Sony D6503 aka Sony Sirius which has been unofficially announced as the real pics of Sony D6503 have been leaked weeks ago with an overview of what Sony has planned for users on Xperia Android 4.4.2 KitKat 4.4.2 UI. A much before that we saw Sony D6503 allegedly appearing in the AnTuTu Benchmark database and scoring 29745 points. Sony D6603 has also been spotted but with no images till now.
As you know Sony D6503 Sirius features same 20.7 MP rear cam with Sony "G" lens exactly like Xperia Z1, users were asking for the camera photo samples of it to check whether it's camera quality is better than Xperia Z1 or not. Let us tell you clearly that Sony D6503 features same cam as Xperia Z1, only the firmware featured is different that's why you may find a great difference in the camera photo samples of both.
Sony D6503 Sirius Camera Photo Samples
All mentioned below Sony D6503 Sirius camera photo samples are the courtesy of an XDA user "iRimas 1, 2" who holds a prototype version of Sony D6503 along with retail Xperia Z1.
Note : Firmware on Sony D6503 is an internal testing firmware which is not at all stable, so you may not find camera photo samples attractive. [ Click on Images to ZOOM ]
You will find 2 Sony D6503 Sirius camera photo samples, compared with Xperia Z1.
Camera Mode :- Below pic is taken in "superior auto mode" with flash on.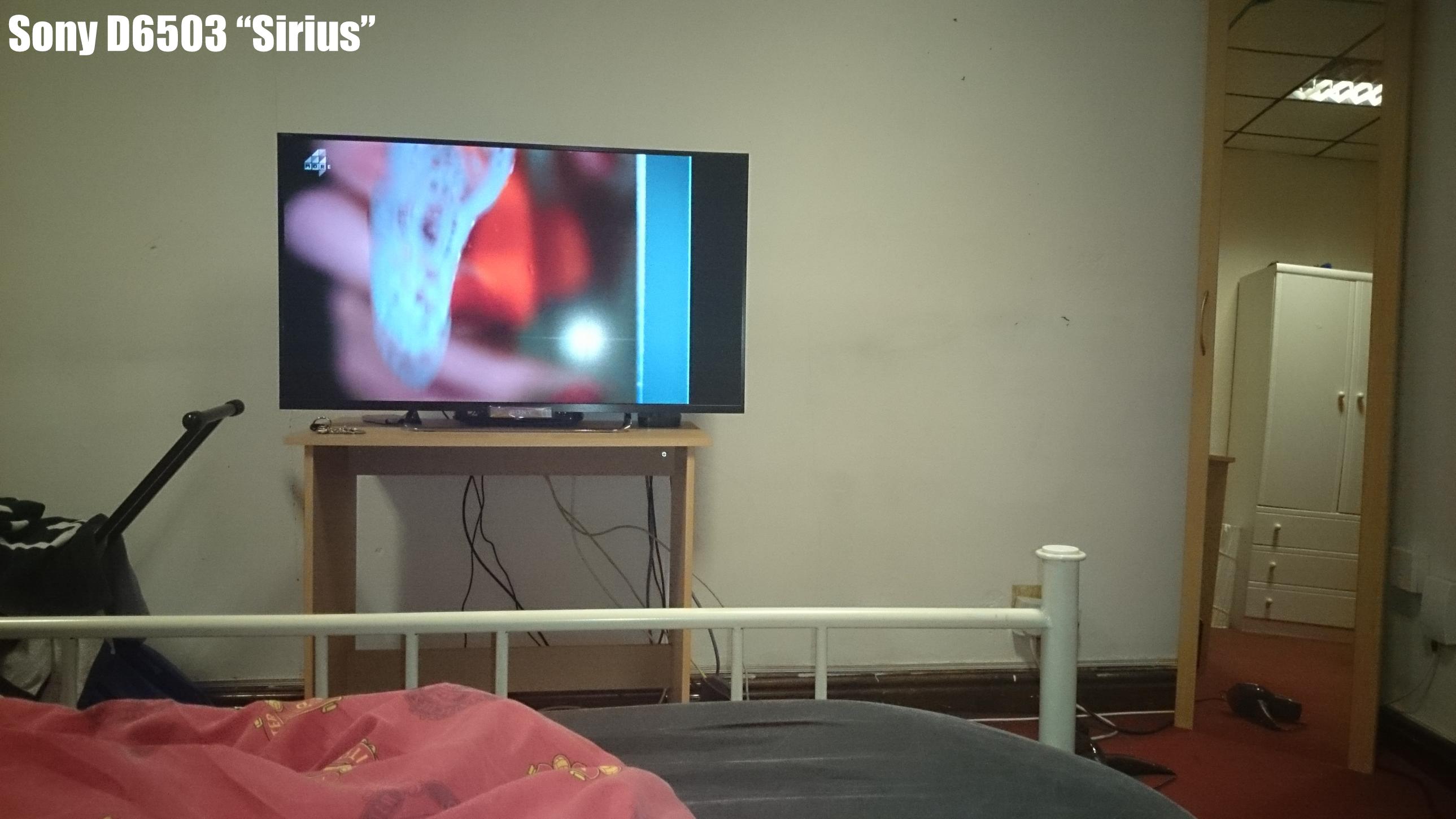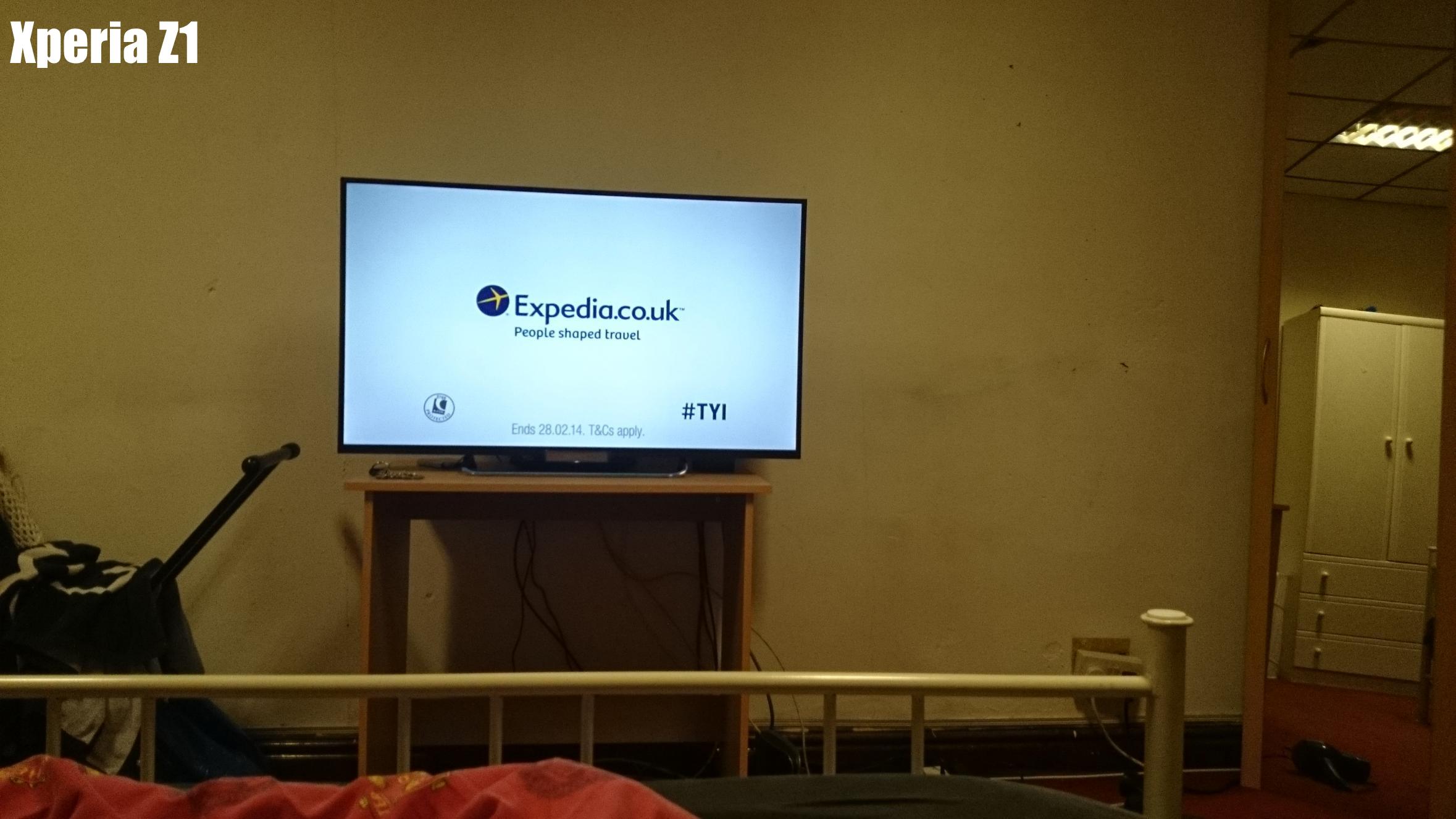 In above set of pics, pic taken from Sony D6503 appeared more bright and detailed.
NOTE :- In above set of pics, flash light is not seen on the pic sample of Xperia Z1 in TV, we too have commented in the original post by "iRimas" regarding this clarification but no words from him till now.
Camera Mode :- Below pic is taken in a room with no light ( dark room ) "superior auto mode" with flash on.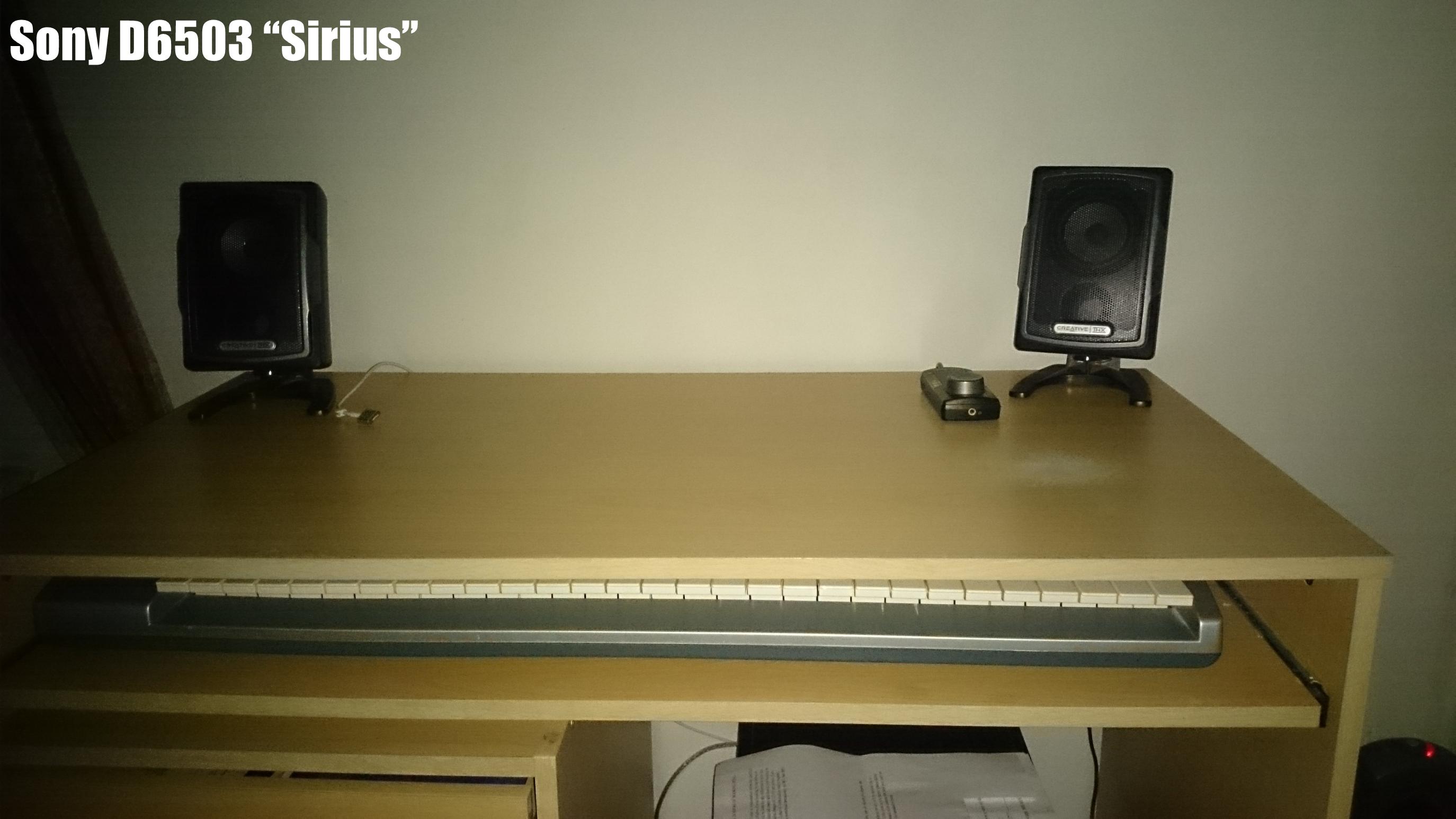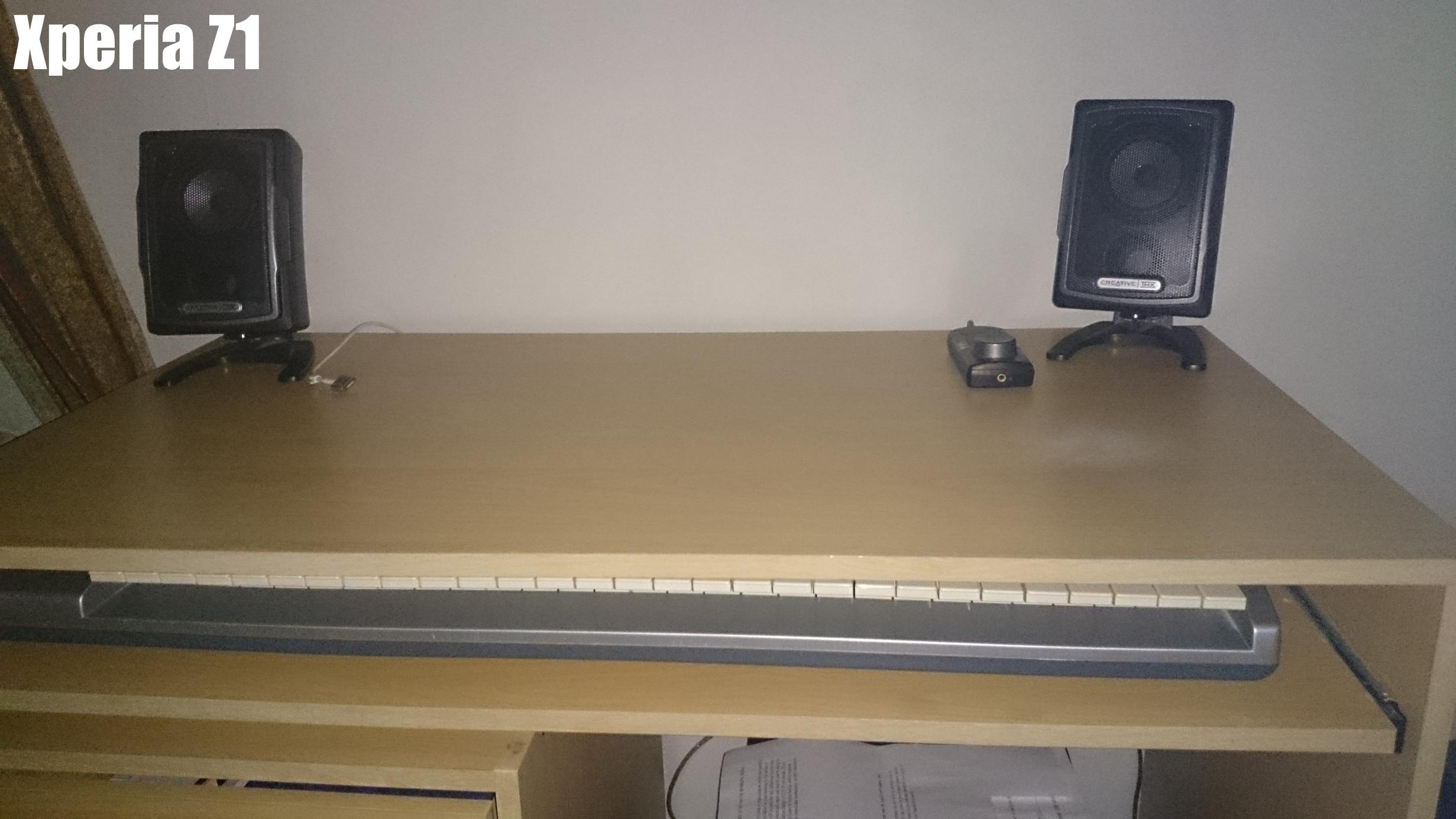 In above set of pics, Xperia Z1 photo sample appeared more clear.
P.S. We will soon be uploading the original camera resolution pics from Sony D6503 with the exif data.
As both Sony D6503 and Xperia Z1 shares same piece of hardware in rear camera, it seems except the firmware nothing is different in them. As when the firmware will be ready in final retail version on Sony D6503 we may find more better pics from it and same is expected from Xperia Z1 on android 4.4.2 KitKat 14.3.A.X.XXX firmware which Sony has already started testing.
What do you think fellas, which camera photo samples appeared more better to you, do let us know. Drop your comments below.