The cloud is the latest revolution in the tech world and there's good reason why it's becoming so popular. Not only is its capacity unlimited, its potential is vast. This is why it has found room in the surveillance camera industry too. SpotCam HD Eva has integrated the cloud in its otherwise striking set of features to provide a security-cum-surveillance cam system that's simply unbeatable.
The innovative features of this home monitoring camera system are simply out of this world. It has become a major brand and offers a value-for-money package that simply cannot be ignored.
Night Vision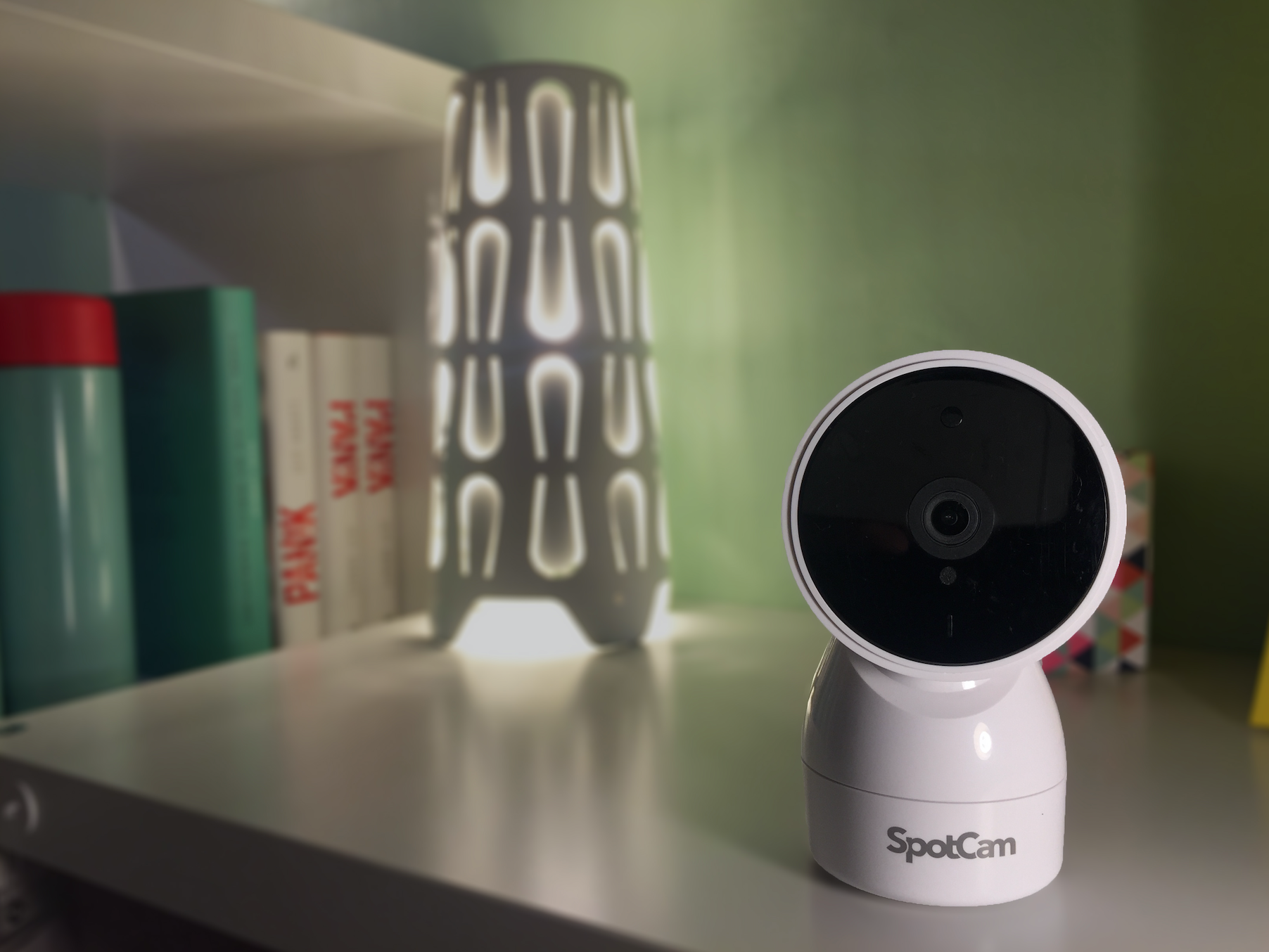 When was the last time you heard about a surveillance camera that could capture picture even in the dark? SpotCam HD Eva can do that without a hassle. It has specially designed infrared LEDs that automatically work in the dark and provide you clear picture.
High Definition Picture Quality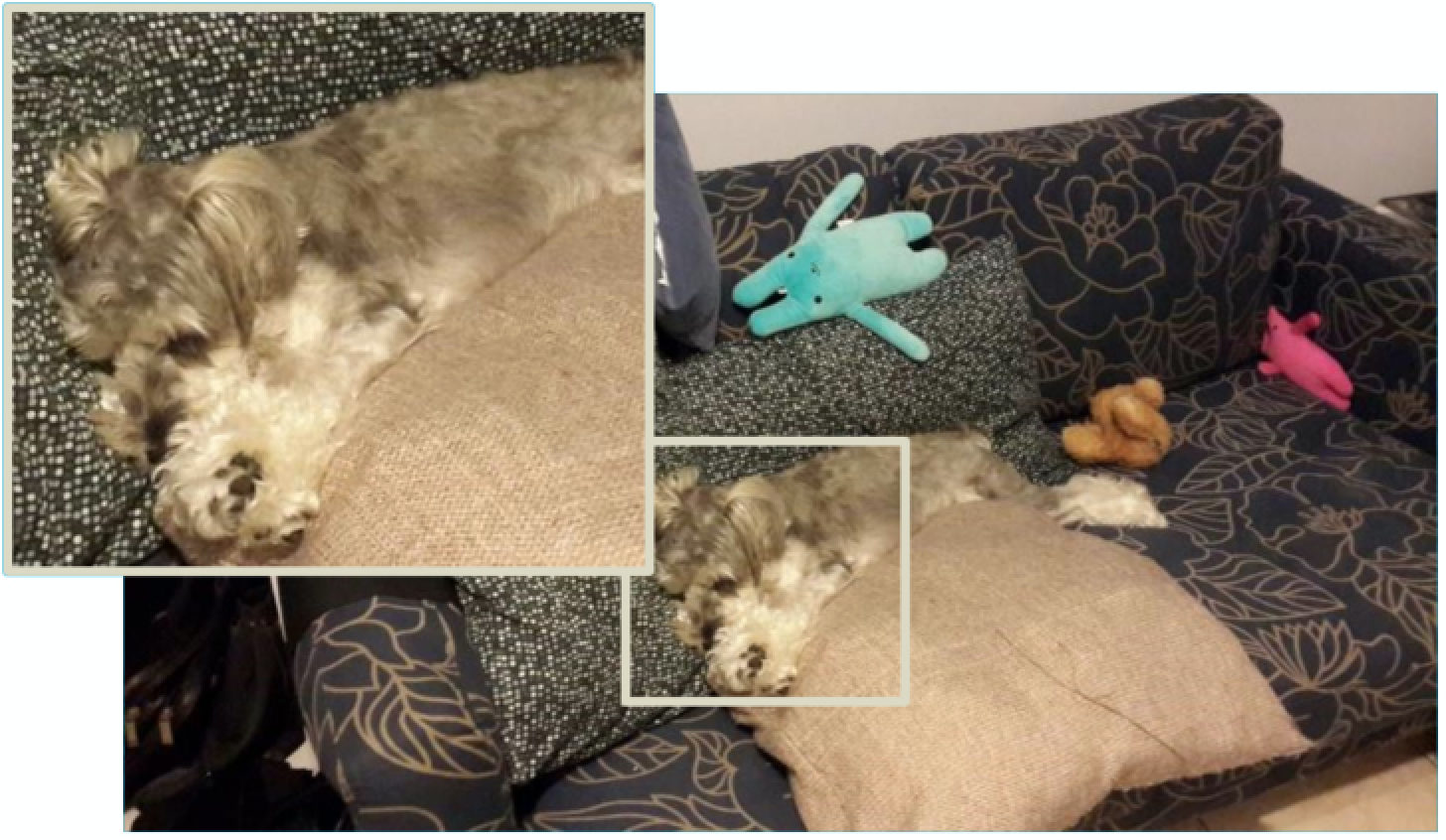 Surveillance cameras are typically known for their poor picture quality. But SpotCam HD Eva has carved a niche for itself with its HD 720p picture quality. Besides, it has a wide angle view, another feature that's limited with most conventional cams. 
Dual-way Audio Support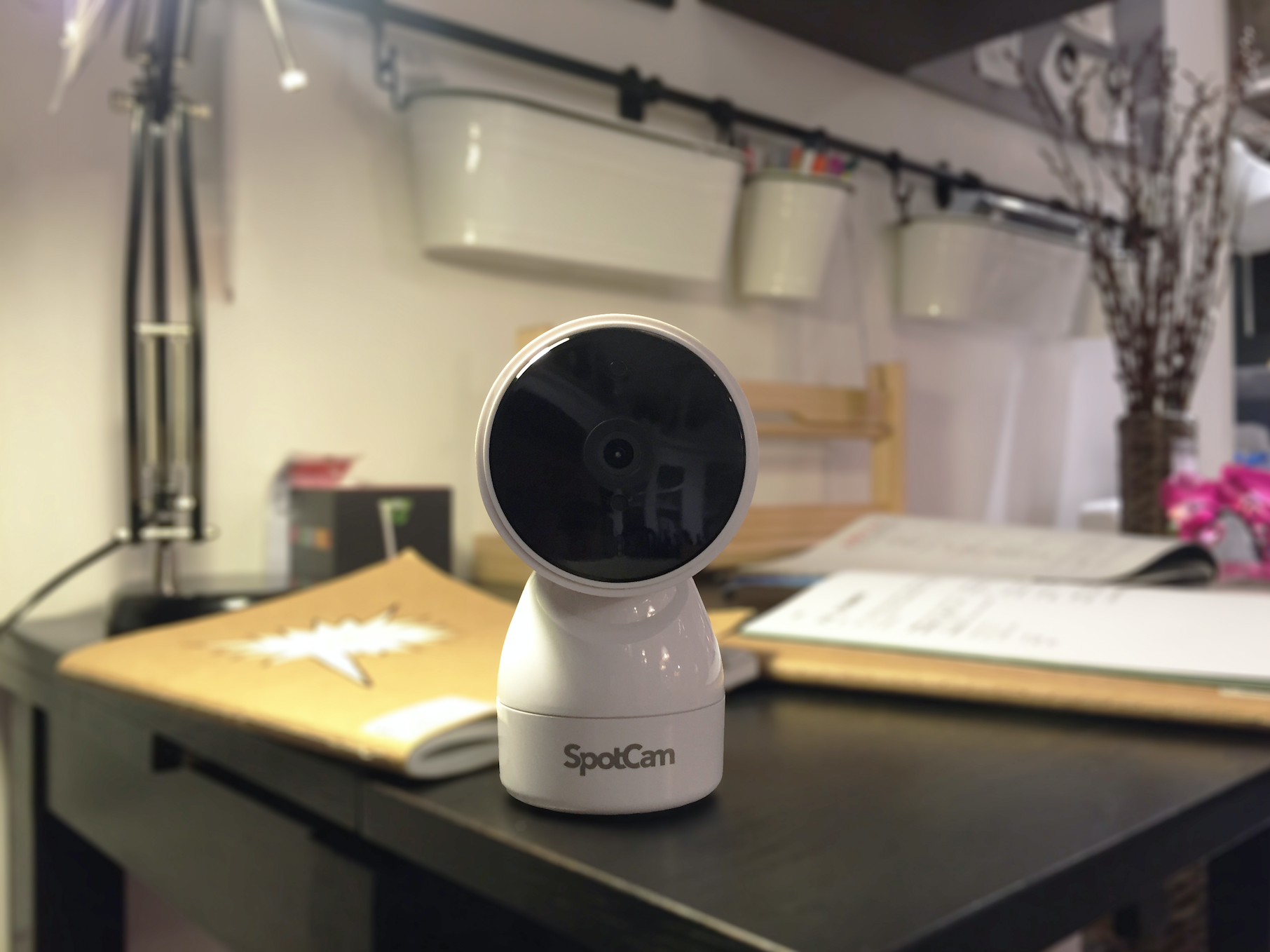 Some cams do have audio support, but it's one-way. You can listen to the live audio feed, but can't return communication. SpotCam goes a step further and allows you to speak over. The built-in microphone and speaker allow you to communicate with your family or employees using the cam.
Real-time Alerts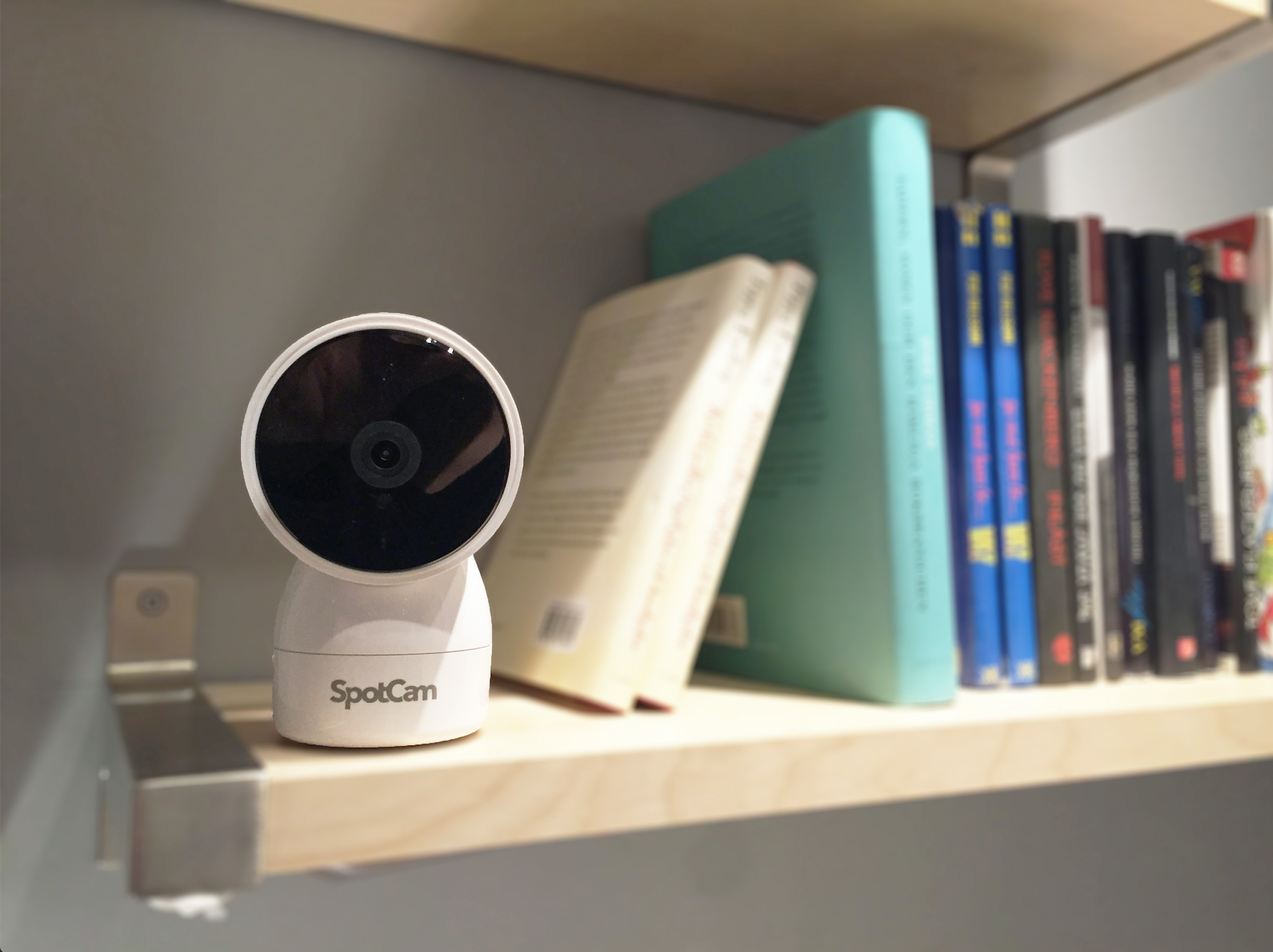 SpotCam HD Eva is a smart surveillance camera. If it detects audio or motion, it will send you alerts to your email inbox or through the SpotCam app. So if there's intrusion or unexpected activity, you will instantly know about it.
Go on the Air
This is another feature that proves that SpotCam HD Eva is different. If you want, you can setup live streams on your social network.
Go Computer-Free
Install the app on any mobile device (Android or iOS) with internet connectivity and view feeds anytime, anywhere. In fact, you can setup and use SpotCam HD Eva without even using a computer. Whether you are at the workplace, on vacation or traveling, get the live feed and alerts on your mobile.
The cam can be connected to your Wi-Fi network and remain online at all times. This eliminates the need for any cords, except the power cord. You can also schedule when the cam needs to be turned on and off. It's also easy to setup. It takes just seconds and you don't even need a computer to set it up. Just install the app and SpotCam HD Eva will start the live feed.
SpotCam & the Power of the Cloud
SpotCam provides you cloud-storage feature through its NVR plan. This feature means that storage is no longer a concern for you. There's no longer any need to maintain local storage. The app will stream live video to SpotCam's cloud server using bank-level encrypted (SSL) technology. Your videos are stored on MySpotCam.com and can be accessed anytime, anywhere.
The cam has multiple cloud-storage plans and you can choose the one based on your storage requirements.
24-hour video recording: Free
SpotCam Live Plus Plans:
3 days of video recording: $3.95 per month.
7 days of video recording: $5.95 per month.
30 days of video recording: $19.95 per month.
With the SpotCam NVR Plan, you can store your favorite clips forever. This is alongside the feature to store your live videos so that you can view them later. The videos stored on can be accessed from the cloud by visiting MySpotCam.com. The cloud can also be accessed from within the SpotCam app.
Share Videos
Social media has penetrated almost every aspect of your life. SpotCam has integrated social networks into its overall profile. You can share your videos and live streams with friends and public. Live video from the SpotCam HD Eva's feed can be shared with your friends or public. So if an event is unfolding, you don't have of capture the video in your mobile's cam to share. HD video can be shared directly from within the SpotCam app or using your PC.
Key Takeaways
SpotCam is the sole major cloud-based home monitoring camera  brand offering indoor and outdoor surveillance solution along with pan and tilt feature. This is also the only brand that offers free continuous 24-hour cloud recording as a free feature forever. You can however choose longer-duration recordings too. The cam can remember its position if it stops for over 2 minutes. It will return to this current position once it has rebooted.
Overall SpotCam HD Eva is the first genuine cloud-based cam that offers pan and tilt feature. It also has a unique memory feature. This cam is the perfect cam for any home or business where you value all the unique features offered by it.