Fashion Entertainments e-ink watch (a Sony subsidiary product) is a very different wearable from a regular smartwatch as it works on electronic paper technology.
It supports the 24 hour display (without date and any timer). It comes with 24 different wear-patterns (both dial and strap display different images to match wear-patterns) and is water resistant also (exact IP certification not known).
FES e-ink watch
Check out FES e-ink watch hands on pics below.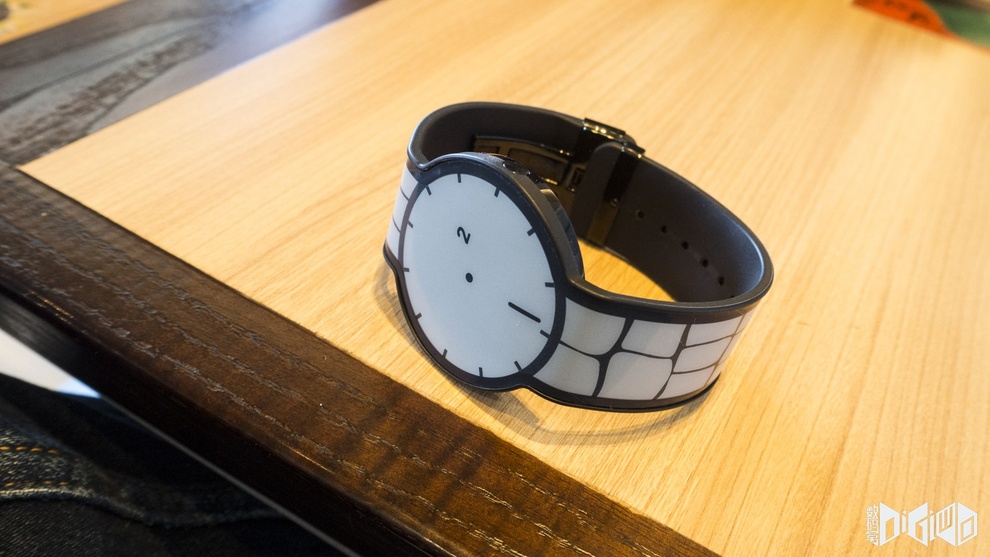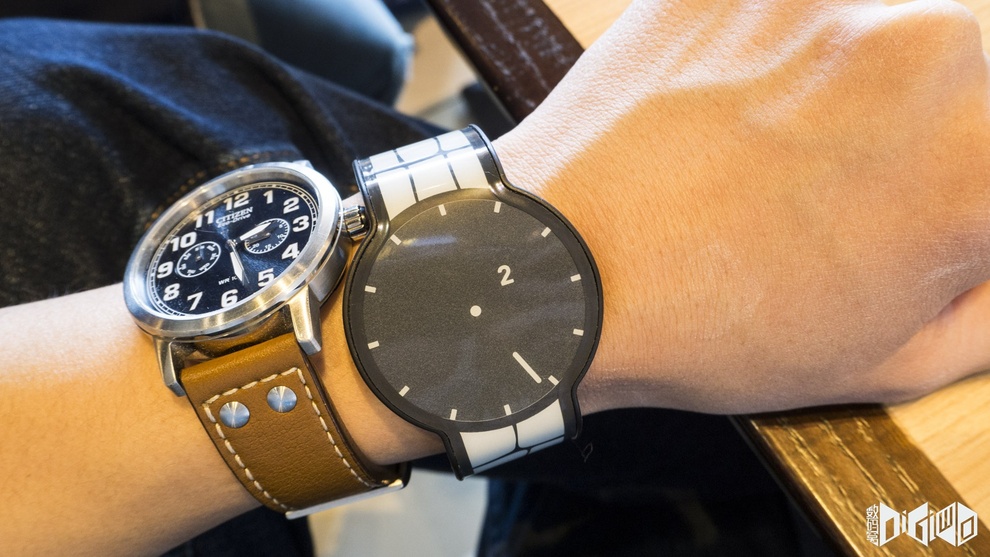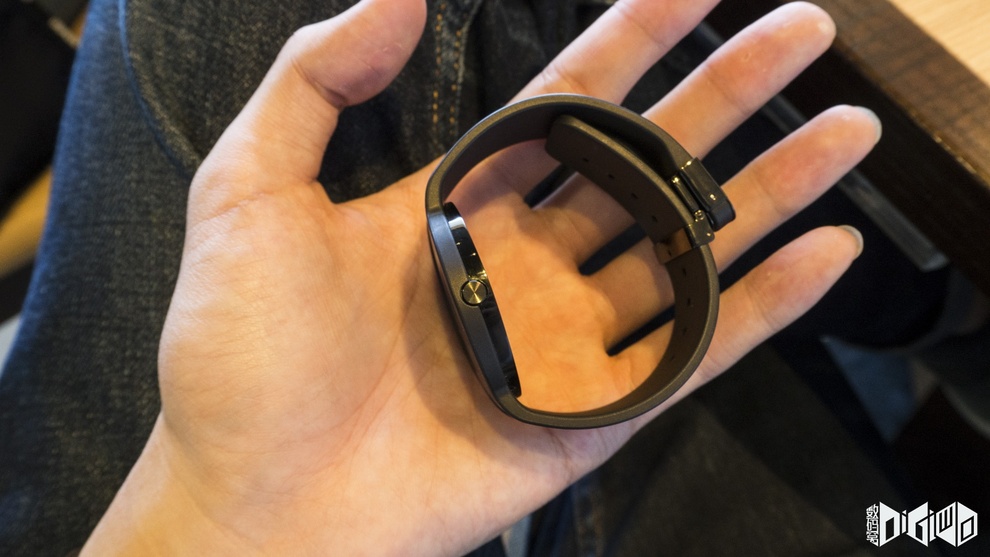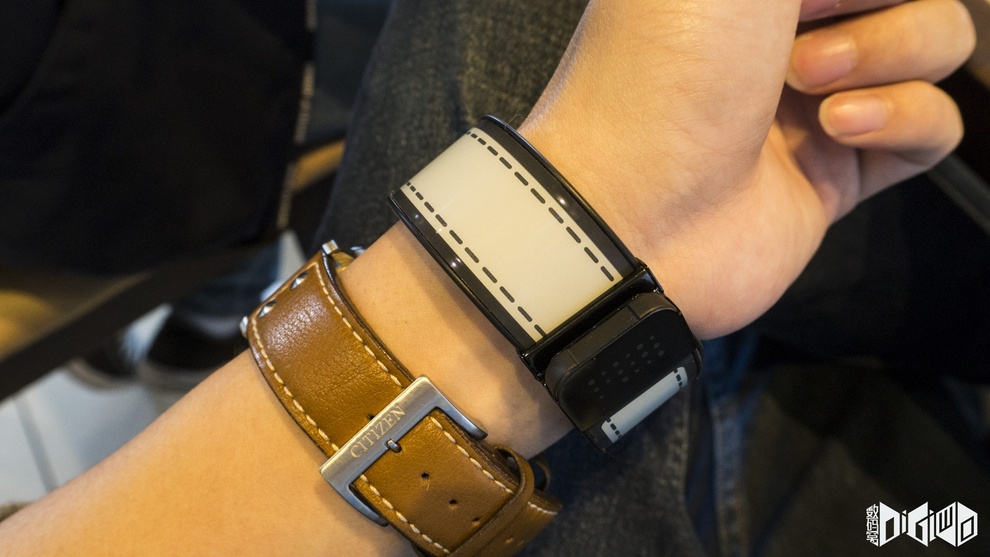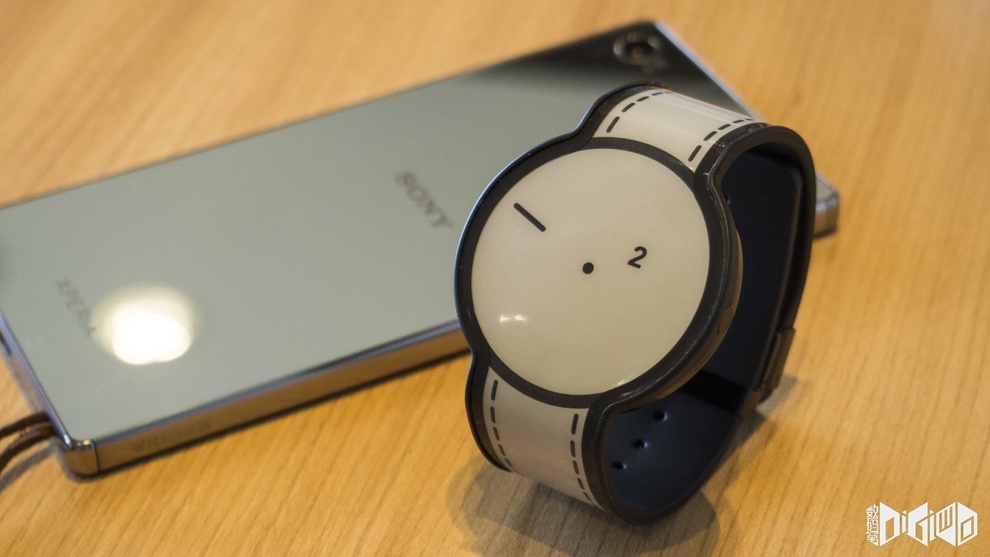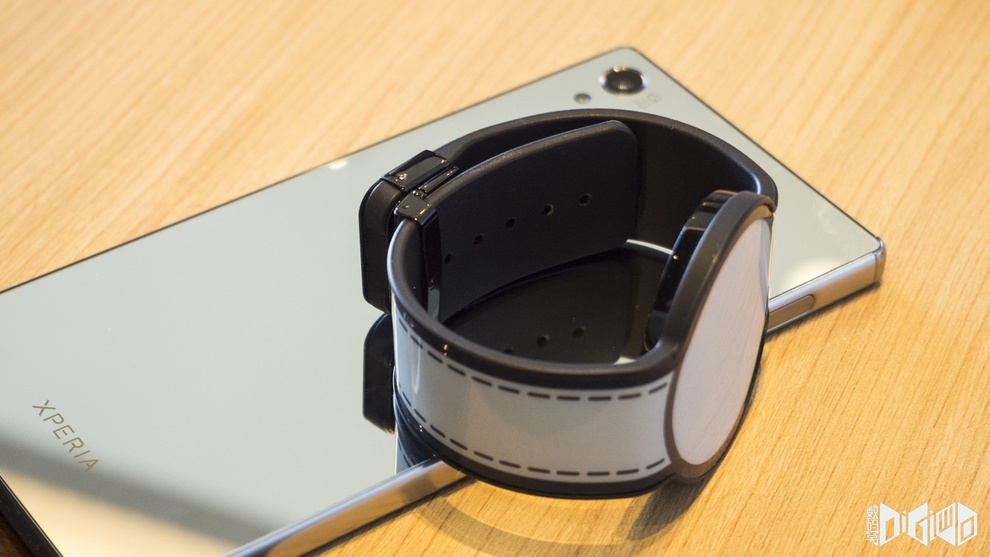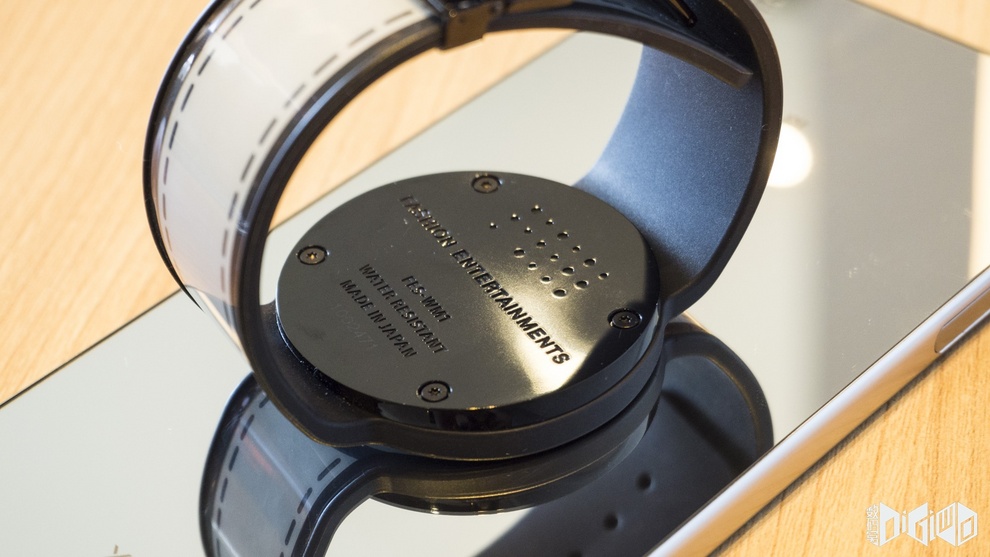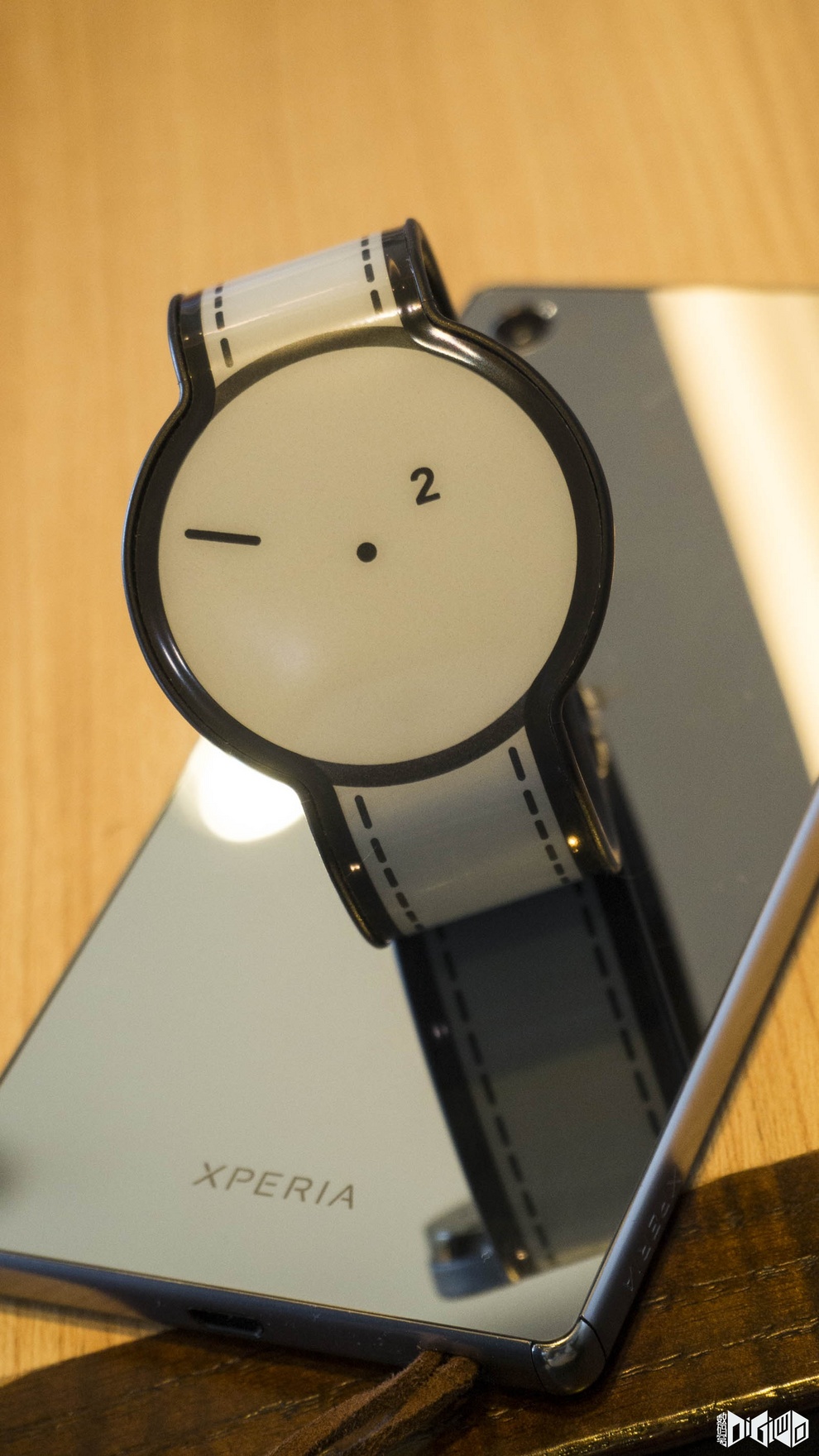 Like the concept of e-ink watch, let us know. Drop your comments below.
Source – Digi-Wo