A few days back we shared hands on pics of FES e-ink watch and now a more closer look is available. It works on electronic paper technology with 24 design options (combination of black and white color) which can be changed at dial and strap level.
It is water resistant, dimensions are: diameter 46 mm, thickness 7.5 mm. It weighs 43 grams and the strap is made up of urethane rubber black. There is no Bluetooth, no GPS in the watch. It looks like one is wearing a paper printed layout on his wrist.
FES e-ink watch
Check out the FES e-ink watch pics below (out of the box straight).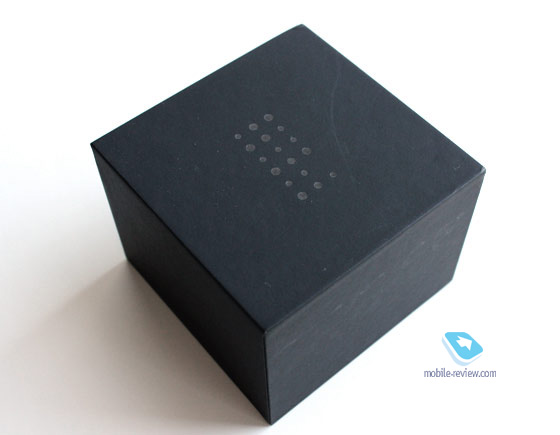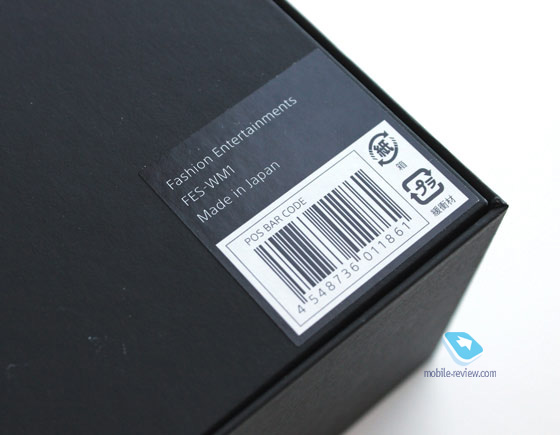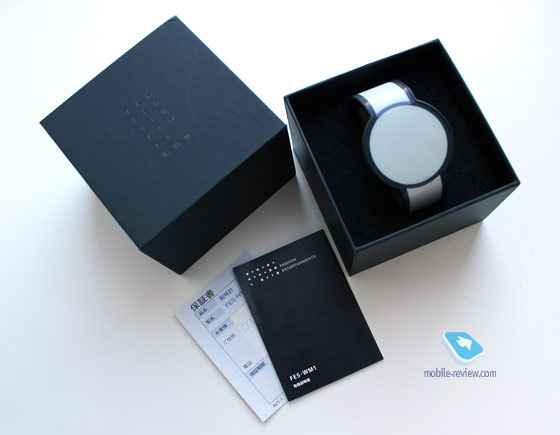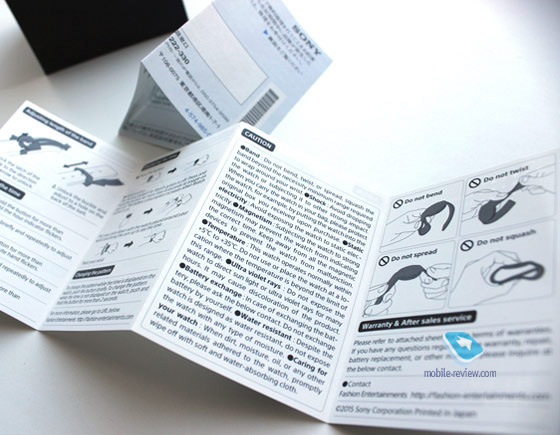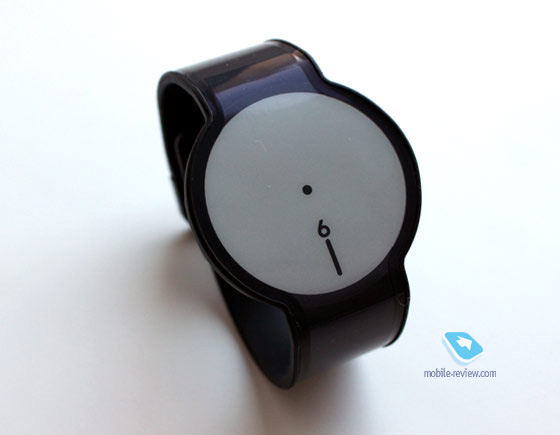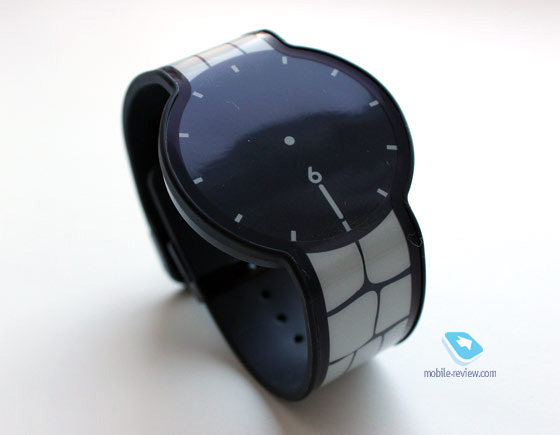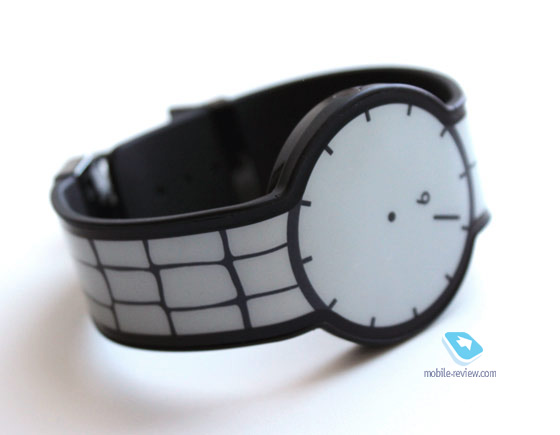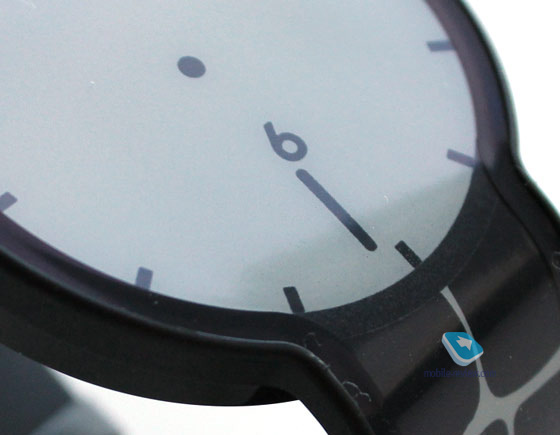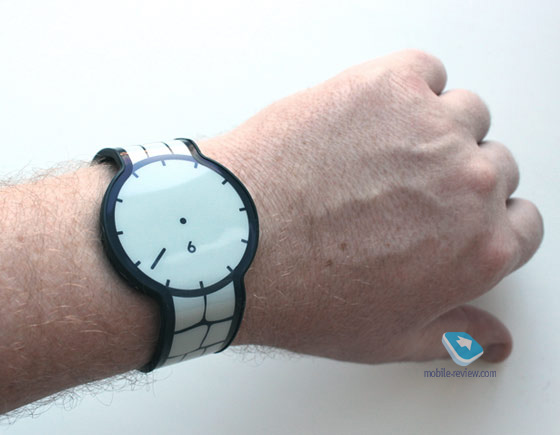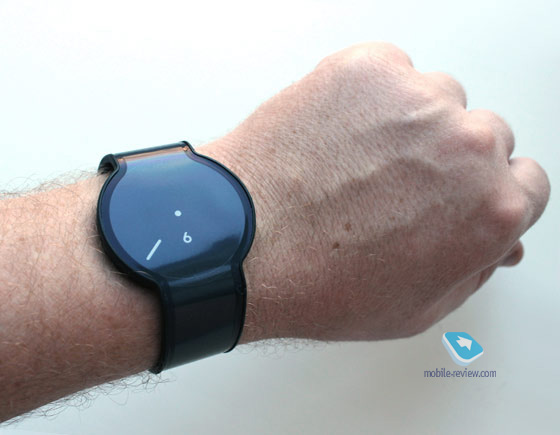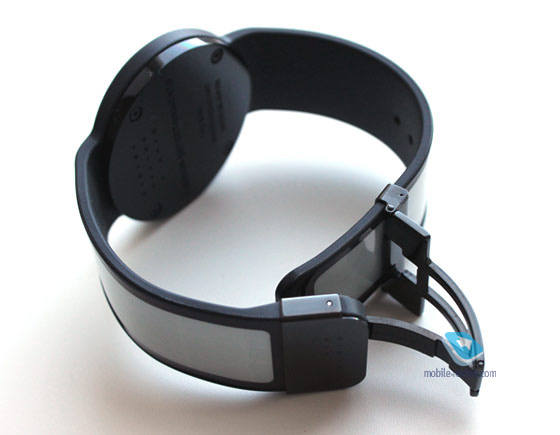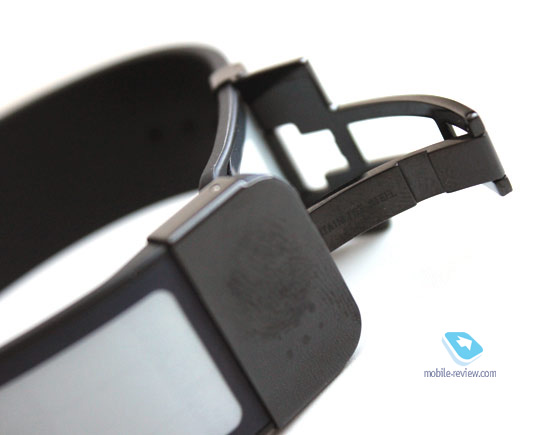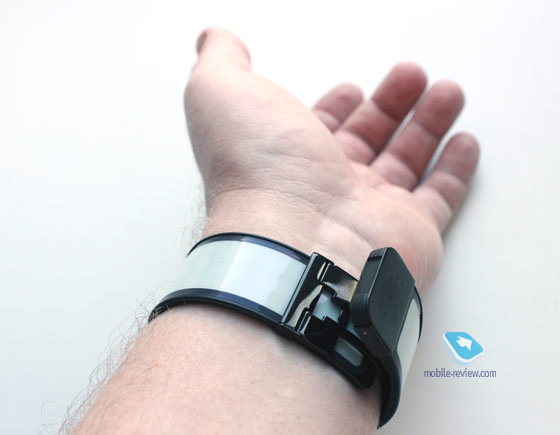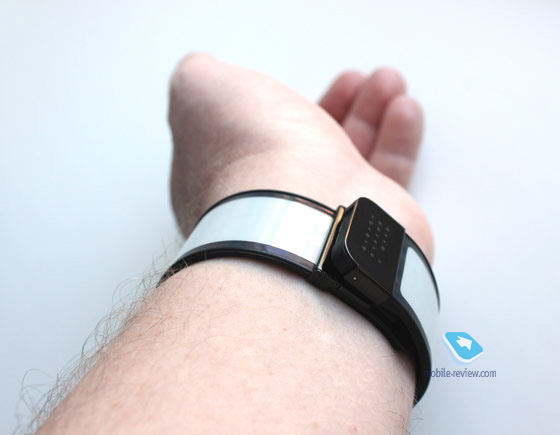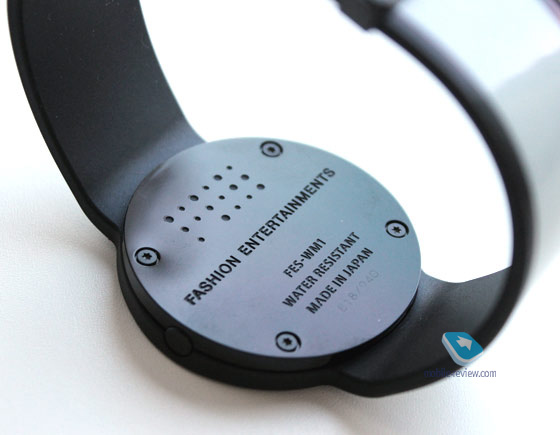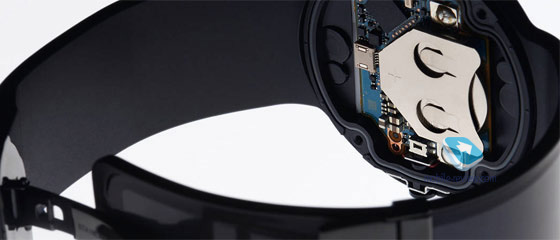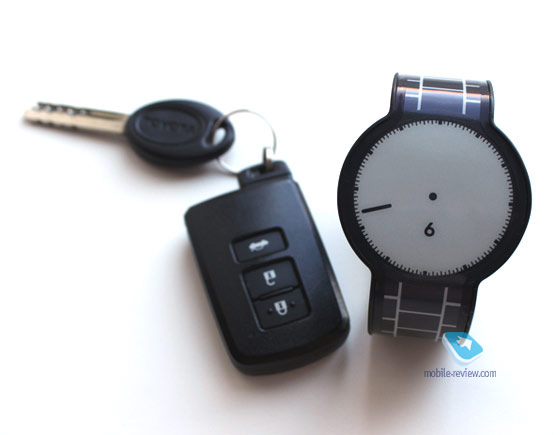 Paper display looks great on FES e-ink watch but might not be the suitable choice for those users who don't like black and white display.
Source – Mobile-Review.com