Storage and portability don't go hand in hand and if they do then one has to compromise in some aspects. SSD storage taking place of conventional hard disks in the laptops has created storage volume issues w.r.t. price as laptops like Apple MacBook Pro/Air using. Users are always looking for portable hard drives to store their data which can't be stored on their regular space in laptops.
Western Digital is one of the leading name when it comes to portable hard disks. Be it about portability, RAID Storage, Wi-Fi transfer capability, etc. WD has variety options for the users. Today we have taken Western Digital My Passport Pro 2 TB RAID Storage to let our users know what it has to offer.
[ REVIEW ] Western Digital My Passport Pro – Portable RAID Storage
WD My Passport Pro 2 is specifically made for Apple MacBook users as it features RAID Storage with Thunderbolt port connectivity option. It contains 2 separate 1 TB hard drives inside it.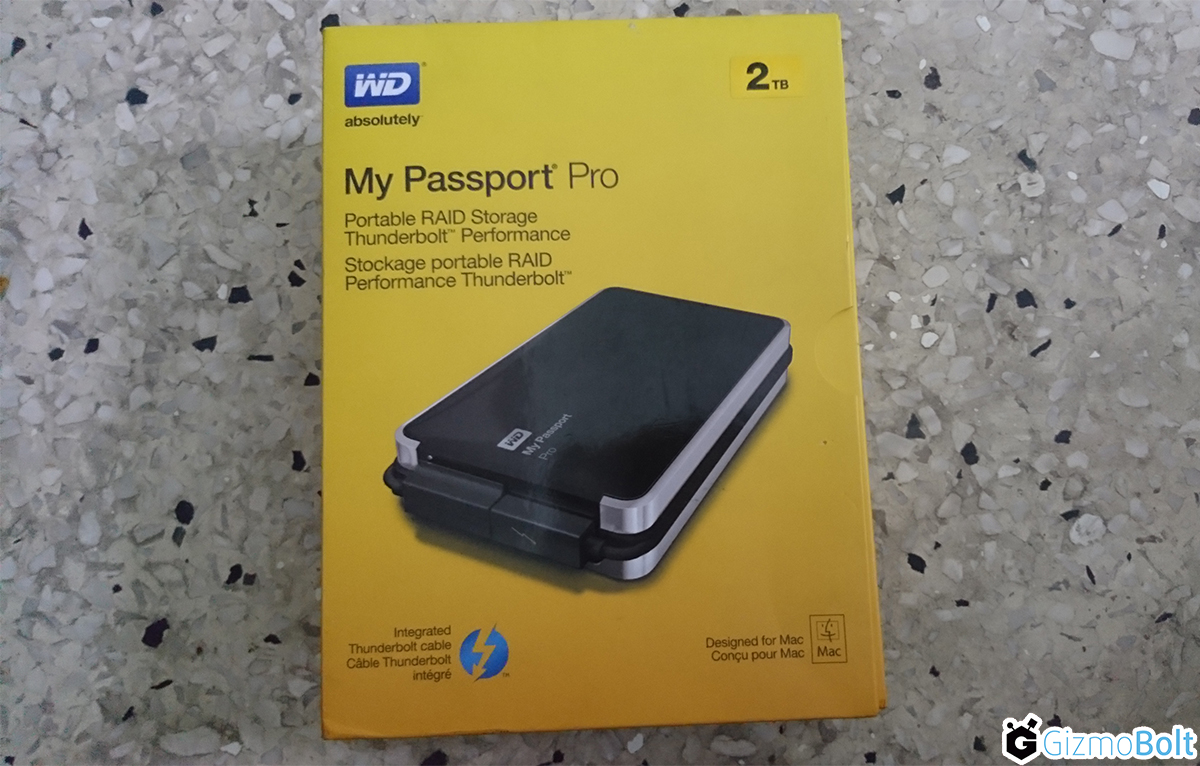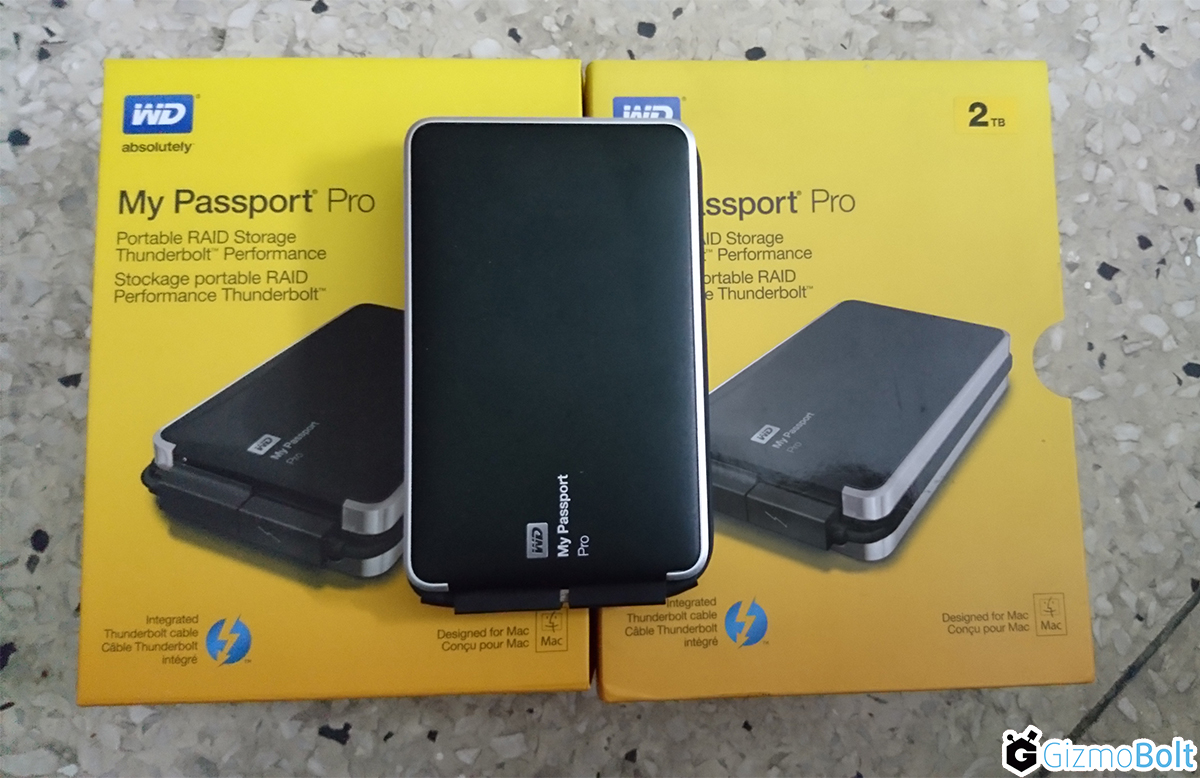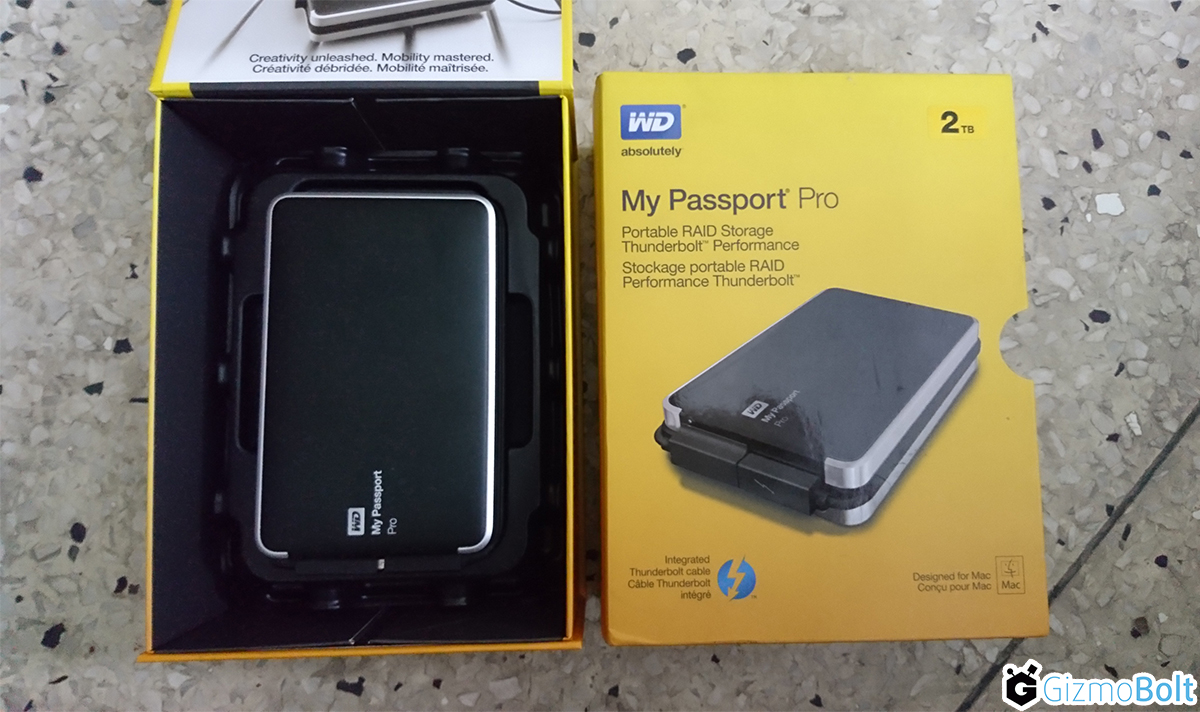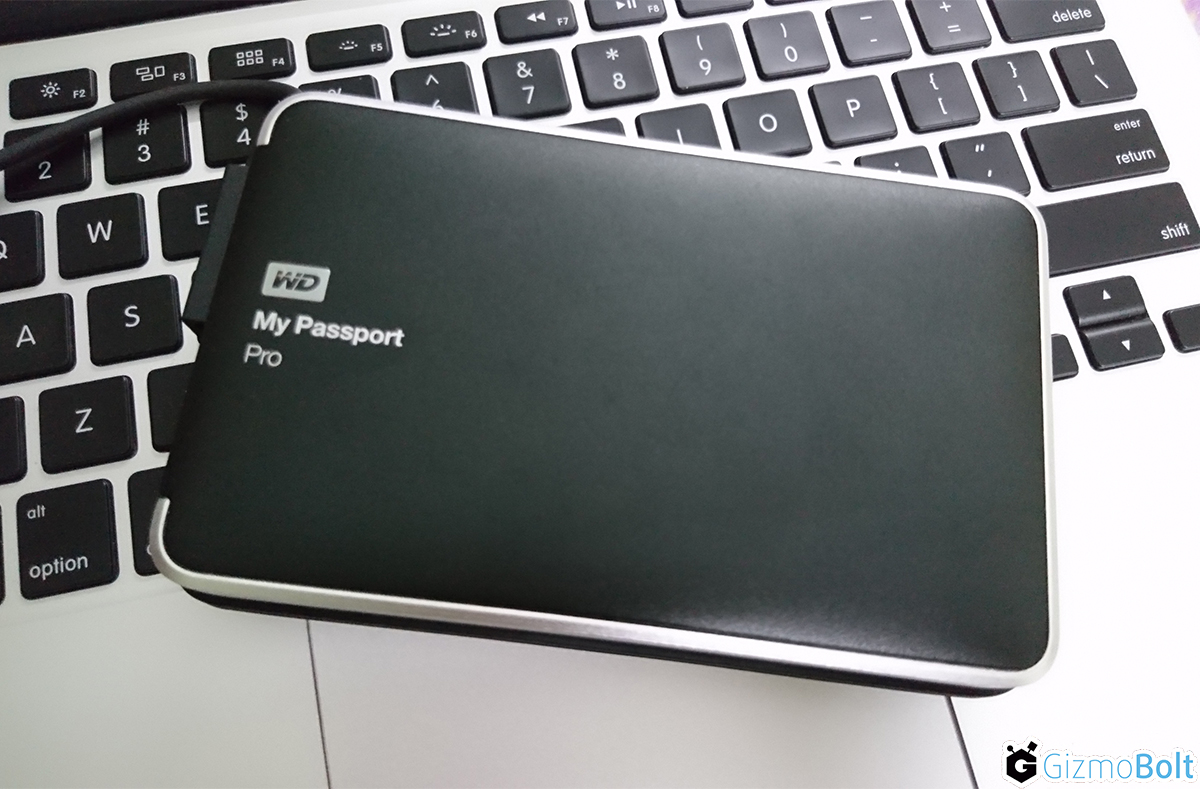 We are reviewing model number WDBRMP0020DBK, 2 TB variant for Mac OS.
Specifications
| | |
| --- | --- |
| Model | WDBRMP0020DBK |
| Interface | Thunderbolt |
| Dimensions | 143.4 x 88.5 x 28.7 mm |
| Weight | 460 grams |
| Capacity | 2 TB |
| Operating System | Mac OS |
Robust aluminium enclosure
Western Digital My Passport Pro 2 has a very compact solid aluminium enclosure though you will feel some weight when you hold it in your hand.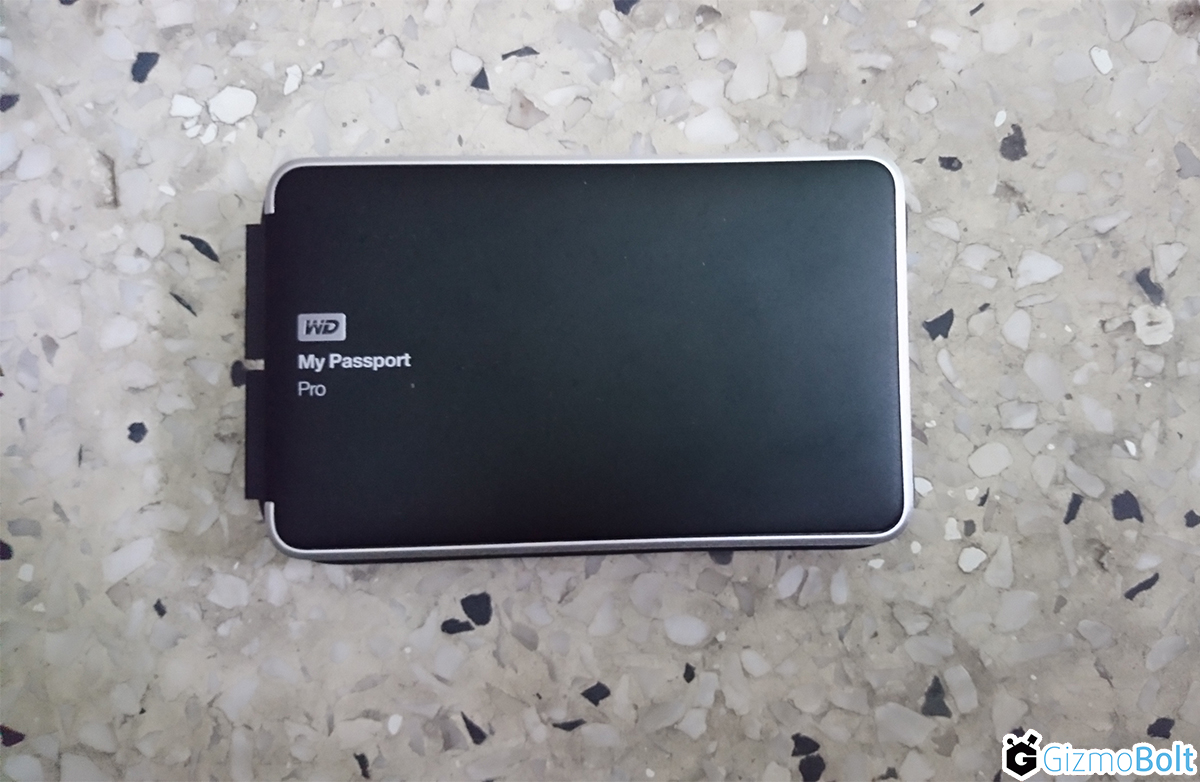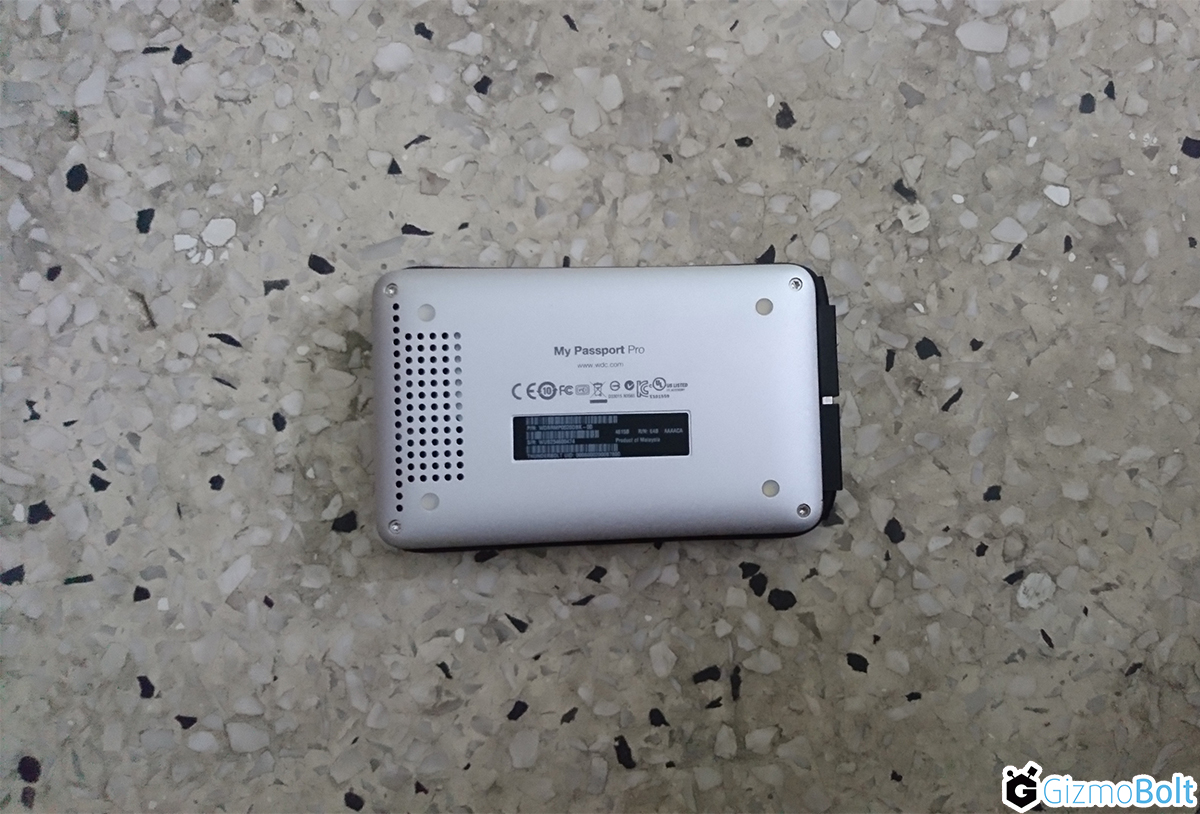 Cooling Fan is located on the rear side where cable is wrapped.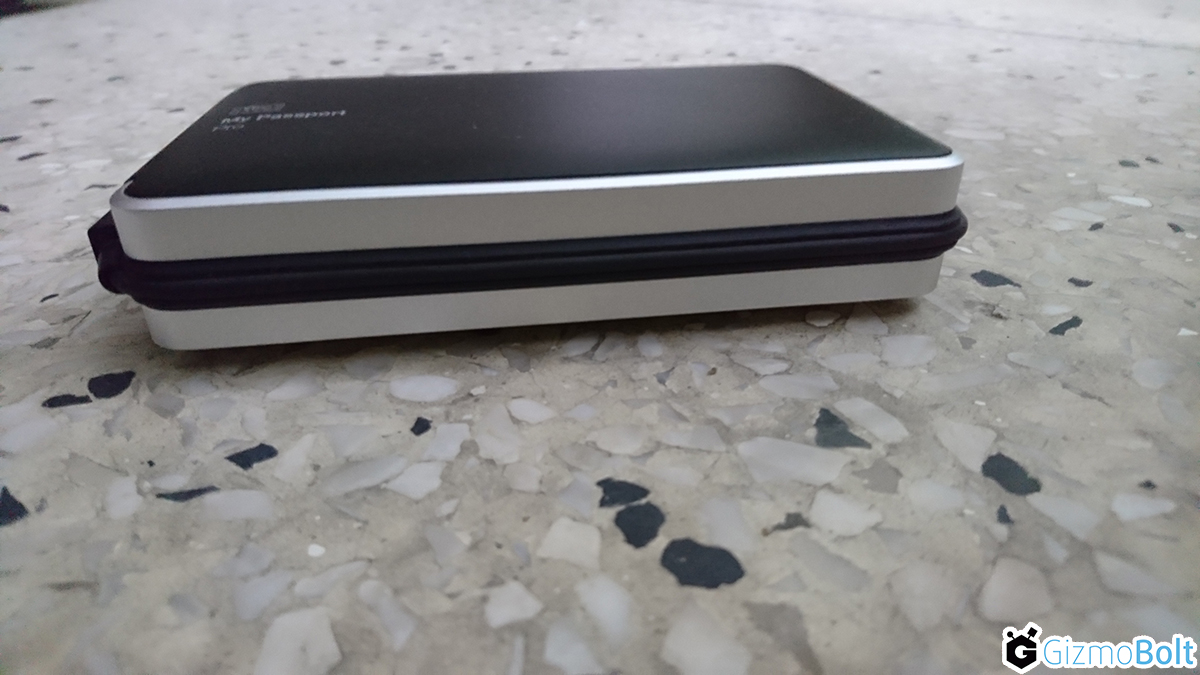 Integrated Thunderbolt Cable
A cable of length less than 25 cm is available for connectivity, it is built into the HD unit and wraps around it into a rubber groove. Careful handling of cable is necessary as if broken can hamper the usability of the hard drive.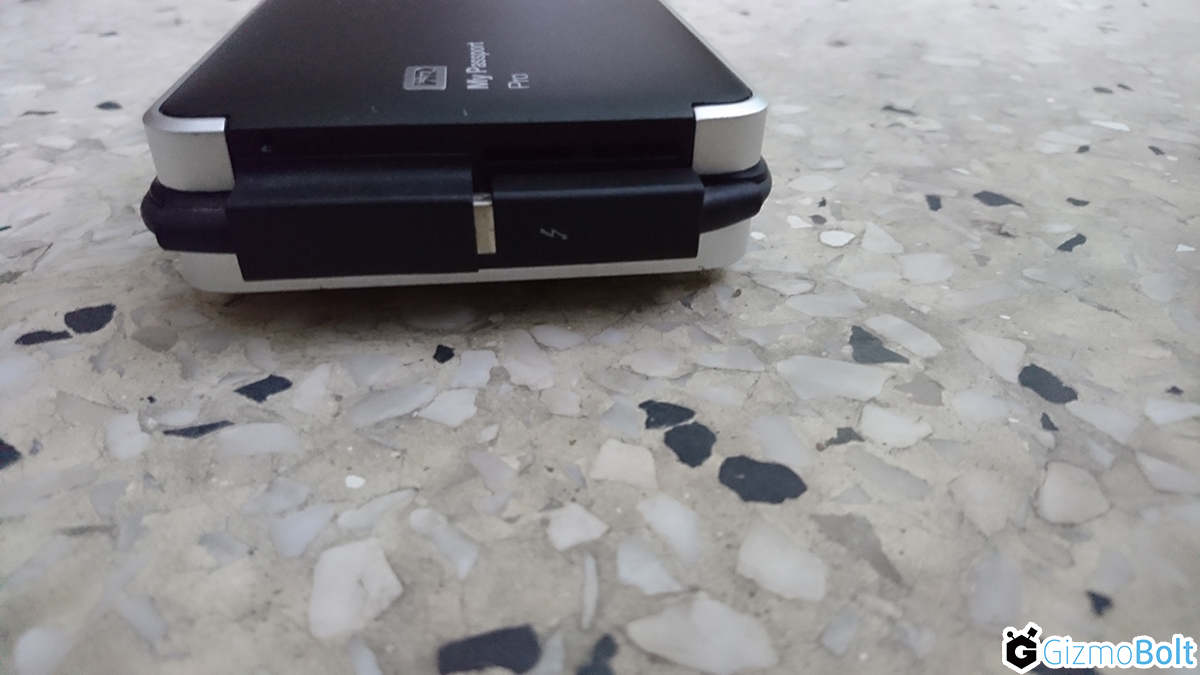 White LED blinks when you connect the hard drive to the computer.
Storage Options – User-selectable RAID 0, 1
Users have the option to use it as RAID 0 array or RAID 1 array storage which means if you are using it as RAID 0 array then you use the hard drive to its full potential i.e. 2 TB with the maximum transfer speed wheres if used as RAID 1 array then you compromise on its capability (transfer speed) and use only 1 TB hard drive space and every file you copy in it makes a mirror of it and store on the other 1 TB hard drive so your data remains safe in case one hard drive gets fail or corrupted.
WD provides an app to switch between both options or use Disk Utility Option to do that. It came initially as RAID 0 in our review unit.
Transfer Speed
To check the transfer speed of the Western Digital My Passport Pro 2 TB RAID Storage we used Blackmagic Disk Speed app.
RAID 0
5GB stress test – 5 Times done in continuity
Write 204.9 MB/s
Read 218.5 MB/s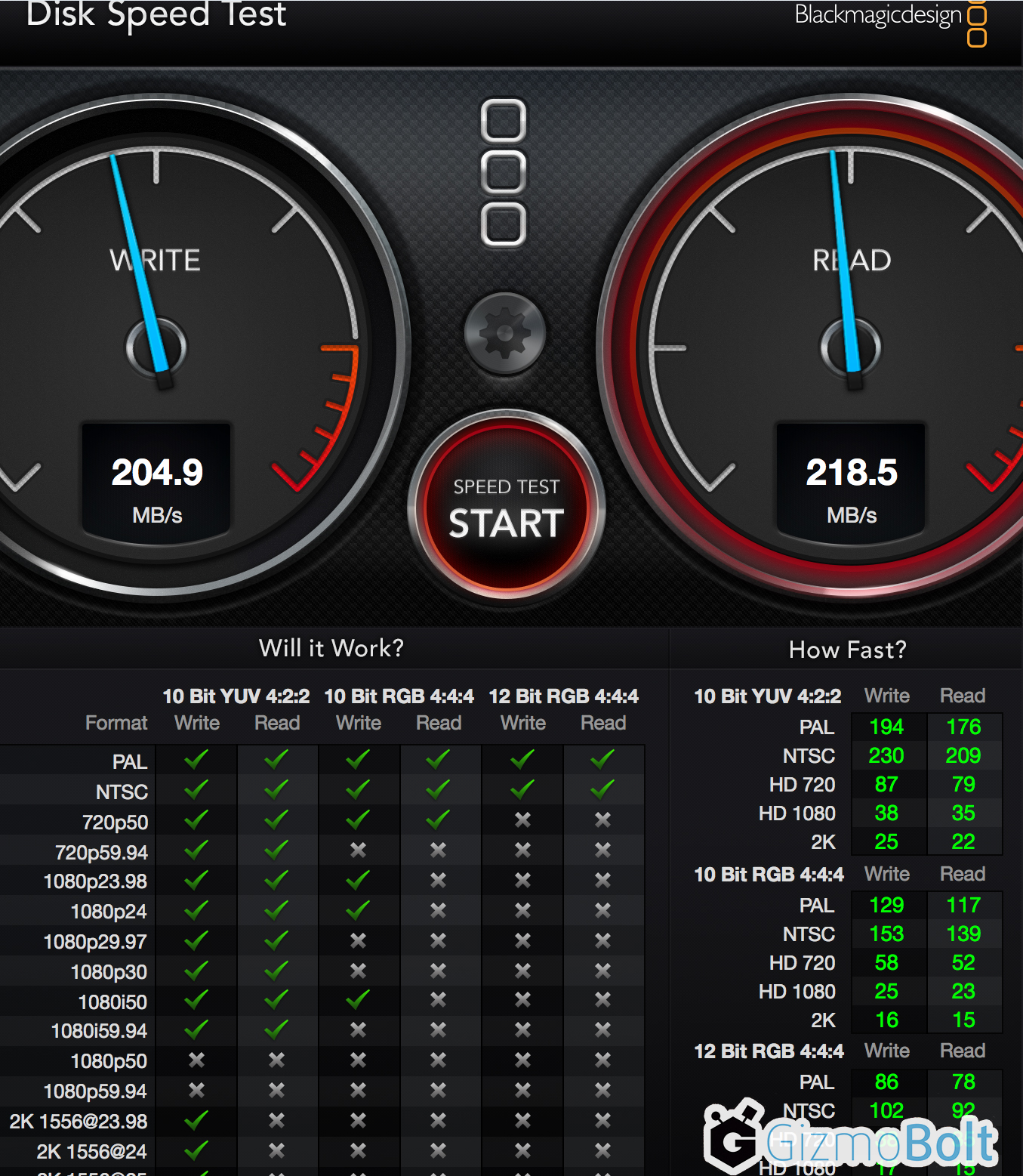 It is suitable for working video format 1080p FHD for professional use and on the right hand side of above image you can see the frames per second (fps).
While using it as RAID 1, speed got reduced upto 120 MB/s for both reading/writing.
No Power adapted needed
It is powered directly through the thunderbolt port present on the MacBook.
Fan
In-built fan makes noise if you are heavily using both storage drives for longer duration, a humming noise can be easily heard and might irritate some users.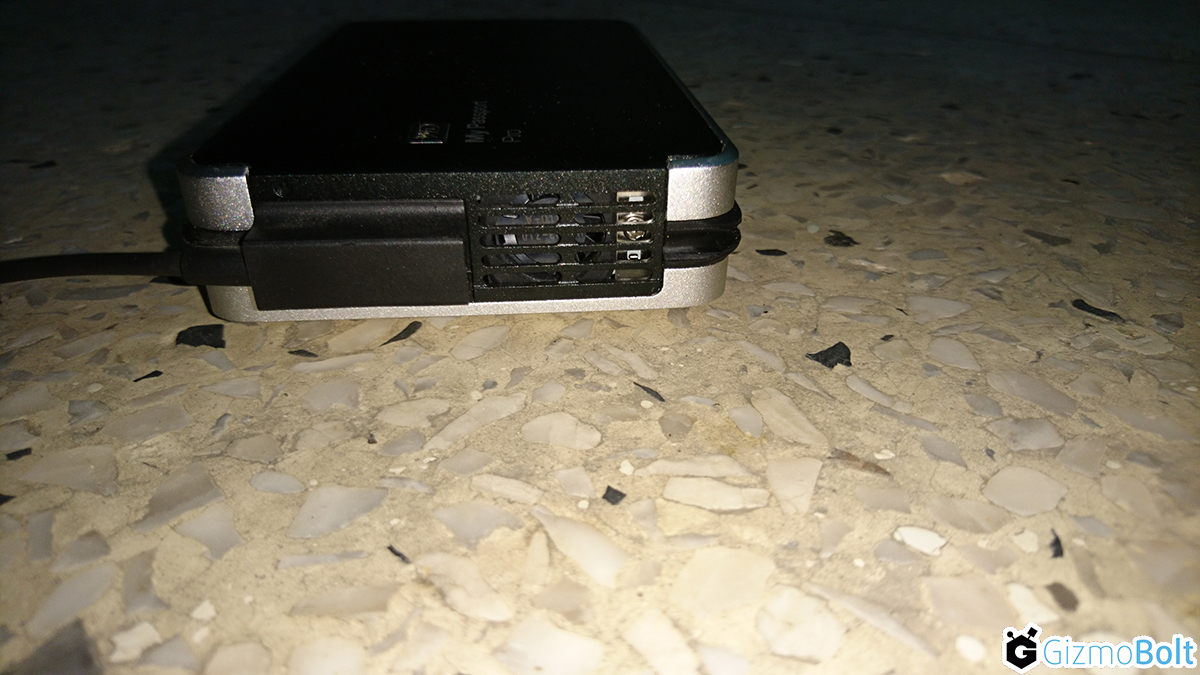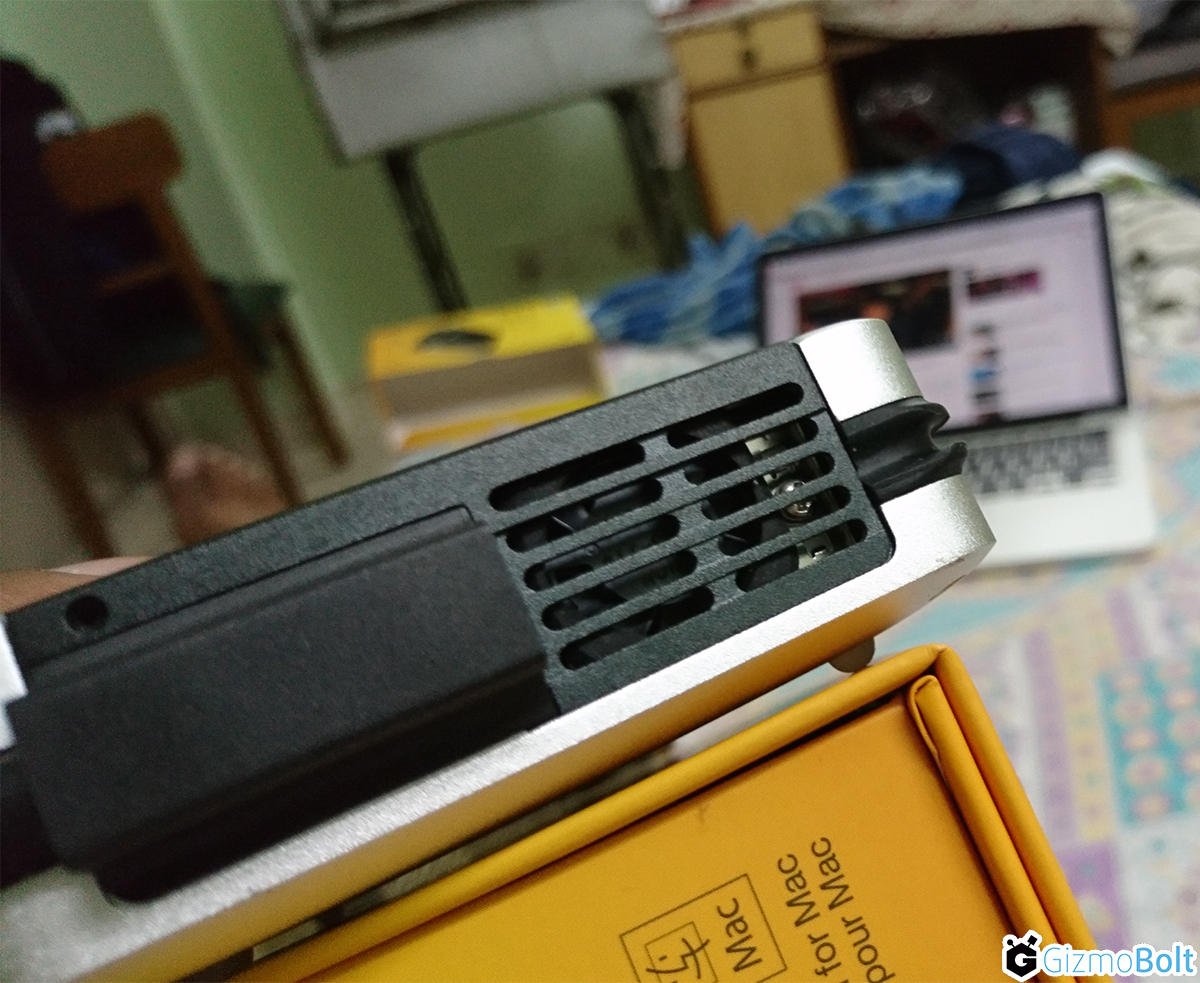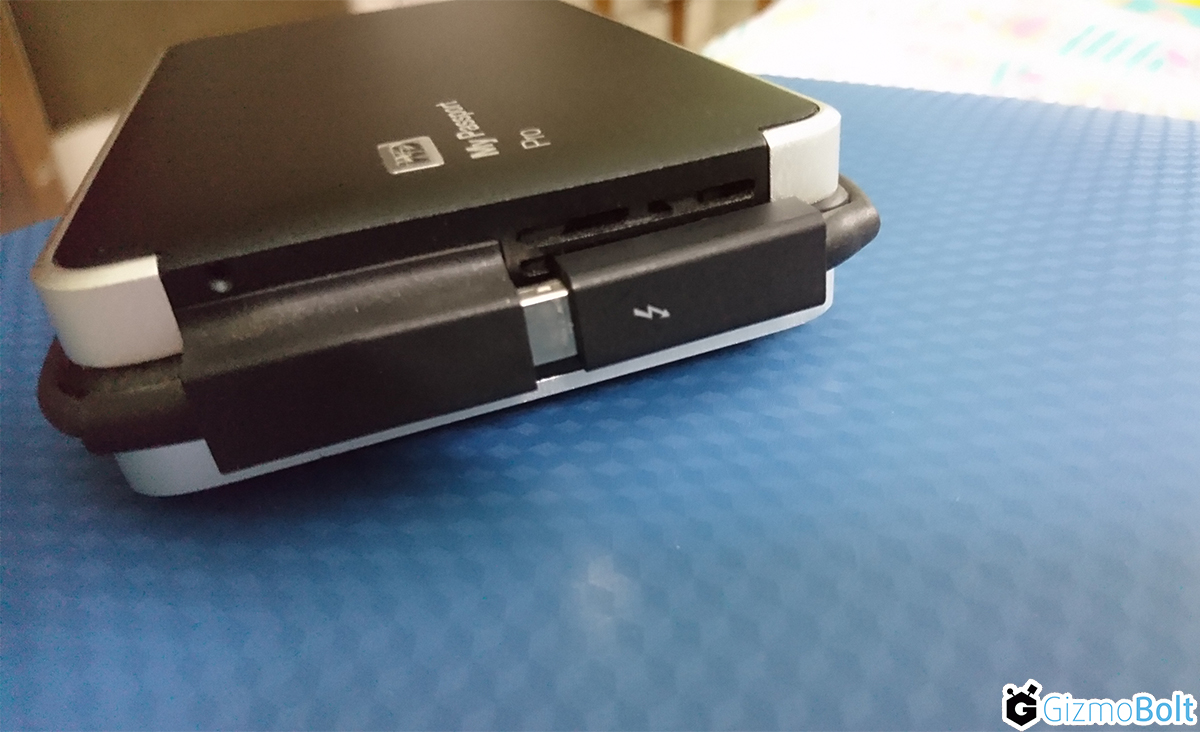 MacBook Time Machine Usage
Apple allows you to create a system backup of your data via Time Machine Backup option. It is always recommended to keep backups in case you ever want to restore your system.
We tested Western Digital My Passport Pro 2 TB RAID Storage to make a backup for 212 GB Data. It took more than 3 hours to make full system backup and during process hard drive got very hot and fan made humming noise.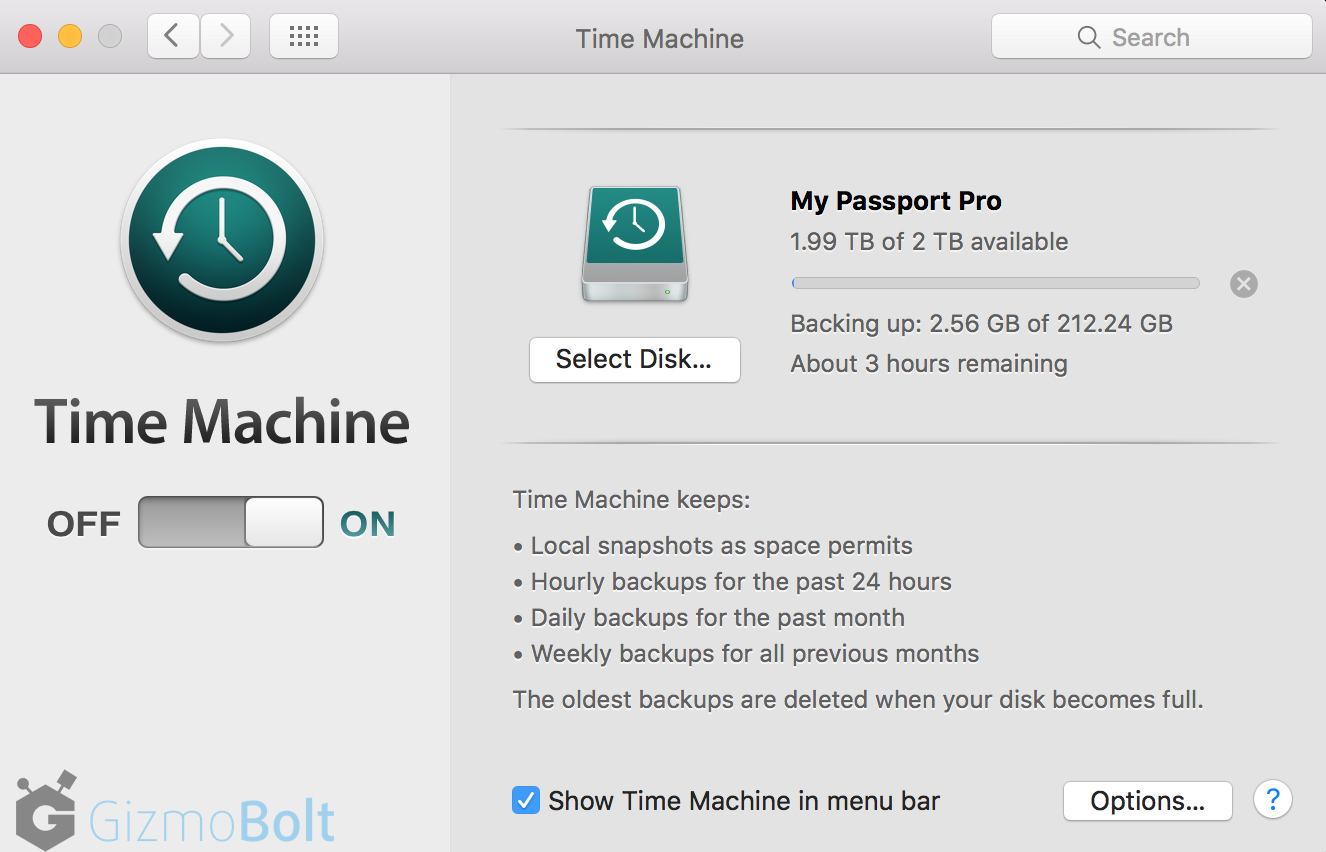 Pros
No AC adapter required
Flexible warranty options
User-selectable RAID 0, 1
Robust aluminium enclosure
Works well with Mac "Time Machine" Option
Pre-formatted HFS+ J, so just plug in to use on the MacBook
Faster speed in RAID 0 array
Compact Size
Cons
Fan makes noise sometimes
Thunderbolt port gets hot after getting connected for longer duration
Macbook battery drains faster when HD is connected as it is powered directly through the thunderbolt port on the MacBook
Weight and price can be issue for some users
Western Digital My Passport Pro 4 TB variant is available for Rs 44299 from Amazon India, for $234 from Amazon International, and for £192.19 from Amazon UK.
Western Digital My Passport Pro is a worthy solution for users looking for RAID storage as it comes in two variants i.e. 2 TB and 4 TB in a compact size. It allows you to switch between RAID 0, 1 arrays. It is true to say that it doesn't have extraordinary transfer speed but for HD without SSD, getting speed of 200 MB/s+ is good. Price might be a downsize factor for some users. WD definitely can have a SSD variant of this HD with more connectivity options.
If you have used Western Digital My Passport Pro or using any similar RAID storage hard drive, drop your comments below, letting us know your experience.