A few days back Sony Xperia E2105 ( prototype model ) got leaked online via TeleGuru which revealed a few pics of Xperia E4 and a bit of its specifications. The same source have now come up with full hands on Xperia E4 review. Sony Xperia E4 is one of the first models for year 2015 of Sony which has come to light so much about its existence.
As per the source, Xperia E4 will feature 5″ LCD 540 x 960 resolution display, Mediatek MT6582 Quad Core 1.3 GHz processor, GPU Mali-400MP4, 1 GB RAM. Xperia E4 will have 5 MP rear camera. Xperia E4 features a little bit more round cornered design with plastic ( ceramics ) finish at back.
Xperia E4 Review Leaked
Xperia E4 features round edges giving it a different look on ascetic terms as compared to other Xperia 2014 smartphones.
First three set of pics shows Xperia E4 vs Xperia Z1 Compact in size.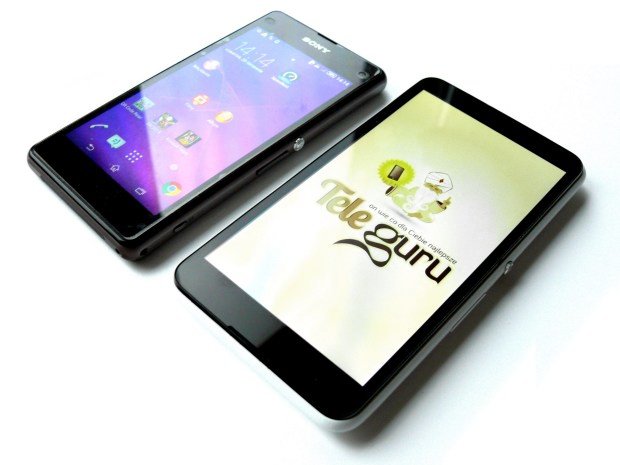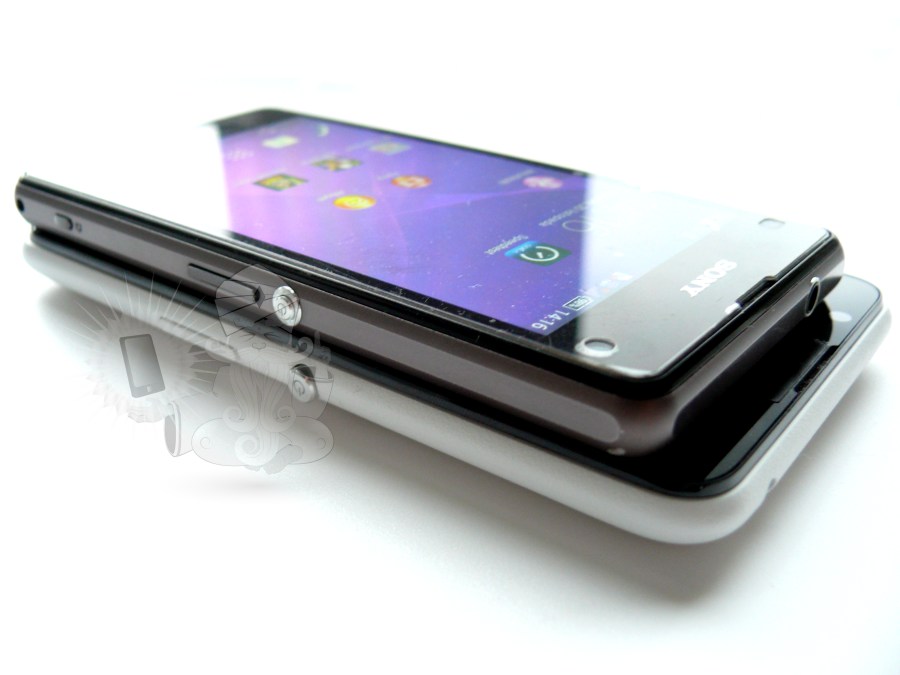 Xperia E4 Specifications – Key Findings
Processor – 1.3 GHz Quad Core MediaTek MT6582 processor.
GPU – Mali 400 MP
RAM – 1 GB
Internal Storage – 3.8 GB Free memory
Screen – 5" 540 x 960 resolution.
Camera – 5 MP front camera with full HD video recording. 1.9 MP Front cam.
OS – Android 4.4.4 with an upgrade to 5.0 Lollipop in future.
Connectivity – Bluetooth, WiFi, No NFC
Weight – 145 grams approx.
LED Illumination – Yes
Battery – 2500 mAh ( approx ).
Xperia E4 UI
Xperia E4 Firmware Details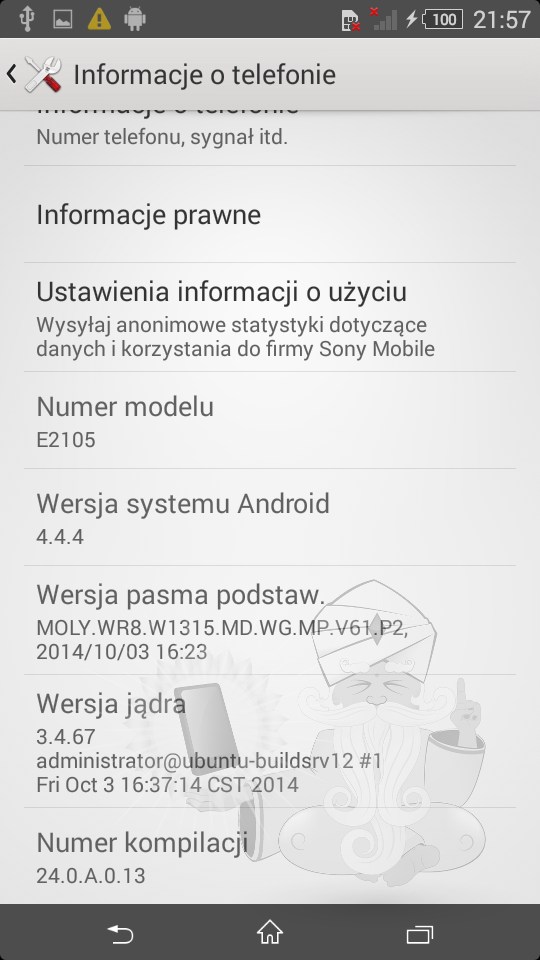 Xperia E4 AnTuTu Benchmark Results
Xperia E4 scored around 17K points on AnTuTu Benchmark running android 4.4.4 24.0.A.0.13 firmware running 3.4.67 Kernel version.
Xperia E4 Camera UI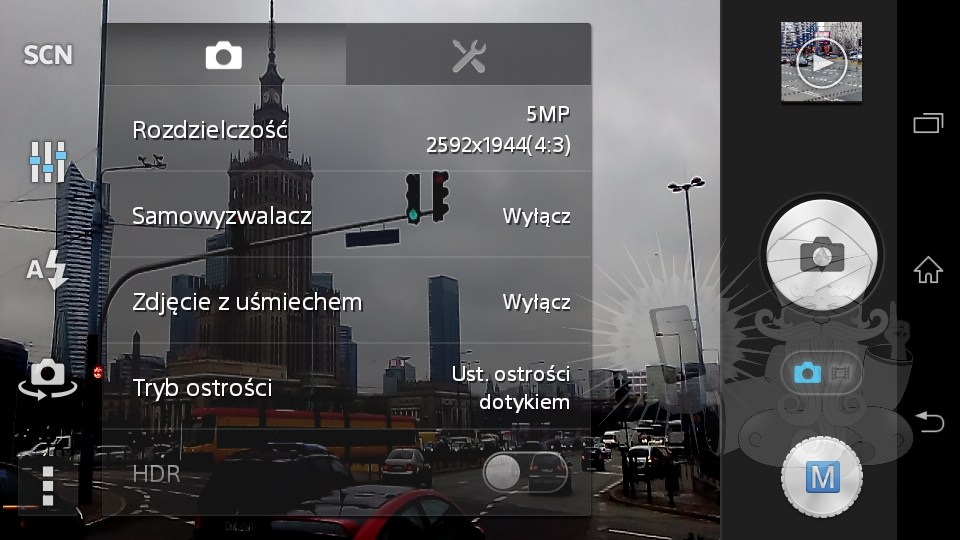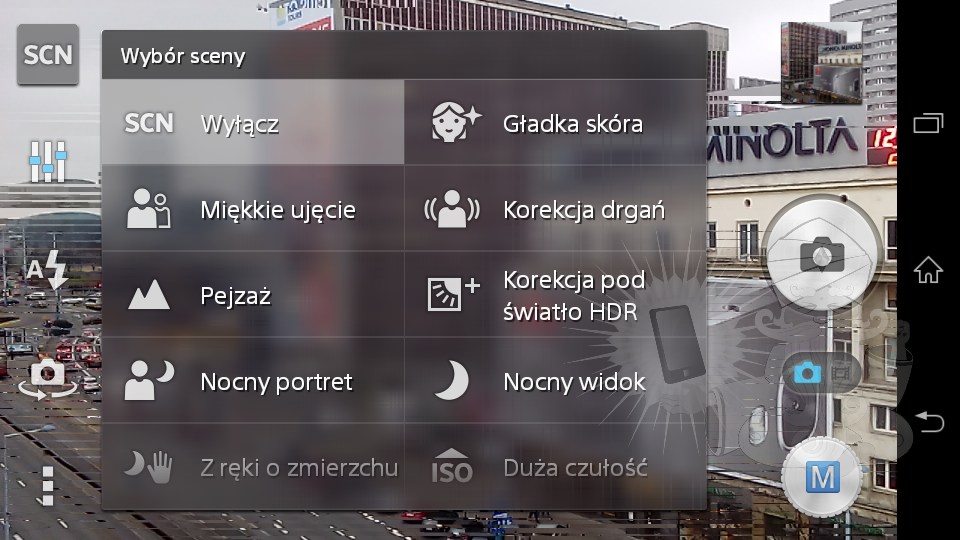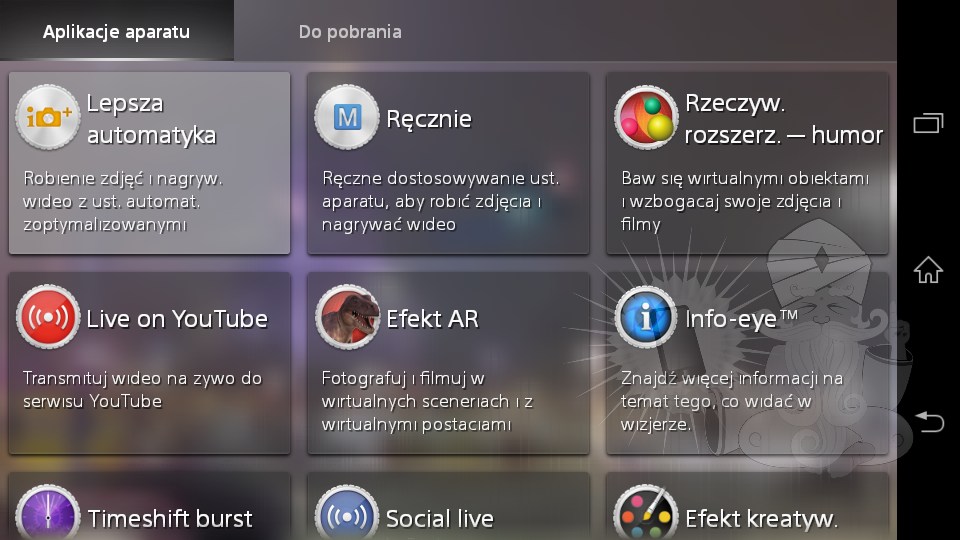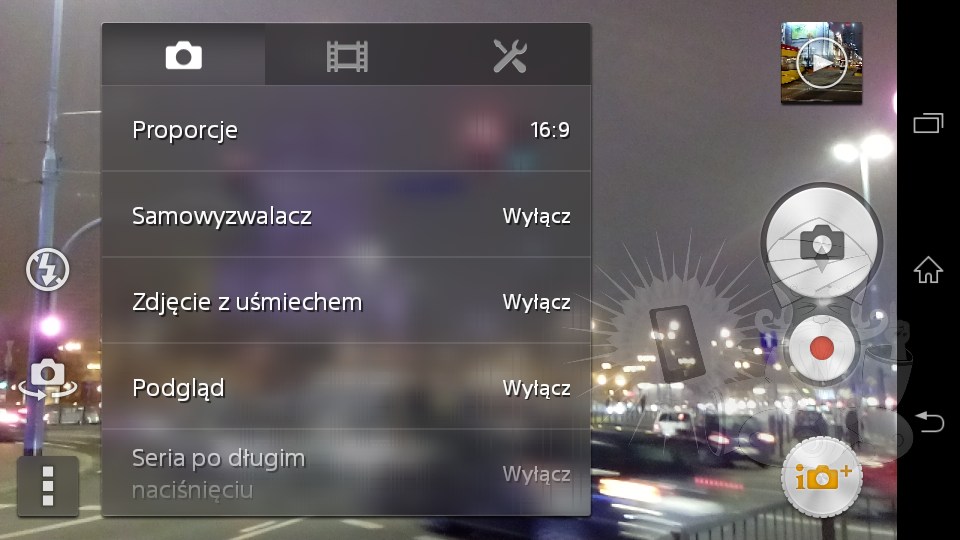 Xperia E4 Camera Samples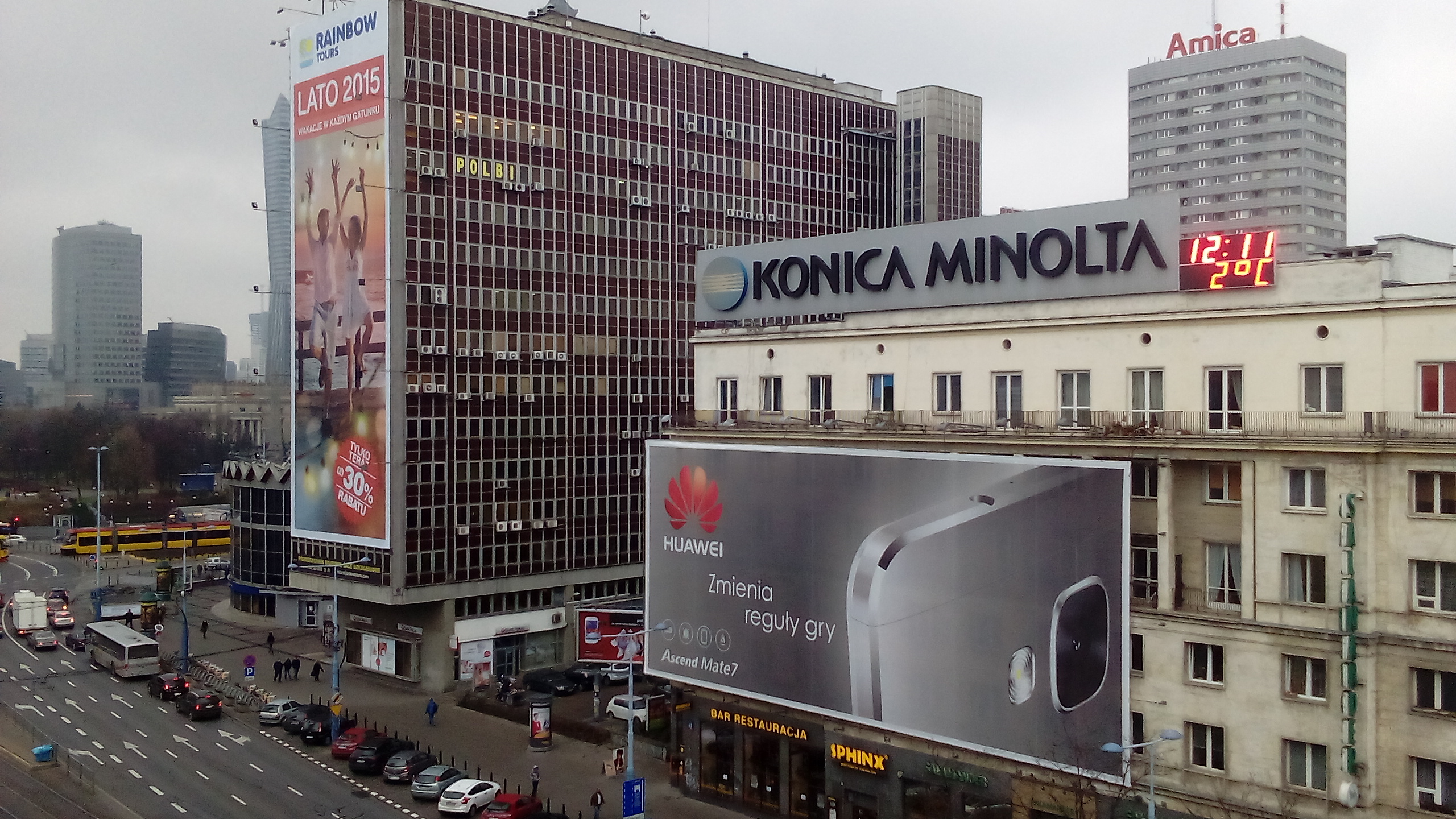 Xperia E4 Camera Test Samples – Videos
As the firmware is not baked properly so color imbalance can be seen in video samples below.
Check the source link below for detailed Xperia E4 review.
What say guys, like the Xperia E4 specifications. Do you like its design, will you be buying a MediaTek chipset device from Sony seeing they dumped Xperia C ( another MediaTeK device ) without any major android update. Let us know, drop your comments below.
Source – TeleGuru, Thanks Filip W. for review!