Earlier today we saw two Xperia Z4 renders showing its front display panel and now a high resolution Xperia Z4 image has been leaked showing the upper half of front display. Though nothing is now hidden regarding how Xperia Z4 looks still Xperia Z4 pictures are getting leaked frequently.
@OnLeaks has once again leaked Xperia Z4 pic and it seems another high resolution image is on verge of coming up soon showing full front panel display. Xperia Z4 is Sony E6553.
High Resolution Xperia Z4 Image
Check out the image below (full resolution here).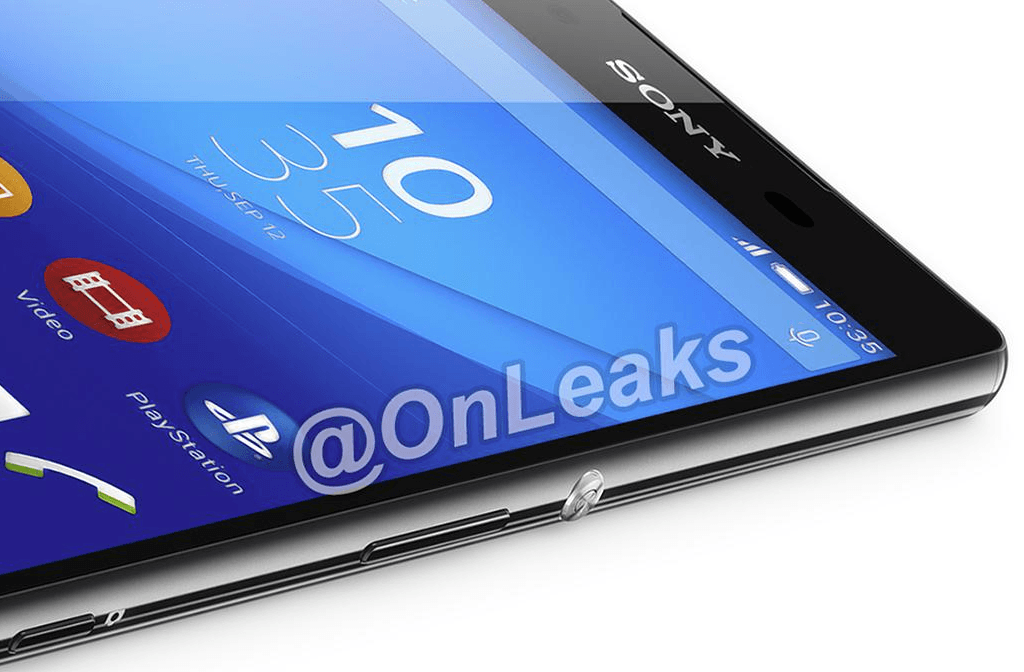 Xperia Z4 looks very similar to Xperia Z2 in terms of design from front, though notification light is similar to Xperia Z3. Xperia Z4 features no flaps/ports on the right side of device.
Check out the two more internal renders of Xperia Z4 leaked earlier today, below:
Check out alleged Xperia Z4 hands on pics here.
We will keep you updated once more info comes regarding launch date of Xperia Z4.
Like the design? Drop your comments below.