Sony came with a flowing blue color boot animation on Android 4.4 KitKat update for their devices and if you are looking for some more Xperia KitKat boot animations in different colors, we have them today. XDA user neoxx3m has made Xperia colorful boot animations in flavor BlackChrome, Amber, Cyan, Purple, SpaceGreen, SkyBlue, PloarWhite, Goldish, DirtyGreen, BloodRed.
You must be rooted to install these boot animations on your device. It works smooth on Xperia Z KitKat stock ROM and should also work on other 1080p resolution devices like Xperia Z1, Z2, ZL etc. To install below mentioned Xperia colorful boot animations you can either extract the "bootanimation.zip" file from the downloaded zip file and push in system/media folder, set permissions rw- r– r–, reboot or flash the downloaded zip file via recovery.
Xperia colorful boot animations
Xperia Colorful Amber boot animation
Download Xperia_Colorful_Amber.zip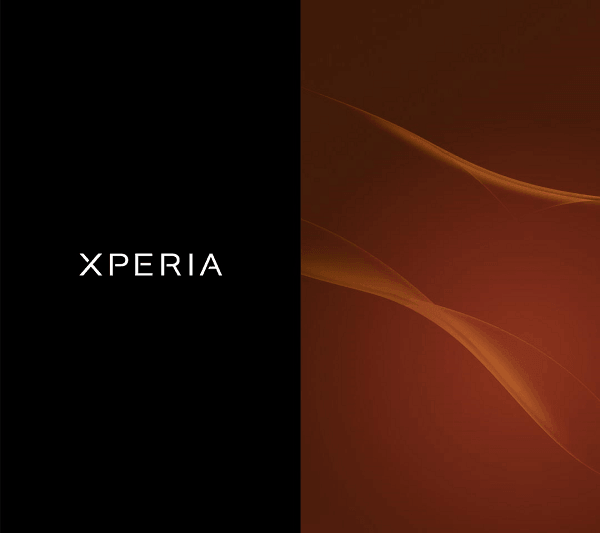 Xperia Colorful BlackChrome boot animation
Download Xperia_Colorful_Blackchrome.zip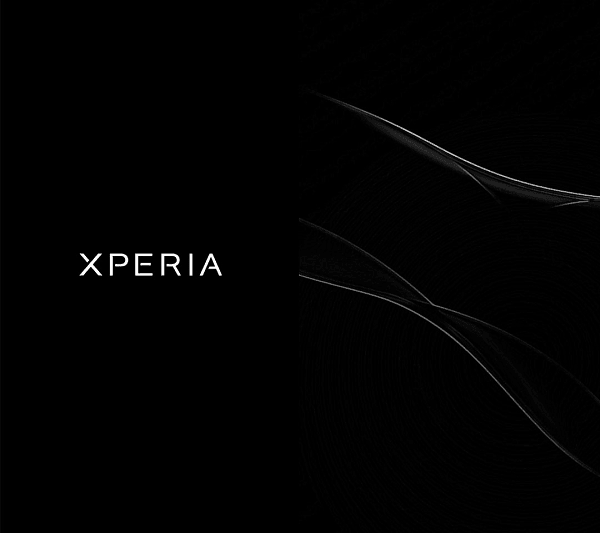 Xperia Colorful Cyan animation
Download Xperia_Colorful_Cyan.zip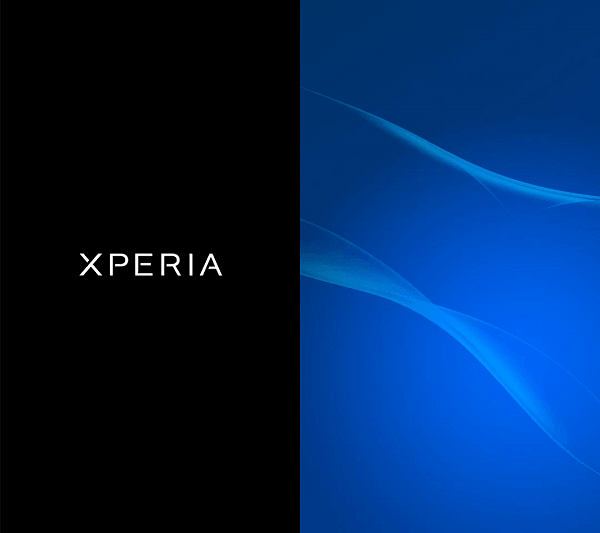 Xperia Colorful Purple boot animation
Download Xperia_Colorful_Purple.zip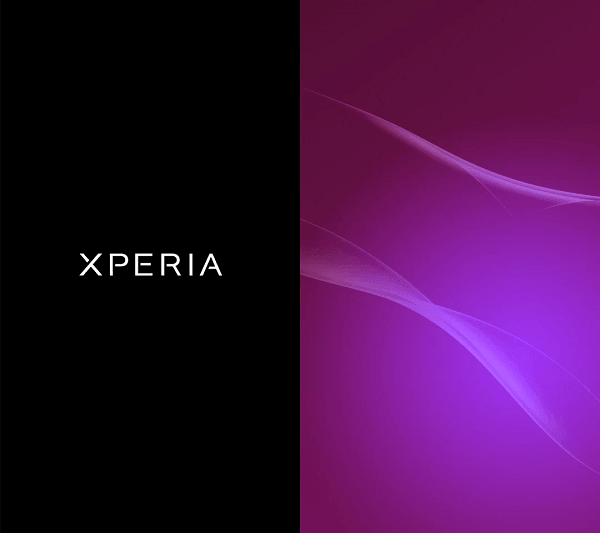 Xperia Colorful SpaceGreen animation
Download Xperia_Colorful_SpaceGreen.zip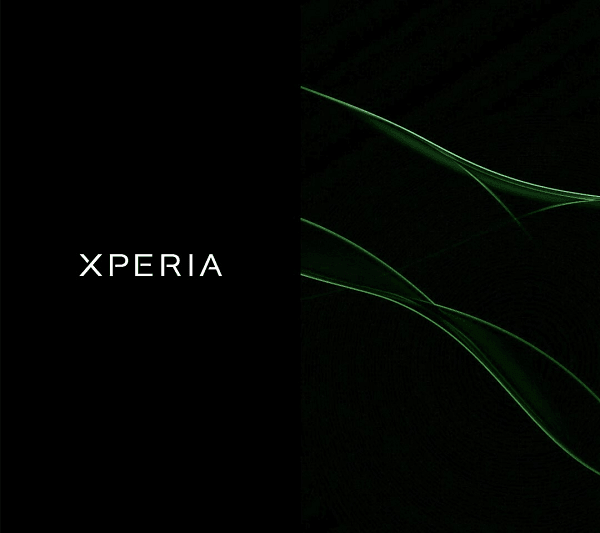 Xperia Colorful SkyBlue animation
Download Xperia_Colorful_SkyBlue.zip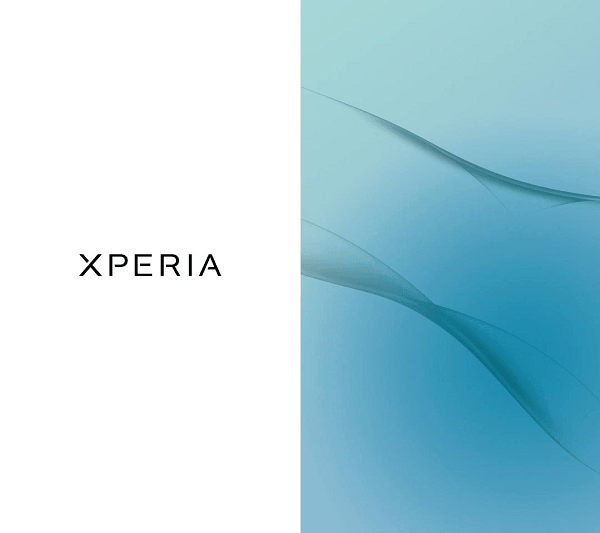 Xperia Colorful PloarWhite animation
Download Xperia_Colorful_PolarWhite.zip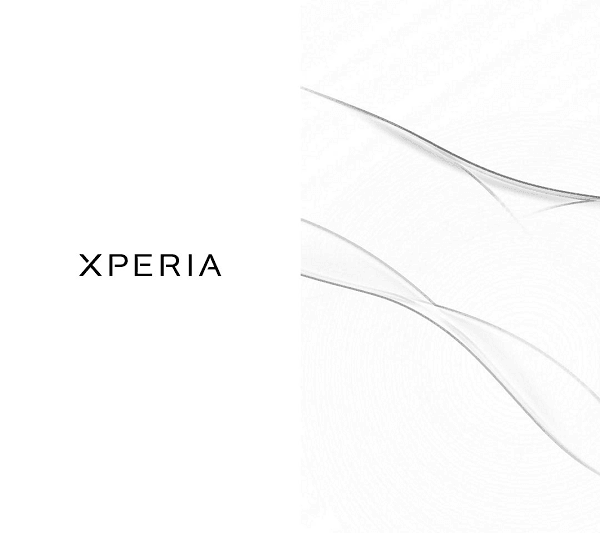 Xperia Colorful Goldish animation
Download Xperia_Colorful_Goldish.zip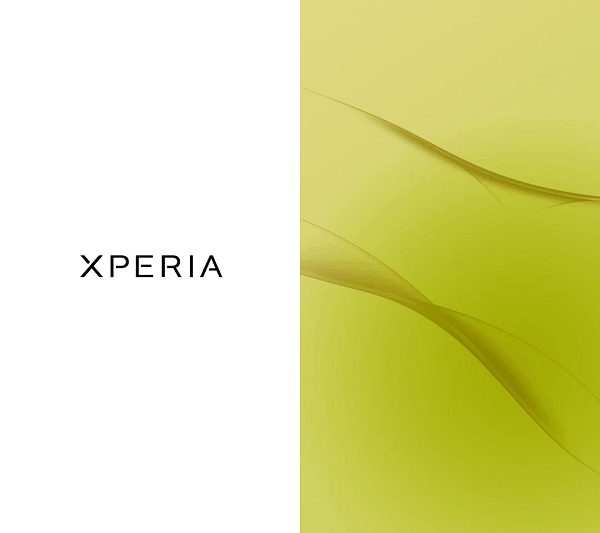 Xperia Colorful DirtyGreen animation
Download Xperia_Colorful_DirtyGreen.zip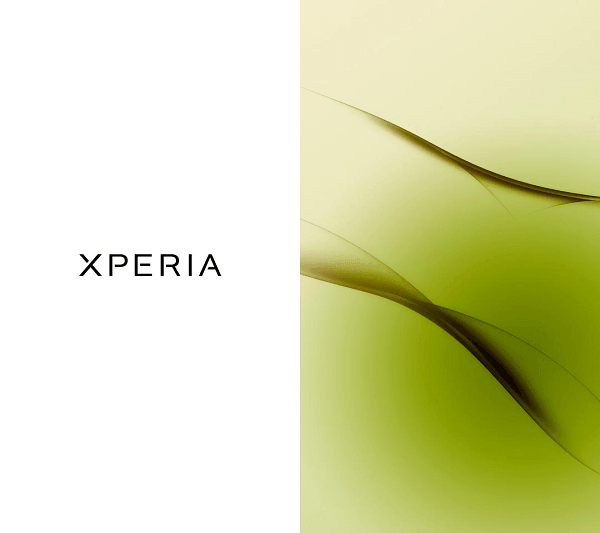 Xperia Colorful BloodRed animation
Download Xperia_Colorful_BloodRed.zip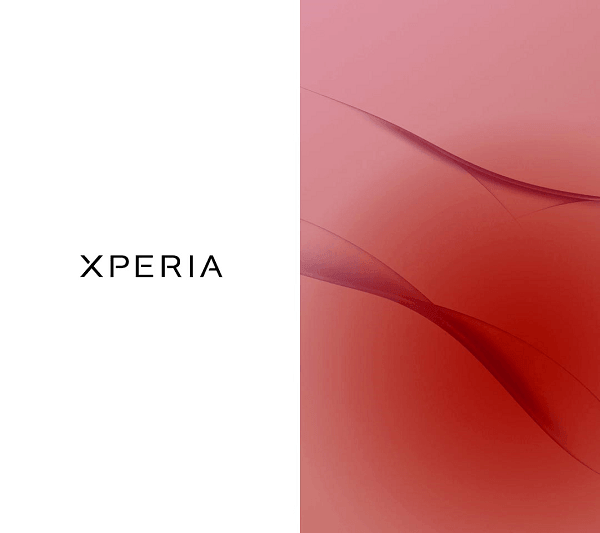 You can also try installing Android L boot animation if you don't like native Xperia KitKat boot animation.
Install Xperia colorful boot animations on your device and let us know which one you liked most. Drop your comments below.