Google has unveiled developer preview of next android version as Android L and by today it is available for side loading on Nexus devices. As the Android L images are available for download officially by Google, developers are now porting Android L apps and other stuffs to other devices.
XDA dev Levered has successfully managed to get android L boot animation on Xperia devices. Android L boot animation is cool new animation where five colors yellow, red, green blue and white mix up to form android in a fascinating way. Android L boot animation port works on rooted Xperia Z2, Xperia Z1, Z Ultra, Z, ZL, ZR, SP, T, TX, V and other Xperia devices.
Android L boot animation
Download Android L boot animation from below link and install it on your rooted Xperia devices.  Let's see how to install.
Download bootanimation.zip
Copy the bootanimation.zip file.
Change permissions as rw- r– r–.
Move it to system/media folder.
Reboot.
Below you can see android L boot animation preview.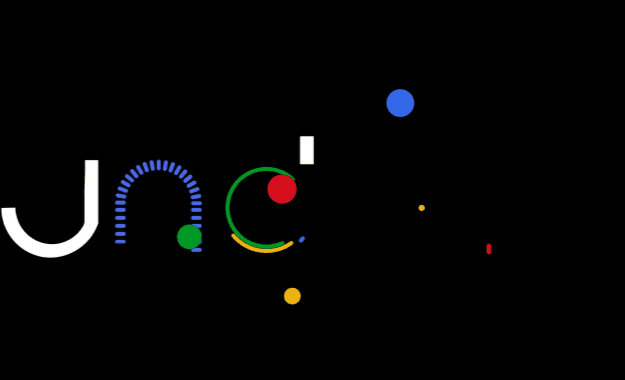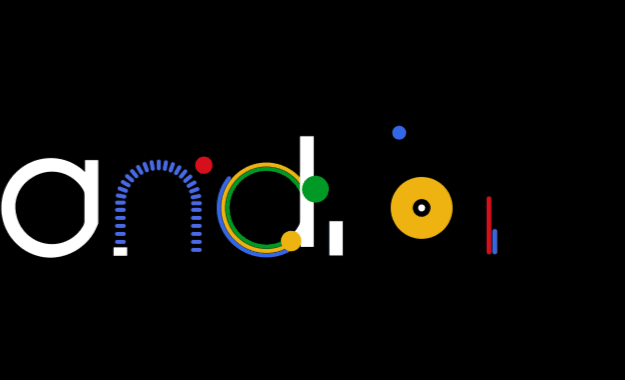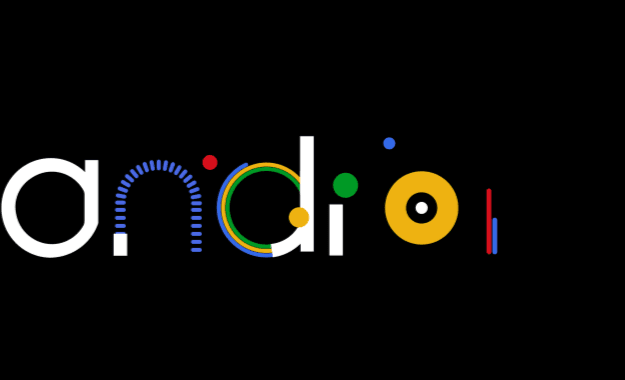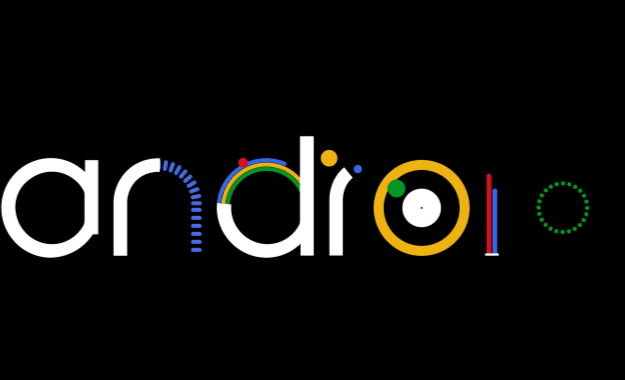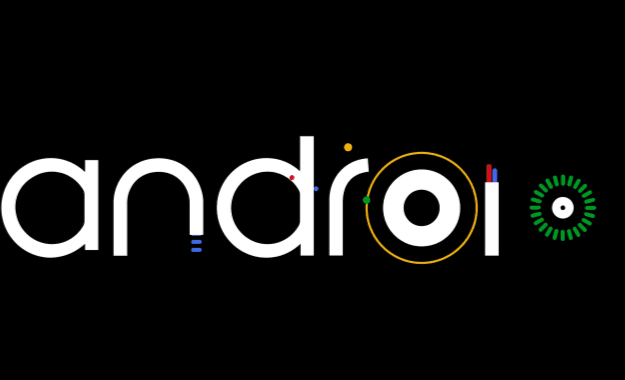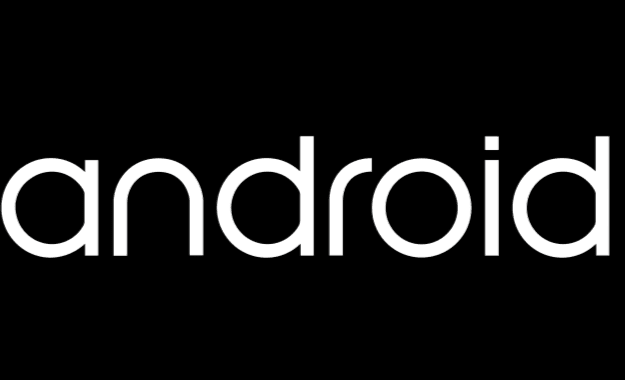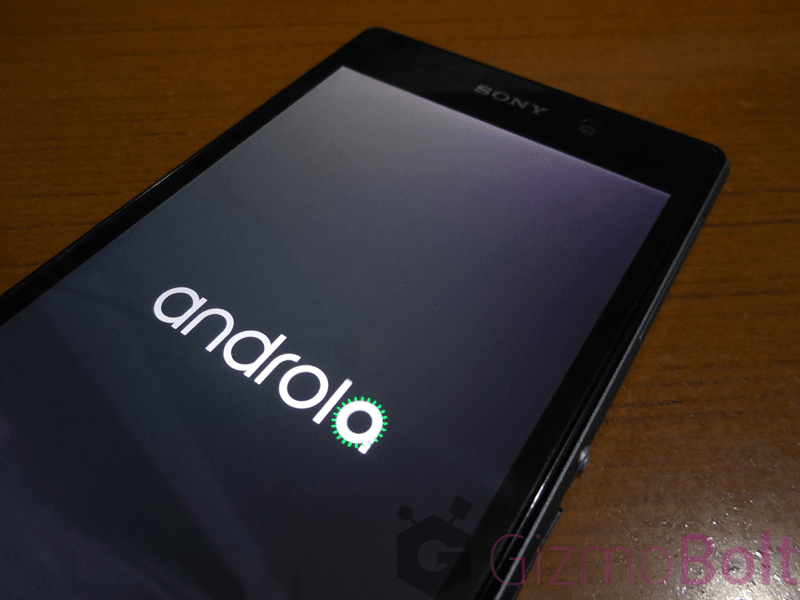 Later today we will share Android L Xperia Themes, Android L soft keys port, Android L Keyboard, Android L Launcher; stay tuned.
Download Android L boot animation and try installing on your device, let us know if it works. Drop your comments below, do you like the new animation ?