NTT DoCoMo has unveiled its summer 2015 smartphones lineup today and three new Xperia devices i.e. Xperia Z4 SO-03G, Xperia Z4 Tablet SO-05G and Xperia A4 SO-03G are launched. Earlier there were rumors for Xperia Z4 Compact but Xperia SO-04G turned out to be Xperia A4 finally, Japan-specific upgraded variant of Xperia Z3 Compact.
Xperia A4 SO-04G will be available for purchase in Japan on NTT DoCoMo in mid-June 2015, to be available in 4 colors viz. white, black, blue and pink.
Xperia A4 SO-04G
Xperia A4 SO-04G is powered by Snapdragon 801 2.5 GHz quad-core processor, 2GB RAM, 16 GB internal storage with a 4.6″ 720p HD display, dimensions as 128 mm ×  66 mm ×  9.1mm weighing 129 grams.
Xperia A4 SO-04G has 2600 mAh embedded battery, 20.7 MP rear cam and 2.2 MP front cam and has IP65/IP68 water resistance certification.
Check out the official photo gallery of Xperia A4 SO-04G below.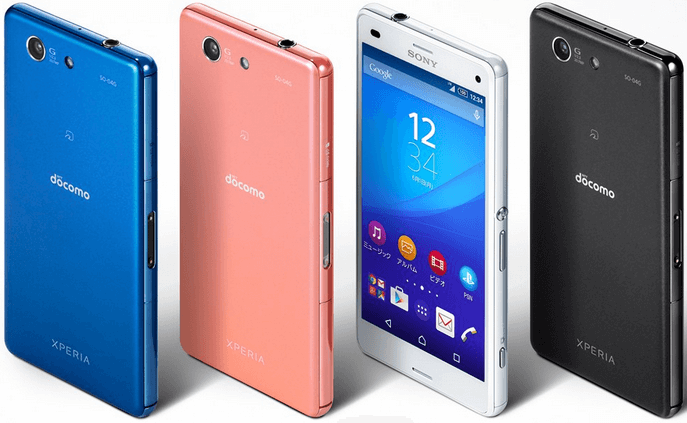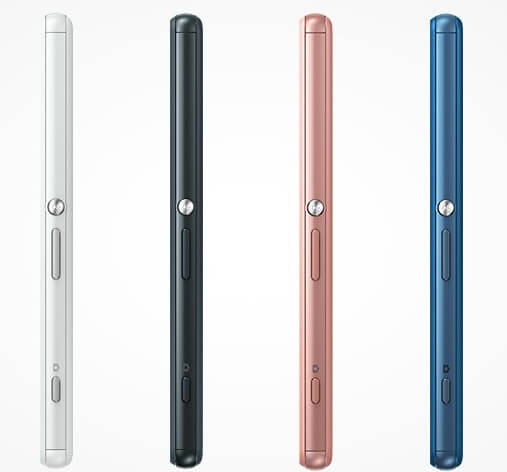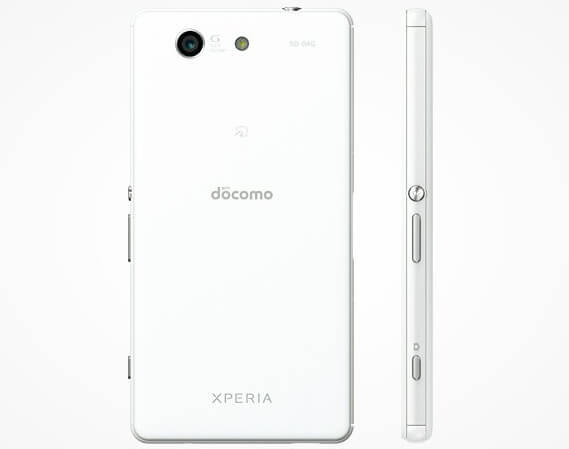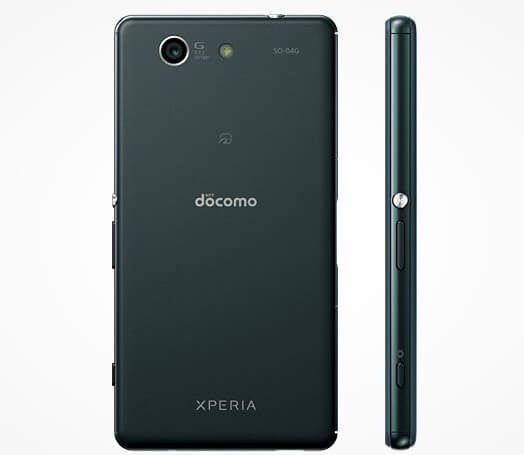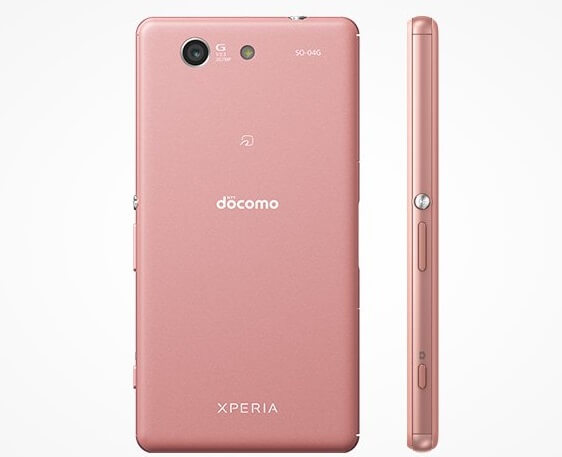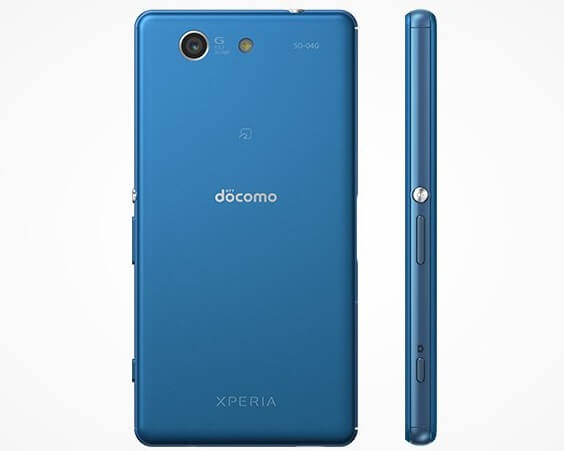 As of now we have seen Xperia Z4, Xperia Z4 Tablet being launched in exclusive and global markets, but Xperia Z4 Compact is still in rumors.
For the time being Xperia Z4 and Xperia A4 are exclusive to the Japanese market only. We will keep you updated if Xperia Z4 hits global markets (though rumors say that Xperia Z4 might hit Verizon in USA).
Drop your comments below.
Source – NTT DoCoMo Japan