Sony Mobile has officially teased Xperia Z4 Tablet pic online just now, branding it as "Slimmer. Lighter. Brighter". "All will be revealed on 02.03.15." It is now officially confirmed that we will see Xperia Z4 Tablet at MWC 2015 event from Sony on 2 March.
No detailed info about Xperia Z4 Tablet specification is available right now but earlier Sony posted that Xperia Z4 Tablet will have stunning 2K display combined with the latest ultra fast processor and industry leading battery performance.
Xperia Z4 Tablet teaser pic
Below you can see the pic official outed by Sony today with a #SonyMWC.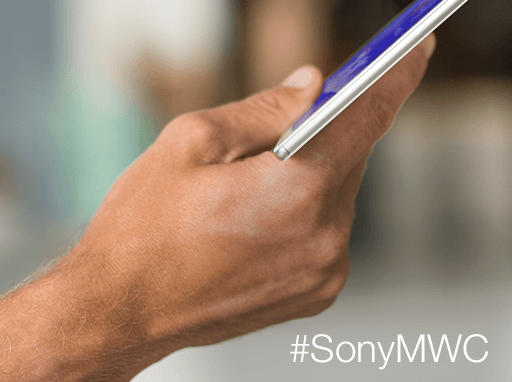 Recently Sony unintentionally posted a pic of Xperia Z4 Tablet on their Xperia Lounge app as a part of a competition which is similar to what Sony posted today (Check the earlier pic of Xperia Z4 Tablet below).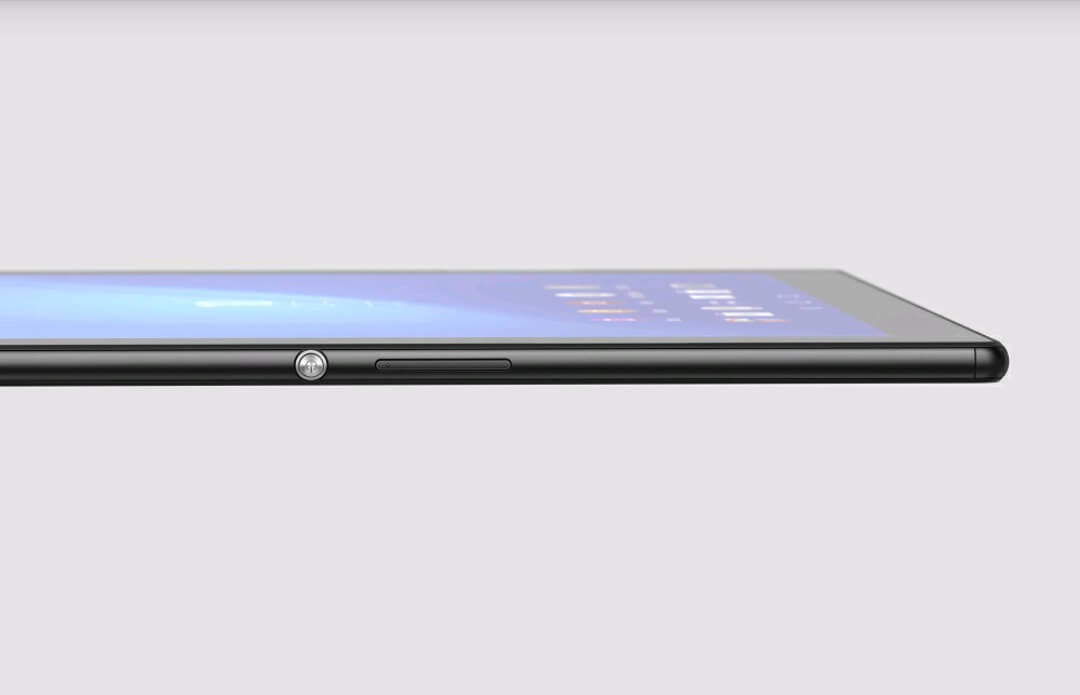 What say guys, are you excited for Xperia Z4 Tablet. Drop your comments below.
Source – Sony