Sony SmartBand Talk SWR30 app has been updated on Play Store to newer 3.0.0.102 version which brings new clock faces with customization option available and Stamina Mode in settings options now.
You need Android 4.4.4 running on your device to install the app and comes in action when SmartBand Talk is connected with your device (along with Lifelog app).
SmartBand Talk SWR30 3.0.0.102
Download SmartBand Talk SWR30 3.0.0.102 app from below Play Store link.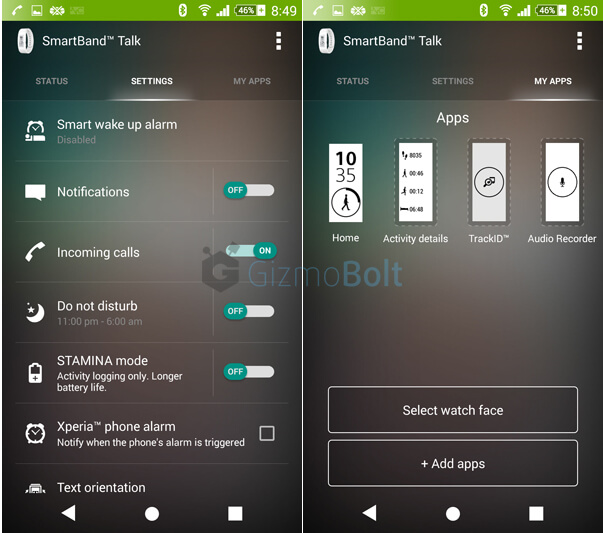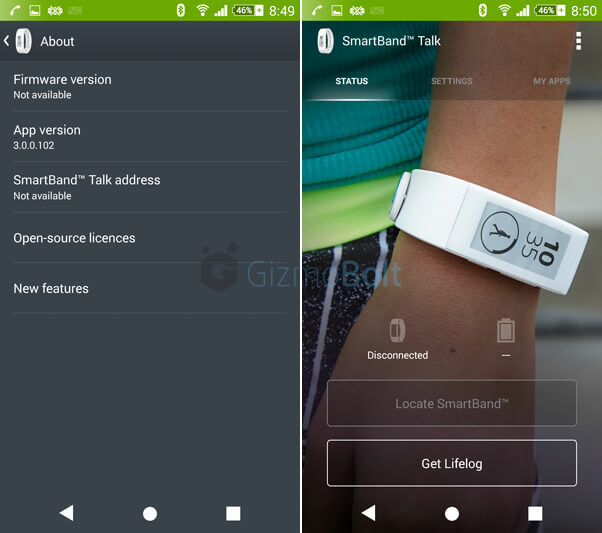 If you are unable to download it from Play Store, use the below link to download SmartBand Talk SWR30 3.0.0.102 apk manually.

Facing any issues in your SmartBand Talk SWR30, let us know. Drop your comments below.
Thanks for the tip and screenshots, Rolf Martin Schmidt!