Sony has upgraded its Bluetooth Speaker BSP range in form of brand new BSP60 Bluetooth Speakers at MWC 2015 today, a huge upgrade over BSP10 Bluetooth Speakers in terms of design and functionality. Sony BSP60 Speakers will be available later this year for €200/$224 which is really expensive for 2.5W stereo speakers.
Sony BSP60 Bluetooth Speakers weighs 325 grams, 100 mm in height, Bluetooth 3.0, hands free, intelligent alarm clock, micro USB port for charging it and touch sensor buttons exclusively.
Sony BSP60 Bluetooth Speakers hands
Our friend Shem took some pics of Sony BSP60 speakers at MWC 2015, check out the pics below.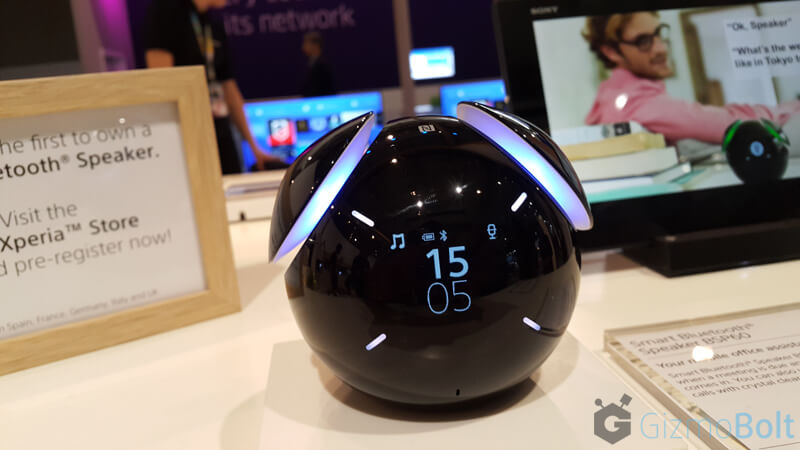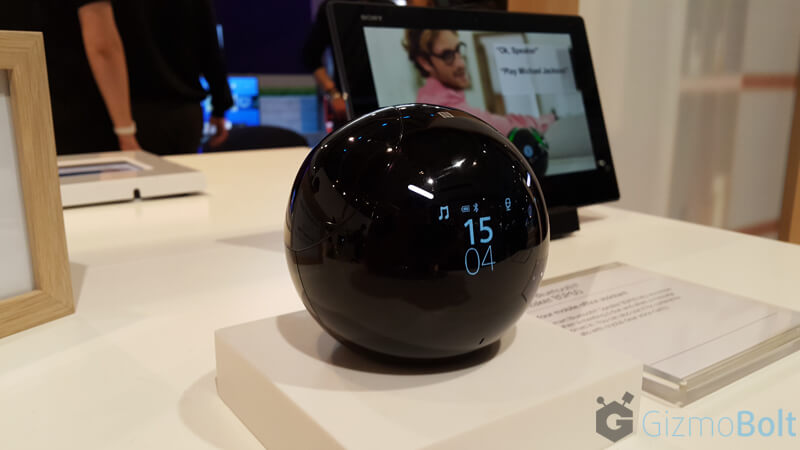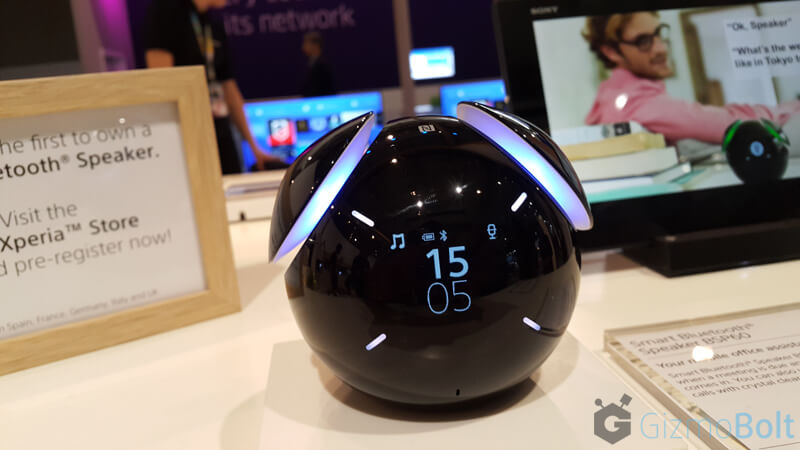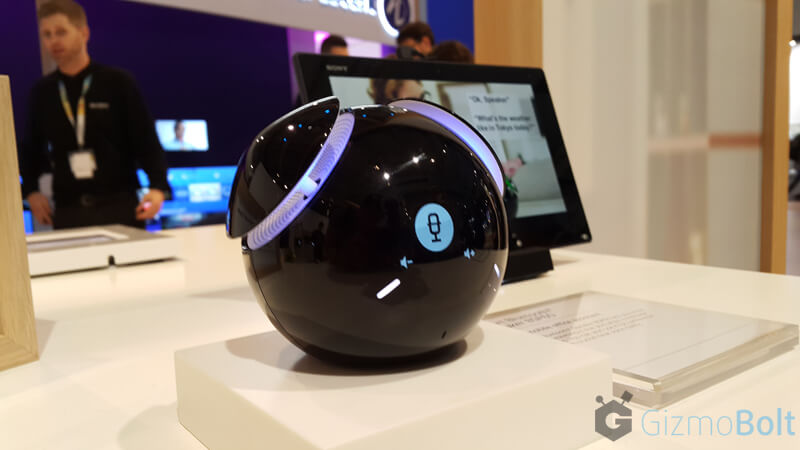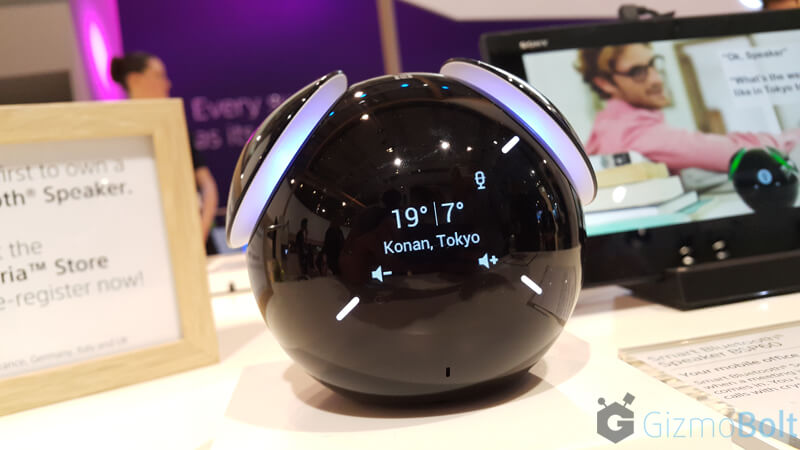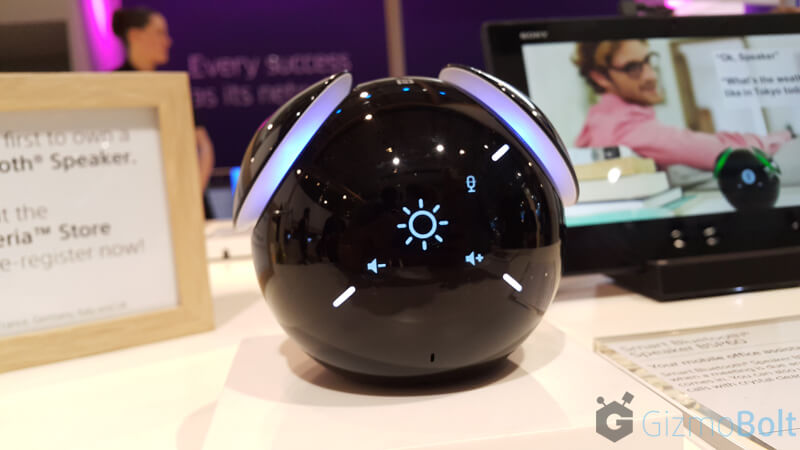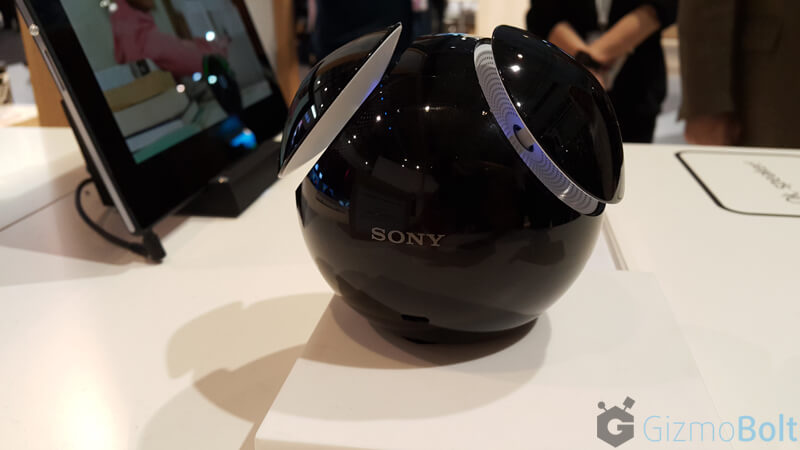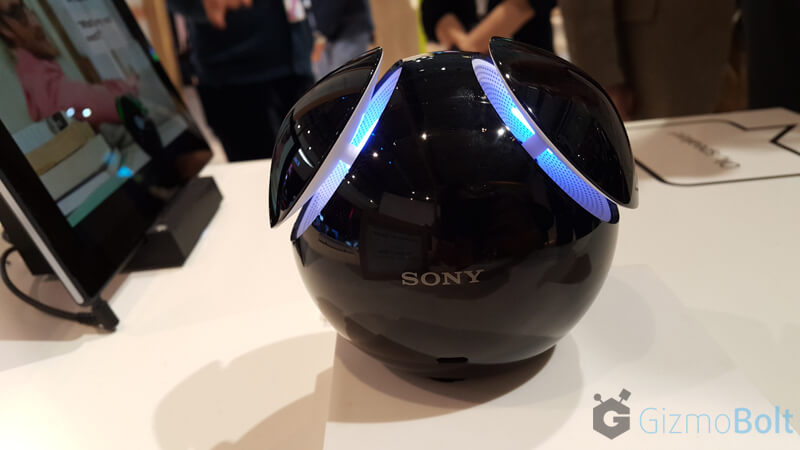 Below you can see some of the official Sony BSP60 Speakers pictures put by Sony.
Design wise Sony BSP60 speakers looks very cool and innovative but they are not as powerful as as Sony BSP10 Speakers. Check out hands on videos of devices launched at MWC 2015.
Do check out Sony BSP60 Bluetooth Speaker Demo Video.
Check out Sony's main attraction for MWC 2015 below.
Like the Sony BSP60 speakers, let us know. Drop your comments below.