If you are following us you must knew that we have shared so many Xperia Z2 KitKat app related ports till now like Xperia Z2 Smart call handling feature port, Xperia Z2 Camera apps Addons port – Creative Effects, AR Effect 2.0.4 , Background Defocus 1.1.7, TimeShift Video port and Xperia Z2 KitKat Media apps viz. Movies 6.1.A.0.4 and Walkman 8.1.A.0.4 app port,  Xperia Z2 Phone Answering Machine port and Xperia Z2 What's New, Movie Creator, Sony Podcast, Simple Home apps port and Xperia Z2 Message, Clock, Email, Calendar app port.
XDA Dev jzqs has made Xperia Z2 Walkman Music Widget KitKat port for rooted Xperia handsets which will enable music scrubber option in lockscreen so that you can listen any part of song, lets see how to install it. It is confirmed working on Xperia Z1 ( Android 4.3 ), Xperia TX ( Jelly Bean 4.1.2 ).
Download Xperia Z2 Walkman Music Widget
Take a backup of your MusicWidget.apk and then download below mentioned apk and push it in system/app, set permissions rw- r– r– and reboot. It should work, works more smoothly on deodex roms.
Download MusicWidget.apk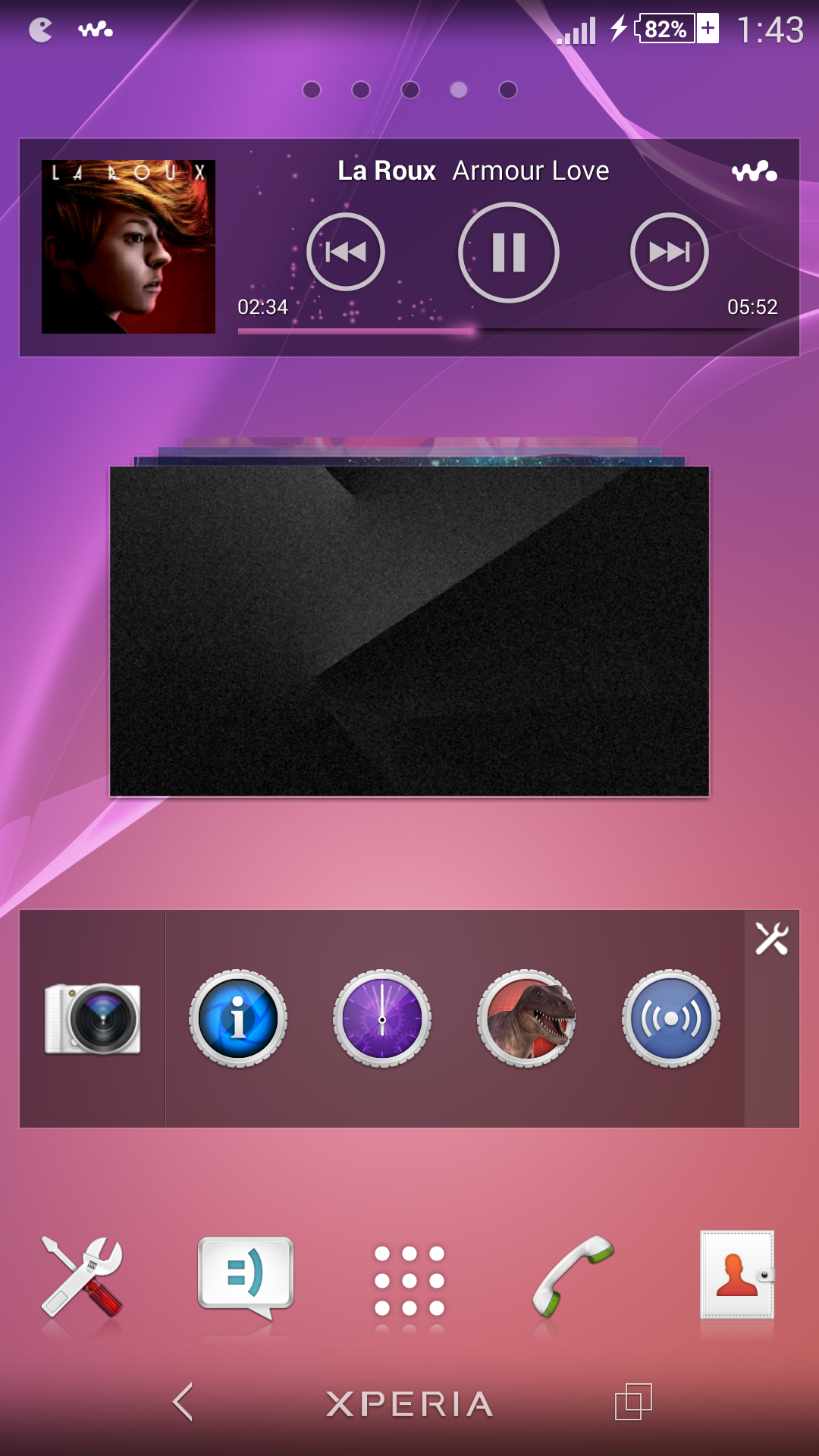 If the above Xperia Z2 Walkman Music Widget didn't work for you then probably you need the latest Xperia Z2 Home launcher app, well we will post it very soon.
Let us know if above Xperia Z2 Walkman Music Widget worked for you or not. Drop your comments below.