Process of porting apps from Xperia Z2 has already begun and it started with Xperia Z2 Smart call handling feature getting ported for Xperia Z1 and Xperia Z1 Compact. A moment ago we saw Xperia Z2 Camera apps Addons port – Creative Effects, AR Effect 2.0.4 , Background Defocus 1.1.7 on various rooted Xperia smartphones. TimeShift Video and 4K Camera app port is not yet available for the time being.
We shared a lot before Xperia Z2 Movies 6.1.A.0.4 and Walkman 8.1.A.0.4 app but it didn't work on any devices and now XDA dev niaboc79 has made possible installation of Xperia Z2 Movies 6.1.A.0.4 and Walkman 8.1.A.0.4 app on any rooted Xperia Smartphone.
Xperia Z2 Movies 6.1.A.0.4 app / Walkman 8.1.A.0.4
You need android 4.3 jelly bean to install them. It may work on lower version but not tested yet and may have an issue with resolution. It should worked perfect on Xperia Z1, Z, ZL, ZR, Z Ultra, SP, L, M, C.
Download below mentioned zip file,  it has old Album version also; no need to install it. Either flash the whole zip in recovery of extract it and push each apk manually in System/App, set permissions rw-r-r and reboot.
Download Xperia_Z2_Medias_Apps.zip
Flash Media apps libraries in recovery [ via XDA dev Levered ]
Download Media Apps Lib v2.zip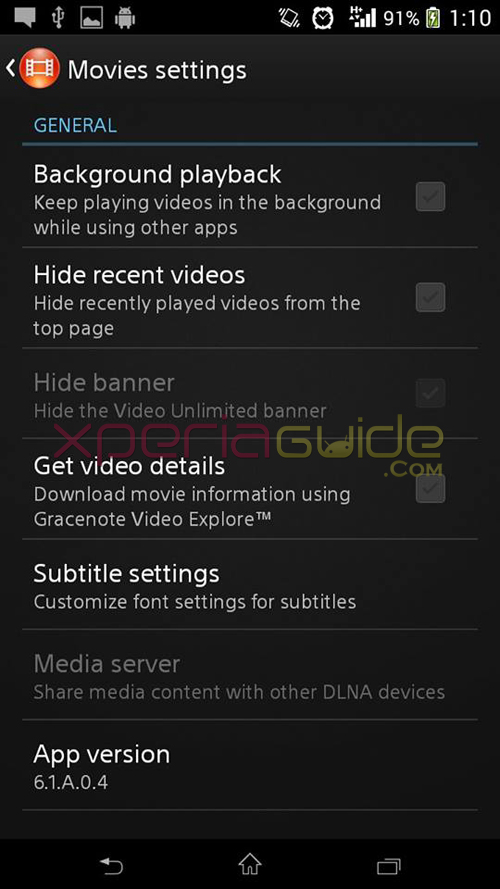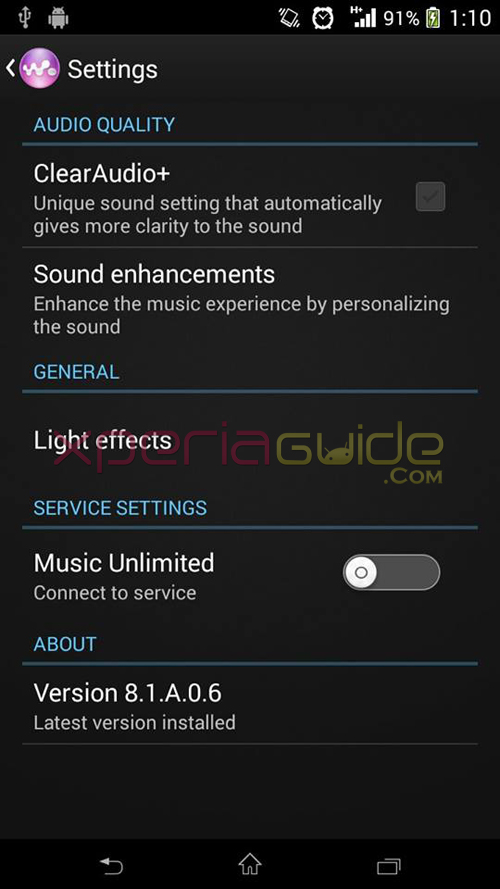 We also have Walkman 8.1.A.0.6 app working, will share it soon.
Download Latest Walkman 8.1.A.0.6, Photo Editor
Let us know if above Xperia Z2 Media apps worked on your Xperia smartphone. Drop your comments below.