Sony Xperia Z2, the new flagship model from Sony announced at MWC 2014 along with Xperia Z2 Tabelt and couple of new accessories seems a facelift version of Xperia Z1 with some specific changes in specifications like it features S801 2.3 GHz SoC, 5.2″ IPS Display with Live Color LED, 3200 mAh battery, dual stereo speakers. It is spotted that Sony has used this time IPS display with Live Color LED which is a new technology and previously we saw Sony using IPS display in Xperia Z1 Compact which has a superb display.
As when Xperia Z1 Compact and Xperia Z2 display is compared to Xperia Z1 which features 5″ FHD TFT Display, both shows better viewing angles, brighter vivid colors and saturation. Today we present you Xperia Z2 vs Xperia Z1 Display Comparison which will put the Sony's IPS Live Color LED Display against TFT screen.
Have a look at the display comparison pics and decide yourself the best one among them. Xperia Z1 Compact is also included in comparison pics.
[
UPDATE – 26 FEB
]
Xperia Z2 hands on experience photos – Overview of KitKat UI
Xperia Z2 vs Xperia Z1 vs Z1 Compact Display Comparison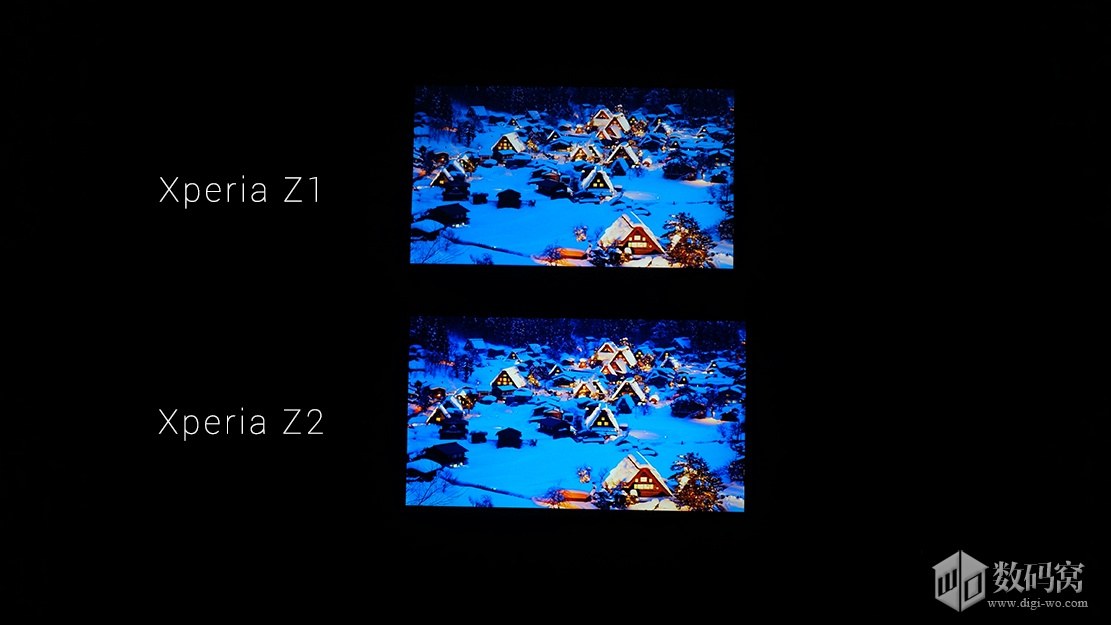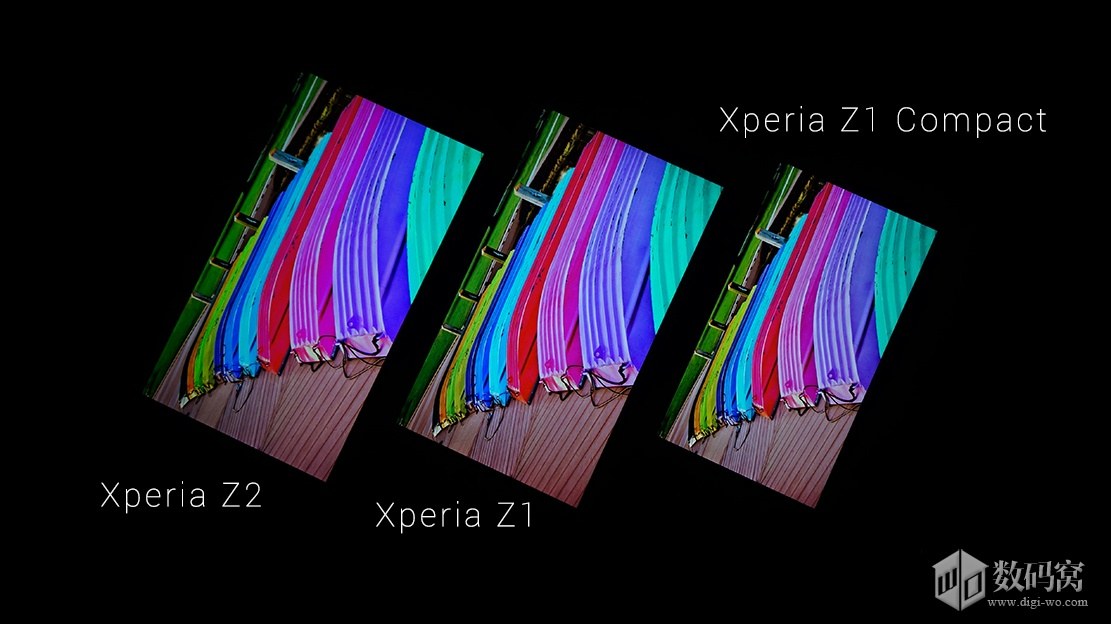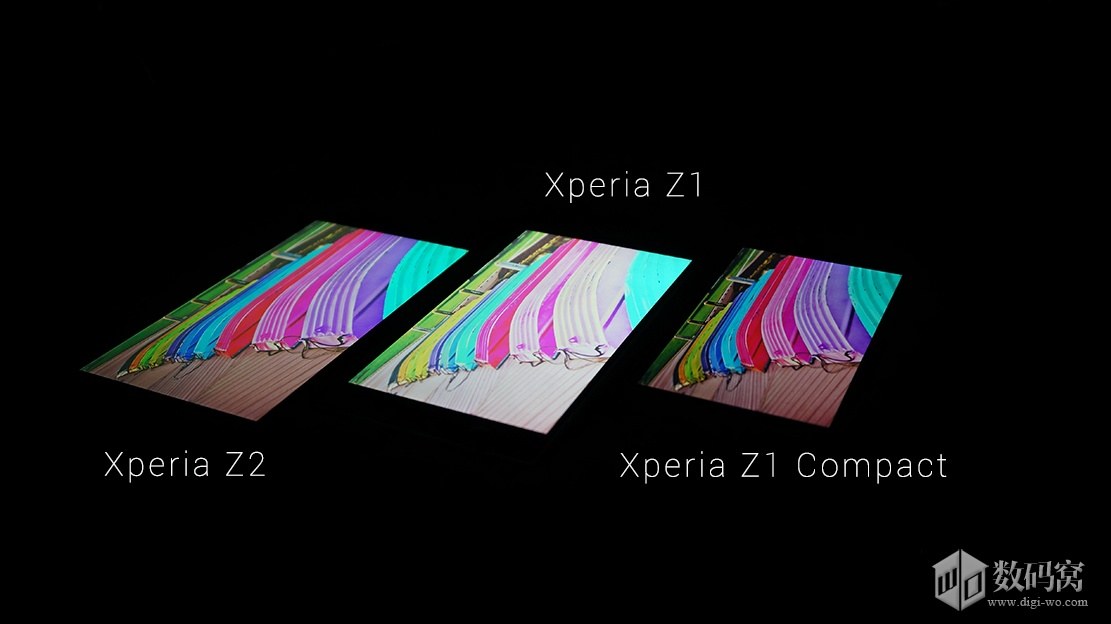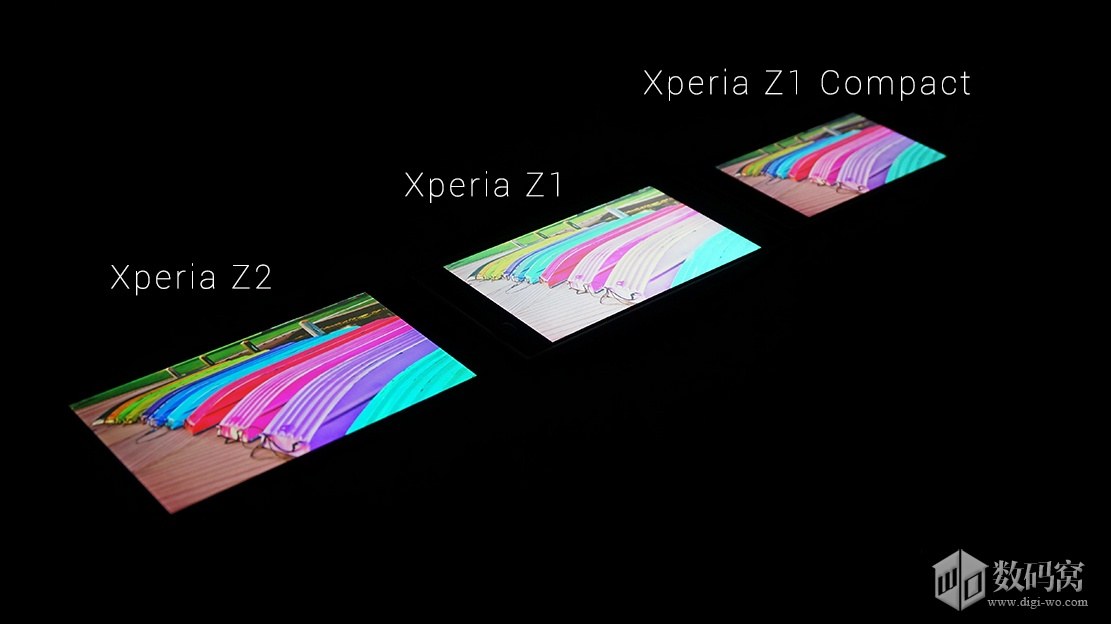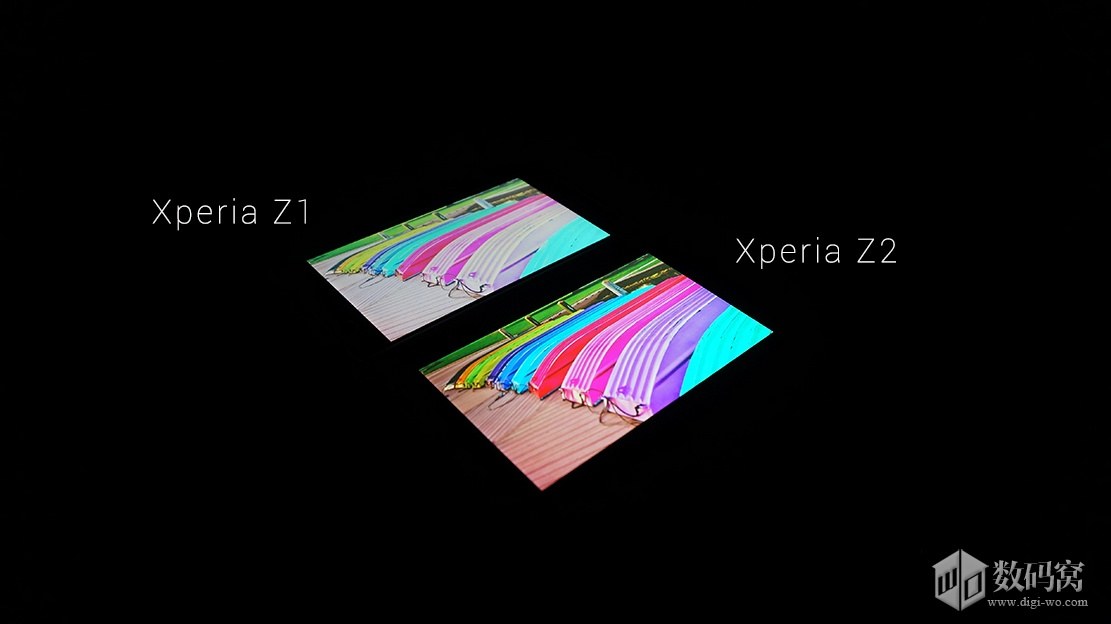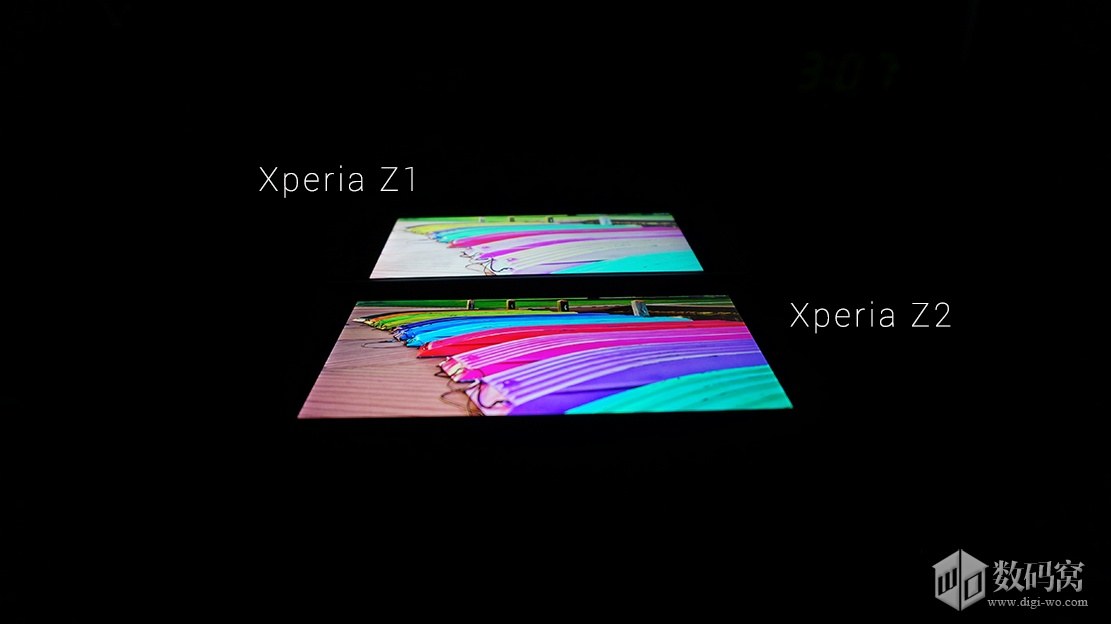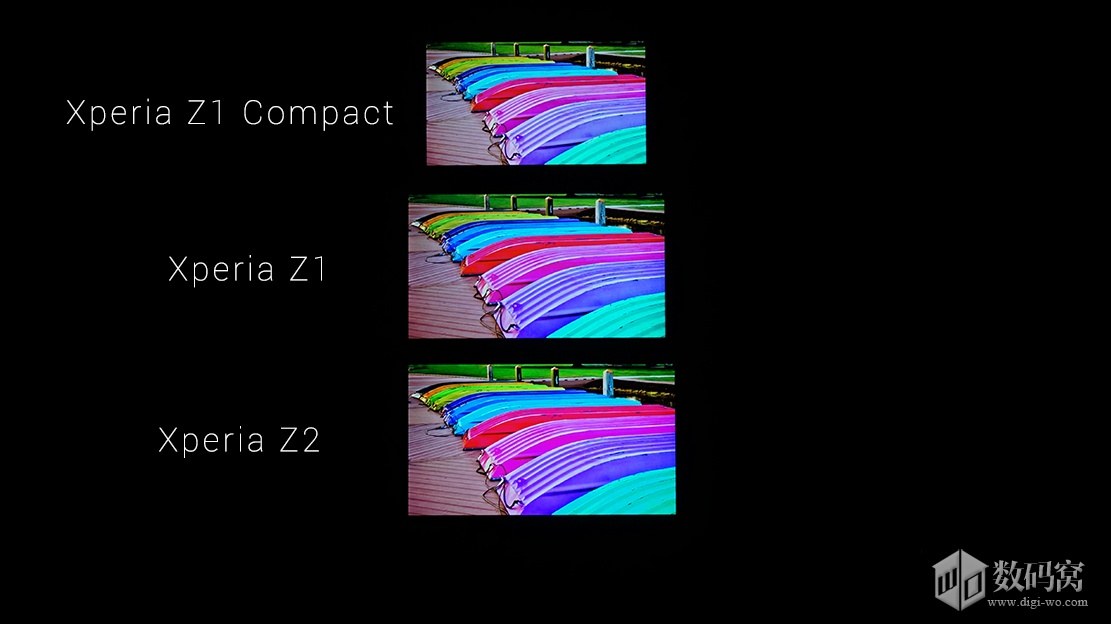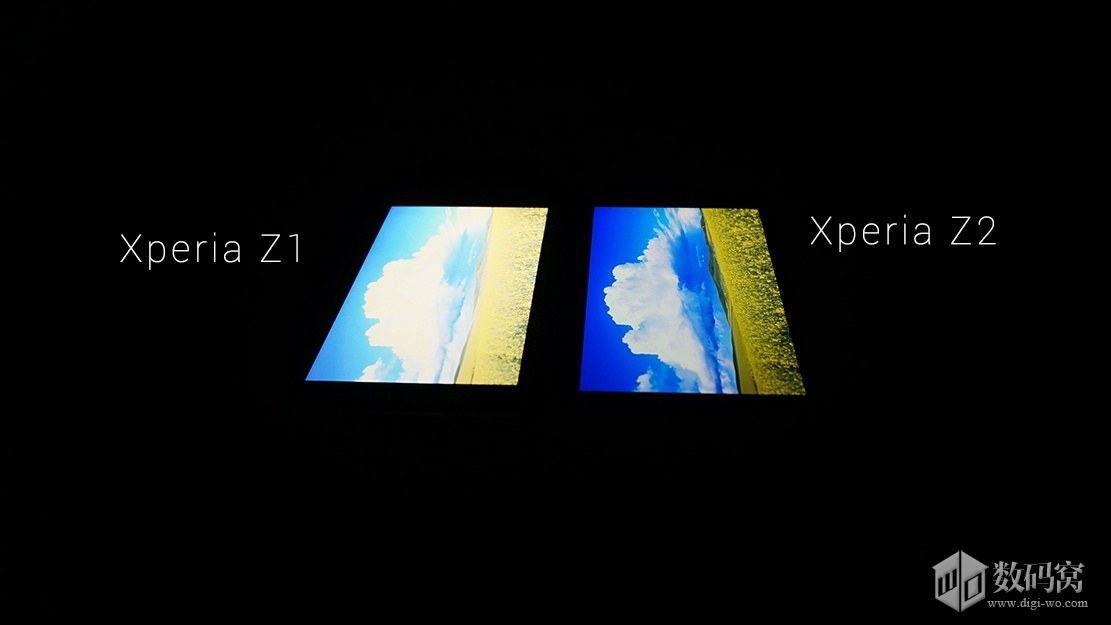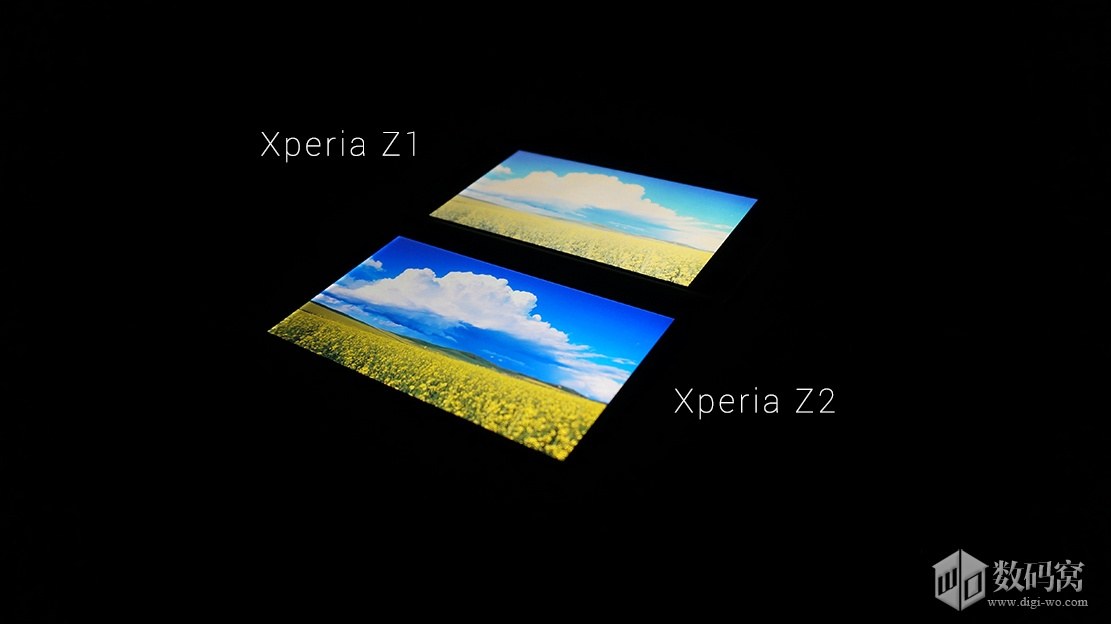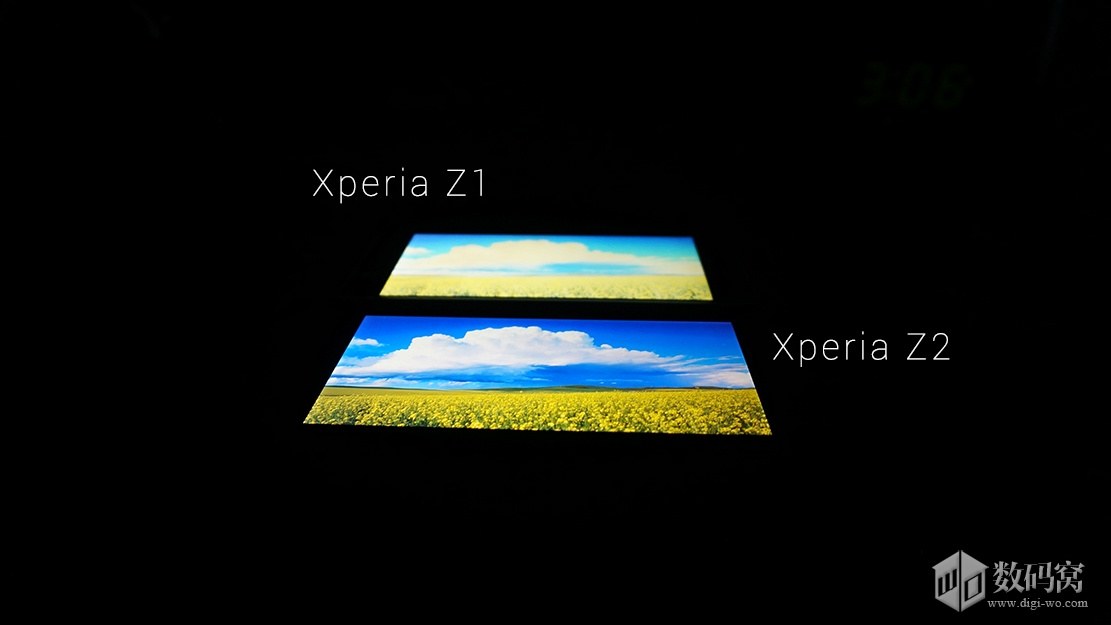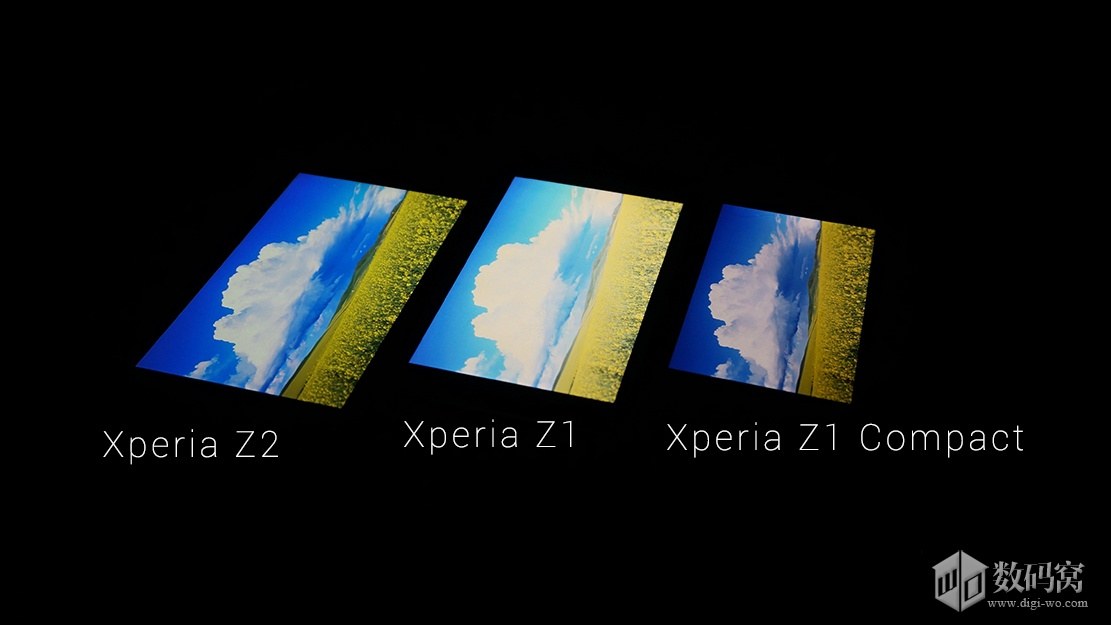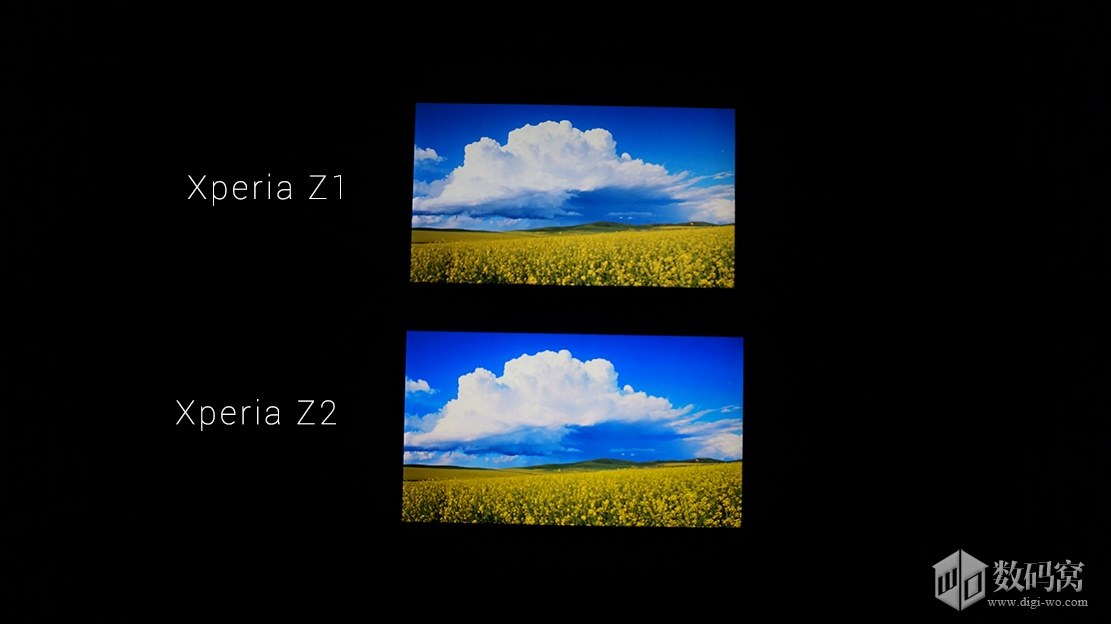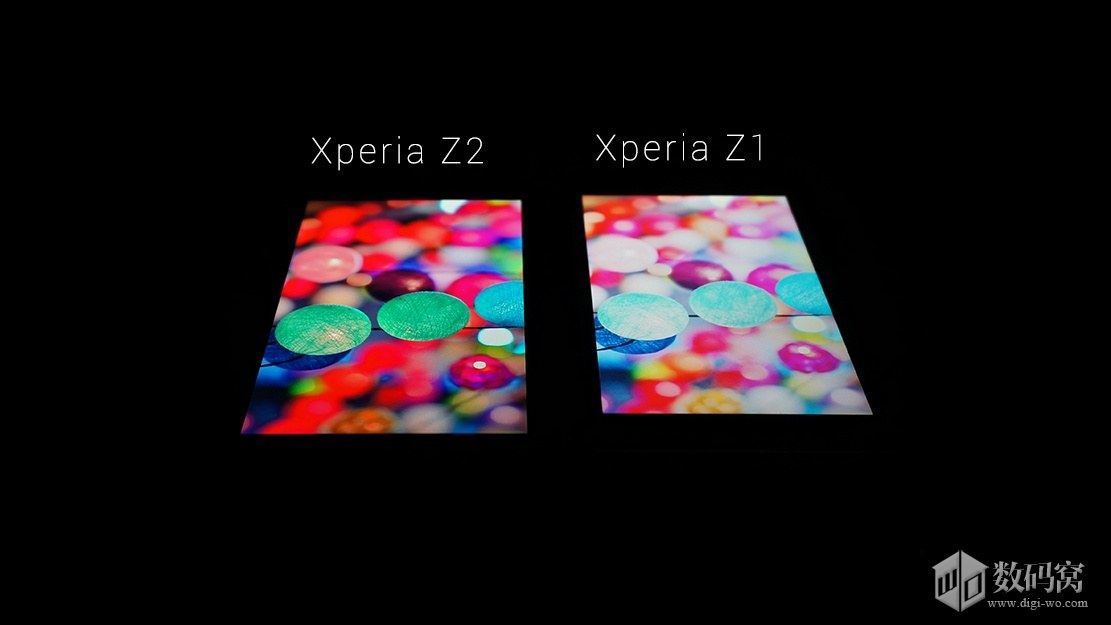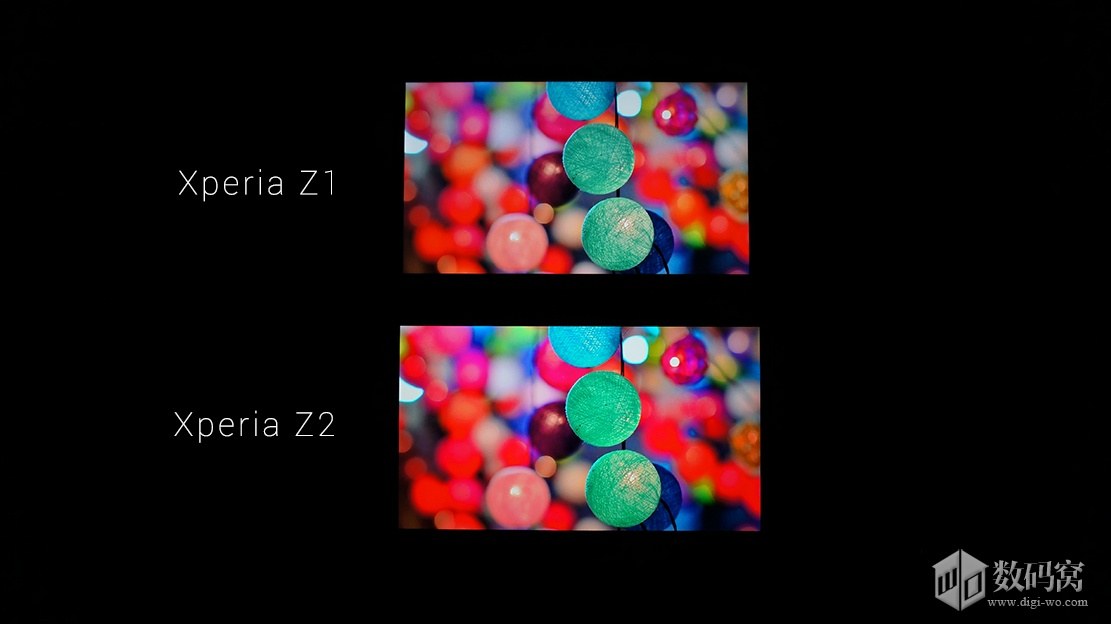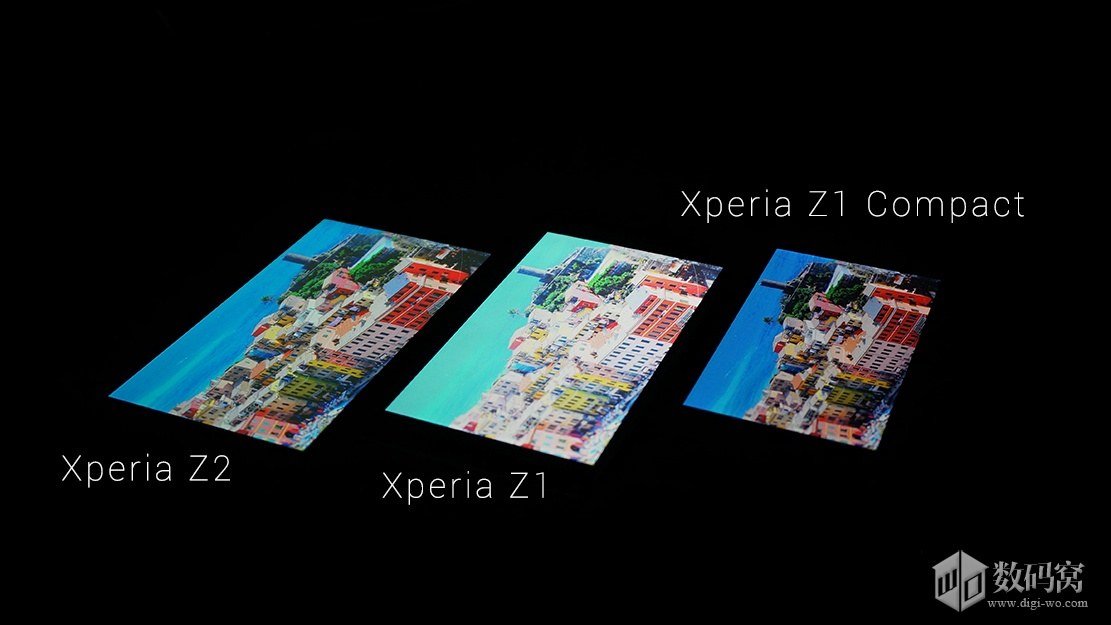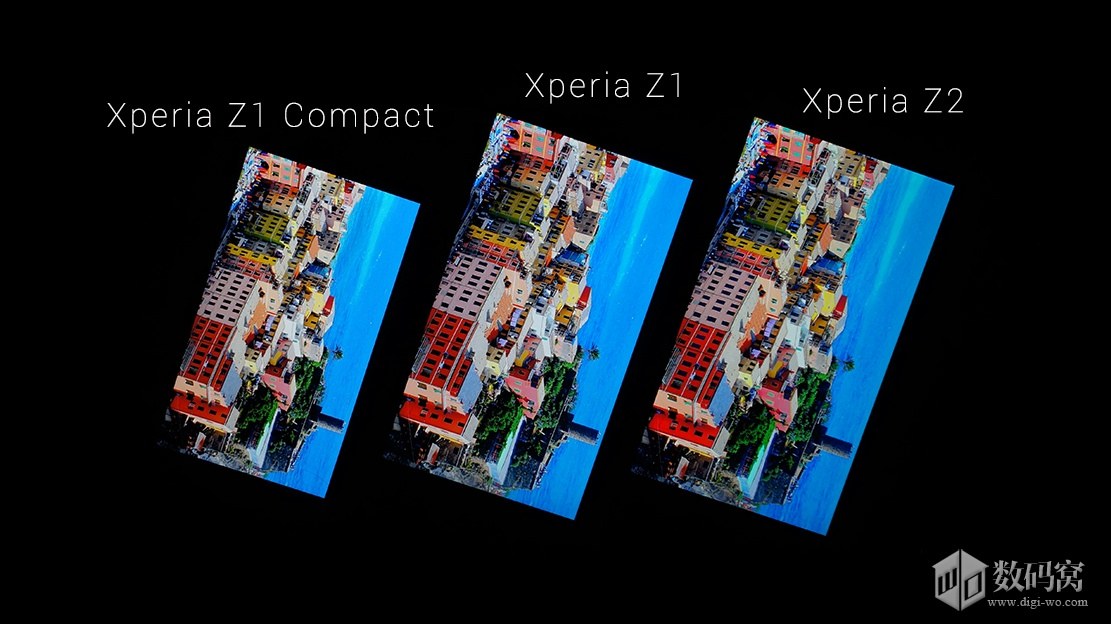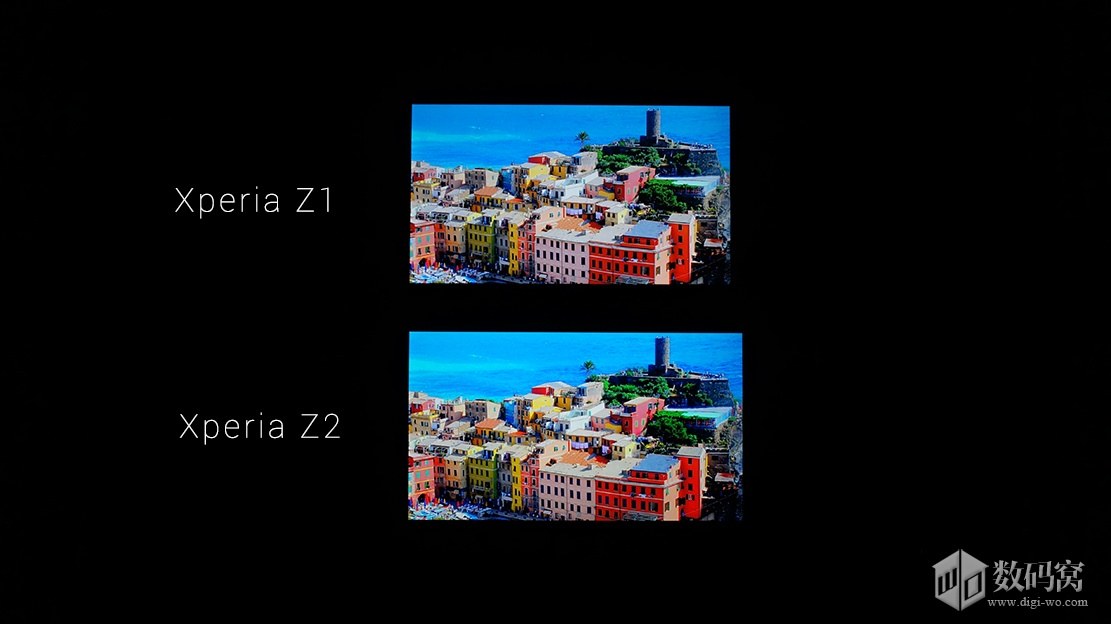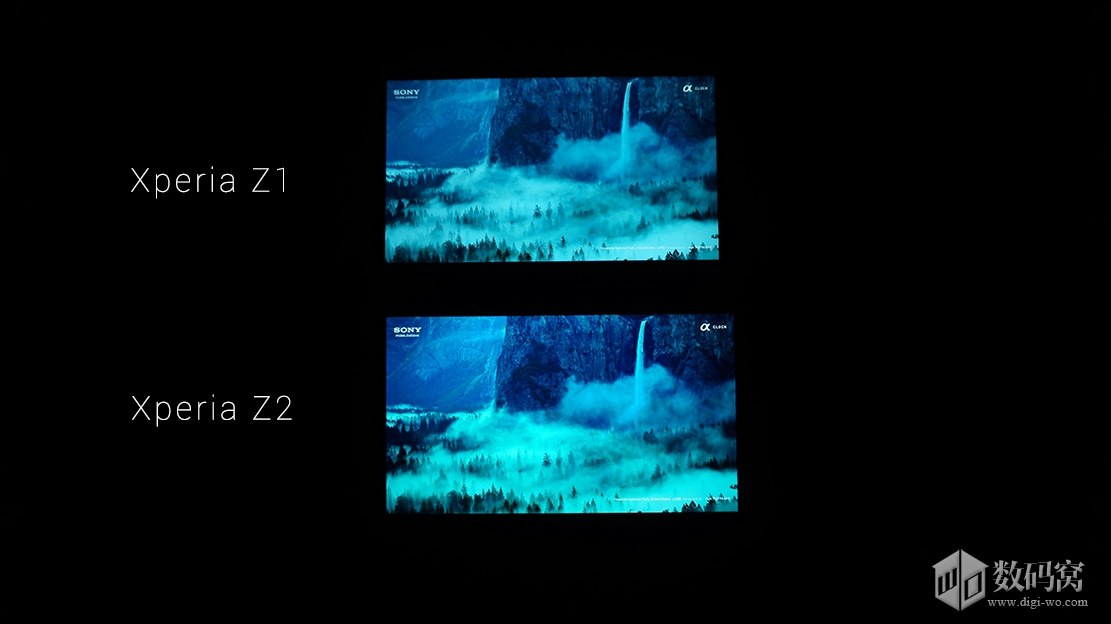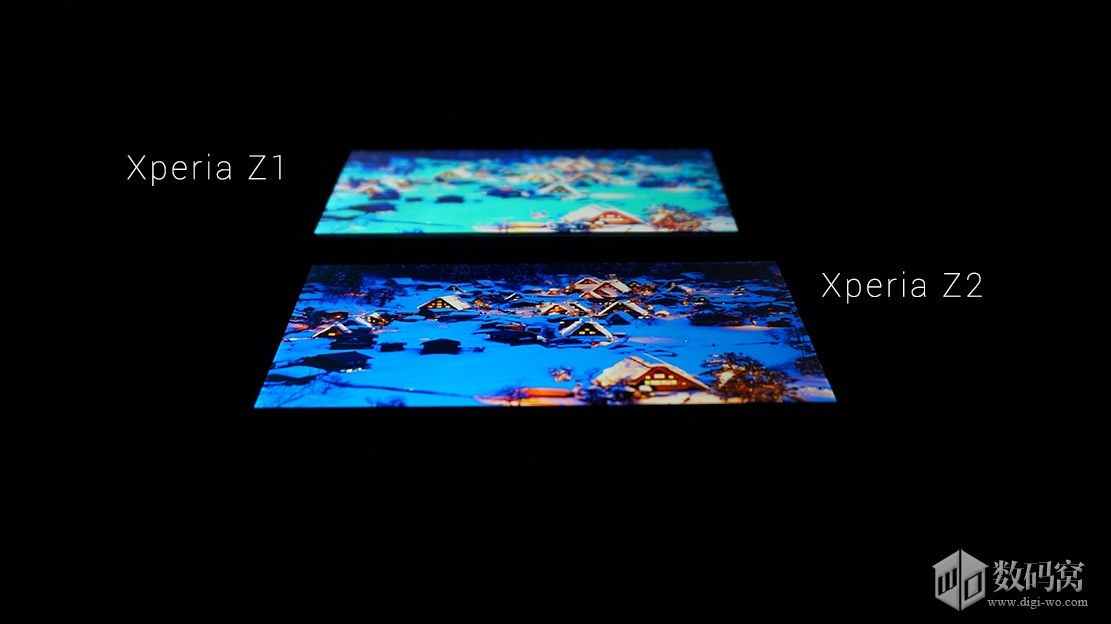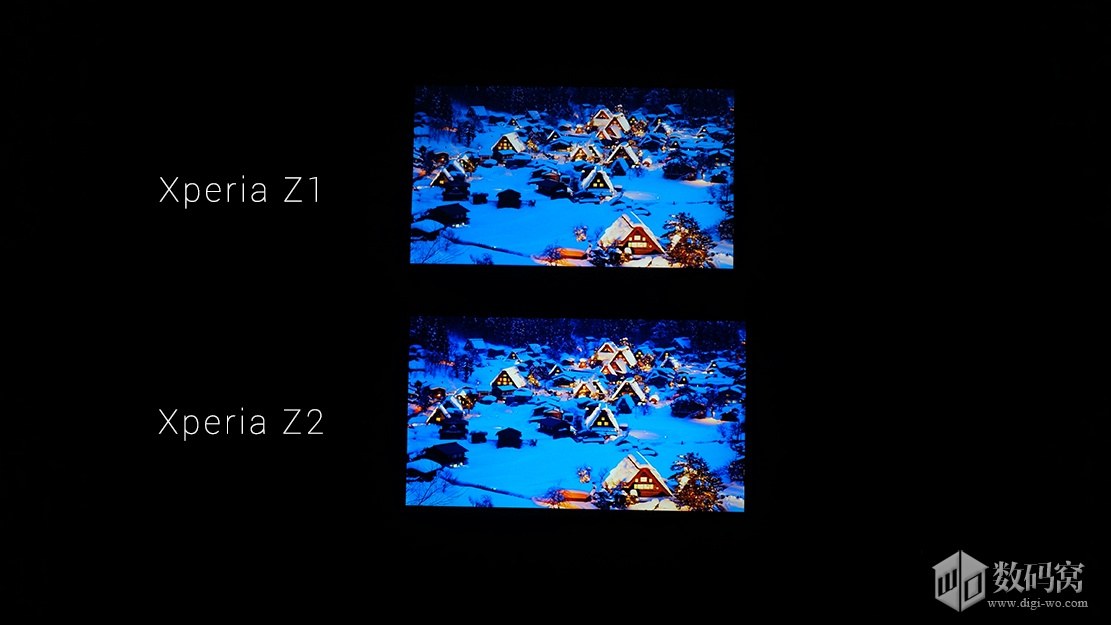 Sony has seriously done good work with display in Xperia Z1 Compact and Xperia Z2 and both showed great improvement and Xperia Z2 showing much better colors and viewing angles as when compared to Xperia Z1.
What do you think guys, agree Sony Xperia Z2 display better than Xperia Z1. Let us know. Drop your comments below.
[ via – Digi-Wo ]