Xperia Z1 Compact D5503 aka Xperia Z1 Mini, pocket friendly handset with specifications of a flagship device. Xperia Z1 Compact features S800 SoC, Adreno 330 GPU, RAM 2 GB, 16 GB internal storage, 4.3″ 720p IPS Display, 20.7 MP rear cam with dust and water resistant certifications, only screen size and battery power is less than Xperia Z1. On the other hand Xperia V LT25 is 2012 Xperia ( flagship in some regions ) lineup device which also has 4.3″ 720p display and water-dust resistance.
You see both devices have 4.3″ 720p screen display, while Xperia Z1 Compact has IPS panel which we saw against Xperia Z1; has a very good display but Xperia V has TFT display, good viewing angles and bright colors. Well we have got some Xperia Z1 Compact Vs Xperia V Display Comparison Photos, let have a look at them and decide yourself which one is better.
Xperia Z1 Compact Vs Xperia V Display 
[ Left – Xperia V, Right – Xperia Z1 Compact ]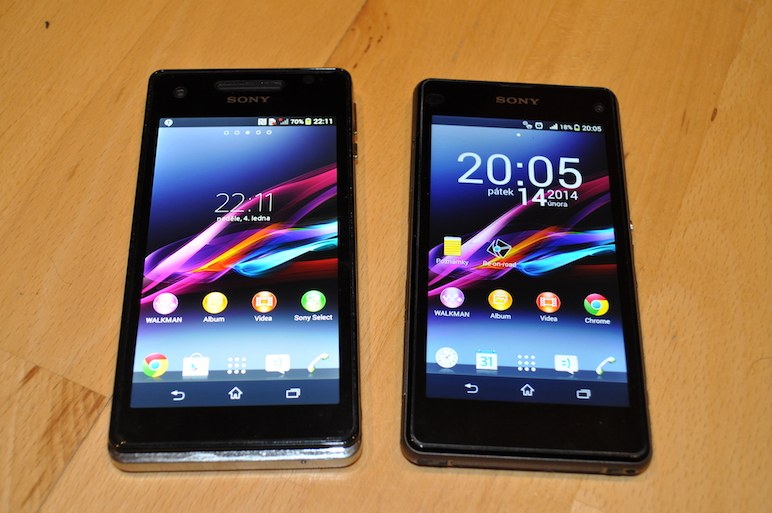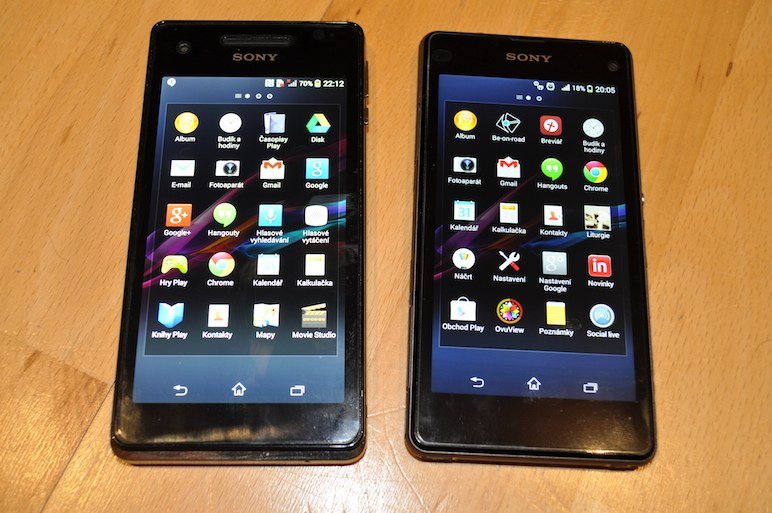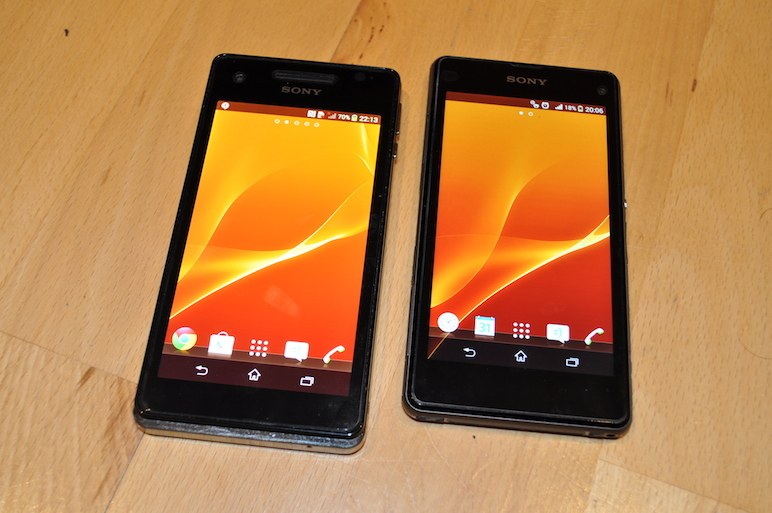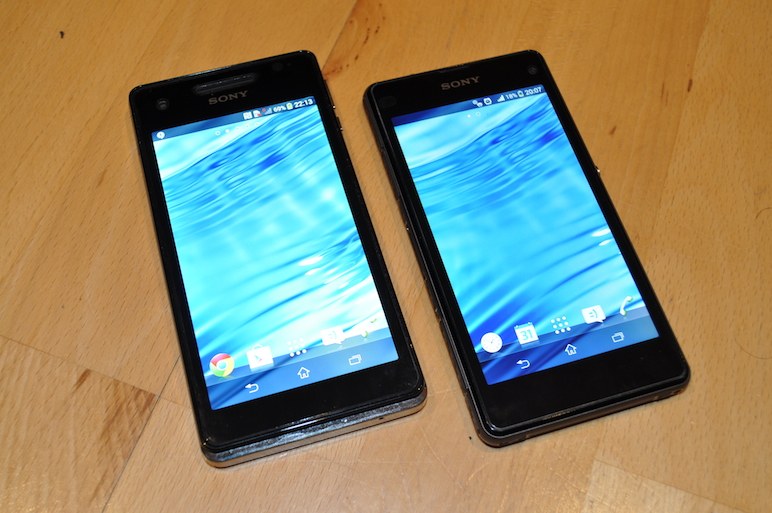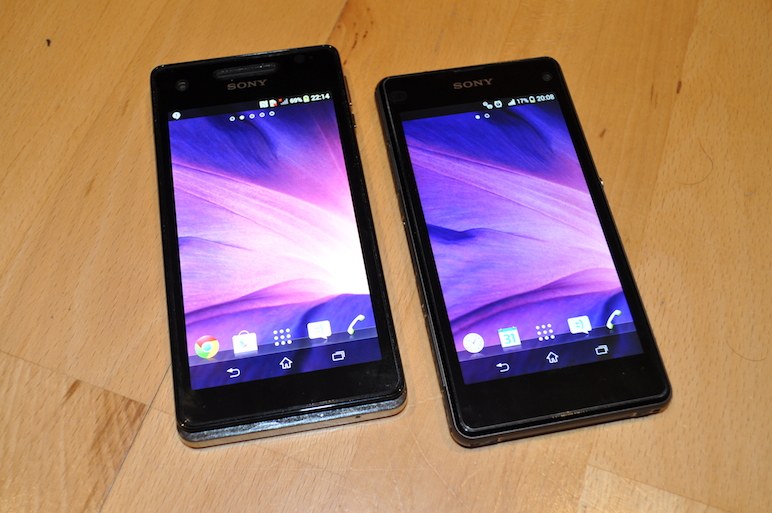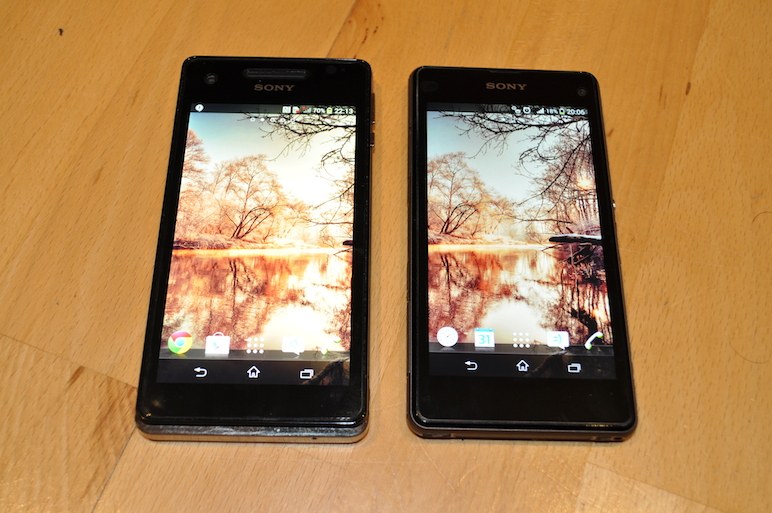 Well almost both display looks same vibrant and brighter but in a few pics Xperia Z1 Compact shows better colored display.
What do you think guys of Xperia Z1 Compact Vs Xperia V Display Comparison, which one looks more better to you. Let us know. Drop your comments below.
[ via –
XDA
]