Sony has rolled out an update for Xperia Z1 smart camera Info-eye app from existing 1.1.02 to Info-eye app version 1.2.04, Info-eye app version 1.2.04 brings some major changes to app. Info-eye app version 1.2.04 currently rolling for Xperia Z1 users. Check in your Xperia Z1 Smart camera app there you will find this Info-eye app which can be used to search anything visual like monuments, bar codes etc.
Info-eye app version 1.2.04 update only available in update center app, kindly check and update it. It is second update to Info-eye app.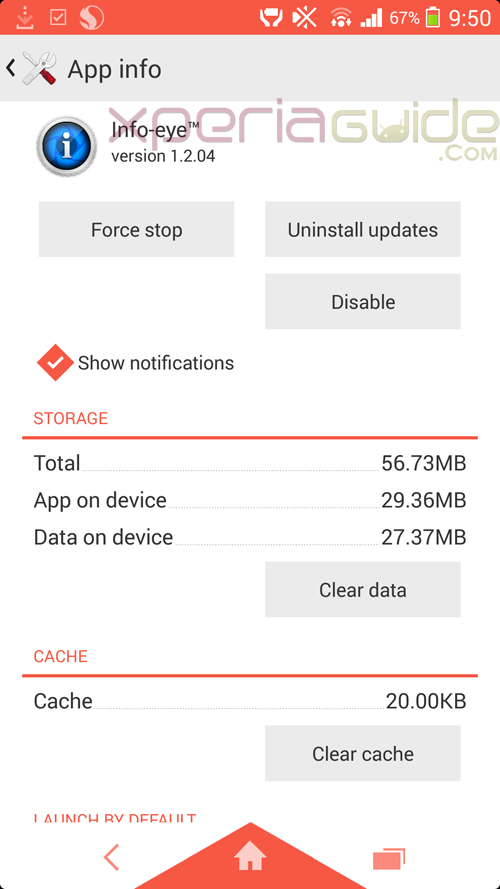 Features 
Updated : Redesigned information overlay on the results UI to share more of the shared image.
Improved Map quality and added ability to click map markers.
Original image is captured at higher resolution.
Barcodes scanned will now show product details which are available for purchase online.
Bug fixes.
Download Xperia Z1 Info-eye app version 1.2.04
Install below apk as normal apk on Xperia Z1.
Download com.sonymobile.androidapp.cameraaddon.infoeye-1.apk | 21.8 MB
Try installing above app on the devices which are running Xperia Z1 ported ROM and let us know does it work. We hope to see this version already updated in the upcoming android 4.3 firmware update for Xperia Z, ZL and ZR.
Thanks Sahil 🙂