Sony is giving away $350 worth free Pro apps to Xperia Z1, Xperia Z1S and Xperia Z2 owners, which is a very cool promotional offer. Sony is giving 6 free movies including Captain Phillips, Unlimited Music Service 30 days trial, 8 games from PlayStation Mobile, free download of album XSCAPE out of box with Xperia Z2.
Sony is now giving away premium apps to Xperia Z1, Xperia Z1S and Xperia Z2 owners till 31 July. To redeem the offer, users need to install Xperia Lounge app and then access the offer link to download the apps. We accessed the link on our Xperia Z1 and found only four apps for downloading viz. OfficeSuite PRo, Box, Bitcasa and Social Live Premium.
Download $350 worth free Pro Apps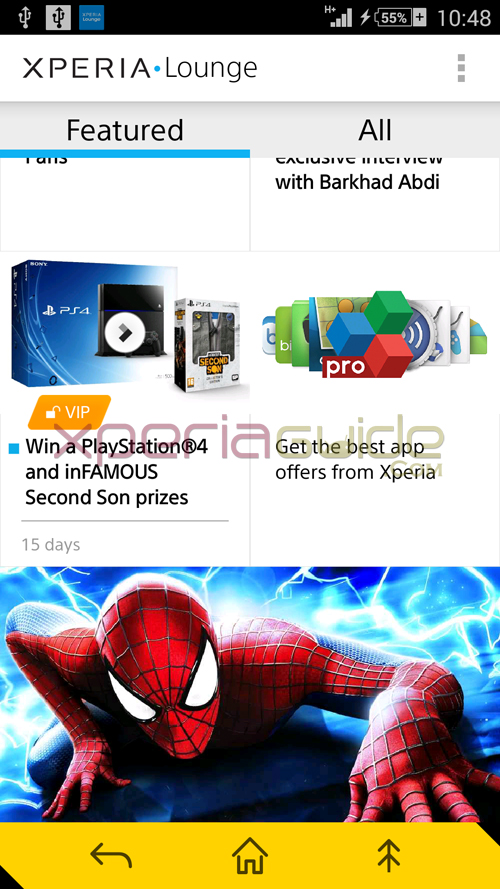 Below you can find the list of apps which Sony is offering for free download.
Garmin Xperia edition full suite.
OfficeSuite Pro Full version.
Box 50GB account.
Evernote premium subscription for 3 months.
Bitcasa 1TB storage account for 3 months.
10 Xperia themes.
Social live premium account for 1 month.
Three Additional games and apps.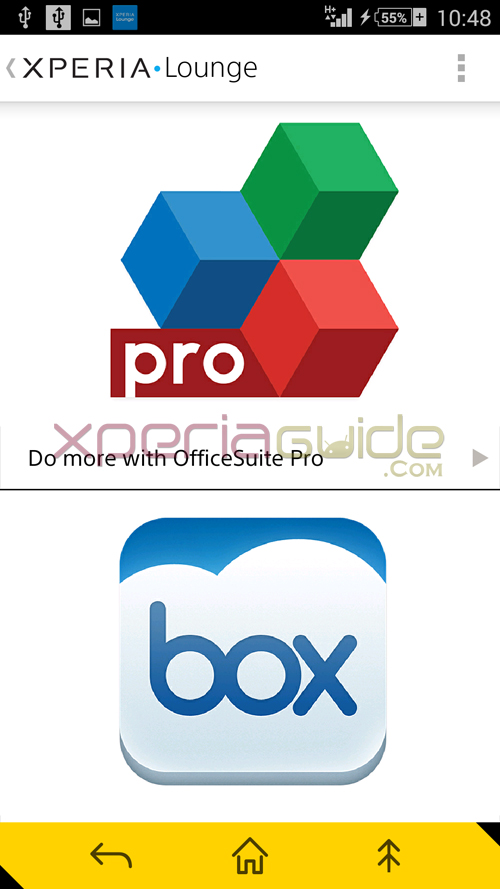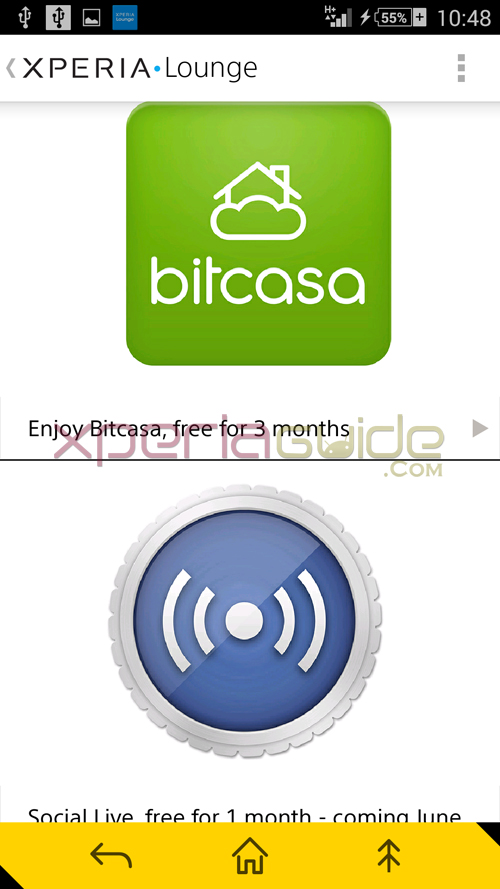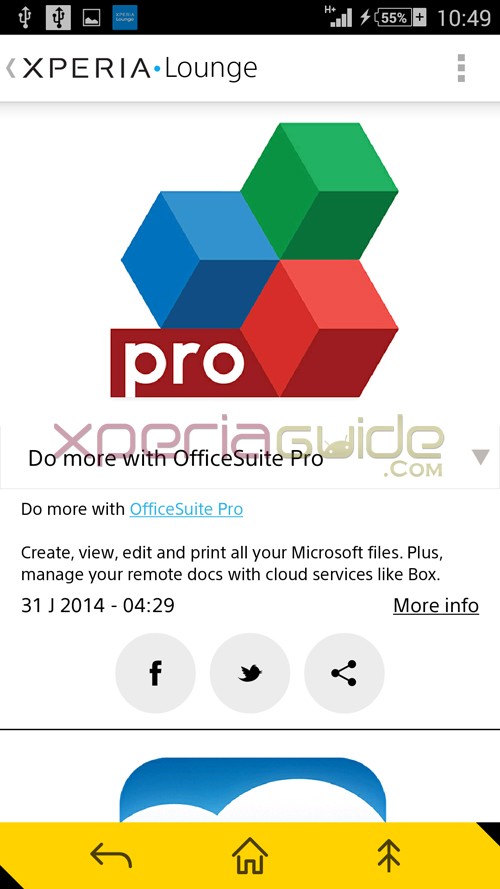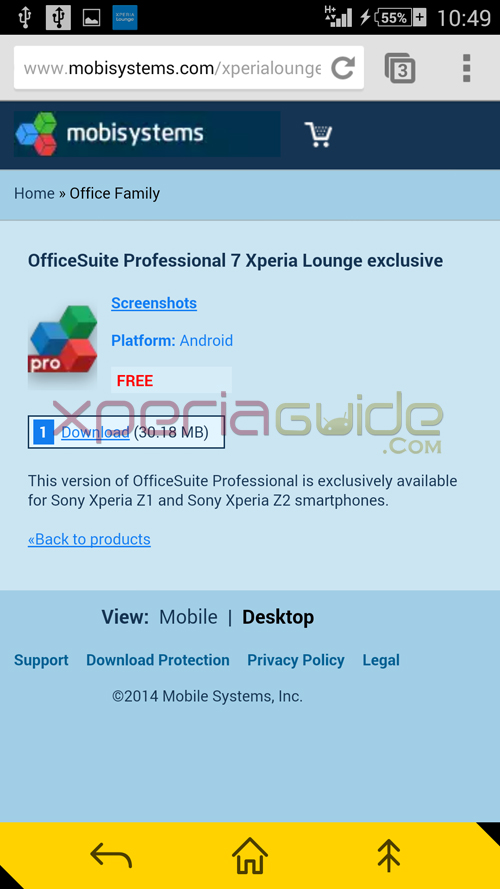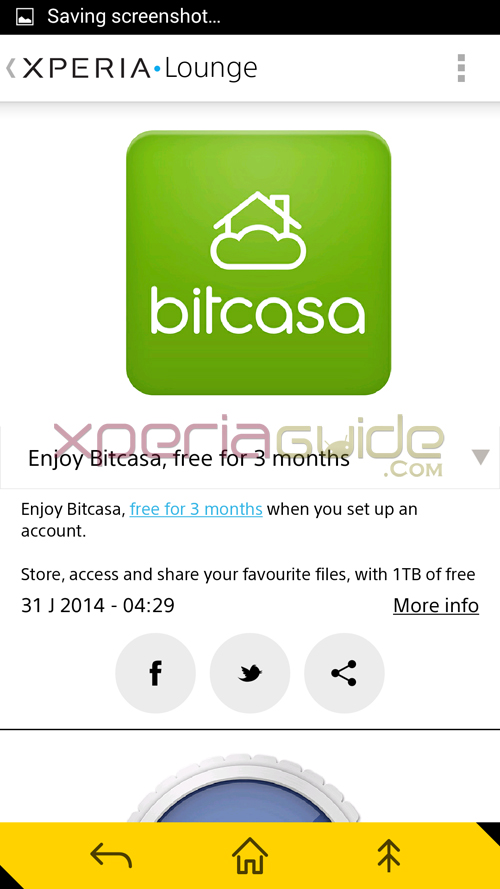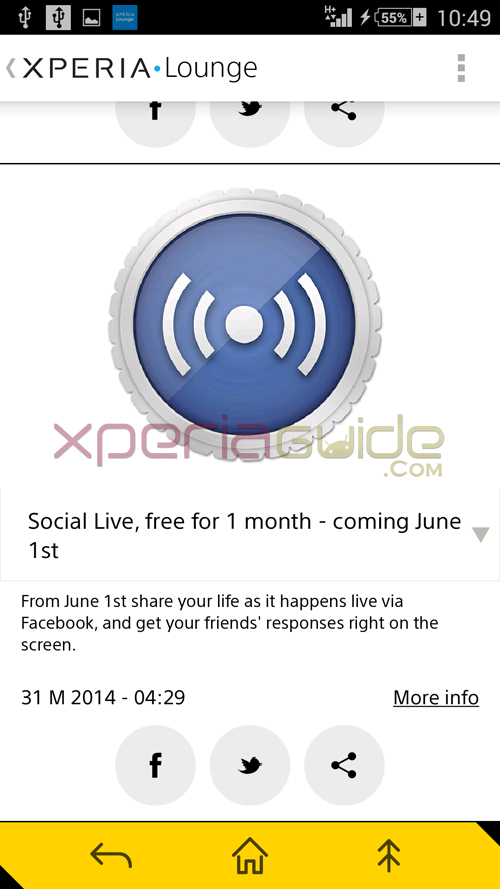 Garmin Xperia Edition is available to Xperia Z2 owners only for the time being. Download the apps on your device and let us know if you are able to download more apps on Xperia Z1 or Xperia Z2. Drop your comments below.