Yesterday we saw Red Xperia M4 Aqua making headlines and now pics of White Xperia M4 Aqua has been leaked online before MWC 2015. It is now very clear that Sony will launch Xperia M4 Aqua and Xperia Z4 Tablet at the MWC 2015, both water resistant devices.
The most interesting thing that came out is Xperia M4 Aqua will have water resistant USB port without any flap. Xperia M4 Aqua looks a lot similar to Xperia Z3 in design.
White Xperia M4 Aqua photos
Below you can see the latest white Xperia M4 Aqua photos where you can see the full profile of device.
Xperia M4 Aqua has the notification light at the top left corner, while hearing speaker position is exactly similar to Xperia Z3.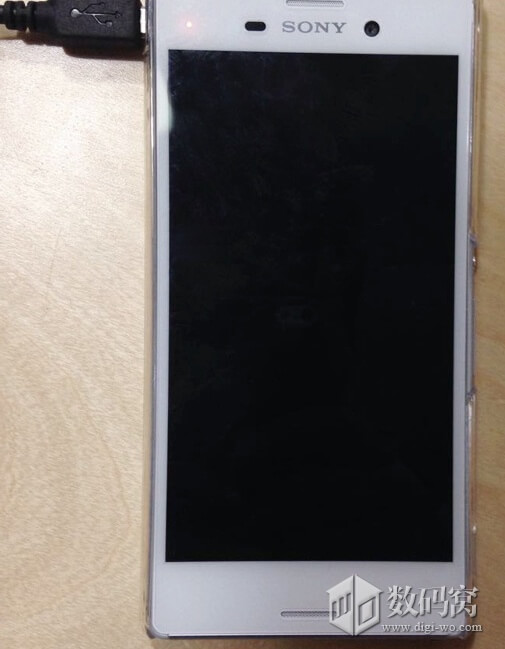 Xperia M4 Aqua Camera lens position is also similar to Xperia Z3.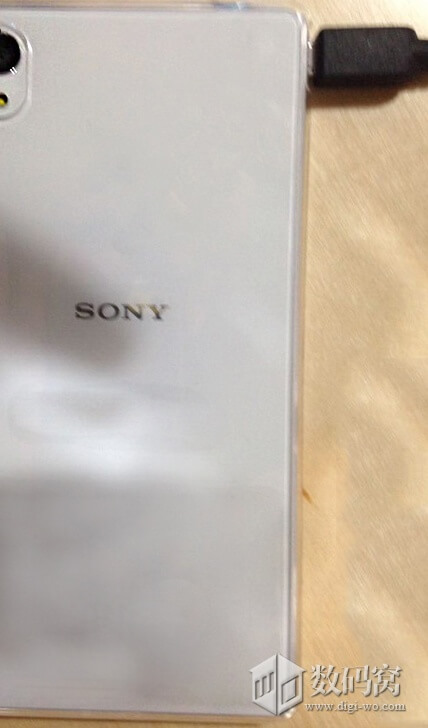 External speaker sits on the bottom side of Xperia M4 Aqua.

Sony Xperia M4 Aqua is expected to feature 5.2″ 720p HD display, 2 GB RAM, 13 MP rear camera, 5 MP front cam, S610 processor SoC, 16 GB ROM.
What say guys, does Xperia M4 Aqua fascinate you ? Let us know, drop your comments below.
Source – Digi-Wo