Sony has launched a 64 GB microSDXC card (Class 10) "SR-64HXA" with a tagline "for premium sound", pricing it insanely at 18500 Yen/$155. A few days ago Sony also launched "NW-ZX2" Walkman for $1200 and by seeing the price it seems this micro SD card is made for NW-ZX2 and other Hi-Res audio users.
Sony says SR-64HXA card delivers the best sound quality with minimum noise when it is being read. It is expected to hit Japanese market around 5 March, globally availability is not known yet.
Sony SR-64HXA 64 GB microSDXC card
Check out a closer look of Sony SR-64HXA card.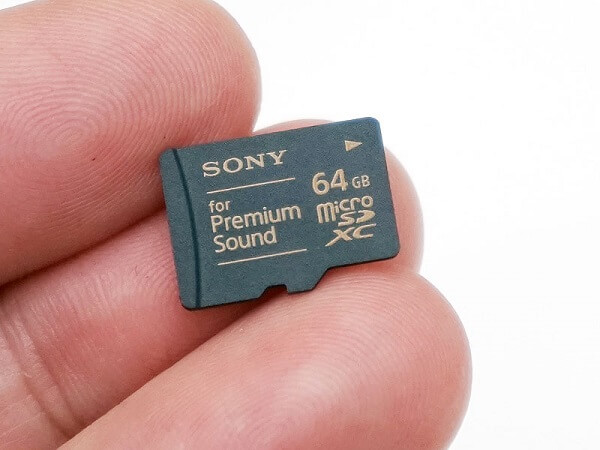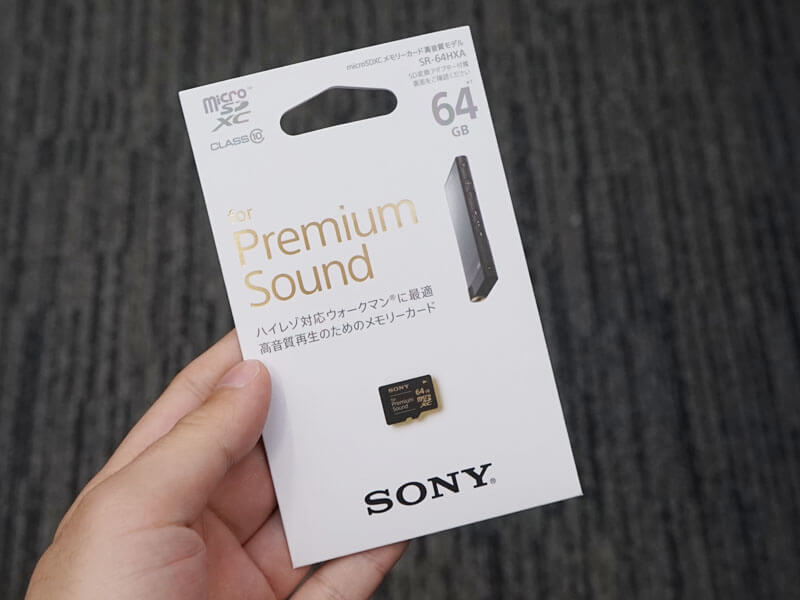 Logically speaking $155 is too much high for a 64 GB micro SD card, so will you be buying SR-64HXA 64 GB microSDXC card from Sony.
Let us know, what do you think. Drop your comments below.