Xperia Z3 and Xperia Z3 Compact have already hit market and now it's time users will start flooding with the issues arising on their device. Xperia Z, Xperia Z1 and Xperia Z2 saw a very unusual issue of self cracking screen and now an Xperia Z3 has been spotted with the same self cracking screen issue unfortunately ( as per user ).
Xperia Z3 has IPS LCD 1080p 5.2″ Triluminos display with shatter proof glass same like Xperia Z2. A user ( likepeas ) on XDA forum has reported that a hairline crack has appeared on his Xperia Z3 without any drop. Though the corners of the device seems smooth ( a few small scratches spotted in one corner ) , it can't be said whether it has been dropped or not ( although user claims it has not been dropped ).
Xperia Z3 Self cracking screen issue – FIRST CASE
Below you can see the pics of Xperia Z3 with hairline crack. Scratches seen on the aluminium frame corners in the pics are due to normal usage without any case, as mentioned by the user of this handset here.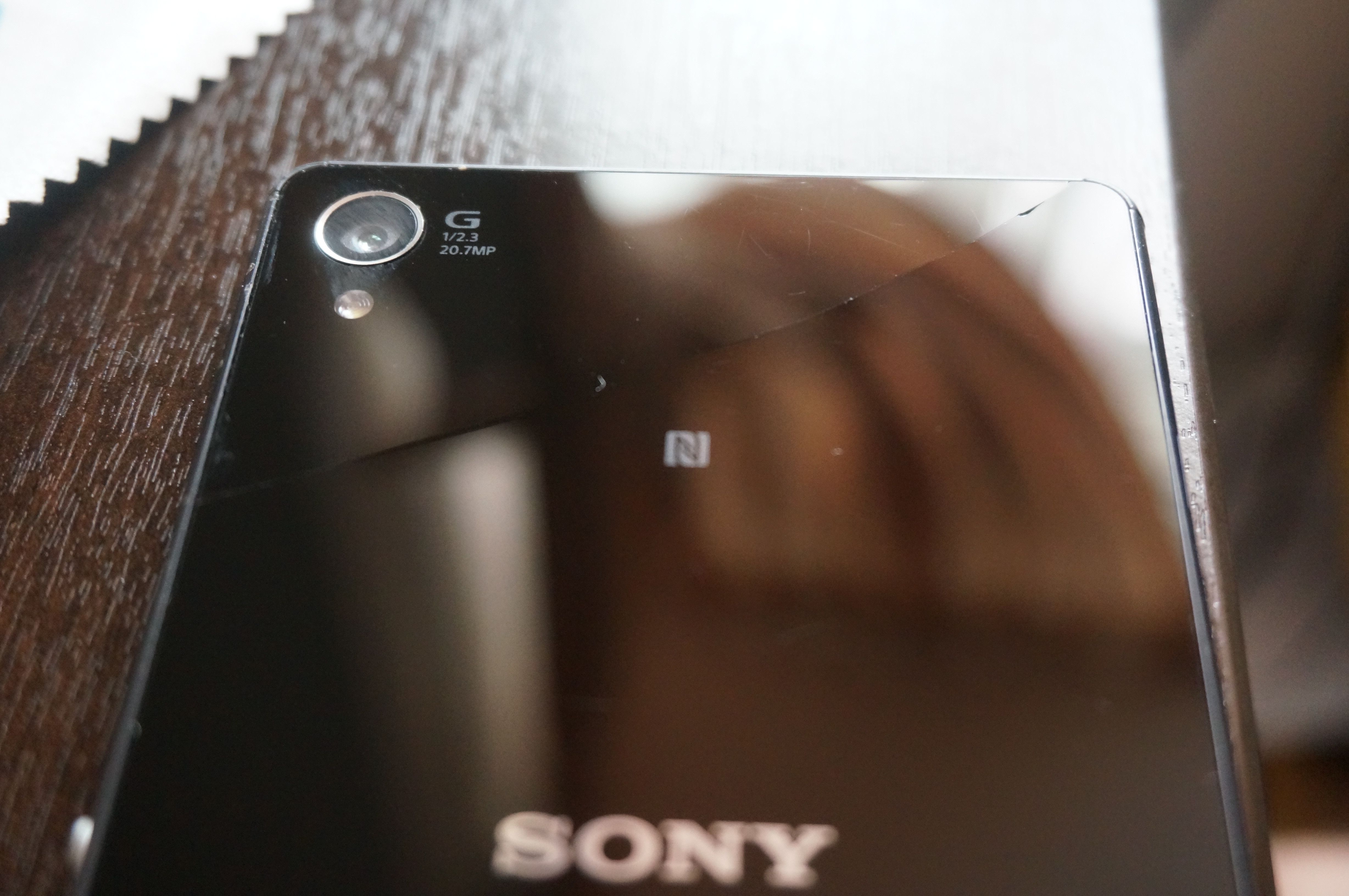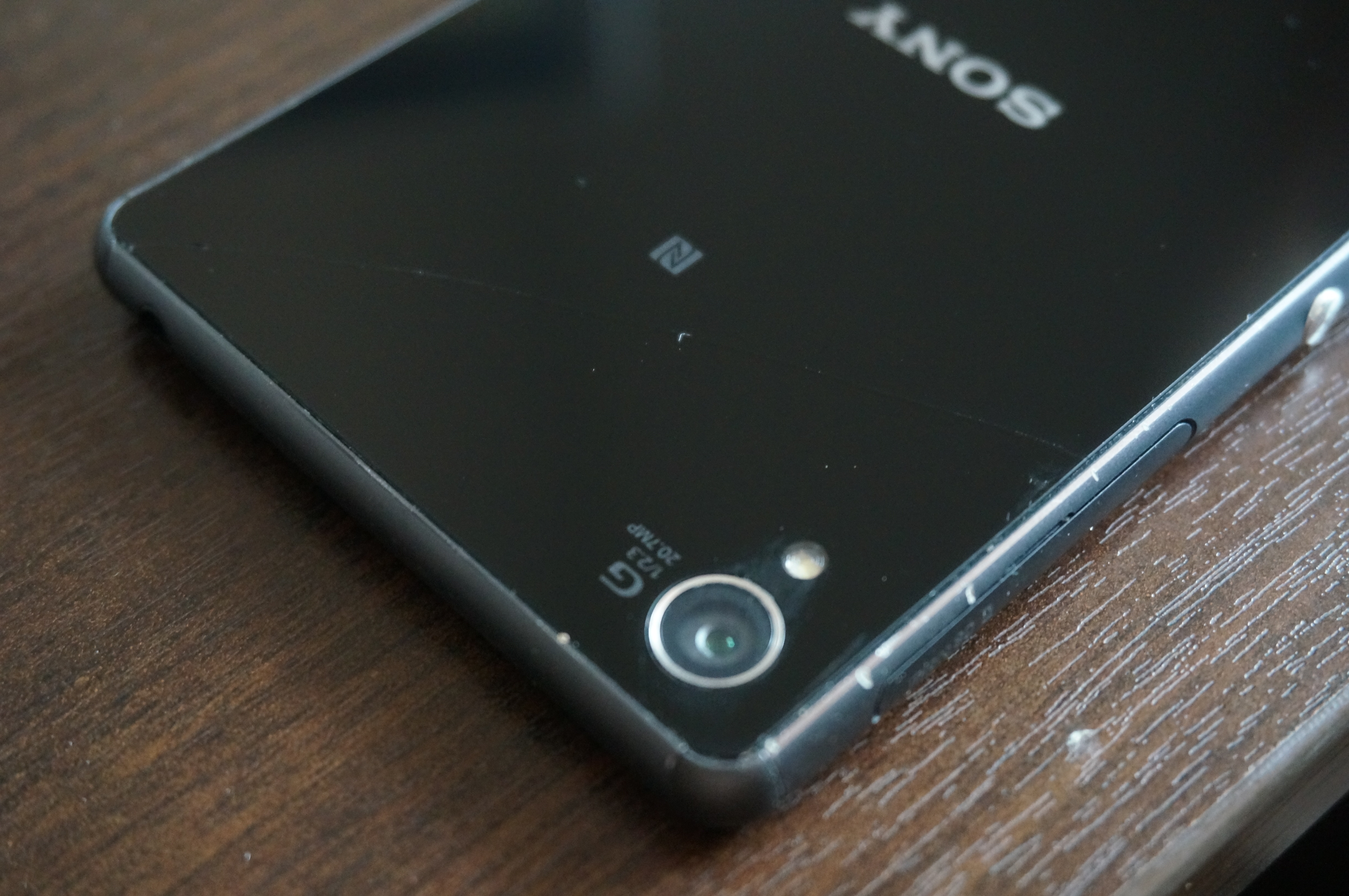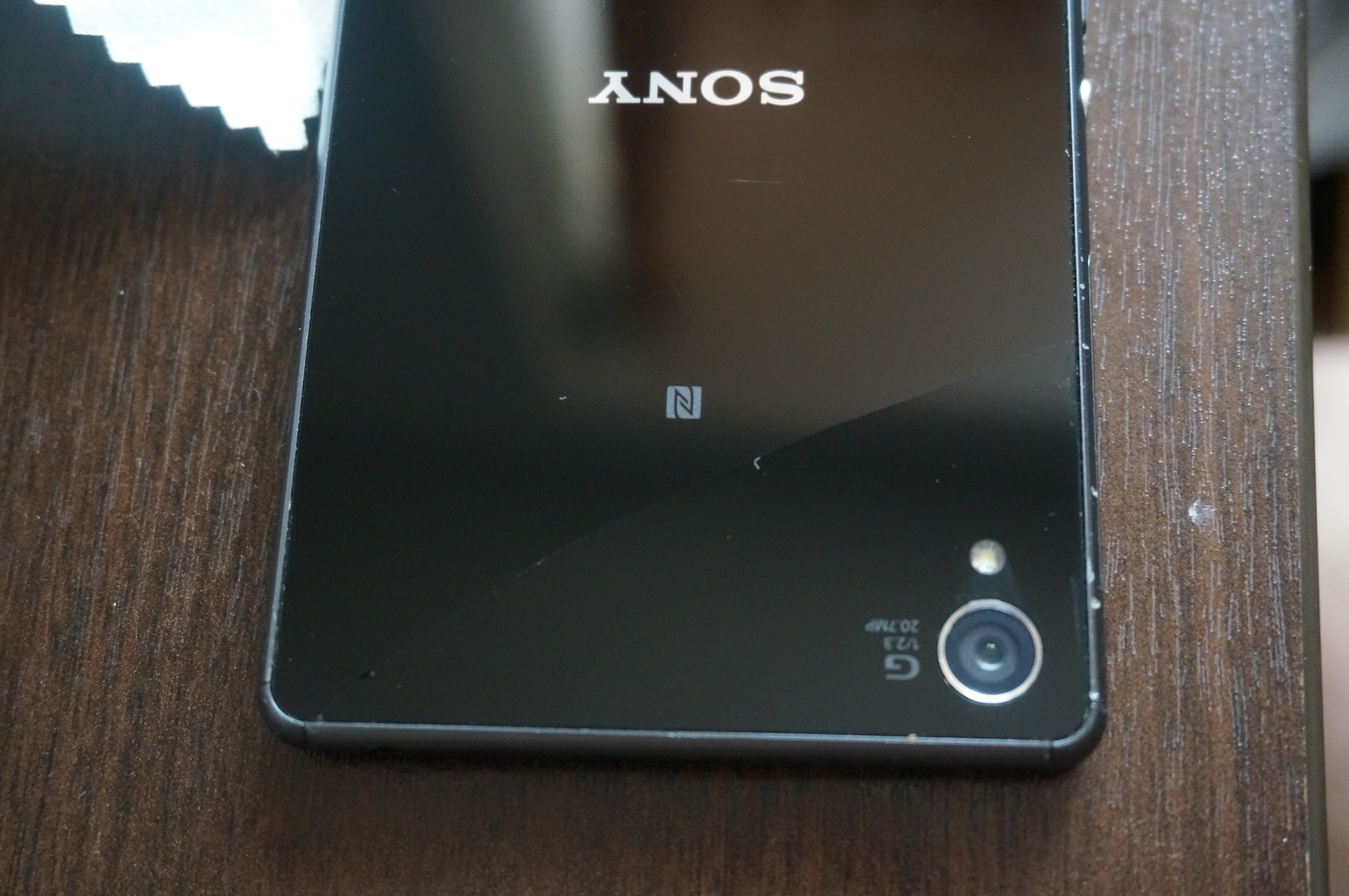 [
UPDATE
] Another user
Ken
approached us and his Xperia Z3 also has been affected by the same issue, have a look at his handset below.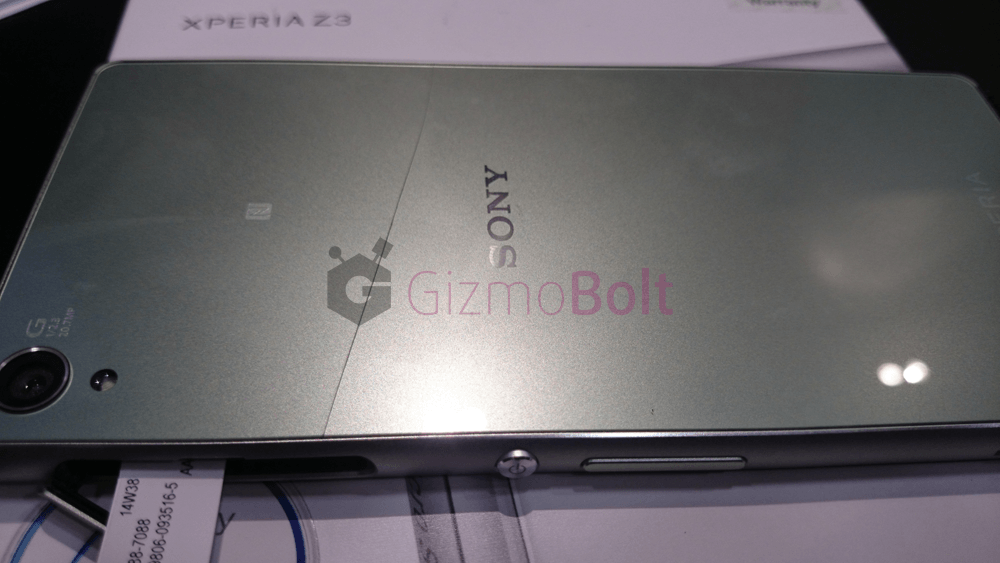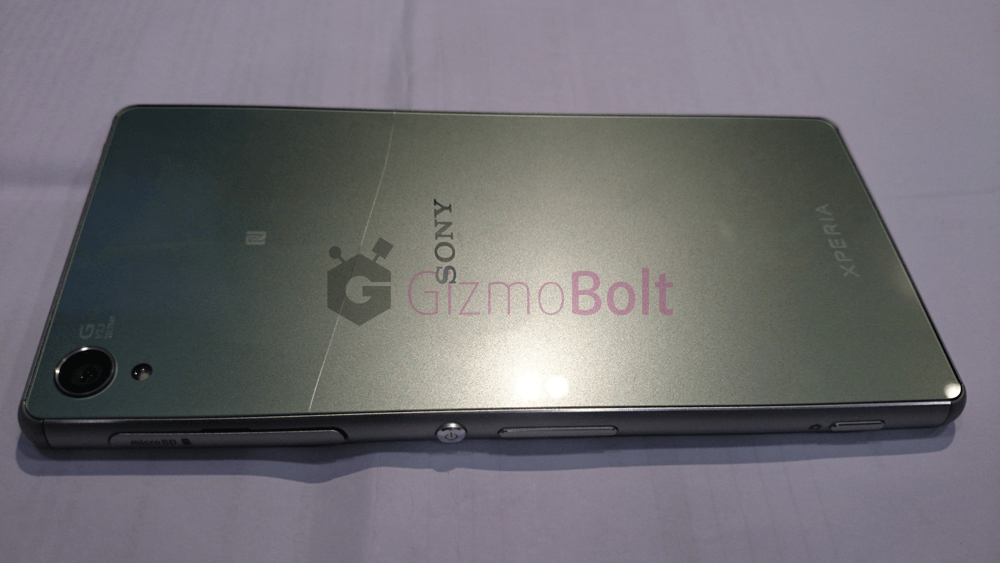 What do we think ?
Before jumping to any conclusion, have a look at the below issues earlier spotted.
Many users claim it happens due to heating or may be due to manufacturing defect but as the same self cracking screen issue has been spotted on all Xperia flagship devices since Xperia Z launch, it is a matter of concern for the users who have been affected by this.
NOTE : We have not seen many users reporting Xperia Z3 self cracking screen issue neither at XDA nor at Sony Talk Forums. As it is one of the FIRST CASE that has been reported so nothing can be said at the moment. Many Xperia Z3 and Xperia Z3 Compact users have got in touch with us regarding this issue now.
Probability of its happening is very low ( almost negligible but it do happens as seen from past cases ). So is it user's fault or manufacturing fault – this statement is debatable so no comments on it! 
As per our talk with one of the Sony service center guy in India, Sony do consider hairline crack issue under warranty but no assurance is there that they will always consider your request for replacement.
Let us know if you come across any such Xperia Z3 self cracking screen issues on your handset. Drop your comments below, we would like to know what do you think.