Sony says Xperia Z3 is IP68 certified and water resistant and yes it is as it has been put to test number of times besides Xperia Z3 Chocolate Test, Xperia Z3 Coca Cola Test, Xperia Z3 Knife Test and Xperia Z3 Compact Milk Curd Test. Now it is time to see can Xperia Z3 stand a little bit of fire also.
In a very interesting video posted, Xperia Z3 is used as one of the ingredient to make a burger. You will see meat loaf around Xperia Z3 and then put to flames in a frying pan and finally in a burger.
Xperia Z3 Burger
Below are some of the screenshots from the video. Does Xperia Z3 survive the flame test, check out the video below.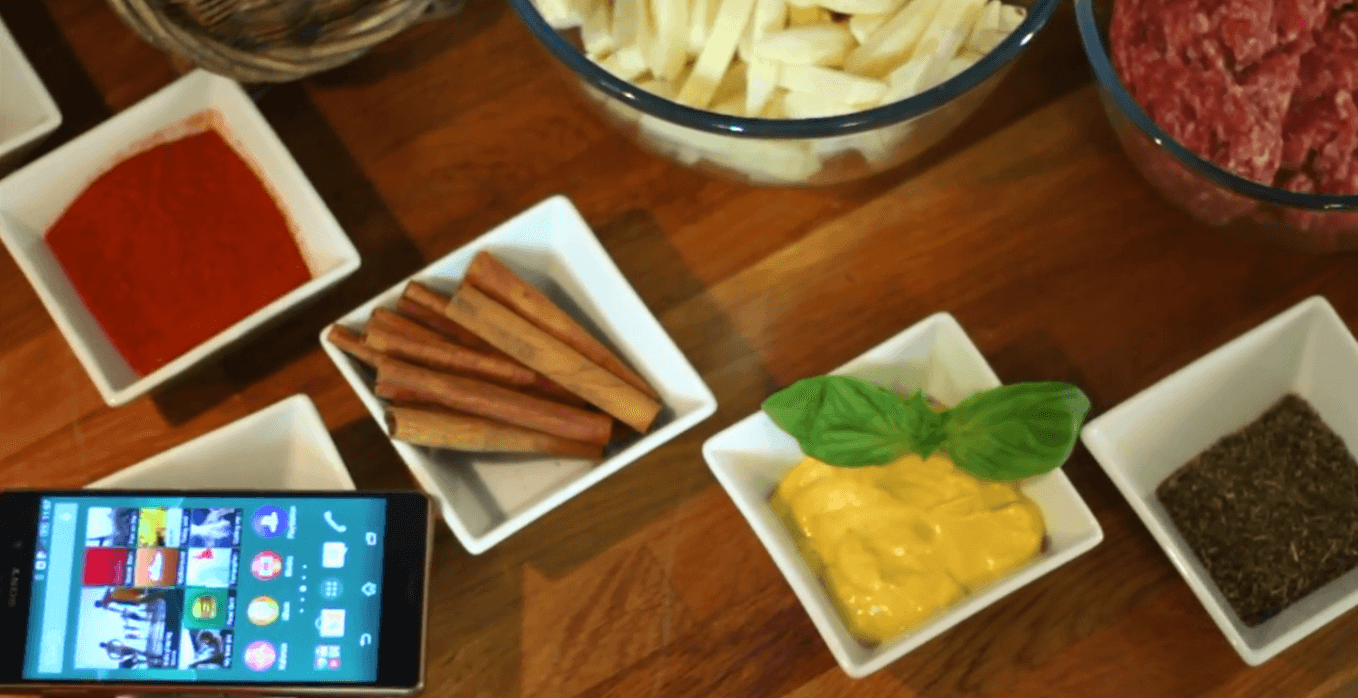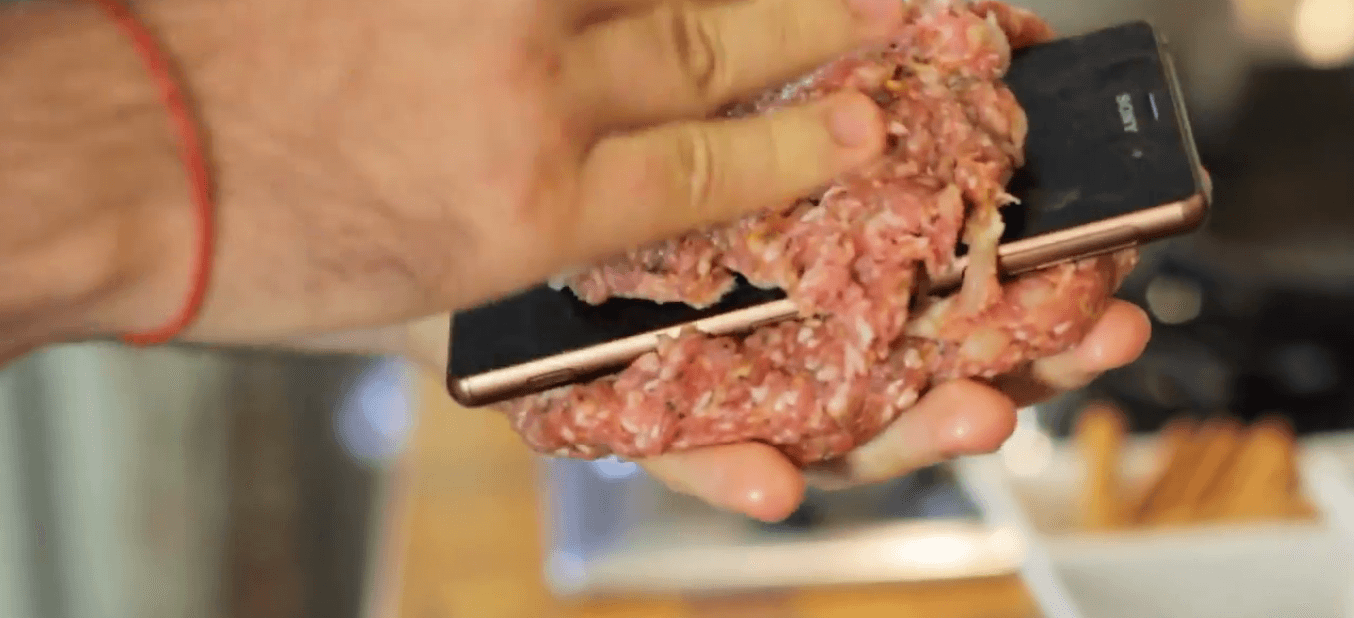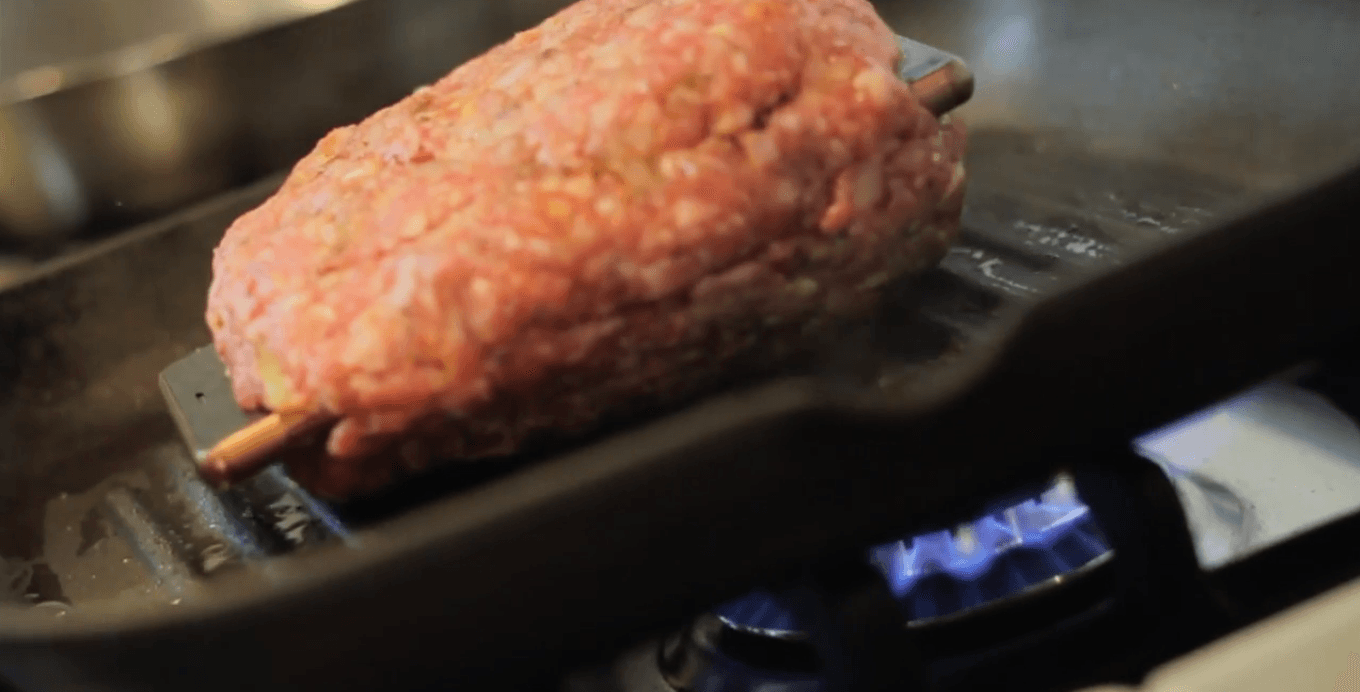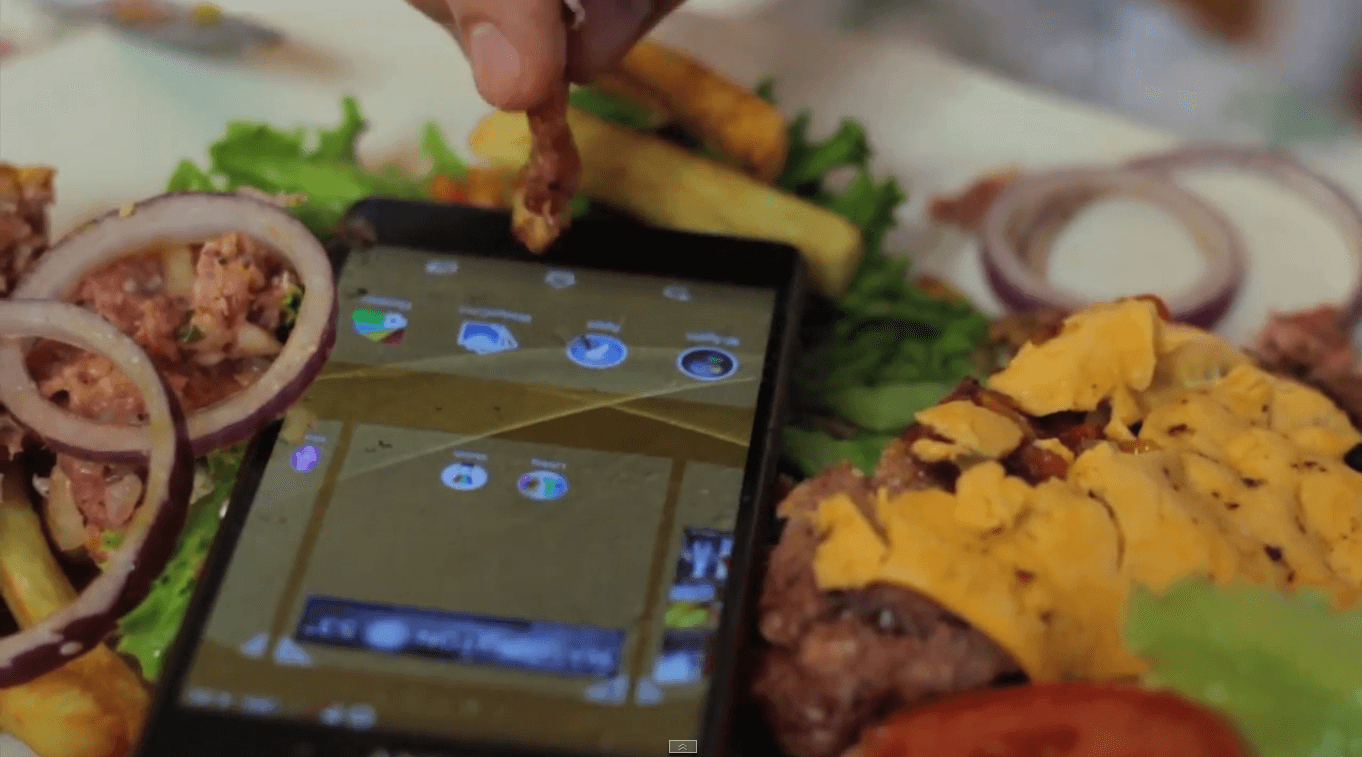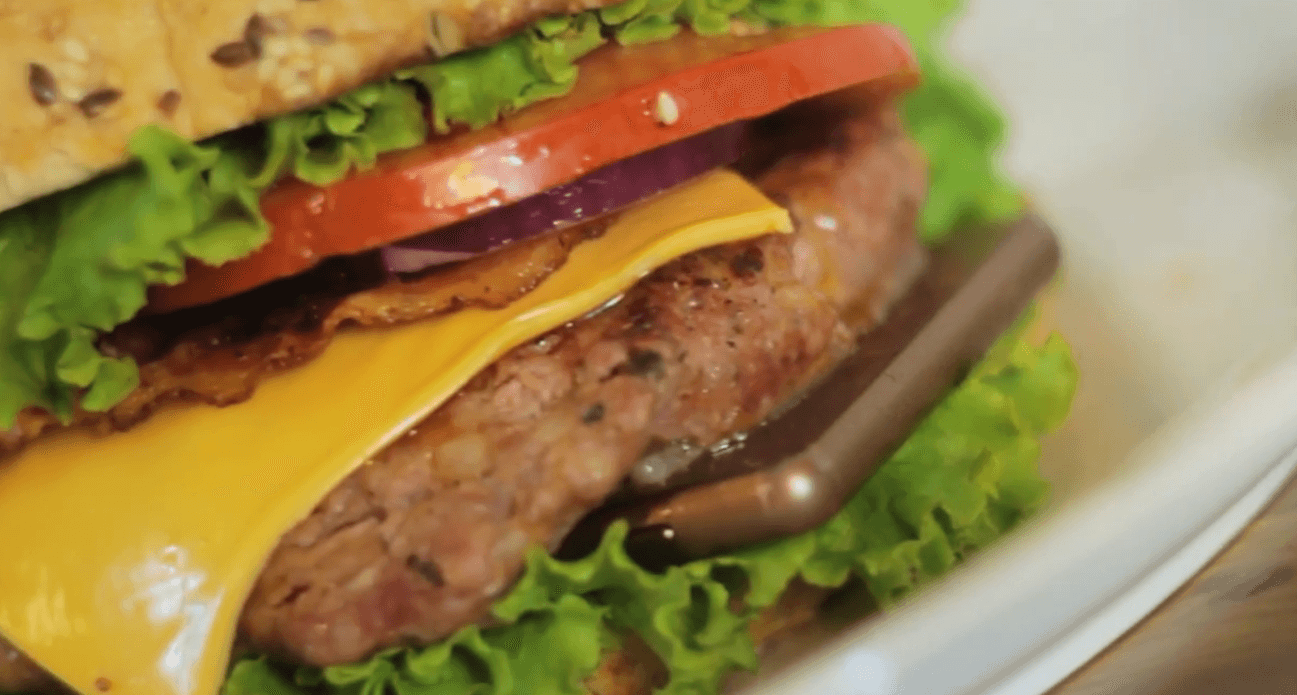 Now's let's see how to make Xperia Z3 Burger. Do not try to do this with your Xperia Z3, you may or may not end up damaging it.
Touch screen response of the phone seems unresponsive because of oil but it seems good as far as appearance is concerned.
Like this Xperia Z3 Burger, let us know. Drop your comments below.
via – YouTube @nixanbal