Some users are raising concerns about the how well Xperia Z1 is build, we have come across some pictures of Xperia Z1 on Sony Mobile forum where users are complaining that their Xperia Z1's screen and body has bent from its regular position and is lifted up, well at this stage it is hard to tell that is it hardware fault or user's fault. Well let's have a deep look into the matter what happened.
[ 
UPDATE – 12 Feb 2014
 ]
Xperia SP Frame Bent Issue appeared like Xperia Z1 – Poor Build Quality or User's Fault ?
This is what we found "a user says that his one month old Xperia Z1 is bent itself, he didn't sit on it"…Check the pic below where bottom end of Xperia Z1 has bent.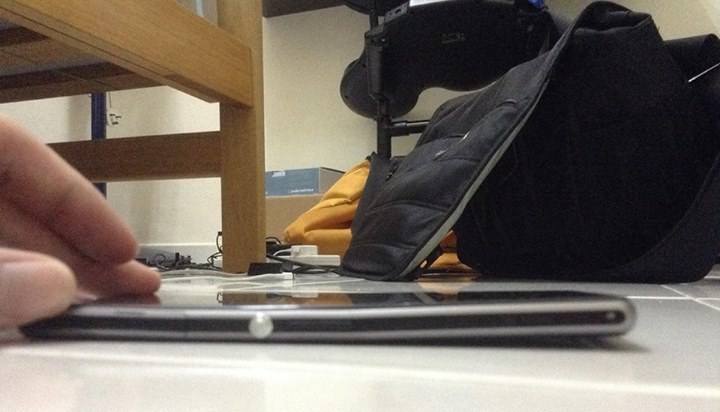 In a first look, it seems user has sat over Xperia Z1 while it was in back pocket may be, but the concerned owner denies this fact…only God knows the fact.
Another user has also posted the pic of his Xperia Z1 which is bent from front side. This user claims that he has rectified the bent by pressing it, and now 99% it is horizontal ( pic not attached ).

It's quite obvious phone doesn't come like that, user must have done something to it, may be sat on it or pressurized it.
An XDA user dante2086 posted some pics of his bent Xperia Z1, it looks awful terrible, he mentioned that his phone got some serious heat exposure lately so has heat done it for him ? User claims he never put it in back pocket or sat on it.!
Another user "Mart Harwood" sent us his picture of bent Xperia Z1, according to him it suddenly appeared, he didn't do anything, as per him it may be the heat which is causing this type of distortion in the Xperia Z1 body.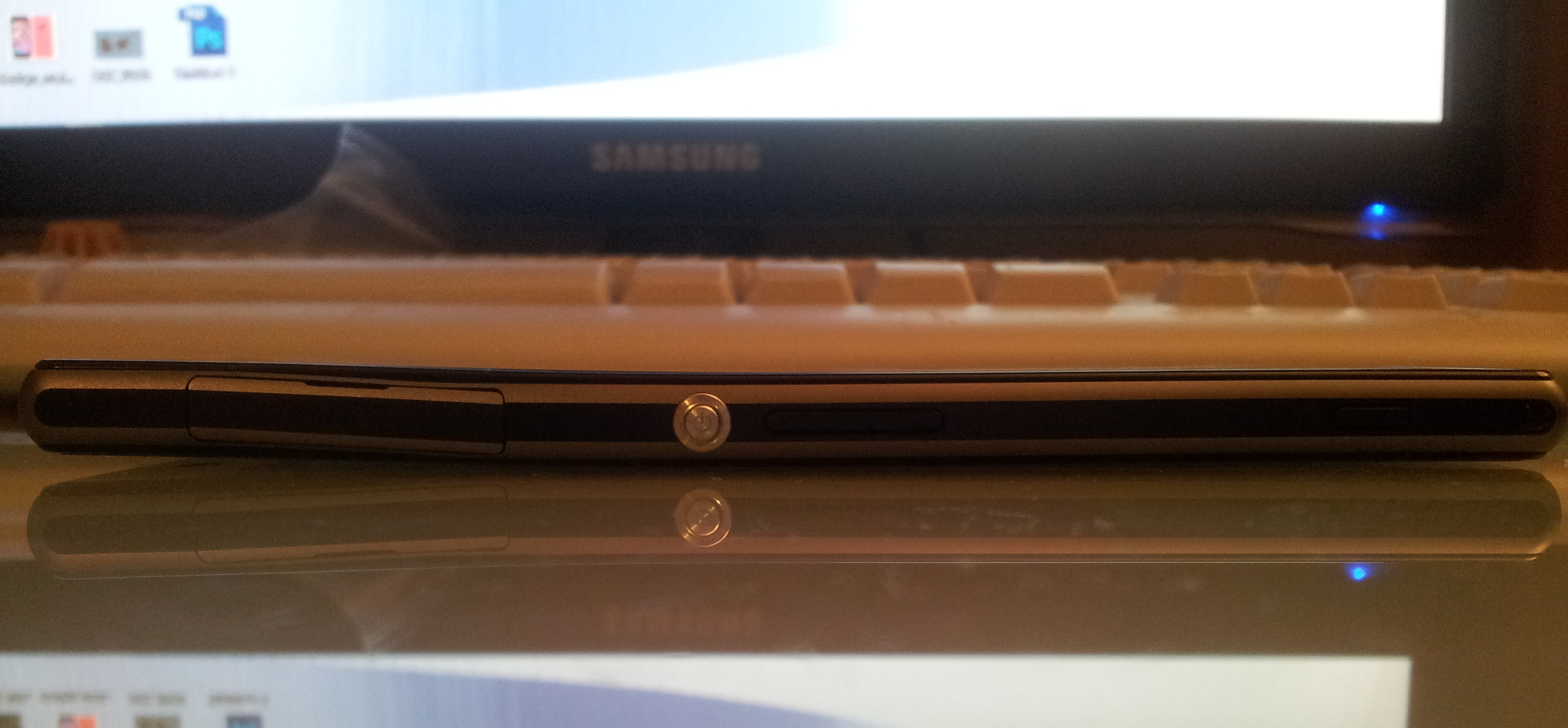 Well we don't think it is a hardware fault as it is hard to believe that it happened itself, but this is the case as per the users who are complaining about this issue, Is it an issue, is it right to call it an issue…Is heat causing this issue as no normal usage phone reaches 40 degree very easily and while gaming it reaches upto 45-46 degree.
Another Xperia Z1 user "V8Matt" has got in touch with us, and his Xperia Z1 also suffers from unconditional bends, that's pathetic.
It seems the frame bent issue on Xperia Z1 is getting worse, another user  "Thomas Uldahl" reached us with the below image.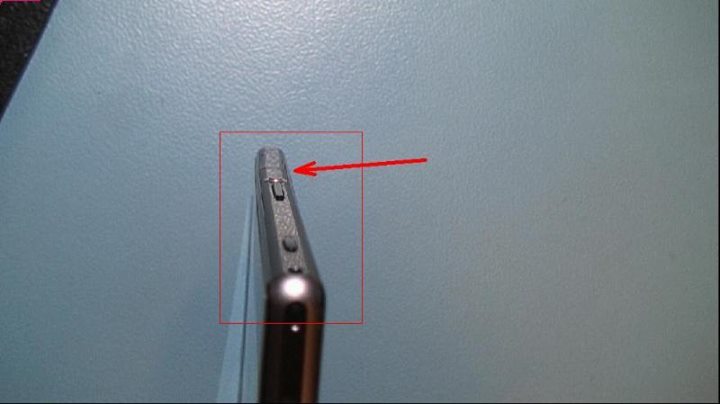 Let us know, what do you think on this…Send us your pics of bent Xperia Z1 if it has…