A few months back we reported that many Xperia Z1 users were complaining that frame bent has appeared in their handset without any external force applied. Though if you'll look at Xperia Z1 frame bent pics you wont believe that it has appeared without application of any external force but as number of users reporting this issue is very large so it makes us to doubt on the build quality of Xperia Z1 on those particular handsets. Well unfortunately now Xperia SP users are also reporting same frame bent issue on their handset.
One such user Corey Walter has contacted us regarding the "Xperia SP Frame Bent Issue" which appeared in his handset and it really looks really terrible. Flat bar designed Xperia SP is looking like Xperia T curve design, well mocking aside; all such cases which are arising almost daily regarding the build quality of handsets is a serious concern.
[
UPDATE
]
Xperia Z1 Screen and Body bent appears – User's fault or Hardware issue ?
Let's have a look at Xperia SP Frame Bent Issue…
Xperia SP Frame Bent Issue
Notice the front panel of Xperia SP shown below, it is clearly bent from the front like a curve.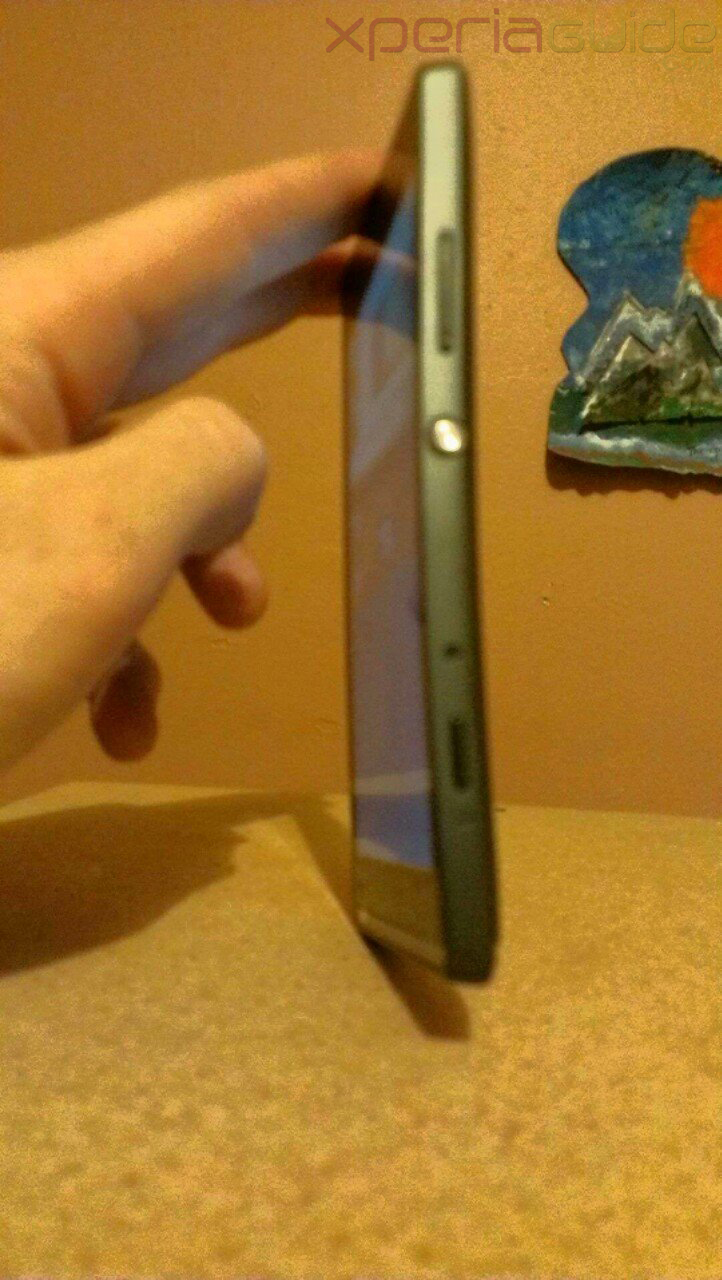 Below user has placed his Xperia SP over LG Optimus and look at the ends of Xperia SP, they are moved upwards not perfectly horizontal.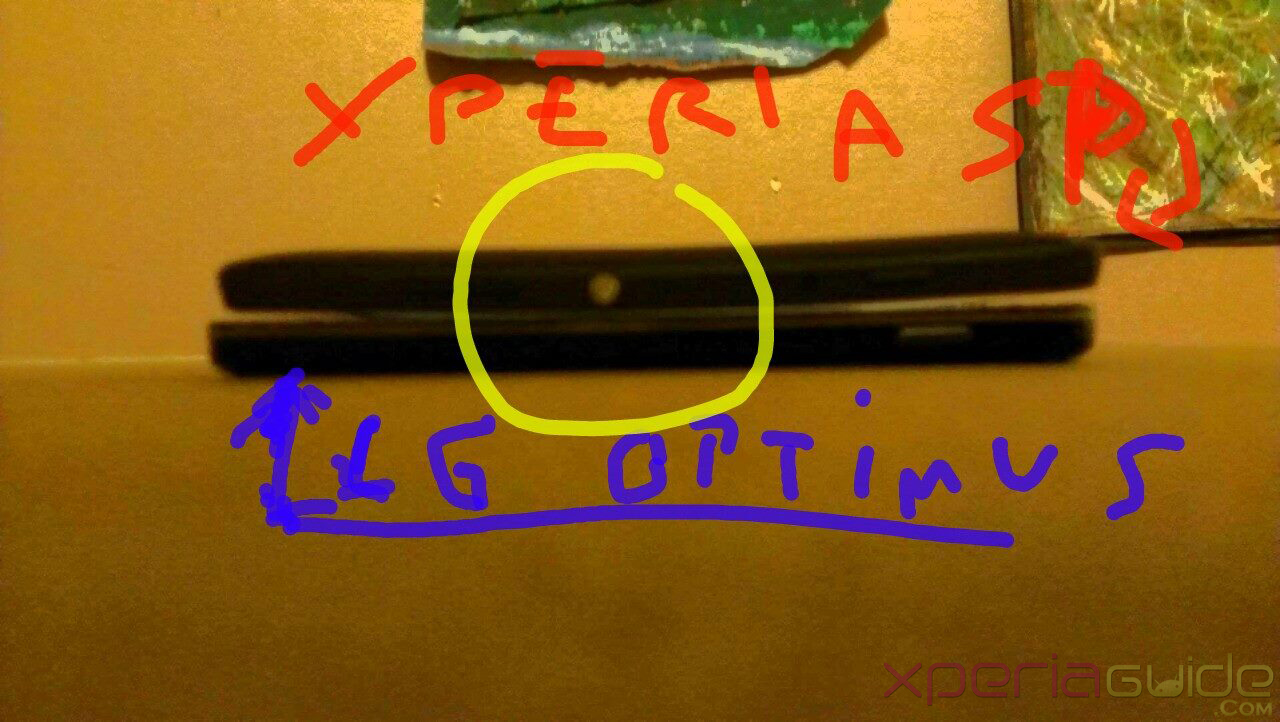 Check the curve formed in body of Xperia SP.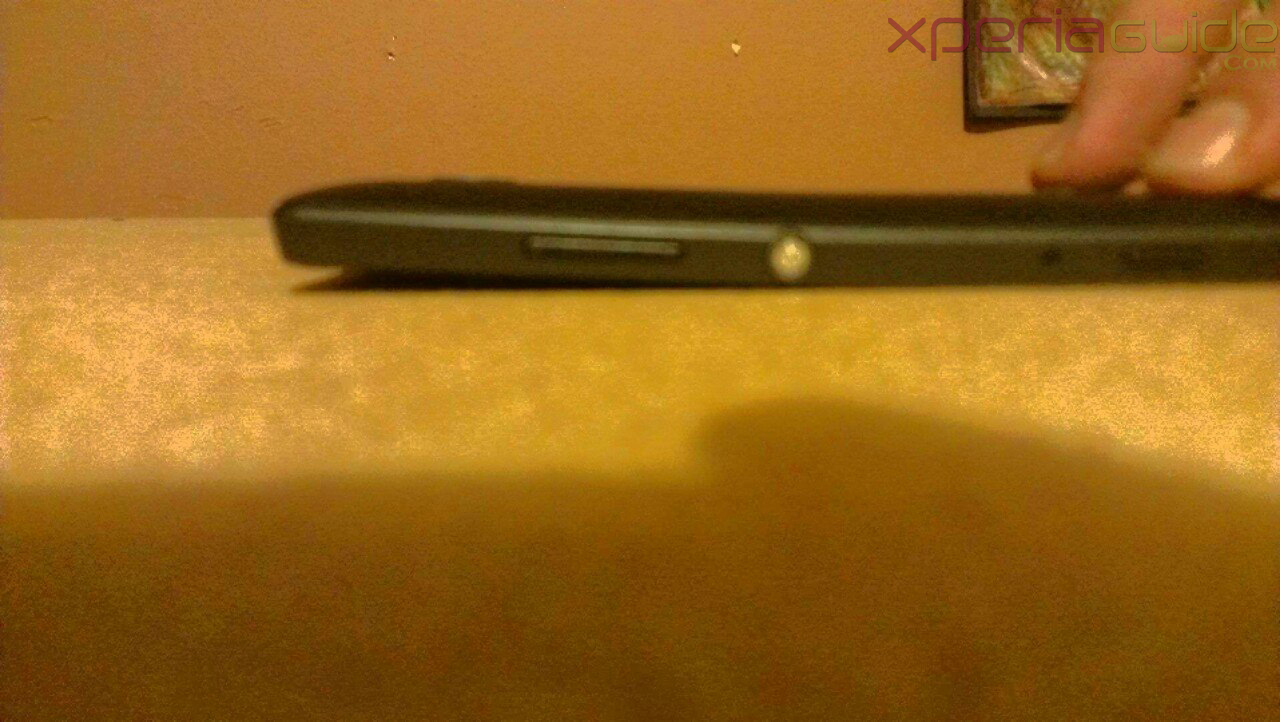 In below pic you can see the exact curve formed in the frame of Xperia SP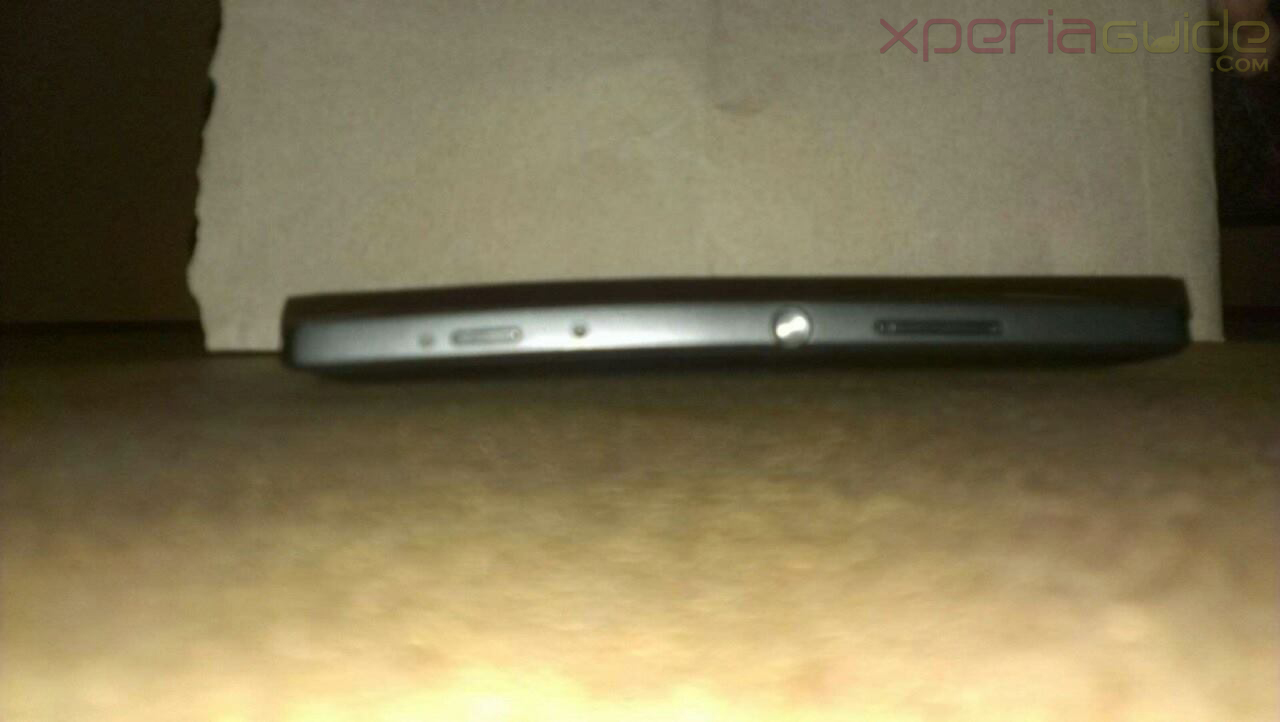 As claimed by the user, all frame bent appeared itself, no force was applied from his end but the issue now arises is that whether Sony will take up this case under warranty or not. As seen from the comments of many Xperia Z1 users, some got their handset replaced from Sony for same issue and to some Sony refused saying such frame bents can't appear itself, weird huh ?
[ UPDATE – 23 FEB ]
Another user "Narelle & Phil" has reached us and unfortunately bends have appeared in their Xperia SP frame also which is very disappointing, it seems now as many users are reporting, there may be some issue with those frames.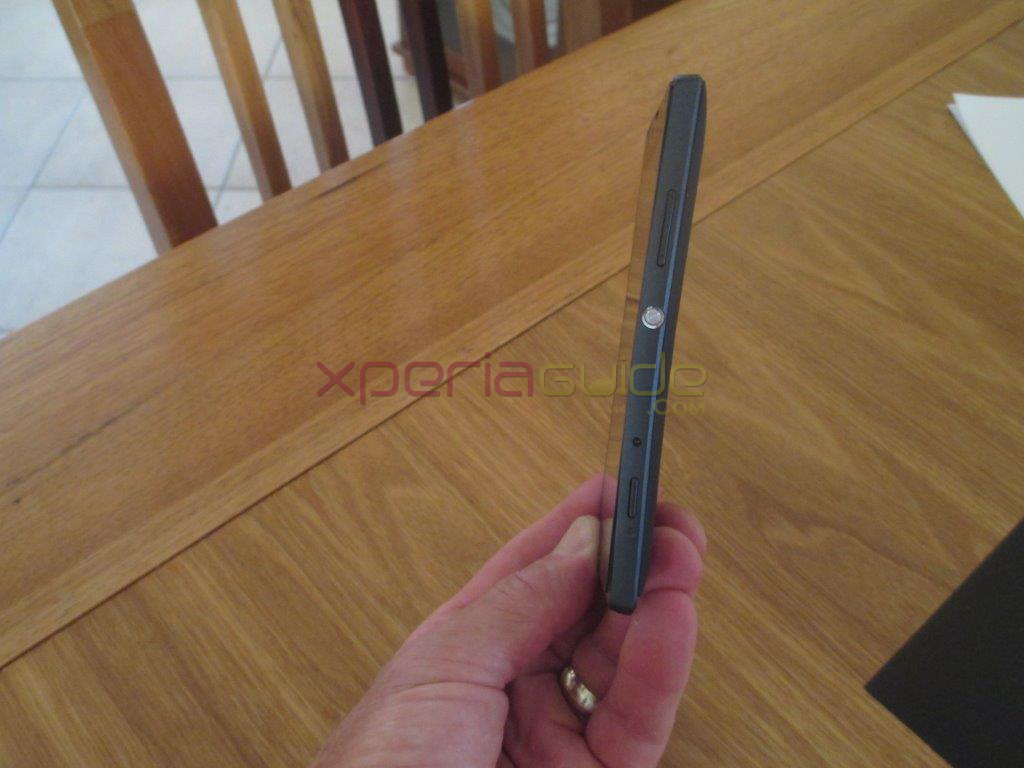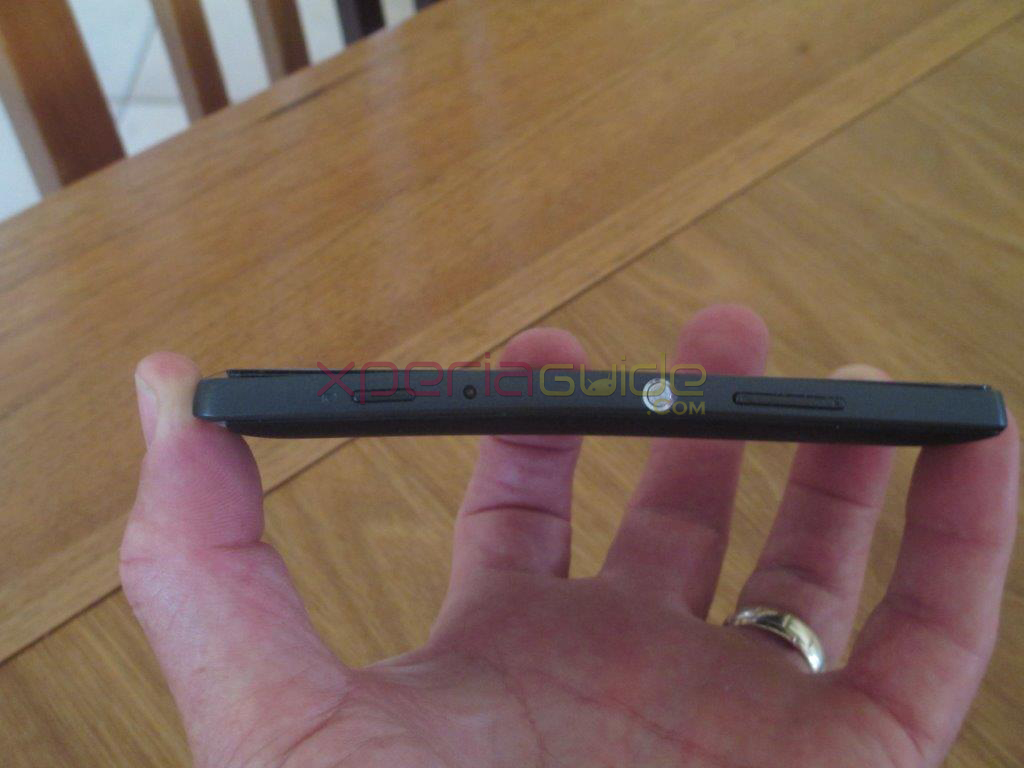 Just to update users, Sony has started rolling officially Android 4.3 12.1.A.0.266 firmware on Xperia SP, check below link for full details on it.
Xperia SP 12.1.A.0.266 firmware Android 4.3 Rolling Now Officially
Well if you have also got any such issues in your Xperia SP then do let us know. We would like to know how many Xperia SP users are facing this frame bent issue. Drop your comments below.