We all know that on 24 Feb Sony's press conference is due at MWC 2104 event and it is expected Sony will unveil the next generation of "Best of Sony" in form of Sony D6503 Sirius aka Xperia Z2 and Xperia Z2 Tablet. Just now we noticed an email from Sony Mobile which is being sent out with wording "Something extraordinary is coming"…Hear it from us first. In the email it says "Very soon you'll be able to experience why the latest from Sony Mobile is extraordinary in every way".
Sony Mobile is inviting people to pre-register so they get to know about it as soon as it is out. As the wordings from Sony came just a few days before MWC 2014, it is probably about the new generation Sony Xperia Smartphone and Tablet or it can be something else too.
[
UPDATE – 22 Feb
]
Sony posts Video Teaser for Something extraordinary is coming at MWC 24 Feb
Let's have a look at the email from Sony. To Pre-Register for the below news, follow this Sony registration link.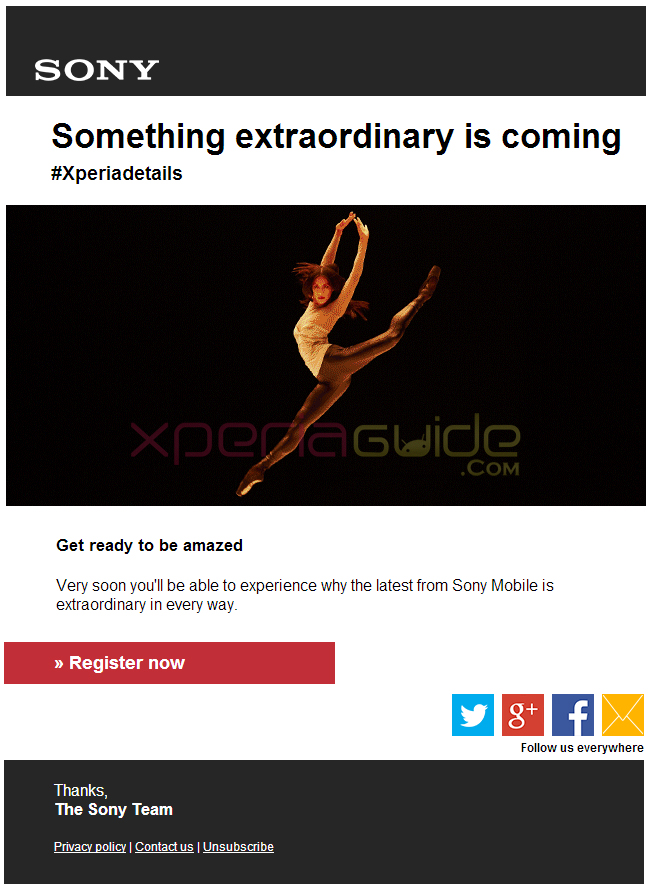 As the info grabbed from the registration link, Sony is teasing now about its next Xperia flagship device.
Sony Mobile is also tweeting regarding this #XperiaDetails hashtag and seen posting a pic on Google+ and Facebook, which has something to do with the latest Xperia flagship.
Let's have a look at Sony Mobile's tease pic for next Xperia flagship.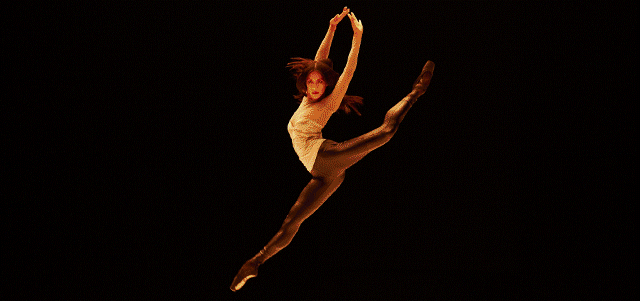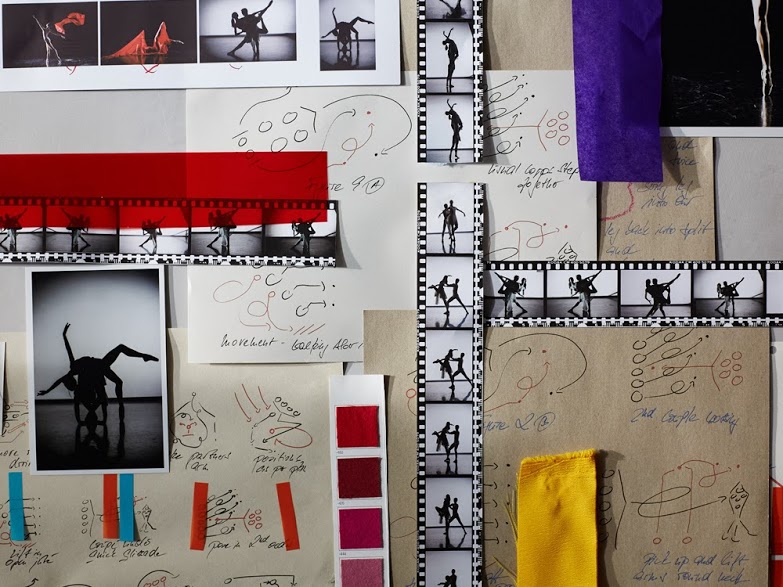 We are very excited about Sony's MWC 2014 event and hopefully all Xperia fans are. Check below details about Sony's press conference.
Sony Mobile MWC Event on 24 February 2014 Barcelona at 08:30 CET
What are you expecting fells from Sony at MWC 2014 event. We hope to see some good mid range devices also. Rumors say that we may see Xperia Z2 Ultra and Sony Xperia G also. We hope whatever is this "Something extraordinary is coming", don't disappoint fans. Drop your comments below.