Sony has already rolled Xperia Z1 Compact, Xperia Z1S, Xperia Z Ultra Tablet, Xperia E1/E1 Dual and Xperia T2 Ultra/T2 Ultra Dual already in the starting month of this year and two other handsets Sony D6503 and Sony D6603 are in rumors which are expected to make appearance at MWC 2014 event. In the middle of everything two pics of mysterious Xperia smartphone have been leaked which ultra large screen and ultra thin bezels.
Pics of Xperia handset with Ultra Thin Bezels came from a tipster at Digi-Wo forum where he is claiming as a new Xperia handset which has almost zero side bezels. Have a look at the pic below.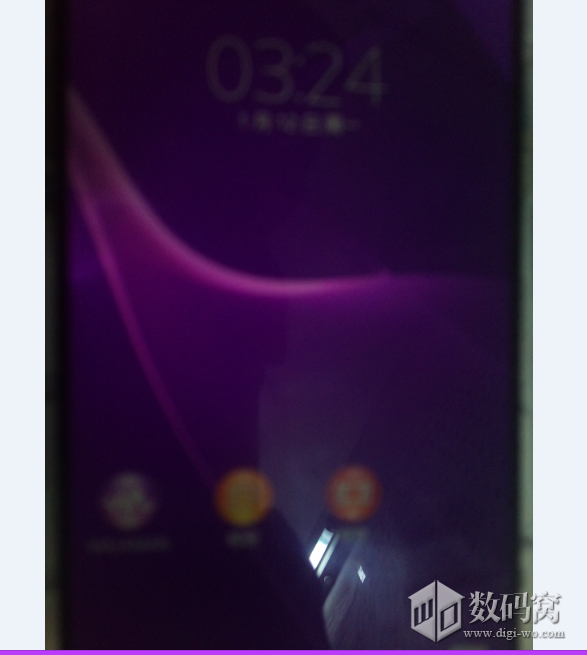 By looking at the above pic it seems that the mysterious Xperia device has got ultra large screen also, may be somewhat around 6 inch. It is in rumors that Sony may be cooking a Xperia Z Ultra 2 version so may be this is the pic of it, but for now it is 100% pure rumor.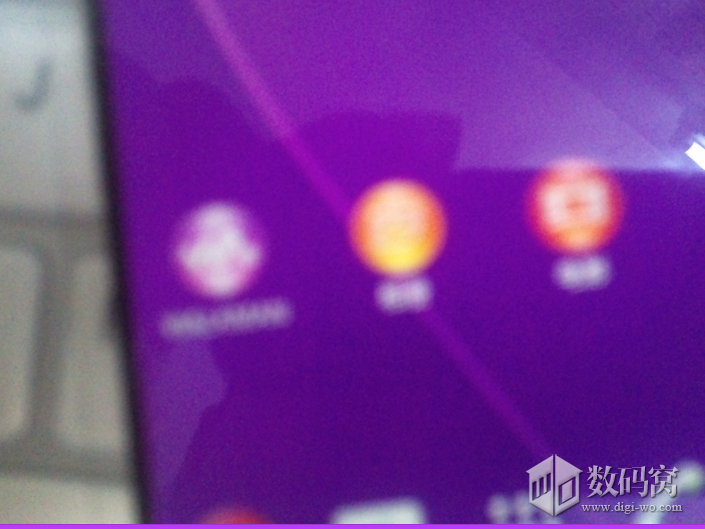 It may happen we may see some other device also besides Sony D6503 and Sony D6603 at MWC 2014 event. For the time being it is not clear that above pics represent a real Xperia smartphone display or not as both pics are blurry in nature, may be intentionally blurred by the tipster so that exact identity of phone is not revealed.
What do you think guys it is ? Another Ultra smartphone from Sony ? Drop your comments below.