Yesterday news came that Xperia Z4 will feature new metal body frame, a refreshed power button with an inbuilt touch finger print sensor and to be released in September, possibly at IFA 2015. Today, thousands of alleged Sony confidential documents got leaked at WikiLeaks.
While digging leaked Sony documents, posted at WikiLeaks, internal renders of Xperia Z4 has been spotted and some emails confirming that Xperia Z4 is the next Sony flagship, the successor of Xperia Z3, coming in 2015. Design may change at the time of launch, internal visuals are for design purpose only at the very early stage.
Xperia Z4 – Internal Renders with metal frame
One of the leaked email at WikiLeaks, says…
"Sony Electronics is now combing the production request list and will shortly tell us what they can provide.  Sony MOBILE has now provided us with the needed visuals of the new Z4 Phones.  These phones are the planned phones for MAY/NOVEMBER of 2015.  I'm attaching the visual for you to see.  Barbara has it and will be meeting with SAM/DANIEL shortly to discuss and to come back with their design for the phone.  Mobile is fine and is waiting to hear from us."
[
UPDATE
] Xperia Z3 Neo Internal Renders pics Leaked
here
, in an email posted at WikiLeaks!
Check out the internal renders of Xperia Z4 below.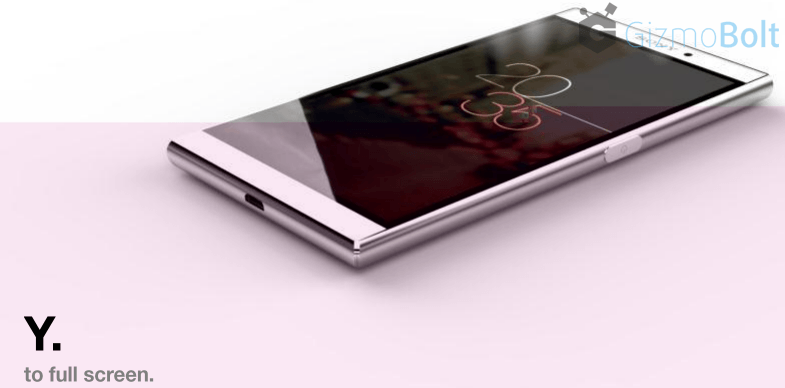 New metal frame and refreshed power button can be seen here.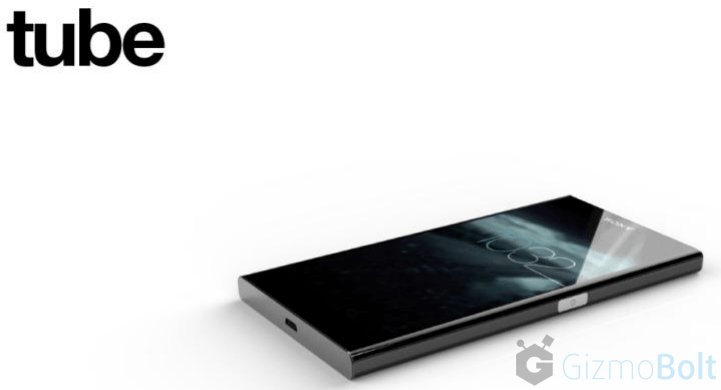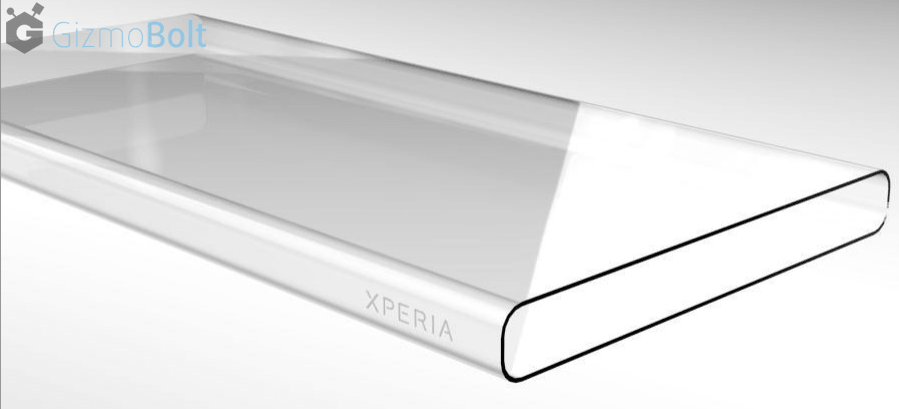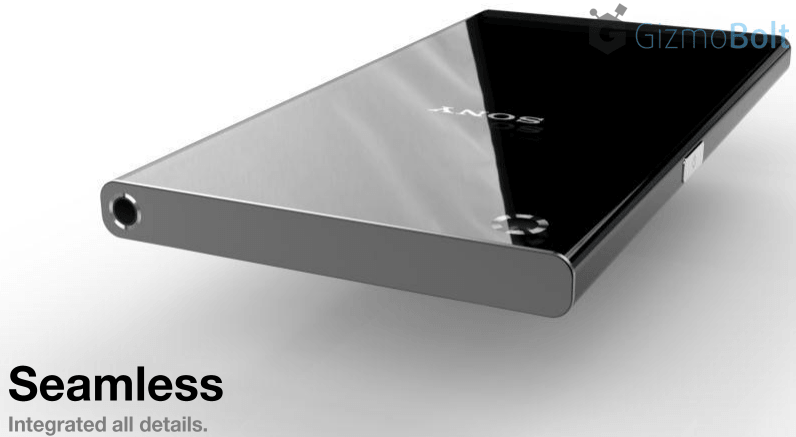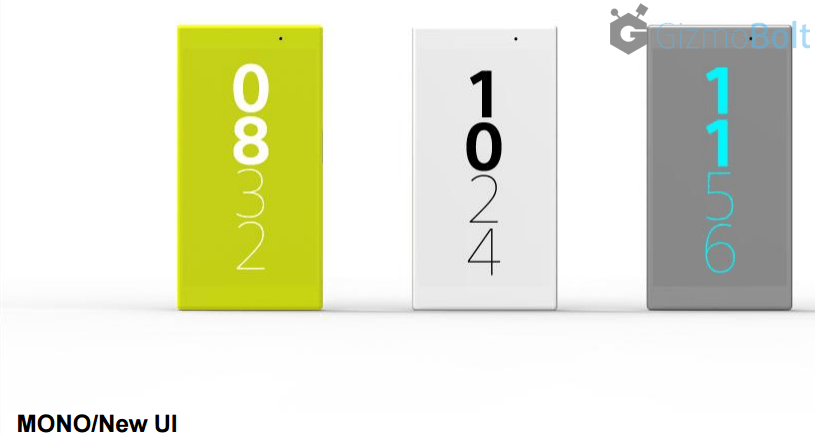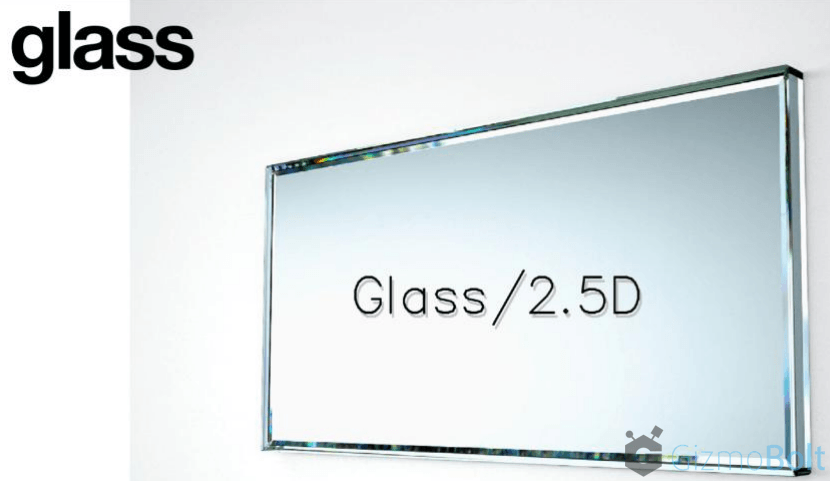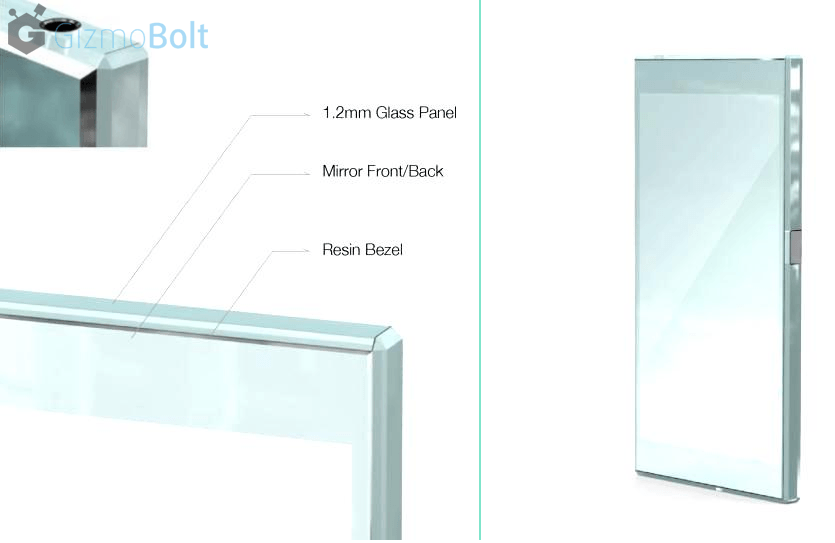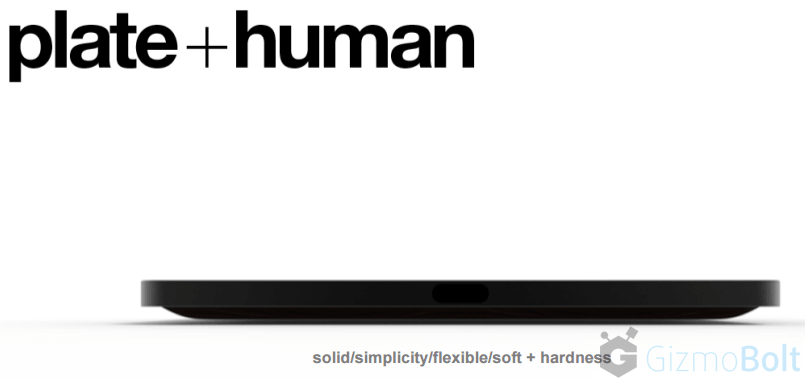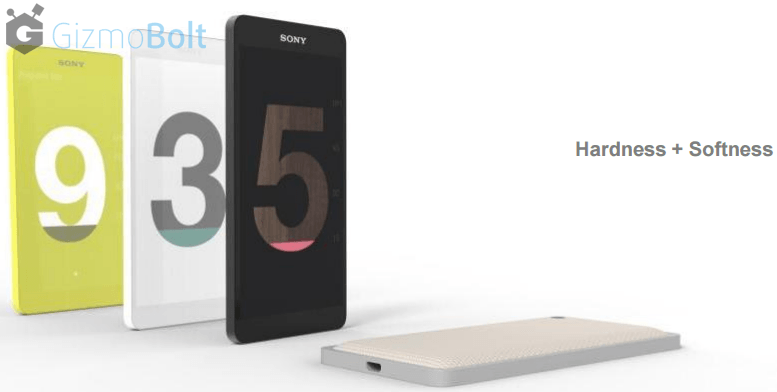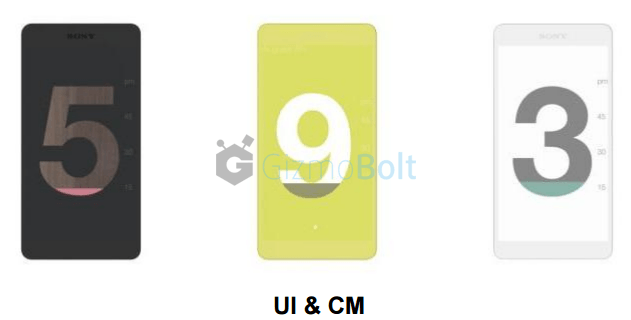 Disclaimer: All the above-posted info is obtained via WikiLeaks, we don't have any role in leaking pics.
Like the new Xperia Z4 metal frame design with touch sensor. Drop your comments below.
Source – WikiLeaks (Email revealing pics) | Thanks @xperialeak for info!