Bloggers are the one who build internet and if you own a website or a blog, monetizing it becomes an essential part to earn revenue. Advertisers need a platform to display their product and Publishers need an ad network to display ads. One of the most popular advertising solution is Google AdSense whereas many new ad networks are now being used by the publishers and advertisers as an alternative to Google AdSense.
Traffic Junky is a multi-device, multi-platform online ad networking platform providing advertising and publishing solutions to large number of web and mobile traffic. It distributes to more than 150 Million Daily visitors and serves 3 Billion daily impressions. 75% of their visitors are from tier 1 traffic countries in North America and Europe.
Traffic Junky Advertising & Publishing Solutions
Traffic Junky has various features like option for showing ads geo-tagging, one-click report generation. If you want to target mobile audience then Traffic Junky provides a very credible mobile advertising solution.
Traffic Junky Mobile Advertising Solution
You can reach high volume of visitors daily (Bid for CPM impressions on a network), take benefit from a cost-effective CPM model, target your mobile advertising campaign by country, region, demographic, day of the week and time of day and display your mobile ads in our underplayer, header and footer spots and attract a heavy volume of potential clients to your product.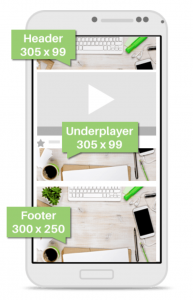 Traffic Junky also has referral program which you can signup for to earn some extra revenue just by promoting its services.
Setting up an Advertiser Account
CPM-bidding platform (like Google AdWords) and highly-trafficked Publisher sites and advanced targeting options makes very easy to set up your own ads. Define your own campaign, upload your banners, selecting a site and ad placement and at last follow up on your ROI (start seeing clicks, leads and sales coming to your site).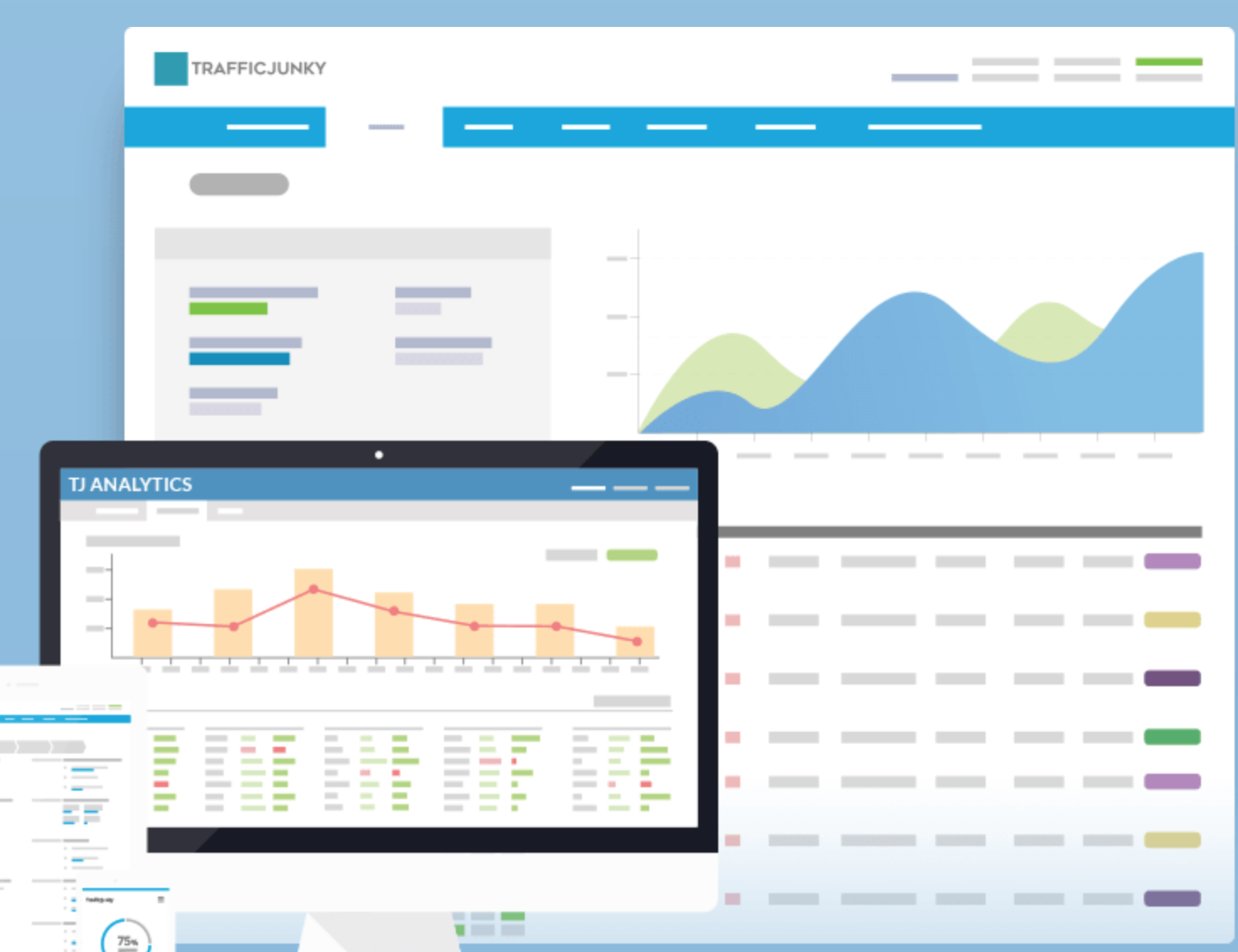 You have an option to choose from over 25 Premium Publishers and over 2000 external properties and Traffic Junky offers access to over 20 Affiliate Programs.
Setting up a Publisher Account
Setting up a publisher account is very easy. Signup as a publisher on Traffic Junky, verify your details and once verified just add your website. Once you are done with adding website then you have to create an "ad spot". Finally verify your website by placing a meta tag in your website's source code.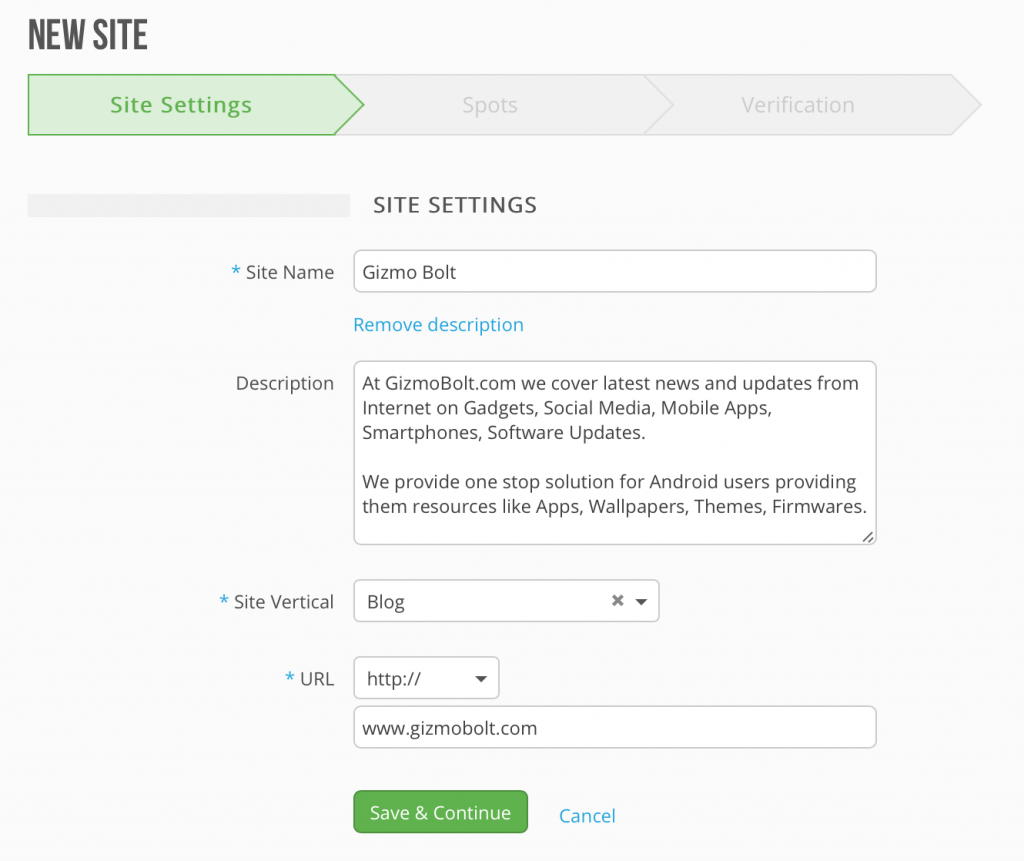 Top verticals promoted on Traffic Junky are video games, health and wellness products, food delivery websites, business opportunities, dating, gambling and much more.
Through Traffic Junky auto-optimization algorithm you can target and optimize the most responsive audiences for your brand using proven targeting technology.

For publishers Traffic Junky provides more than 4 payout options with easy access to dashboard and reports.
If you have used Traffic Junky as an Advertising & Publishing Solutions, let us know how was your experience? Drop your comments below.