Up in the silent making noise first look of hopefully Sony's new Android 5.0 Lollipop UI has been allegedly leaked in the screenshots supposedly from Xperia Z4 Dual. All the screenshots are taken from Dual SIM variant of Xperia Z4.
About phone screenshot of Xperia Z4 Dual shows it is running on Snapdragon 810 MSM8994 SoC, Android 5.0.2 Lollipop version,  3.10 Kernel version and firmware build starting from 28.X.
Xperia Z4 Dual Android 5.0.2 Lollipop screenshots
Wireless & Networks settings shows Dual SIM settings and almost similar icons as present in KitKat firmware but with a whiter UI as expected. Navigation keys present in the screenshot we have seen earlier also many times.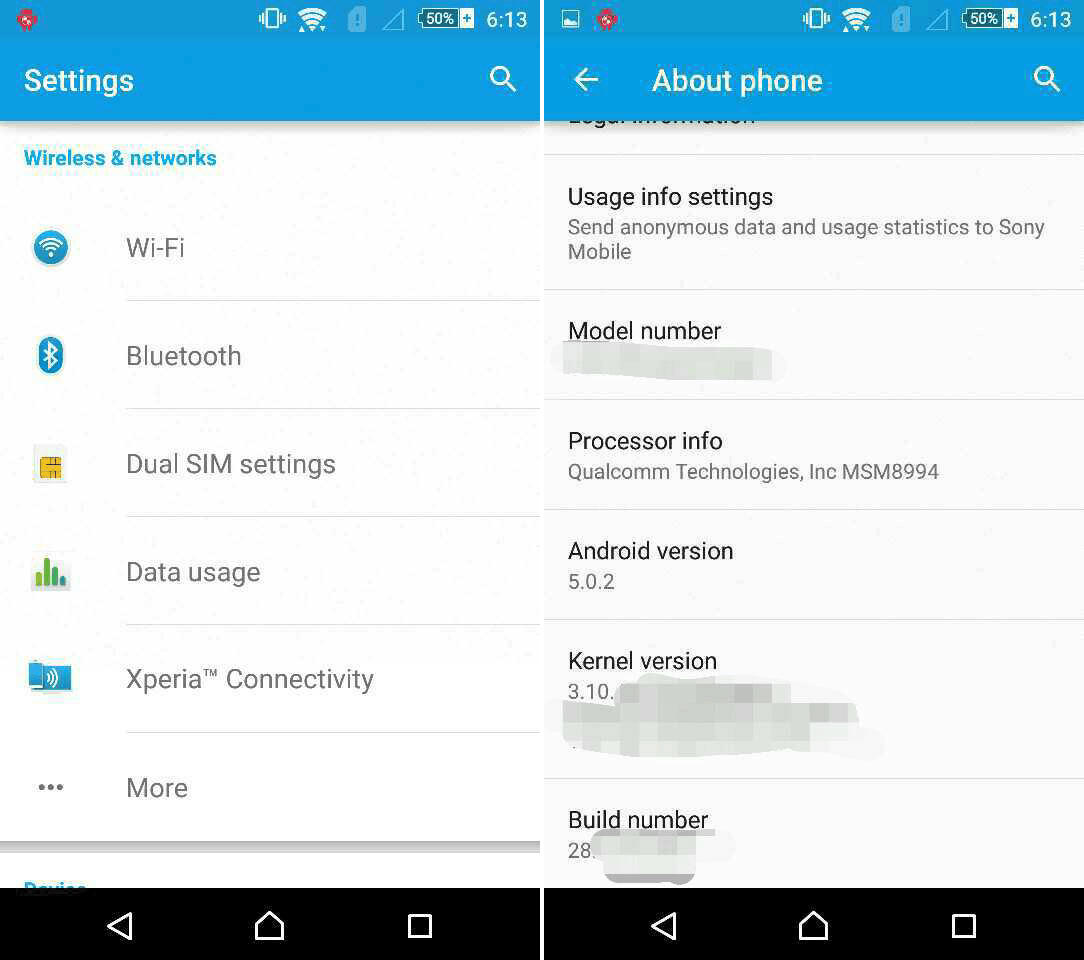 We are now seeing a colored status bar of same color may be just as of theme applied.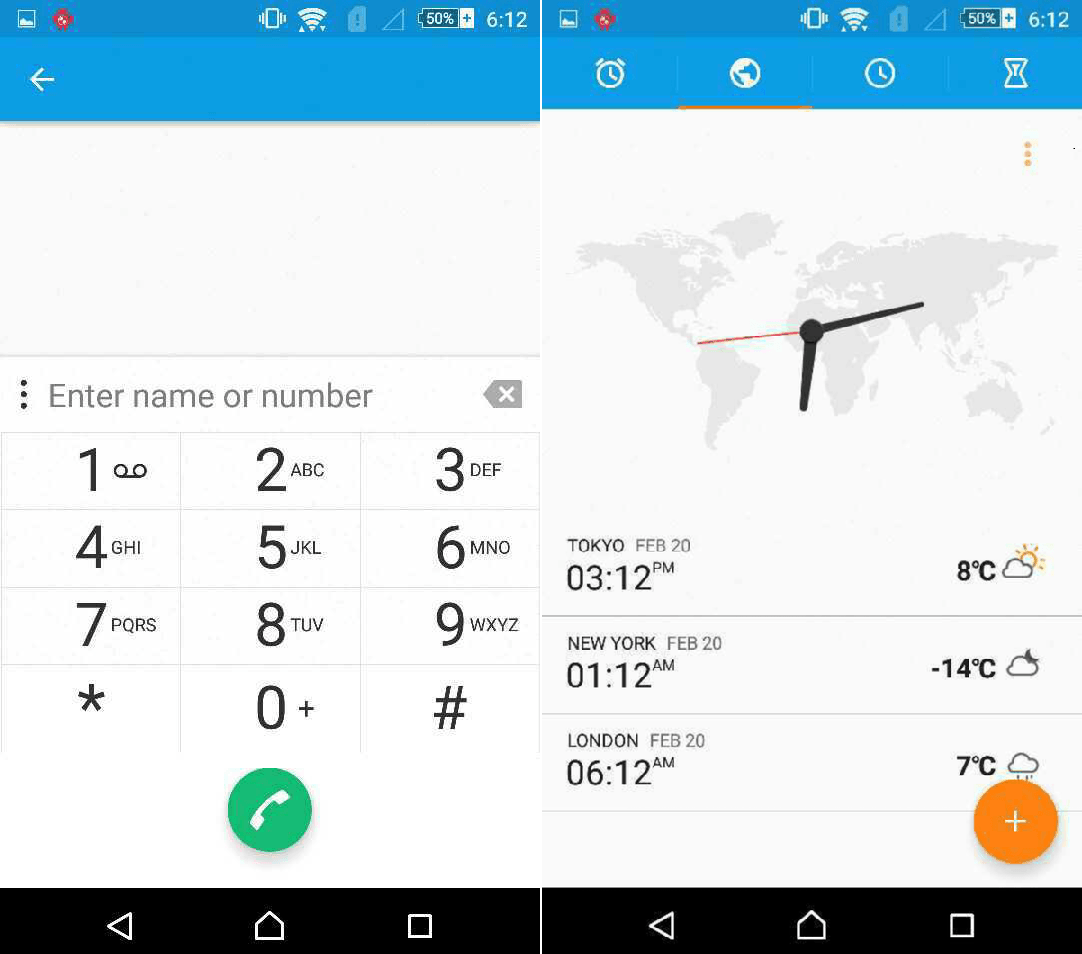 If you notice clearly Sony is using network and Wi-Fi icon similar to stock Android 5.0 Lollipop ROM which we earlier reported when the same icons were spotted in Sony's Facebook, Twitter app for SmartEyeglass screenshots which gave us an initial preview of Sony's new material design UI, check out the screenshots below.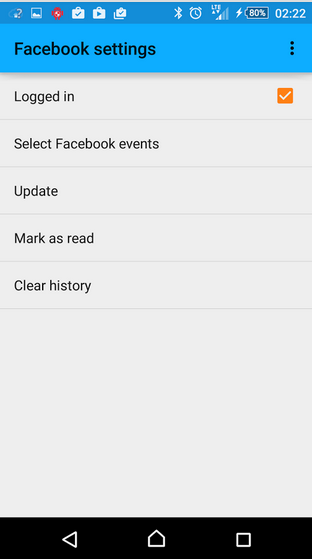 It may happen now Sony giving directly Android 5.0.2 Lollipop update to Xperia "Z" series skipping Android 5.0 ( as the screenshots are from Android 5.0.2 showing it has already been baked ).
What say guys, liked the new Sony's Android 5.0 material design UI impressions. Let us know, drop your comments below.
via – XperiaBlog