While we were seeing some pics today, we found some beautiful pics of Sony, Xperia Products posted by one Sony Xperia enthusiast guy, Zack. Earlier he has captured pics of Sony Walkman NW-ZX2 and copper colored Xperia Z3, which are fascinating.
In pics published in this post,  you will find white Xperia Z3, Sony SmartBand Talk, Sony Play Station 4 & Game Controllers and Sony Vaio Laptop.
Black & White shades of Sony
Check out the pics below.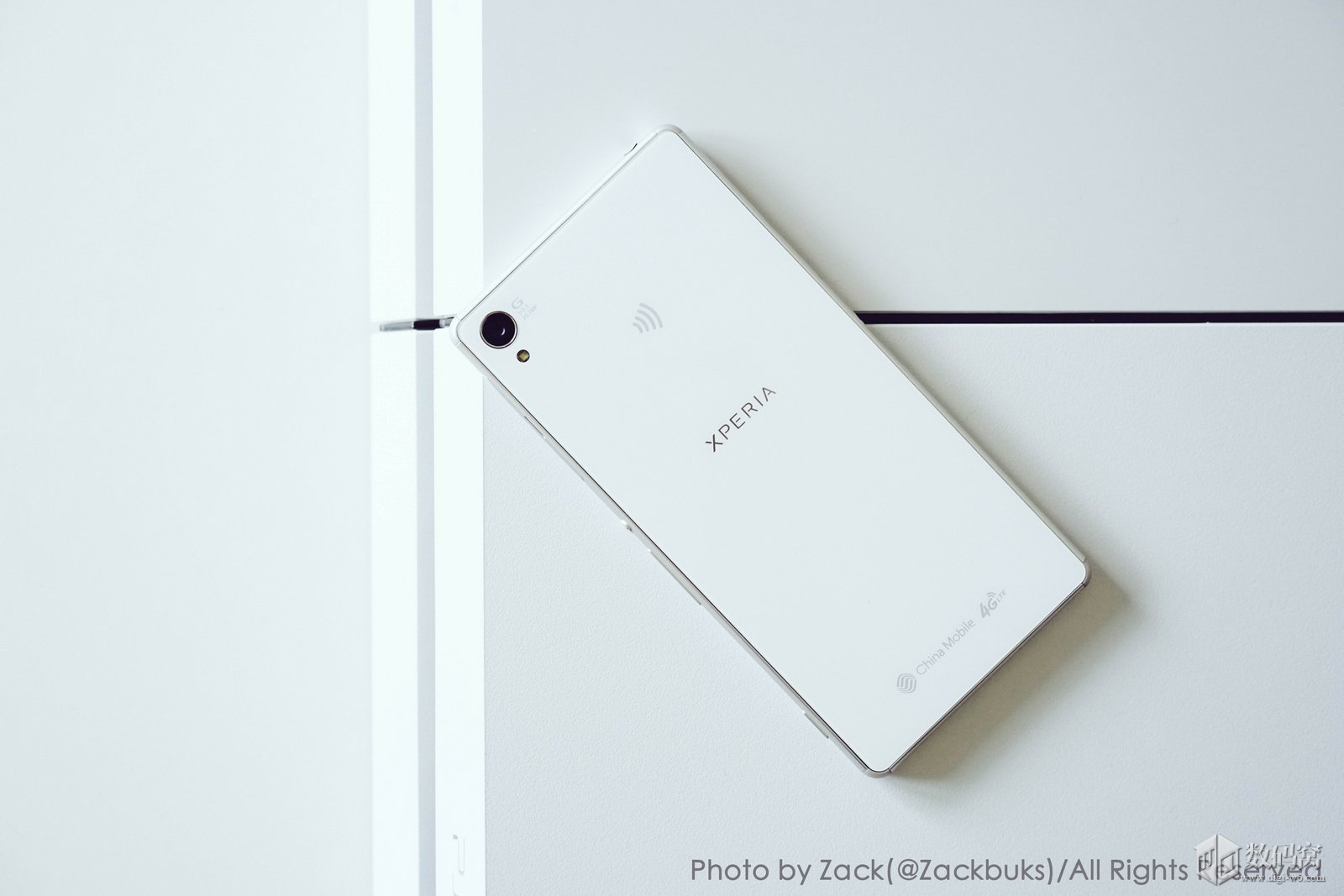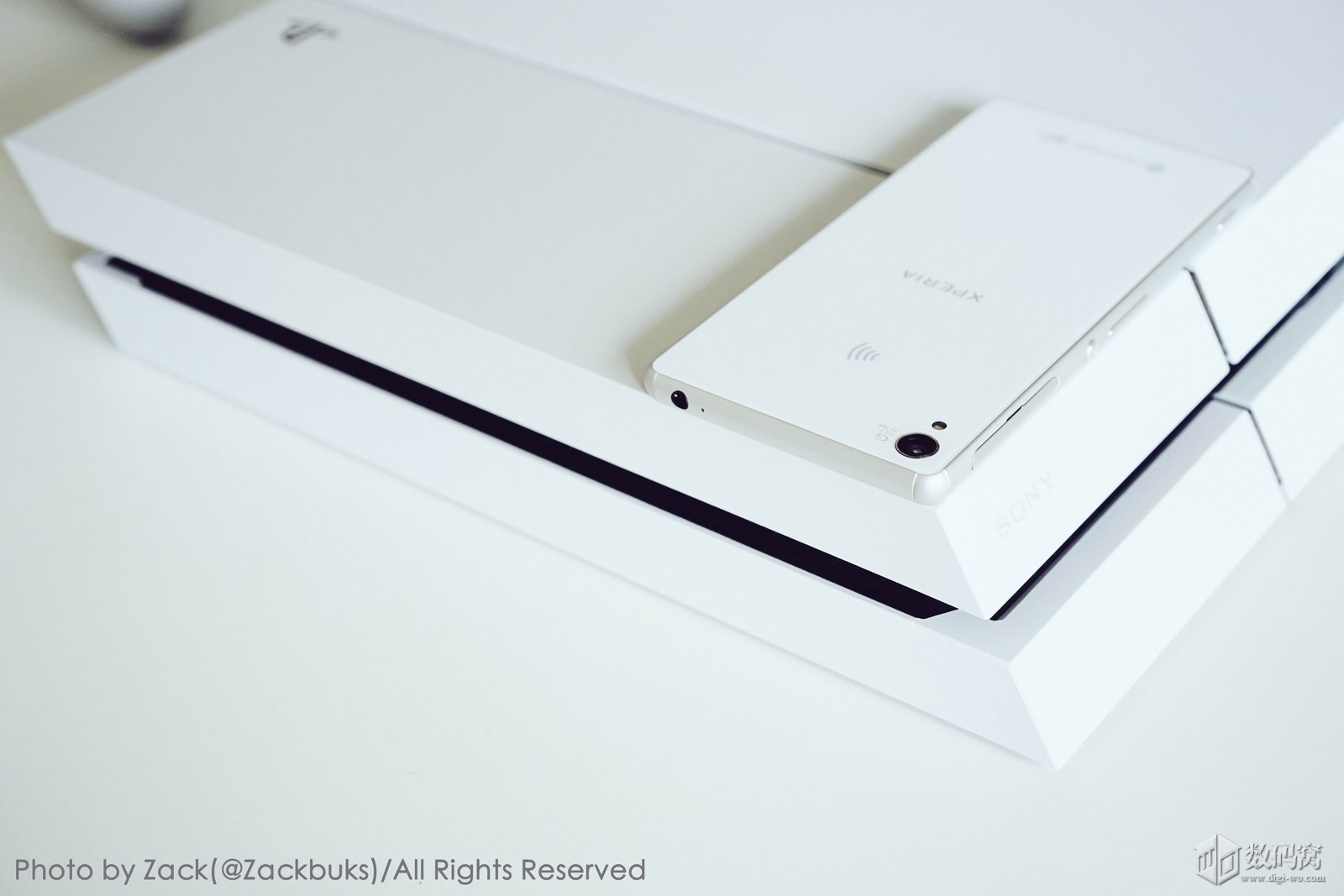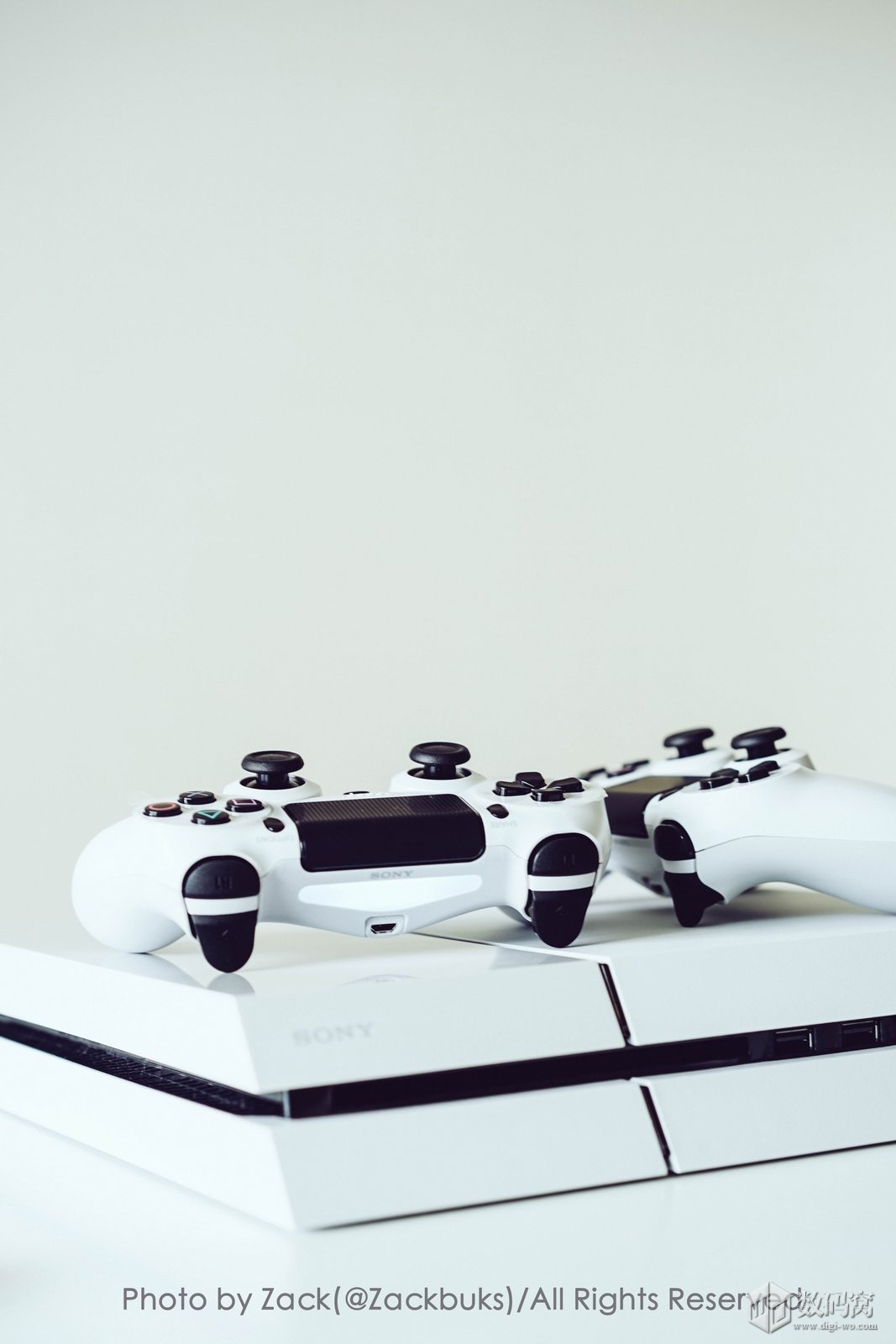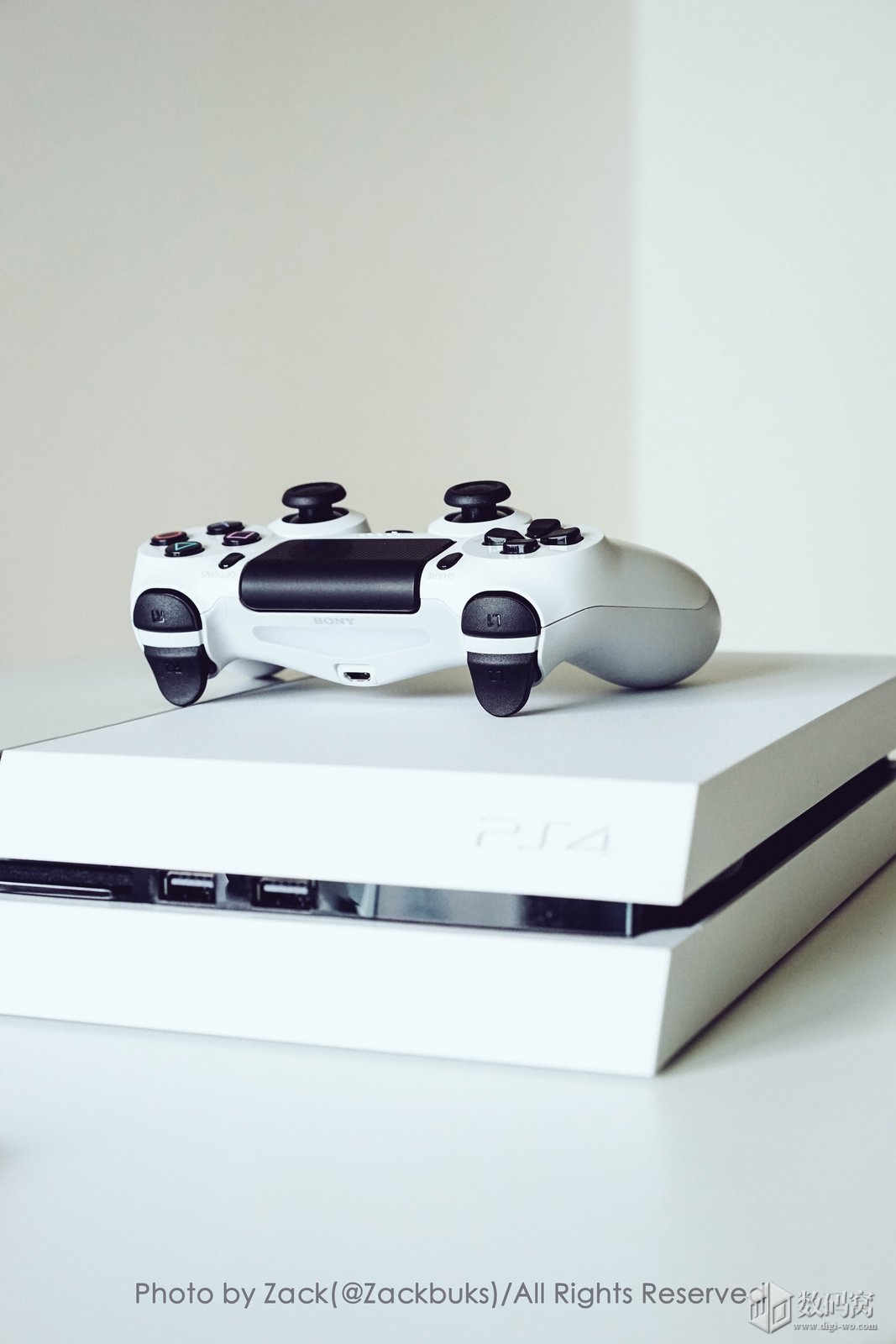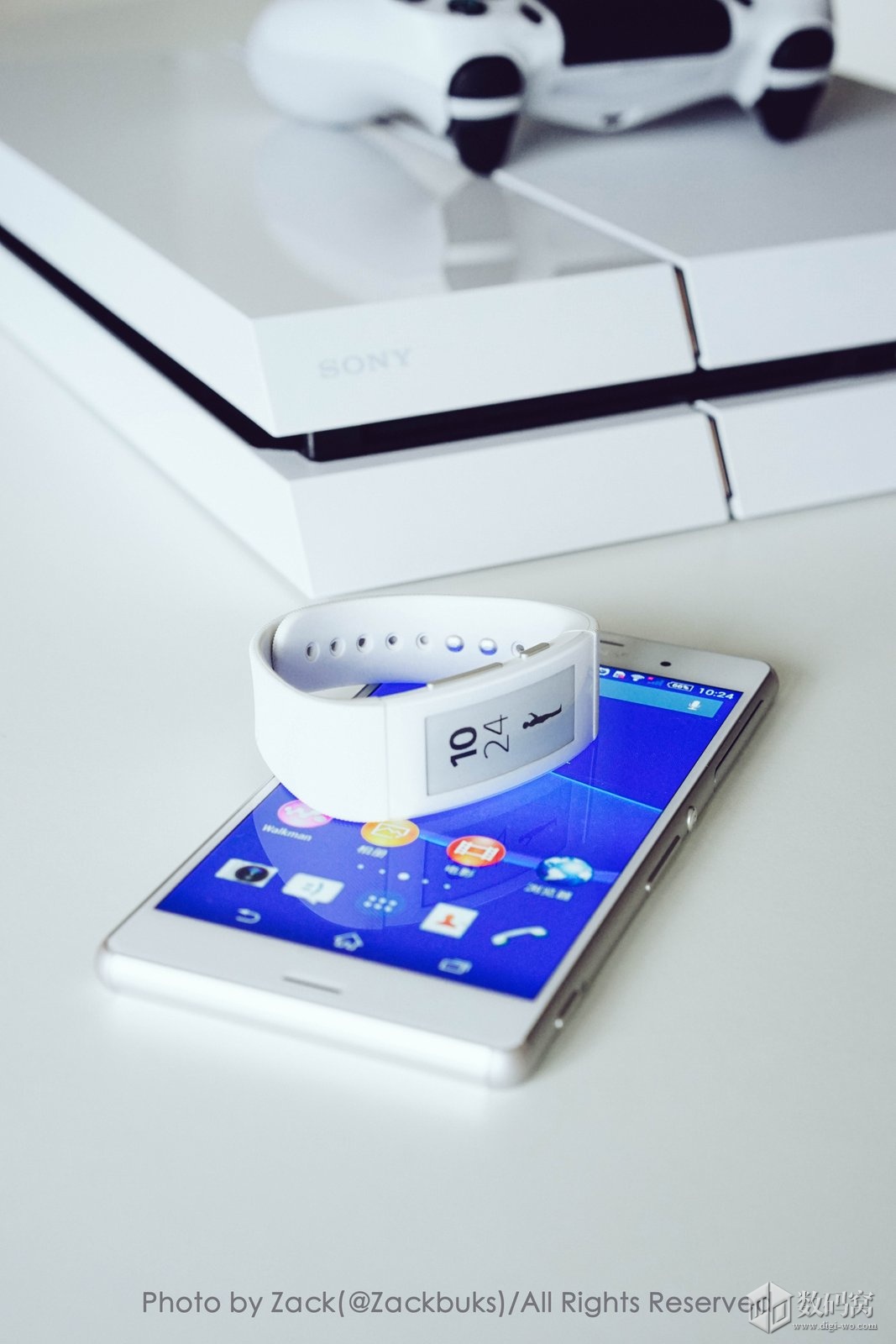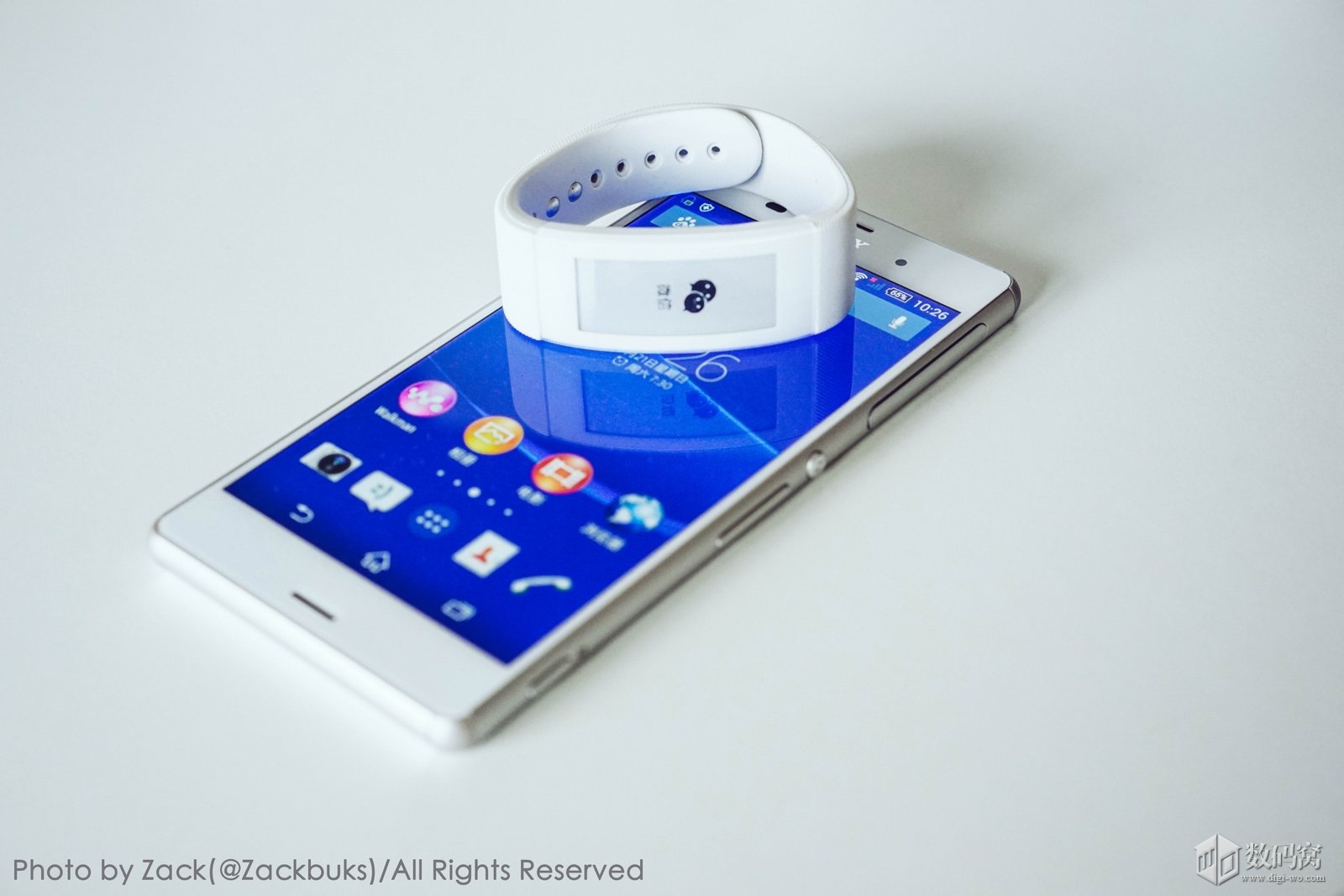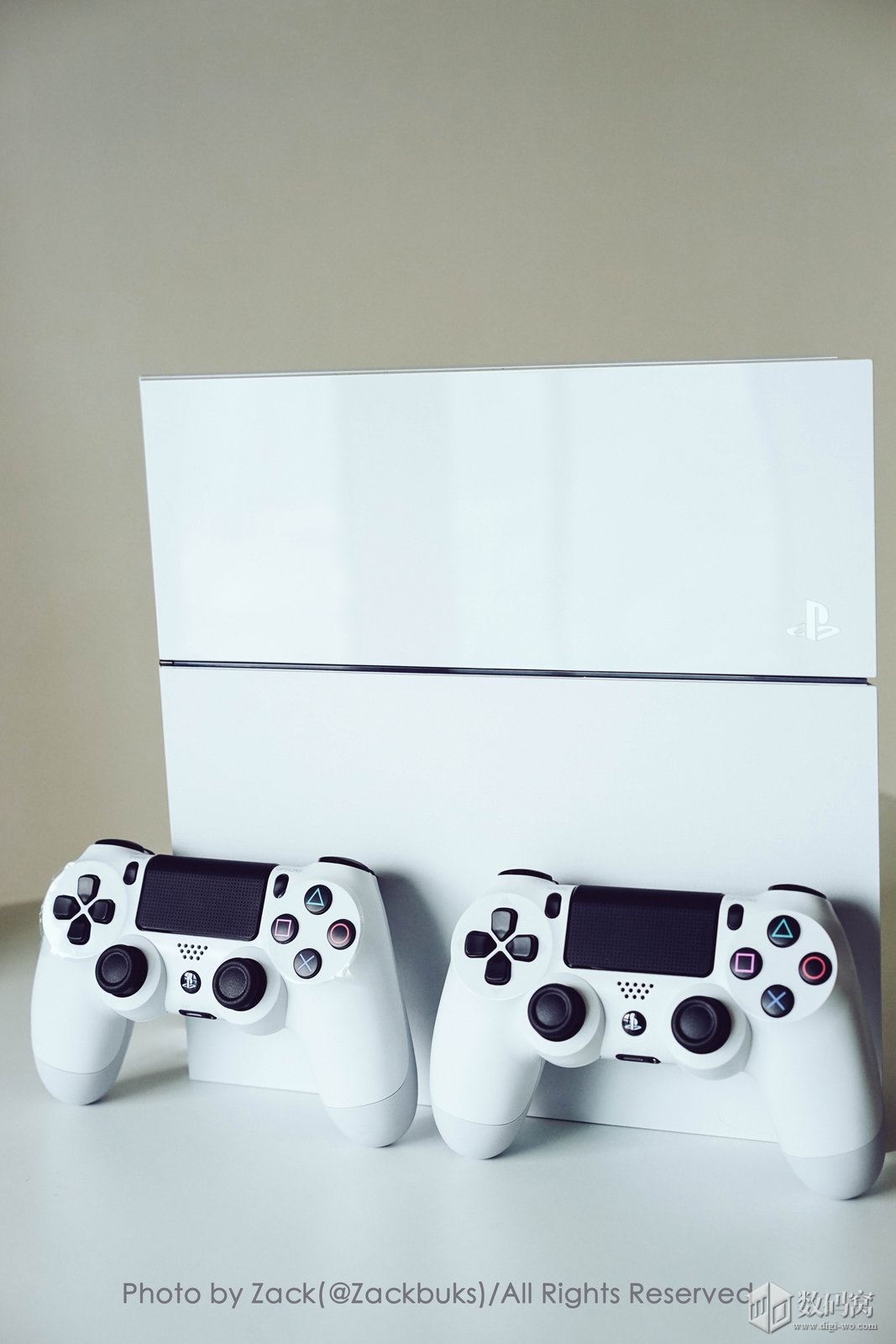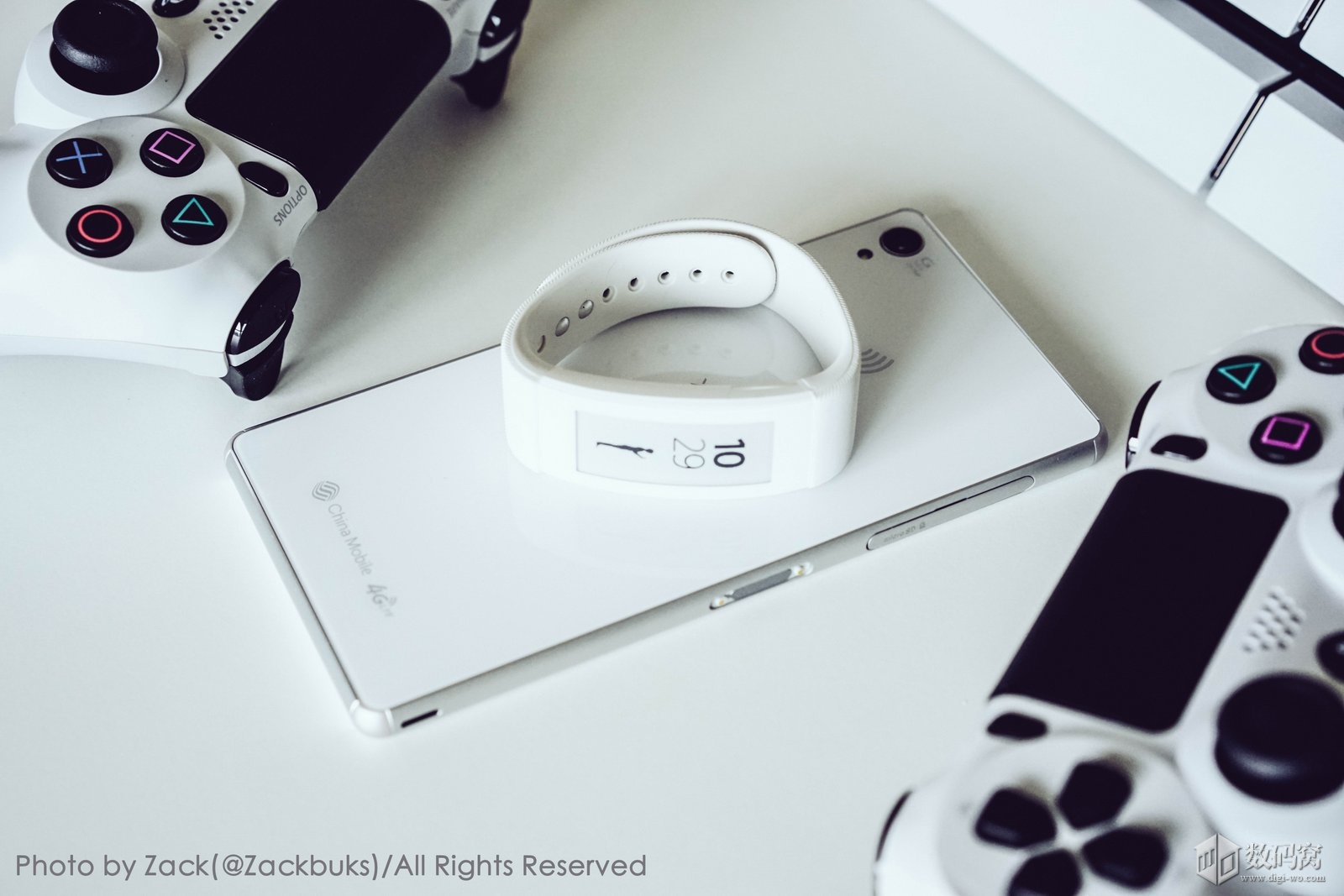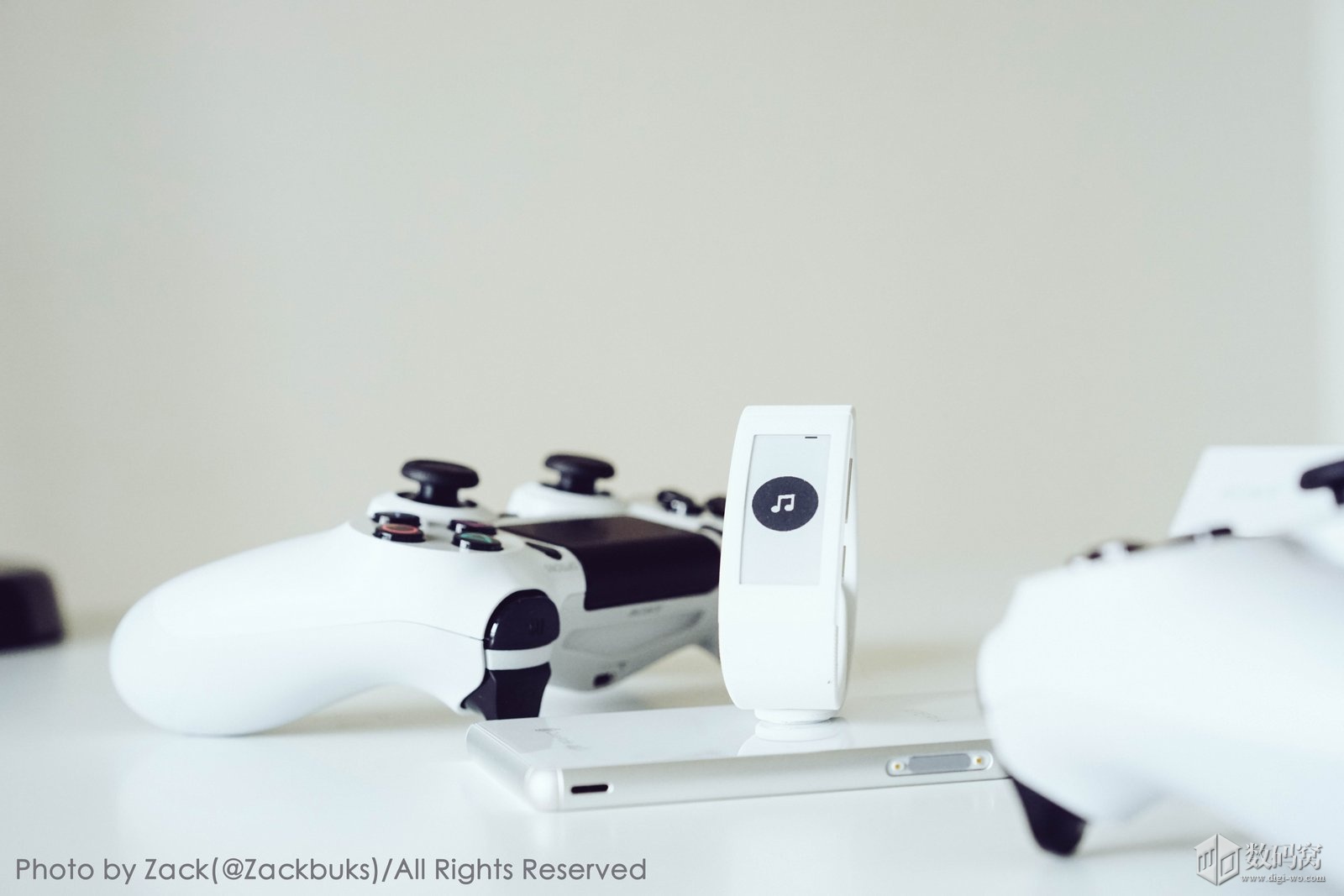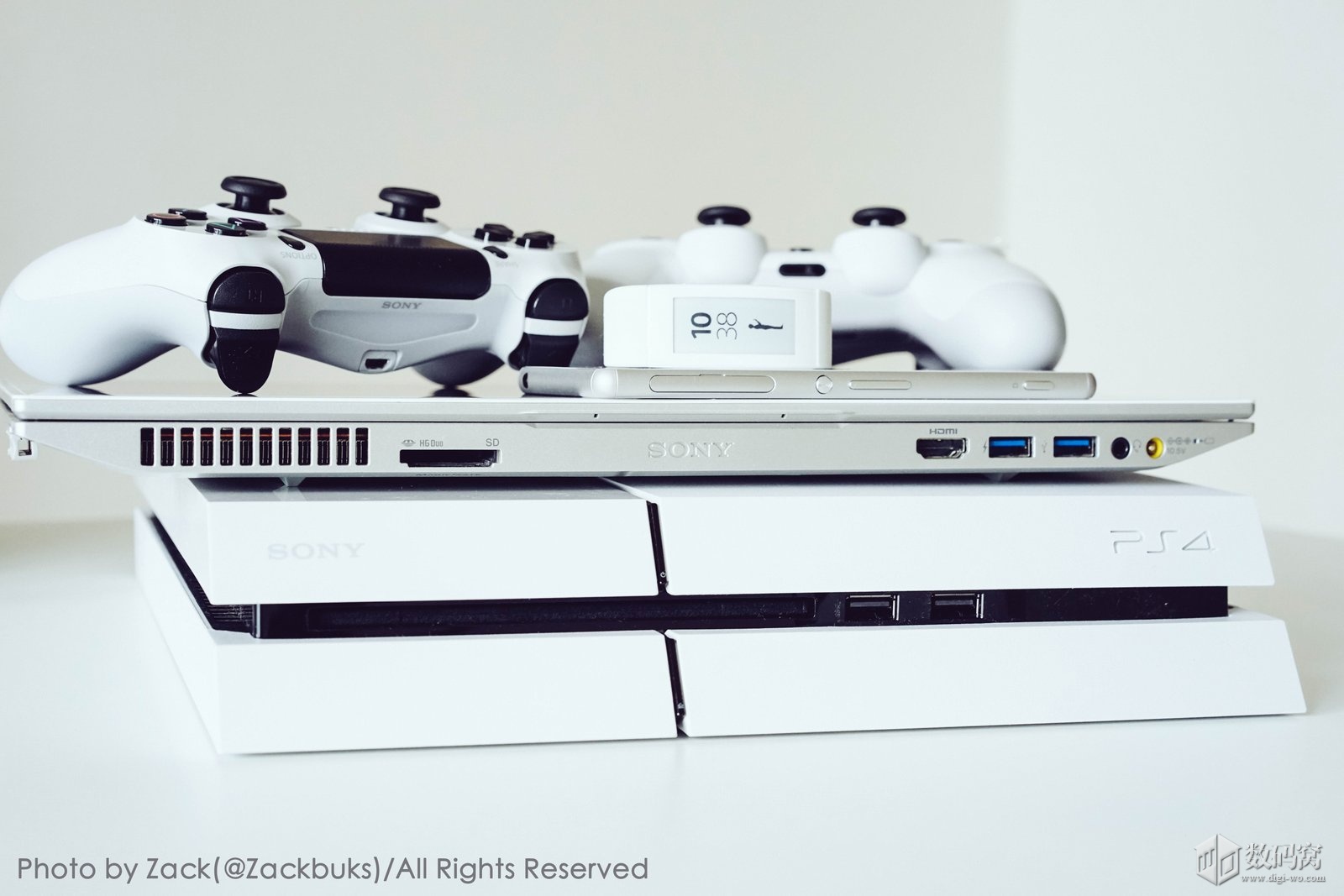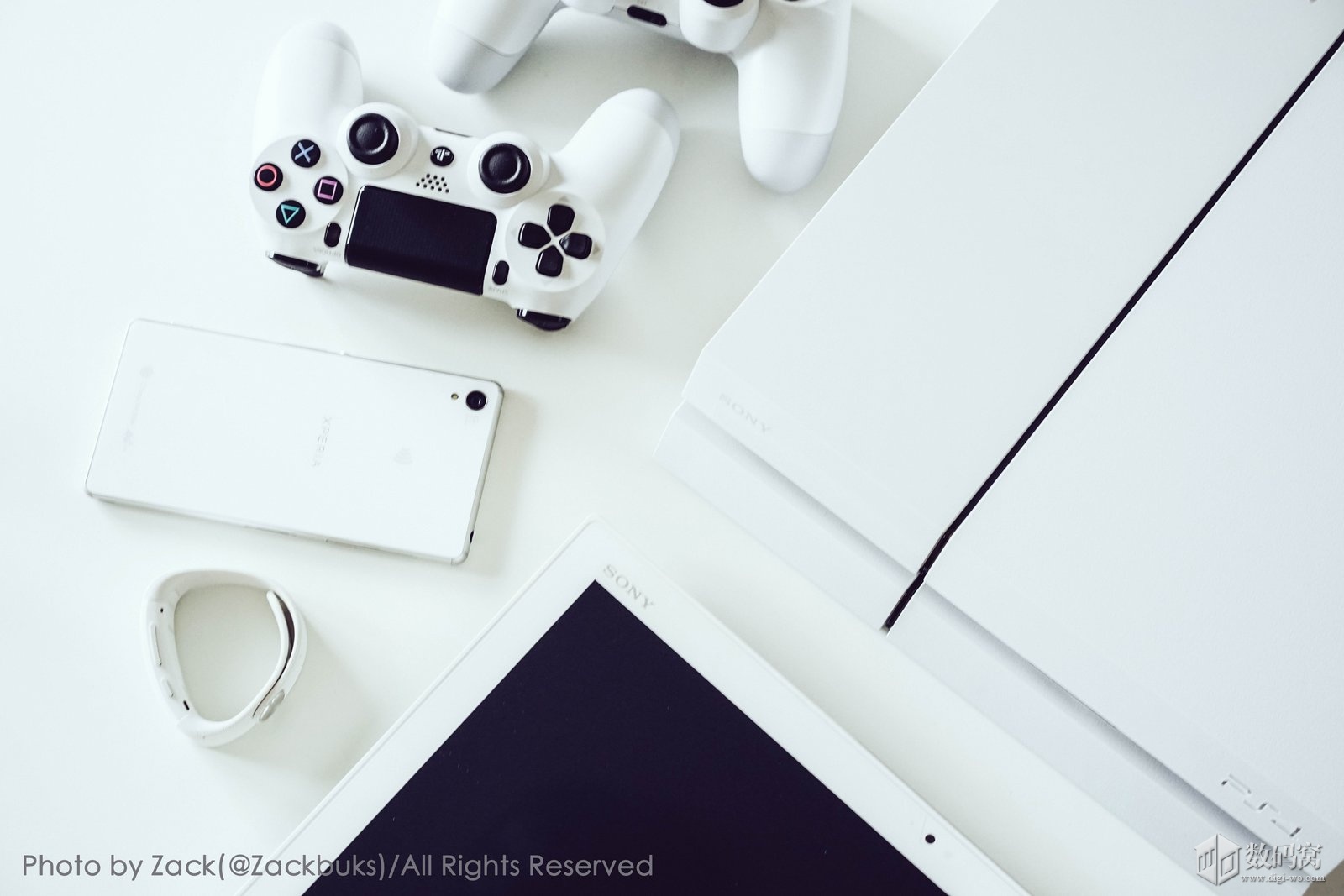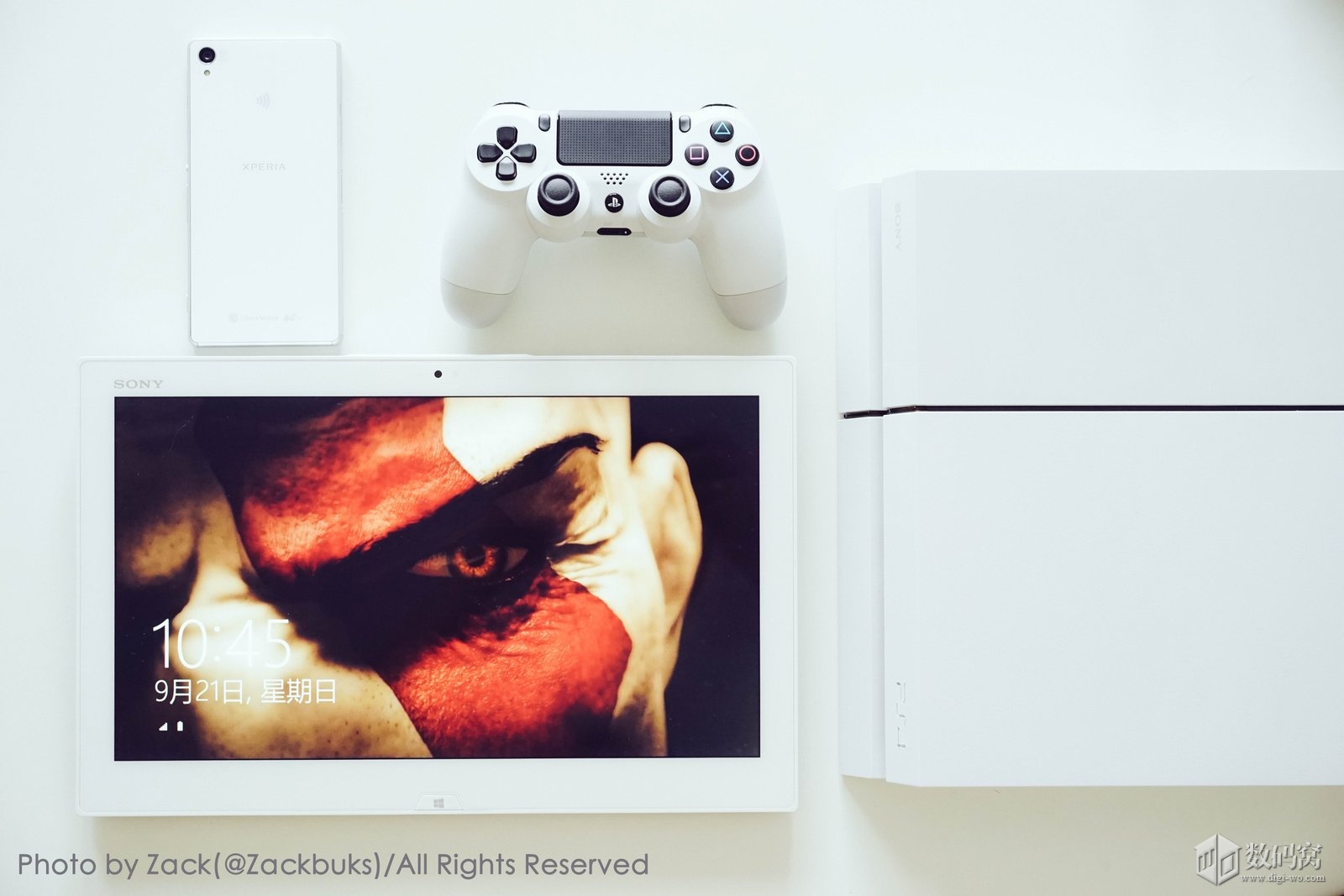 Like the black and white shades of Sony, Xperia products, let us know. Drop your comments below.
via – Digi-Wo | Photos by Zack (@Zackbucks)