A few days back we posted Sony's CES 2015 conference details. It will happen on Jan 5, 2015 at 5-5.45 PM PST ( 6.30 AM India, 6 Jan & 01.00 AM UK, 6 Jan) at LVCC, South Hall, Booth #14200. Today Sony has released first CES 2015 teaser video with tagline "Welcome to the New World".
There are so many things which can happen at Sony's CES 2015 conference. We have been seeing alleged leaks regarding Xperia Z4, Xperia Z4 Compact, Xperia Z4 Tablet, Xperia Z4 Ultra etc. anything can come at CES 2015 from those or none.
Sony CES 2015 Teaser Video
Let's check out the video and then we will see what it has for us.
A Sony Xperia device is featured at the starting of video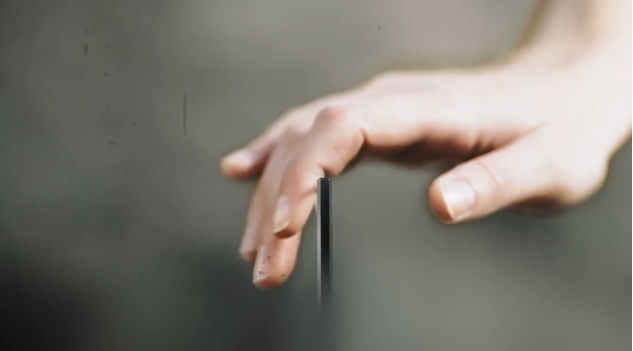 Sony CES 2015 conference will be on 5 Jan 2015 as stated above.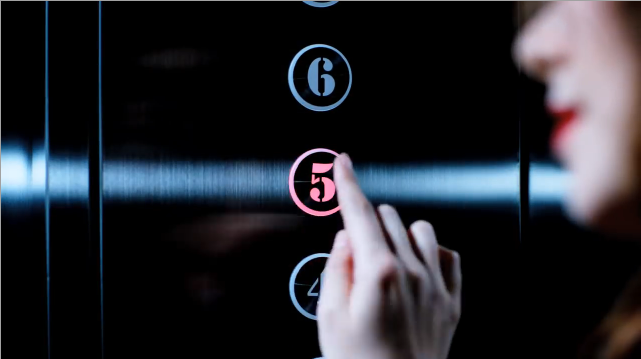 Sony will be unveiling its Android 5.0 Lollipop UI in their next device.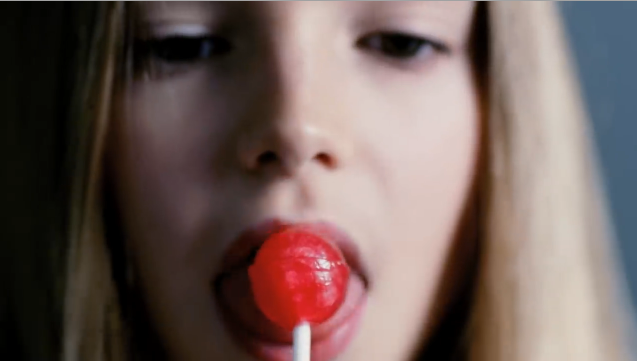 At the end of video it says "Welcome to the New World"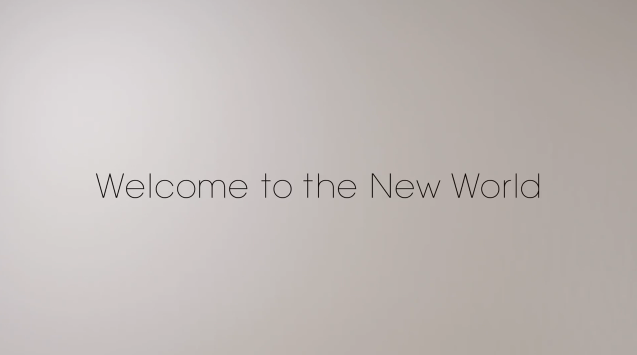 There is a lot which can be inferred from the video, view it and analyze yourself. Let us know what do you think. Drop your comments below.
via – Android Authority