Xperia Z3 system dump is out now and so many ports like Xperia Z3 experience flow wallpapers, Xperia Z3 Live wallpaper, Xperia Z3 Home launcher, Xperia Z3 System Media apps have been out for rooted Xperia users while no port cam for non rooted users till yesterday. We just noticed that a few Xperia Z3 apps have been ported for NON ROOTED Xperia users also now.
NON ROOTED Xperia users can now install Xperia Z3 live wallpaper, Xperia Z3 Home, Xperia Z3 media apps like Album, Walkman, Movies. Xperia Z3 Calendar and calculator have also been ported.
Xperia Z3 apps for non rooted Xperia devices
Download the below posted .zip file. Extract it.
Go to Live Wallpapers folder > Install all the apks. Open the HD Wallpapers folder > Copy all wallpapers on your Xperia device. Go to Media Apps folder > Install Album, Movies and Walkman app.
[
UPDATE 31/05/2015
]
Download Xperia Z4 / Xperia Z3+ Live Wallpaper here.
UPDATE : Version 2 contains more Xperia Z3 apps for non rooted devices.
Download XperiaZ3V2.zip [ LINK UPDATED ]
Or
Download Xperia_Z3_Files_V2.zip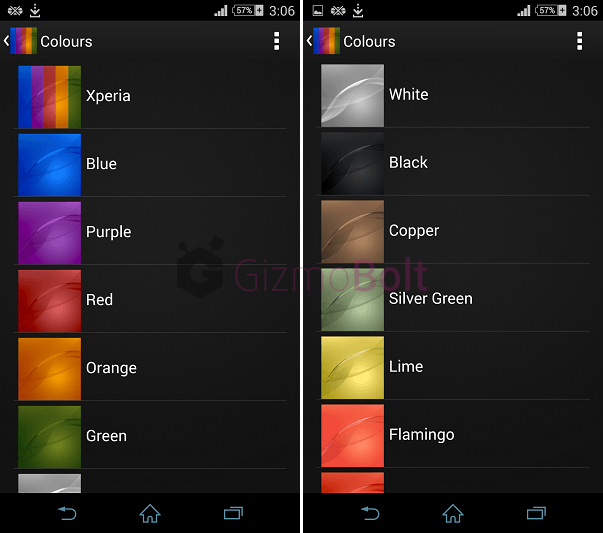 Xperia Z3 Home 7.0.A.0.14 for NON ROOTED Devices
Install below apk on your device and go to settings > Xperia Home > Clear Data ( Essential to do ). Confirmed working on Android 4.2+ handsets.
Download XperiaZ3Home-no-root.apk
Download Clock-no-root.apk [ NEW Widget ]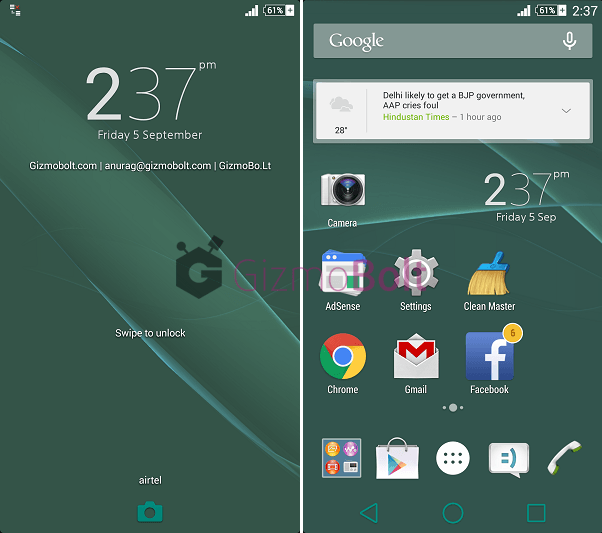 Let us know if above apps works on your non rooted Xperia device. Drop your comments below.