Sony announced Xperia Z3 at IFA 2014 and within 24 hours of unveiling it system apps and wallpapers of Xperia Z3 from its official system dump are available. Today we are sharing exclusive Xperia Z3 Wallpapers ( live wallpaper is not included for the time being ).
Though Sony has retained most of the wallpapers in Xperia Z3 from Xperia Z2 but they have tweaked the deign on new experience flow wallpapers. In total there are 35 wallpapers including new 9 experience flow wallpapers ( Black, Blue, Green, Purple, Orange, White, Silver, Copper, Red )
[
UPDATE
]
Download Xperia Z3 Live Wallpaper 2.0.A.0.14 – Multi-Theme support
Xperia Z3 wallpapers
Download Xperia Z3 wallpapers from below link.
Xperia Z3 experience flow wallpaper resolution : 2160×1920
Download Xperia Z3 wallpapers.zip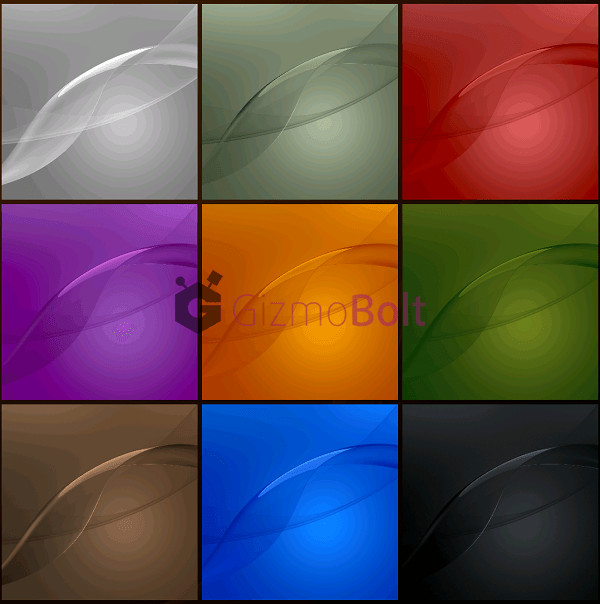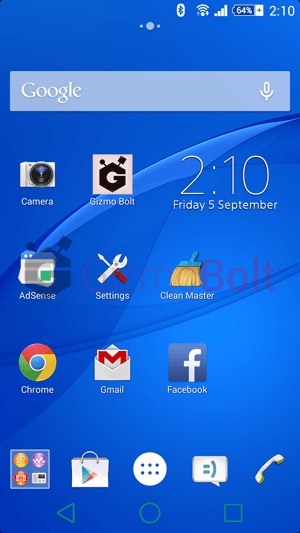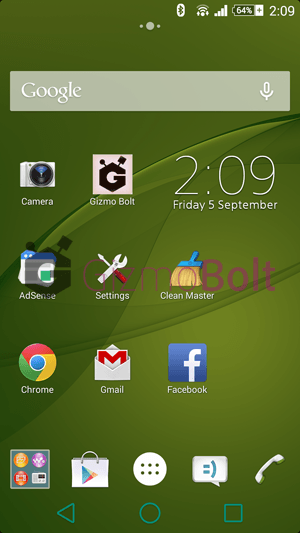 In the next post we will share the Xperia Z3 ringtones and sounds and hopefully Xperia Z3 Live wallpaper also.
We do like the new Xperia Z3 experience flow wallpapers, what do you say guys ? Like them. Drop your comments below.
via – XDA