Sony Xperia T3, new addition to Xperia 2014 lineup is a 7mm slim device featuring 720p HD display, 1.4 GHz Snapdragon 400 quad core processor chipset, 1 GB RAM, 8 GB internal storage. Xperia T3 features 8 MP rear cam, 1.1 MP front cam, 2500 mAh embedded non-removable battery, weighs 148 grams. Sony has used stainless steel frame this time to build Xperia T3 which differentiates it from other Xperia flagships.
It is rumored that Sony Xperia T3 will hit market in July this year, will it be a global launch is still a mystery. Xperia T3 and Xperia T2 Ultra are not very different devices, they have a lot in common so Sony may stick to launch Xperia T3 in some regions only, but its purely our speculation. Let's move on to Xperia T3 hands on photos and videos experience. Guys at MobileTelefon.Ru grabbed Xperia T3 and it looks stunning.
Xperia T3 hands on photos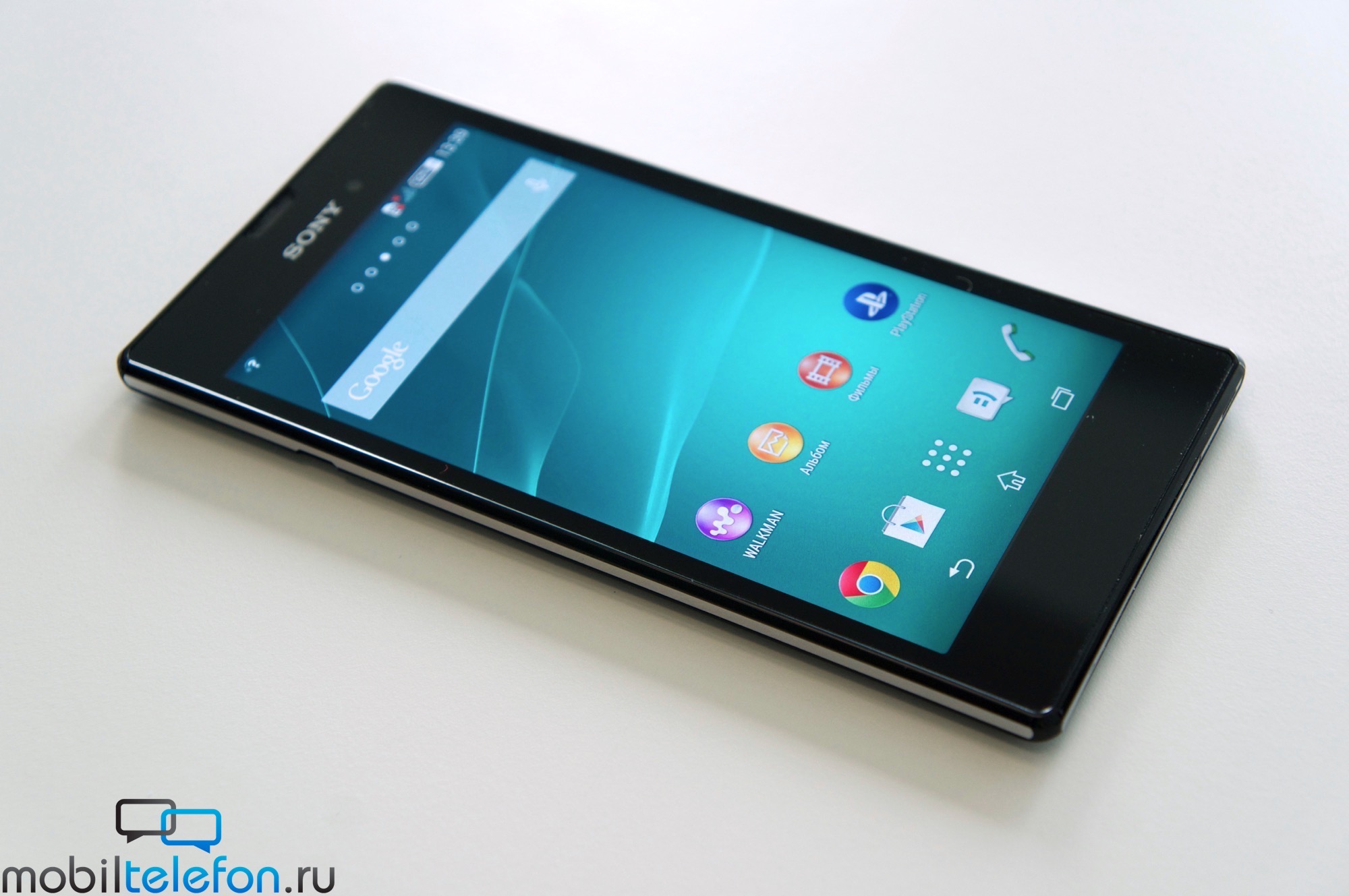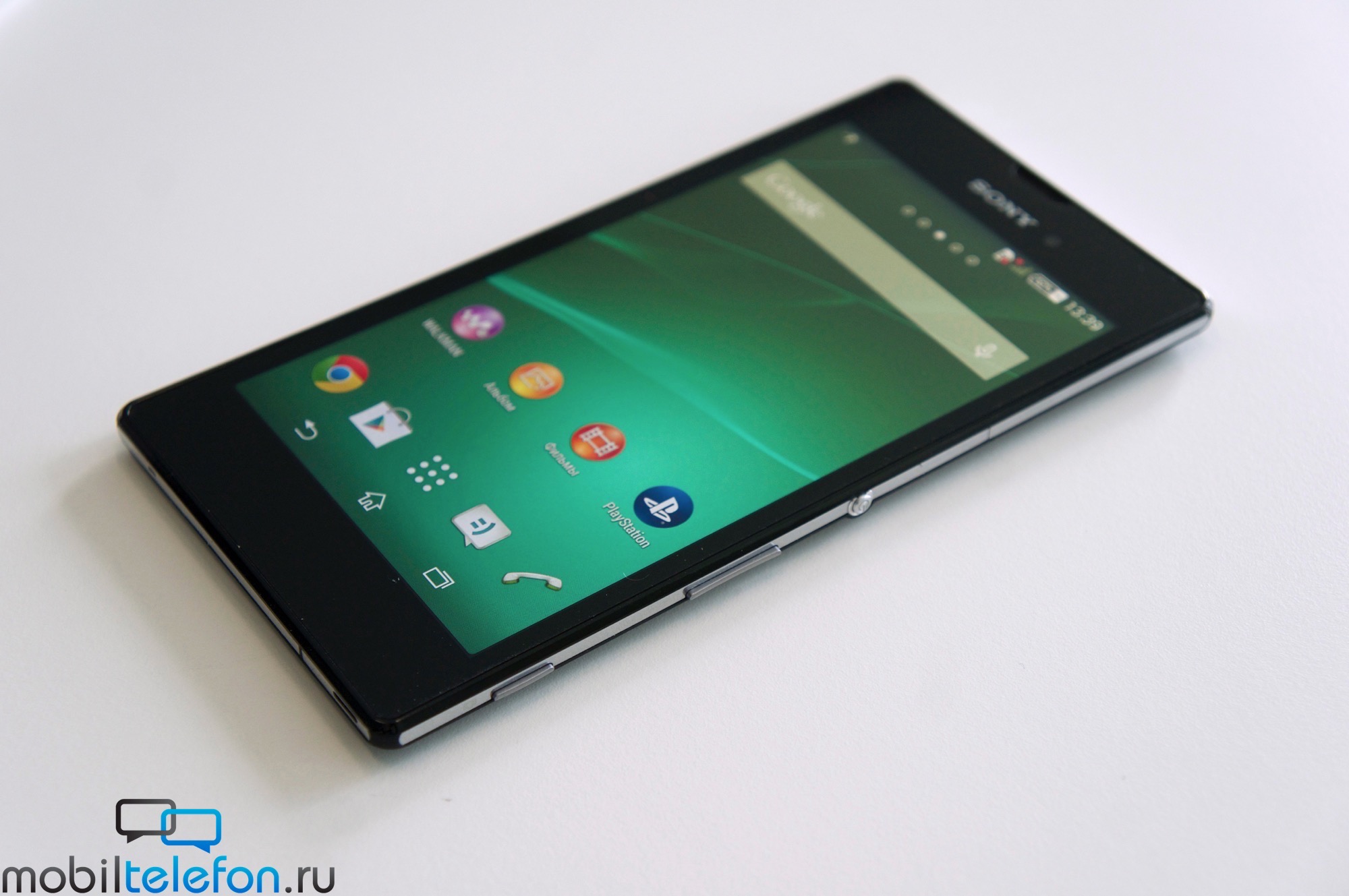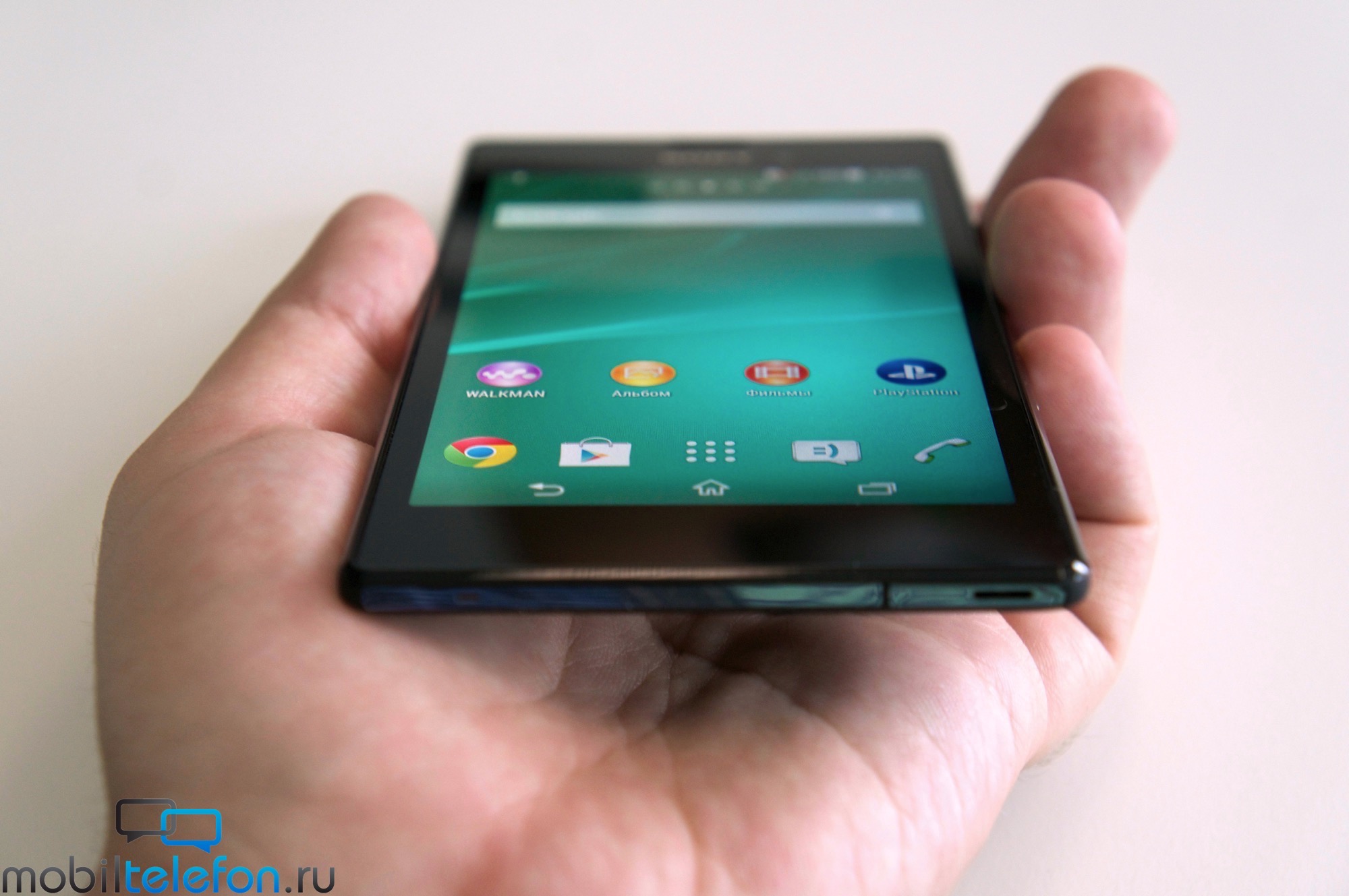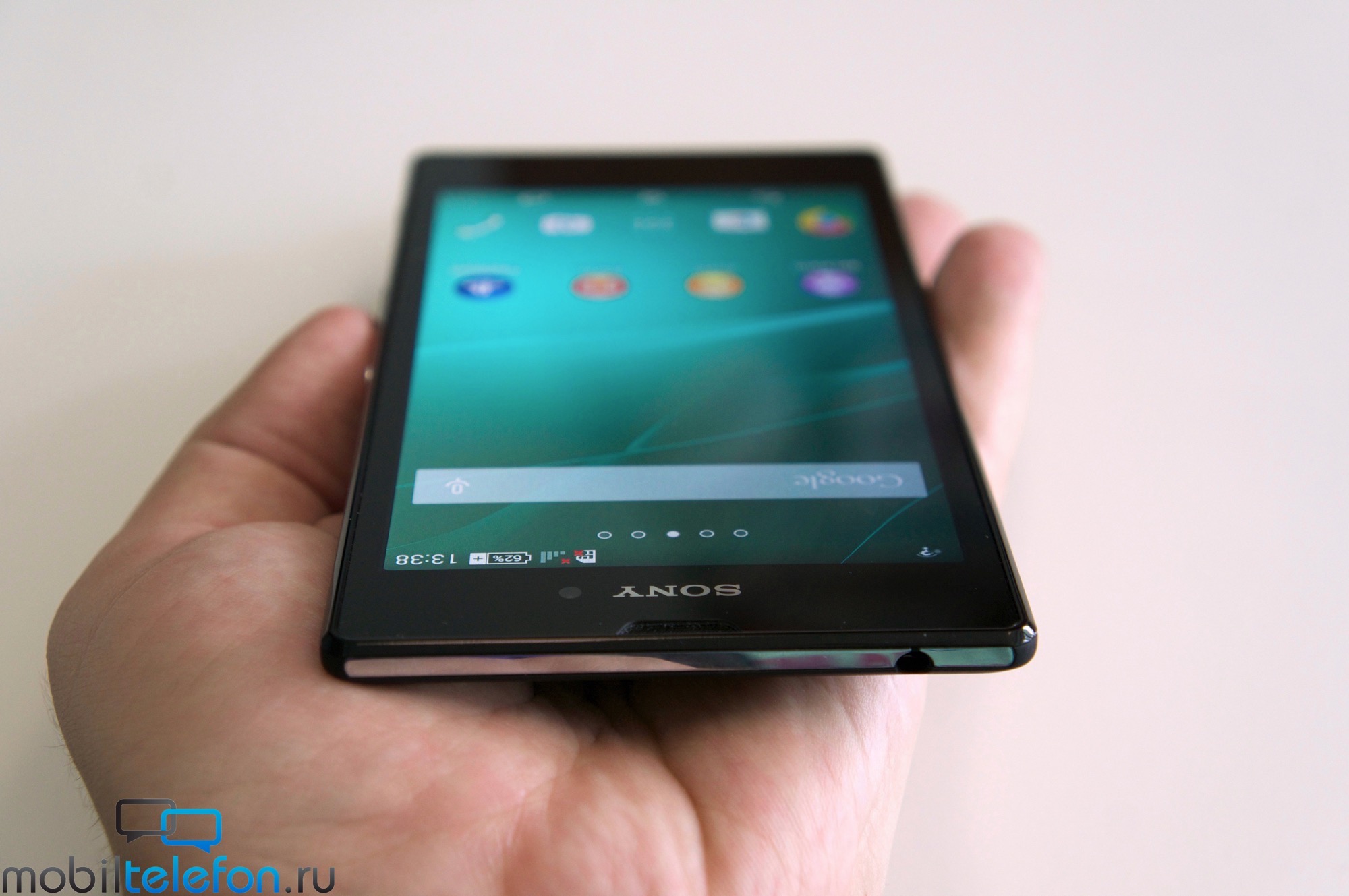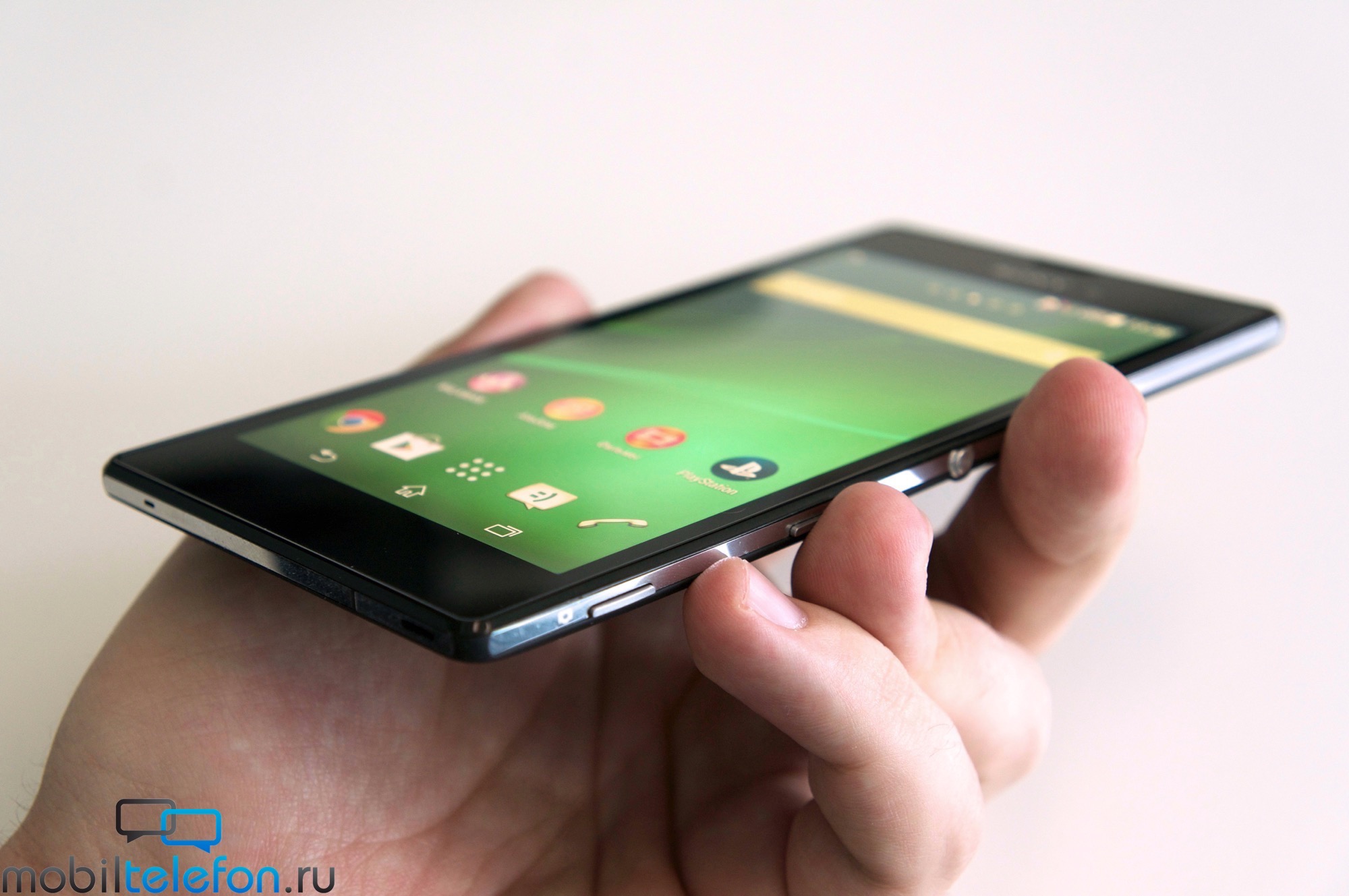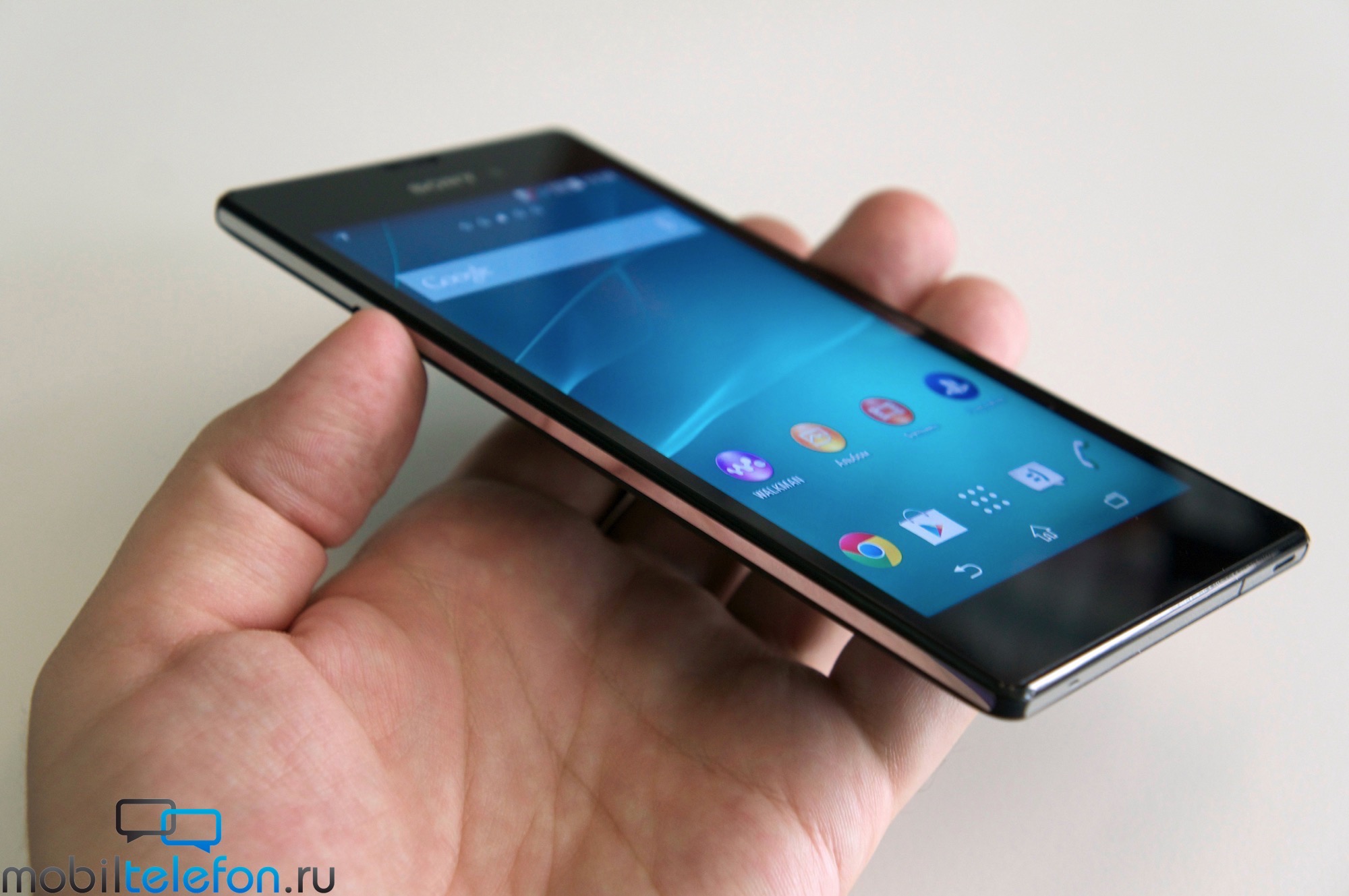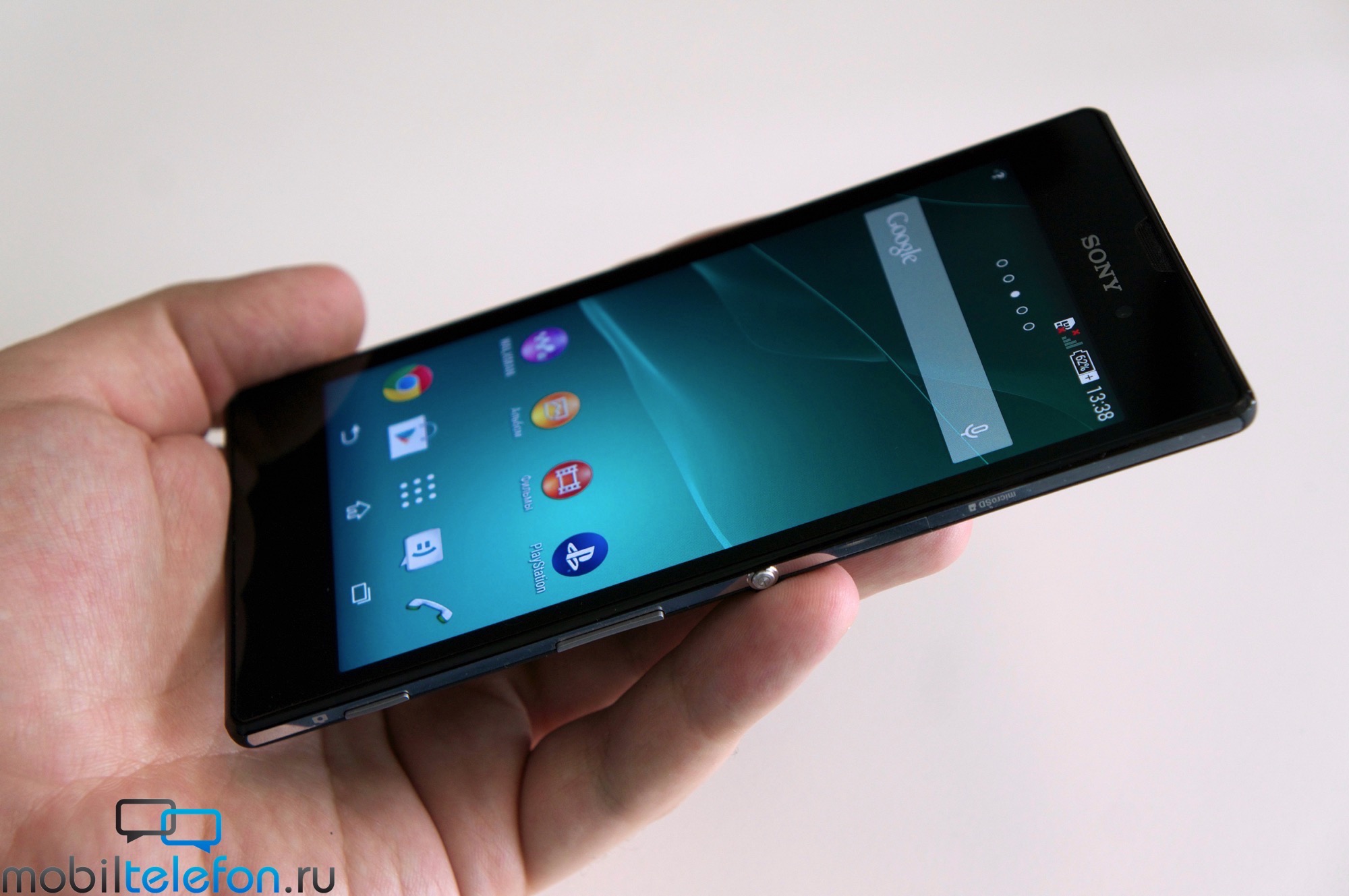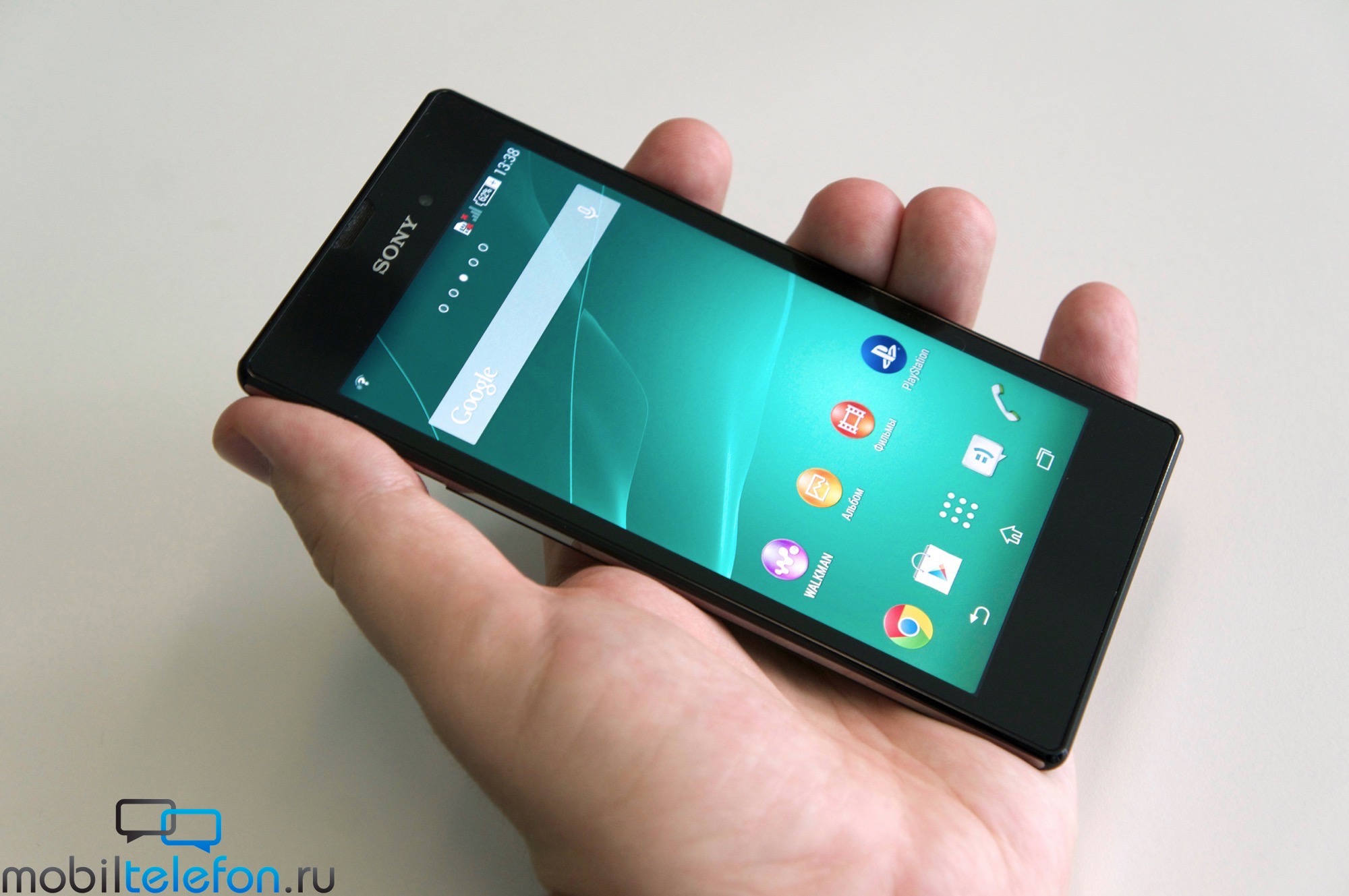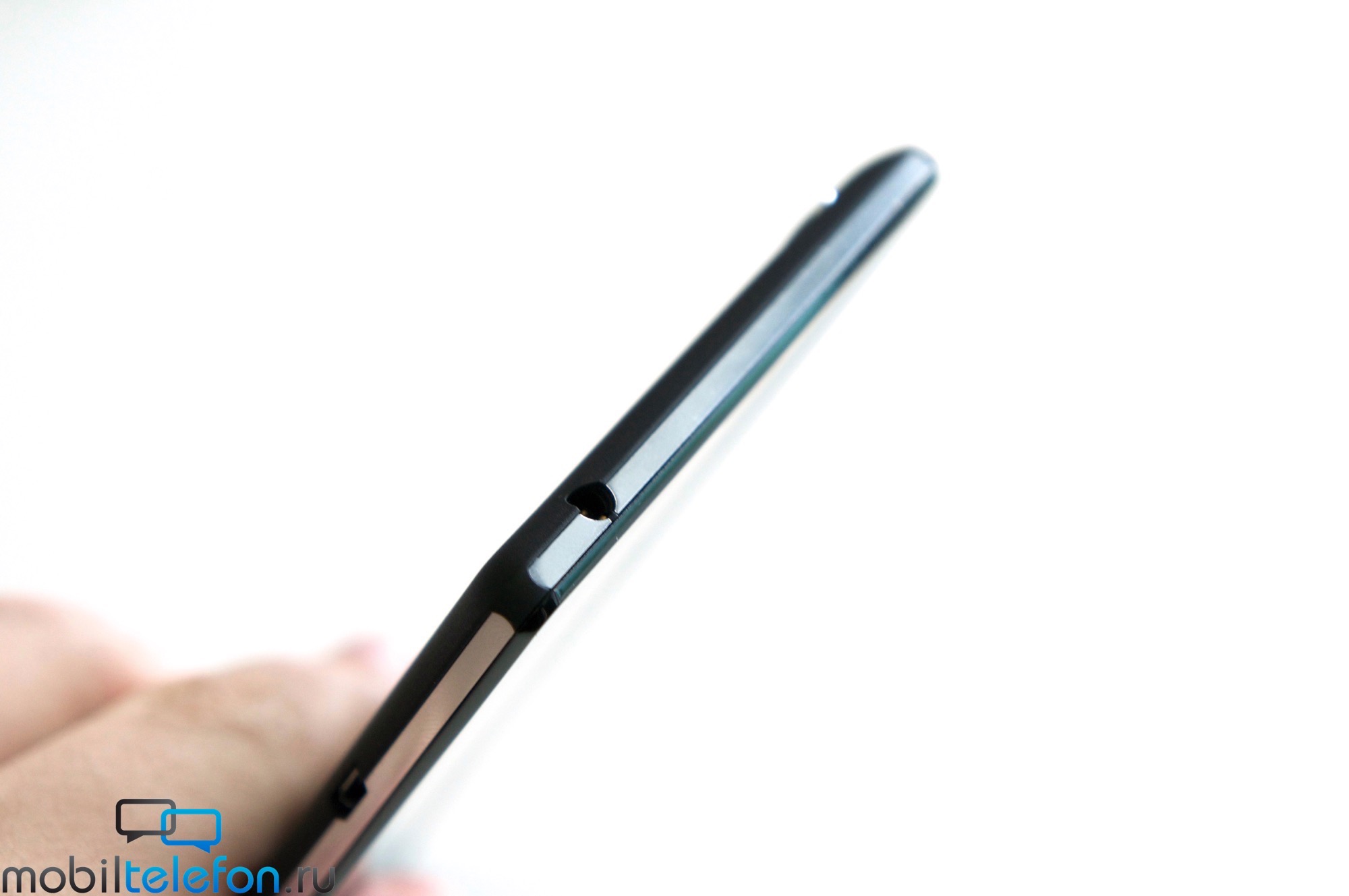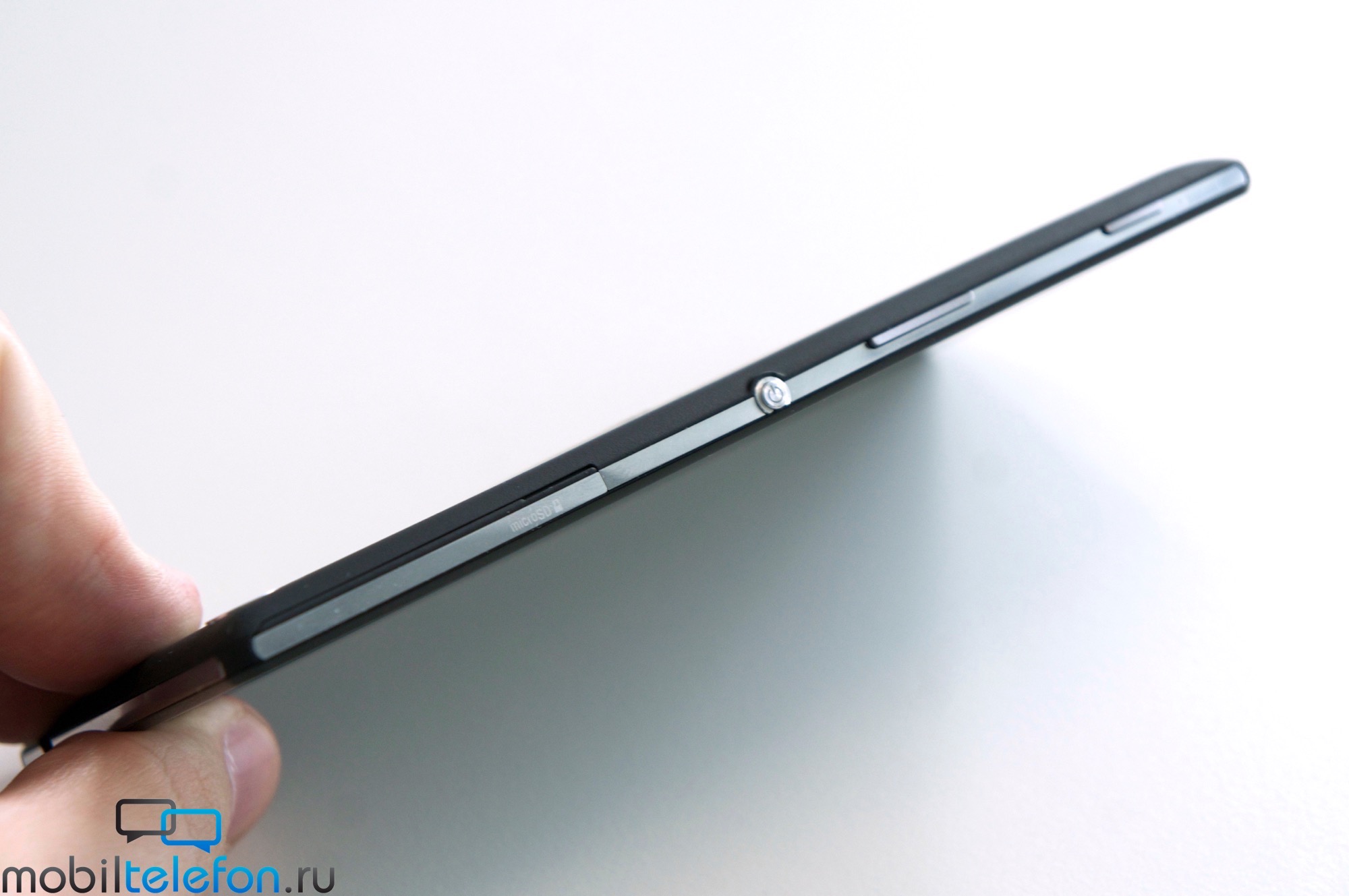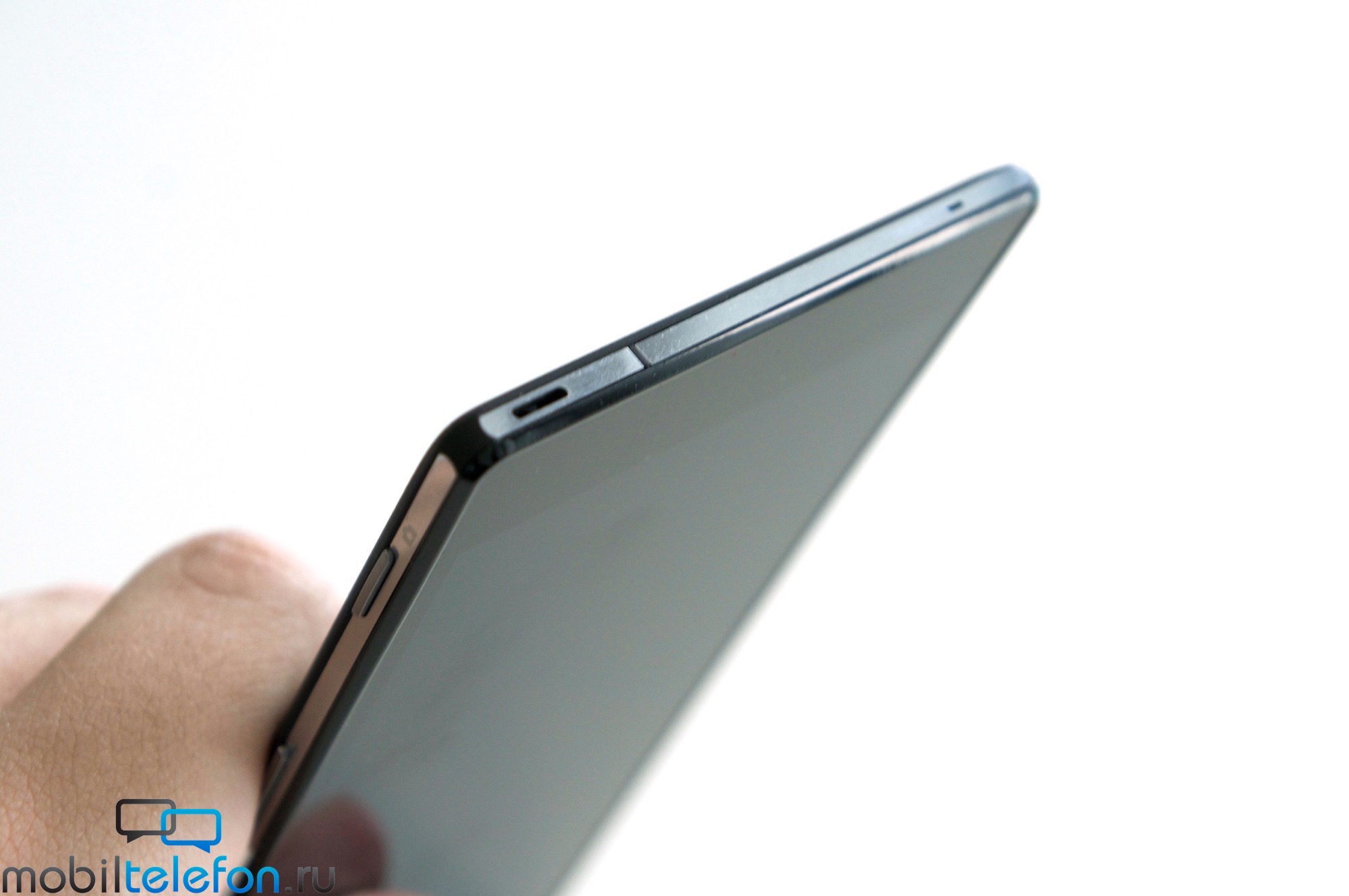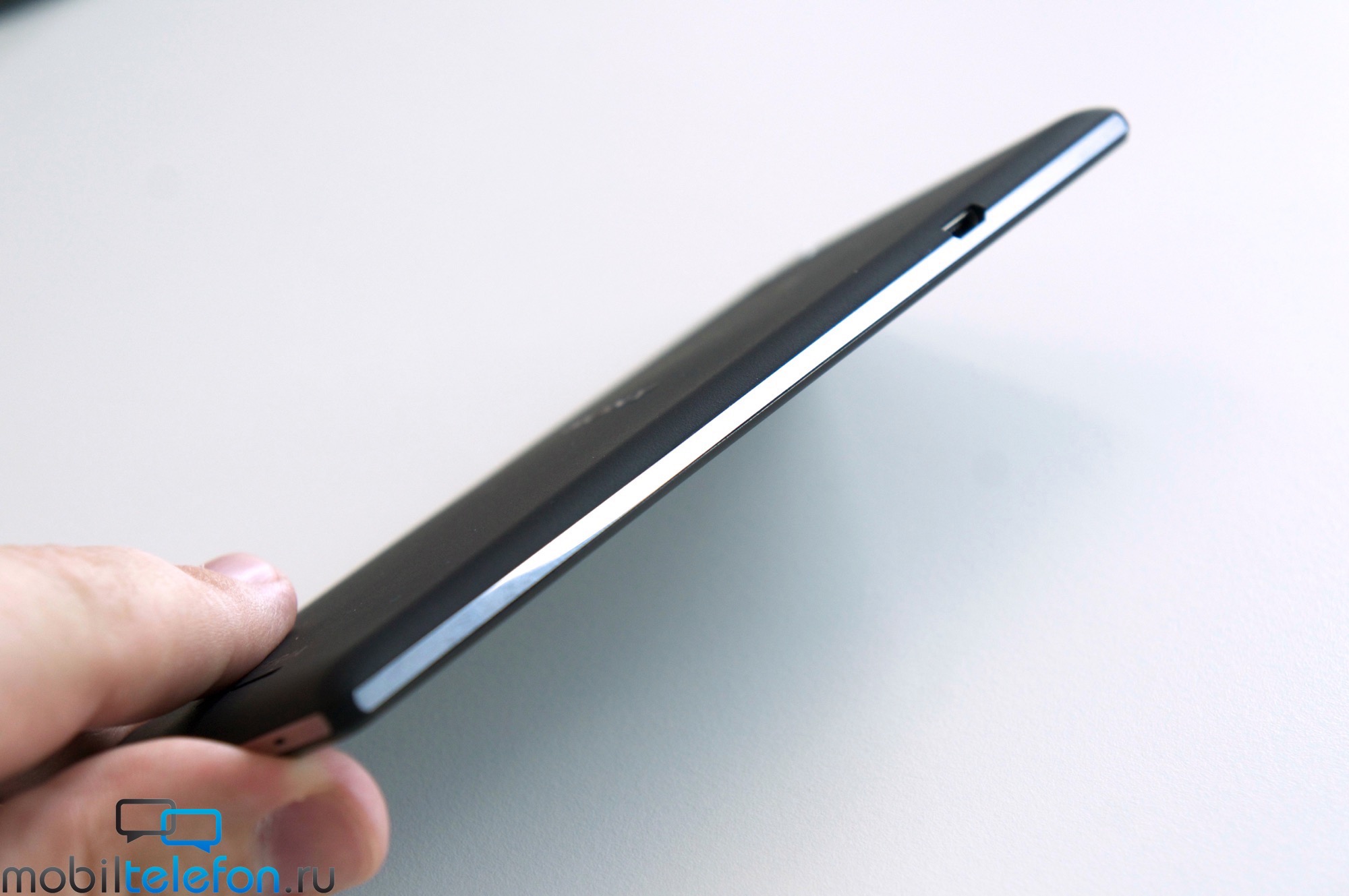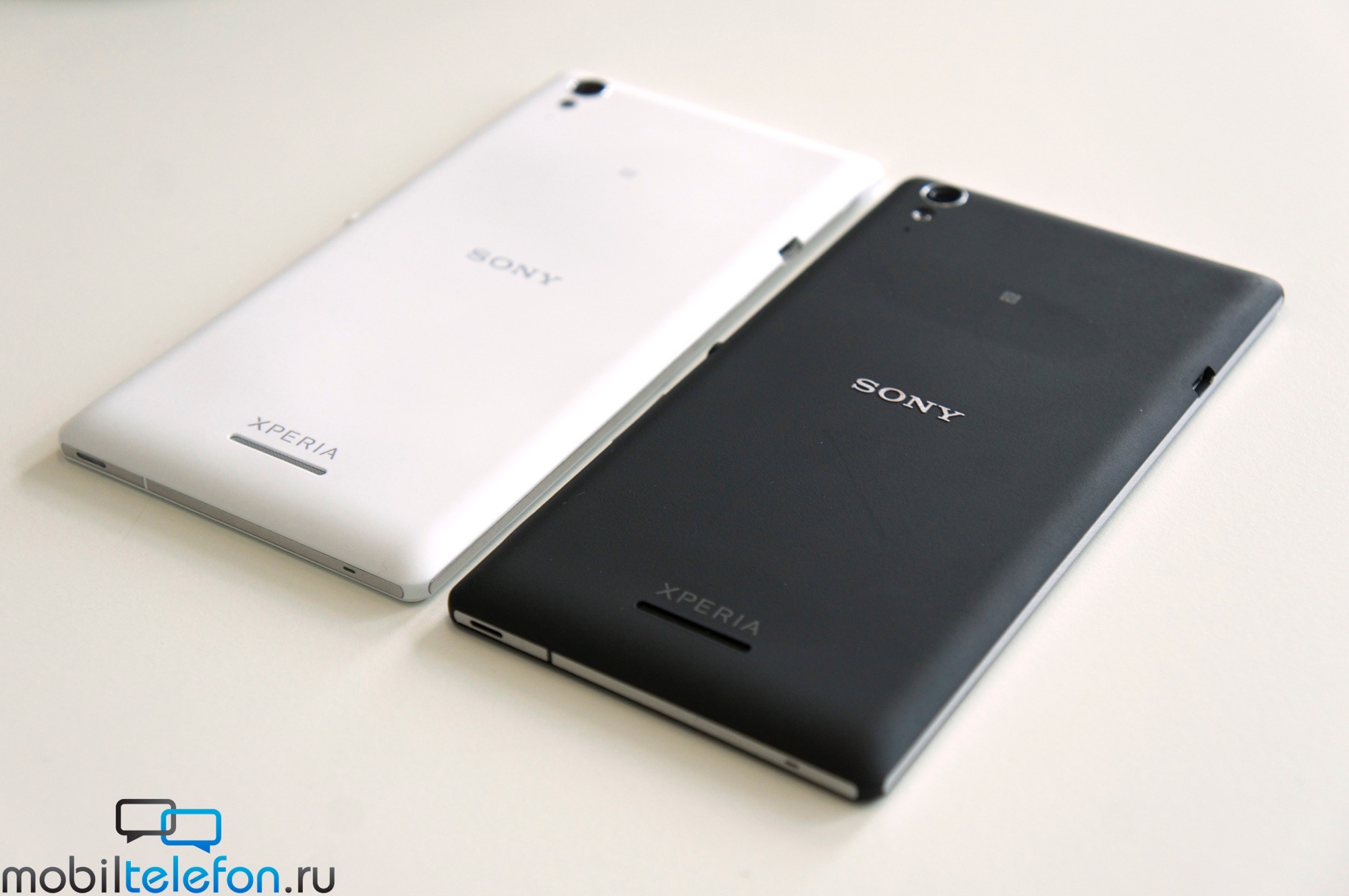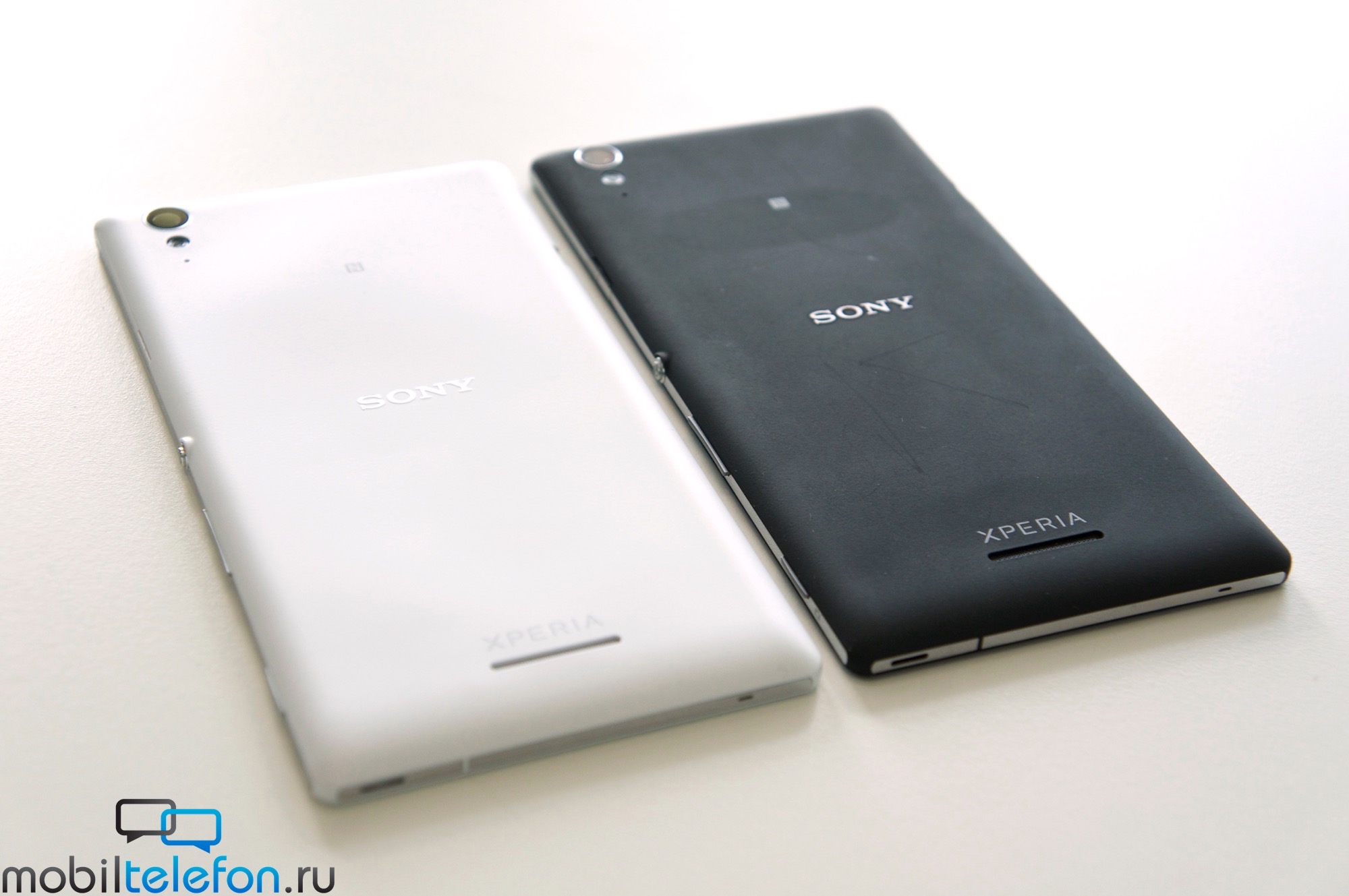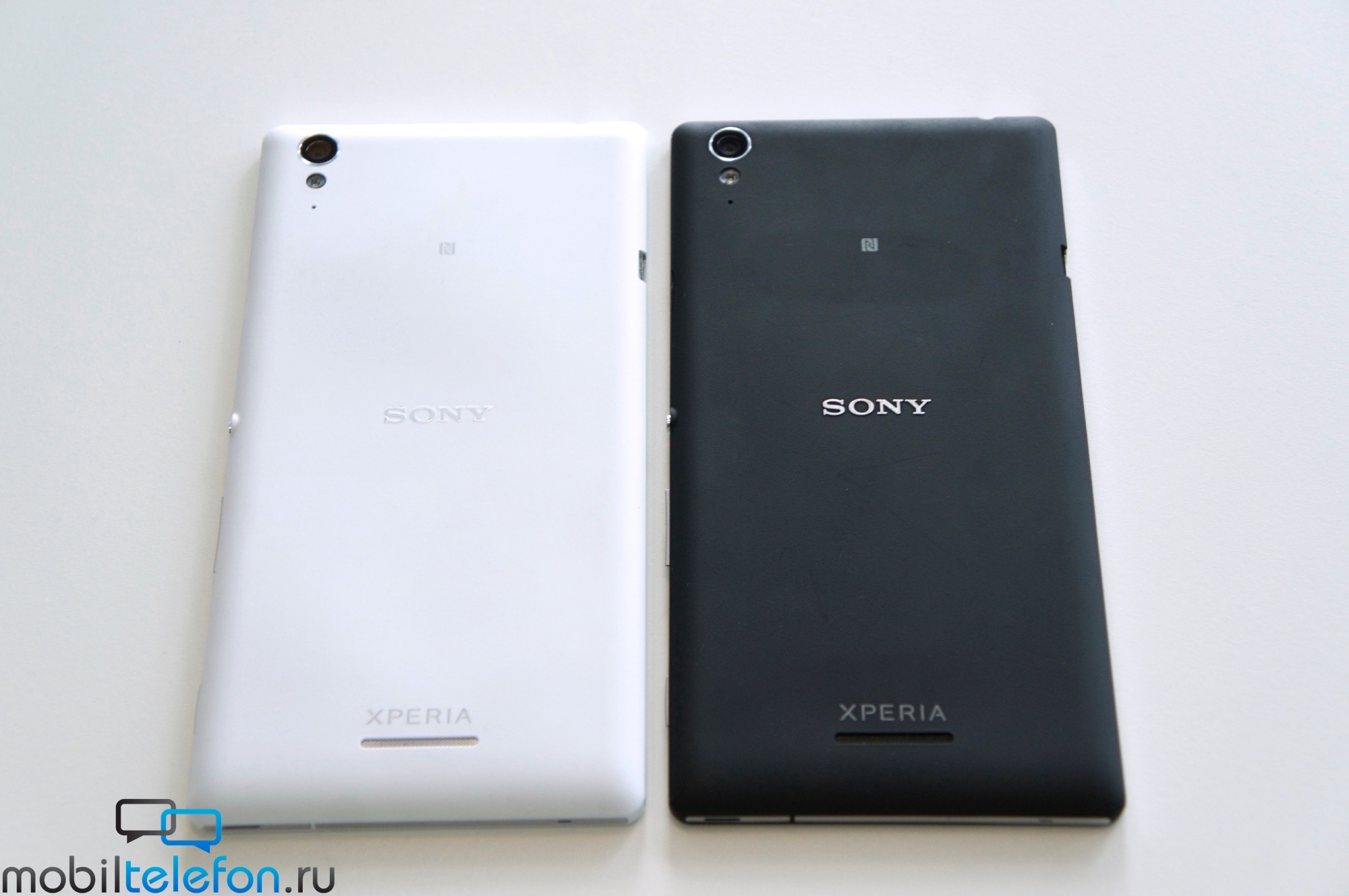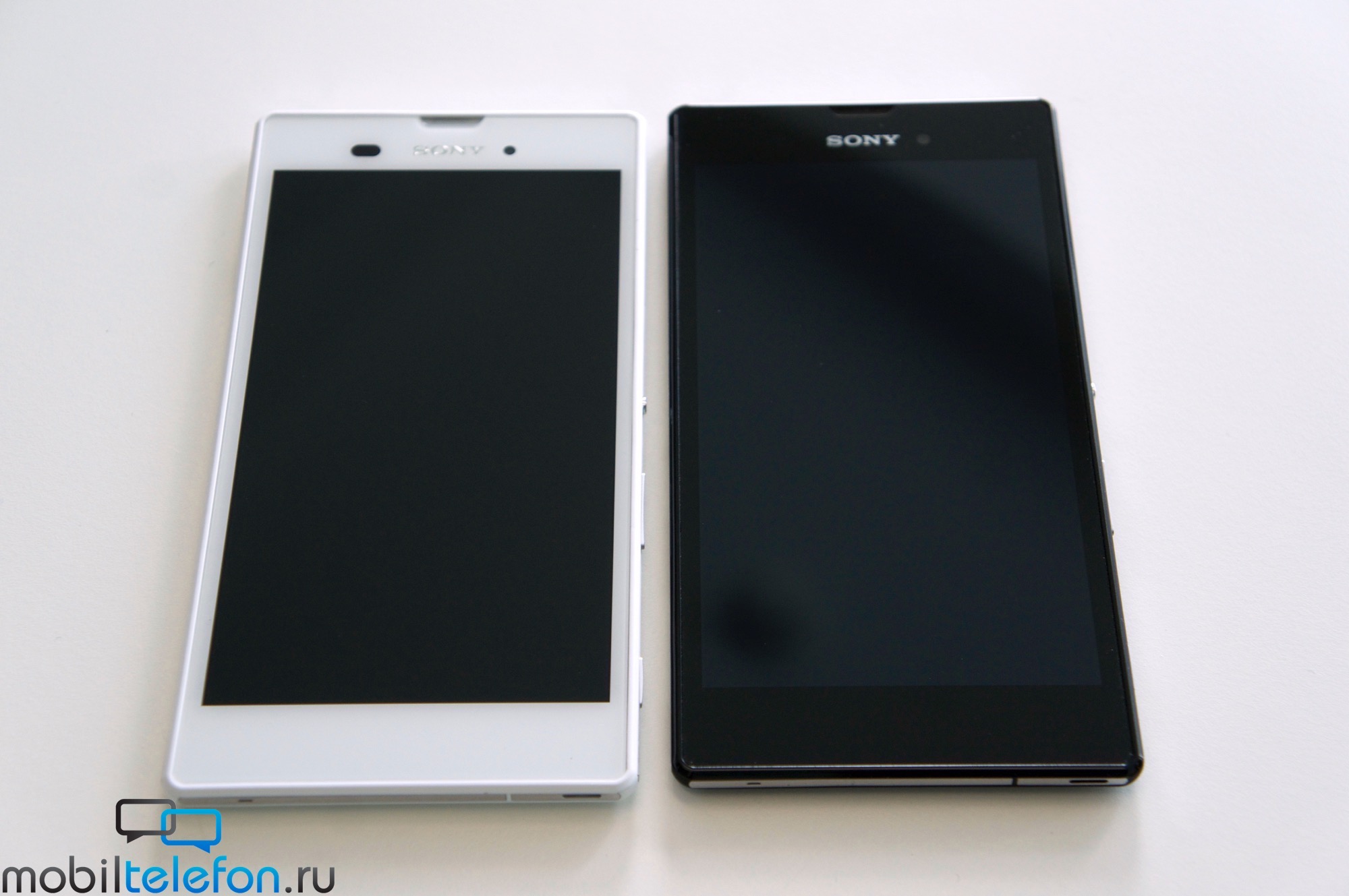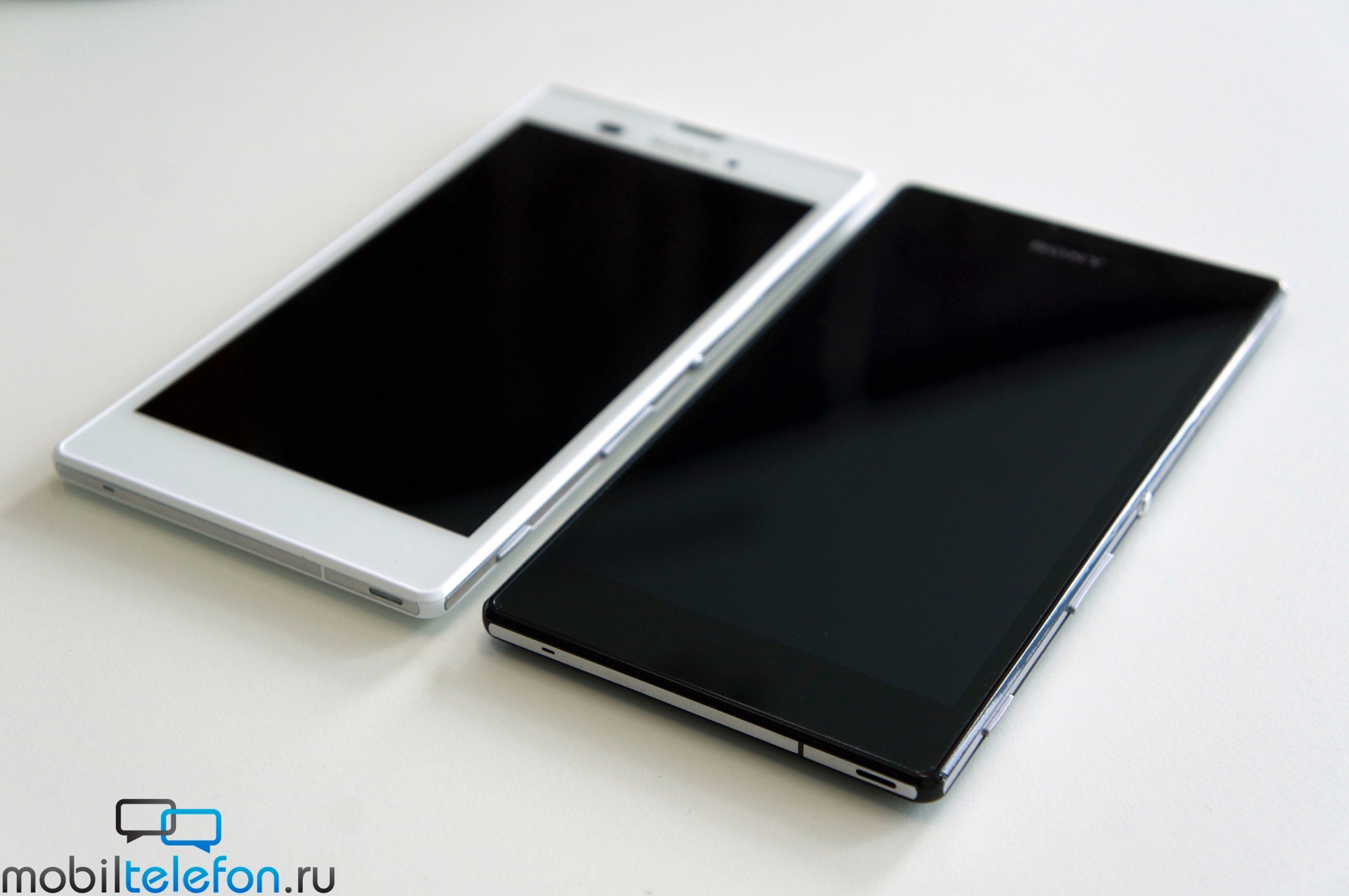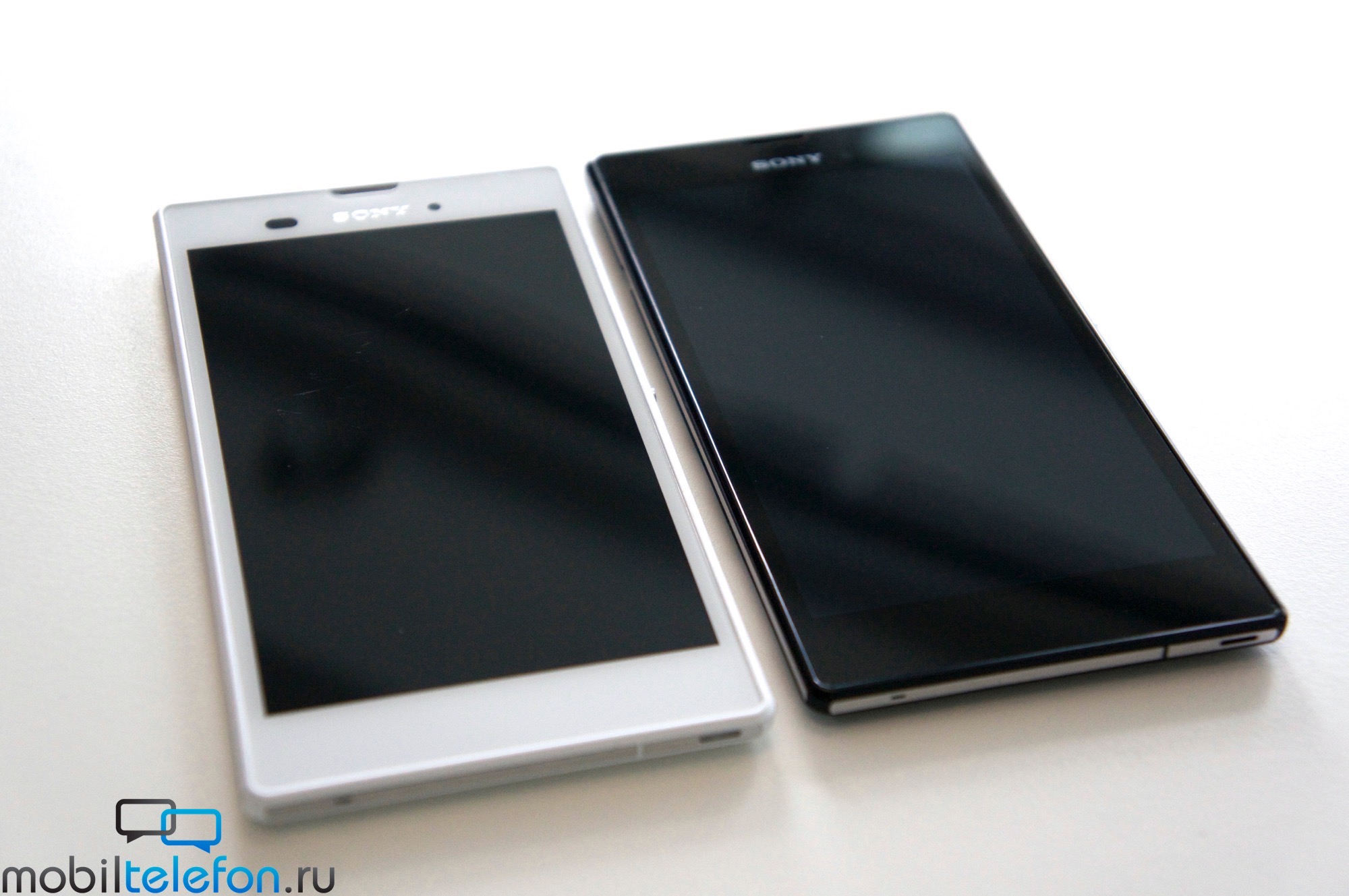 Xperia T3 hands on Video
Sony is now launching too many Xperia handsets in same specifications and price range, we can take Xperia T3 and Xperia T2 Ultra as example here. What do you think guys, are you impresses by Xperia T3, let us know. Drop your comments below.