Sony PlayStation app has been updated to newer 3.20.0 version over the older 3.10.10 version. In the new update stability during use of some features has been improved.
With the Sony Playstation app you can see what your friends are playing, chat with your friends, browse Playstation Store, quickly access PlayStation system guides. This app is compatible with android devices running Android 4.0+ later.
Sony PlayStation App
Download Sony PlayStation App 3.20.0 version from Play Store.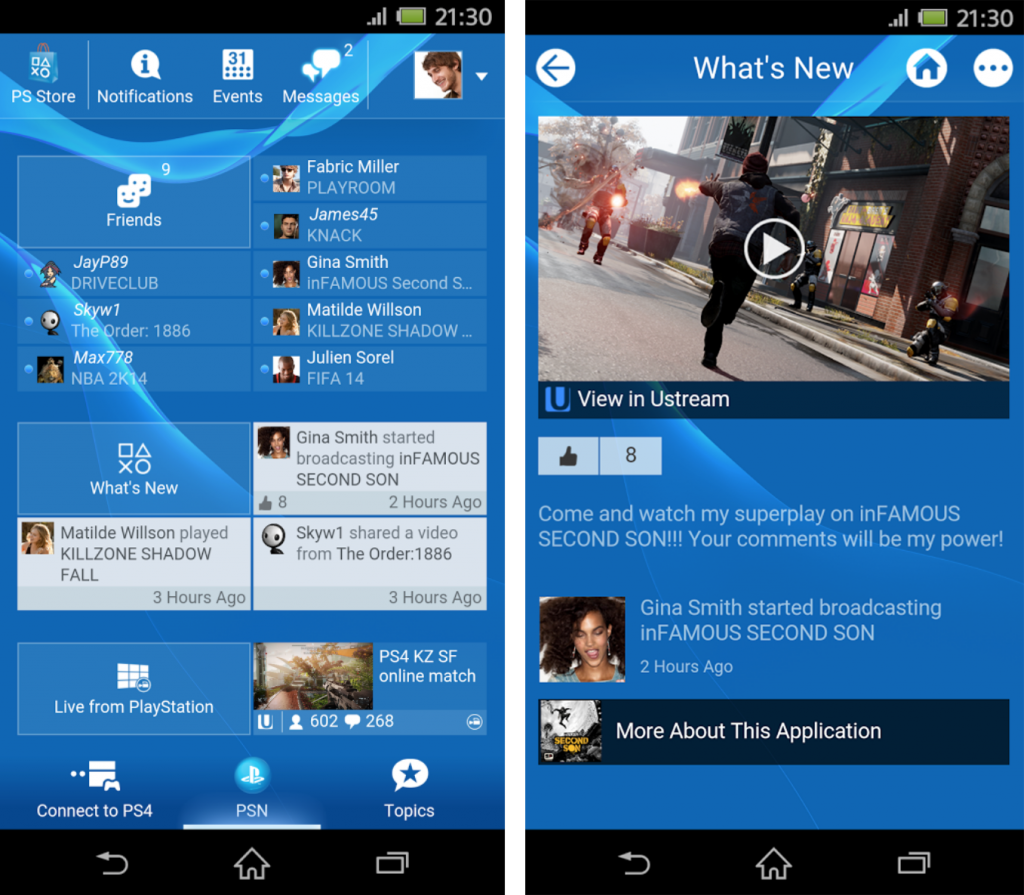 If you are unable to download the app from Play Store, use the below link to download the direct apk.
Check out the latest Sony Xperia app updates here.
Facing any issues with the app, let us know. Drop your comments below.