Sony's latest sensation in Xperia lineup Xperia T3 is a beautiful 5.3″ slim device packed in 7 mm stainless steel frame featuring signature Omni balance design. Xperia T3 has 720p HD display, 1.4 GHz Snapdragon 400 quad core processor chipset, 1 GB RAM, 8 GB internal storage. Xperia T3 features 8 MP rear cam, 1.1 MP front cam, 2500 mAh embedded non-removable battery, weighs 148 grams.
2014 flagship Xperia device Xperia Z2 features 5.2″ screen packed in 8.2 mm frame which is a bit thick as compared to Xperia T3 ( if we take the screen size in comparison ). A year back Sony launched Xperia Z Ultra, featuring 6.4″ screen packed in 6.5 mm thick frame. Today we have brought you a comprehensive size and thickness comparison among Xperia T3 vs Xperia Z2 vs Xperia Z1 Compact.
Xperia T3 vs Xperia Z2 vs Xperia Z1 Compact size comaprison
| | |
| --- | --- |
| Phone Model | Screen size and Frame Thickness |
| Xperia T3 | 5.3″ 720p screen, 7mm thickness |
| Xperia Z2 | 5.2″ 1080p screen, 8.2mm thickness |
| Xperia Z1 Compact | 4.3″ 720p screen, 9.5mm thickness |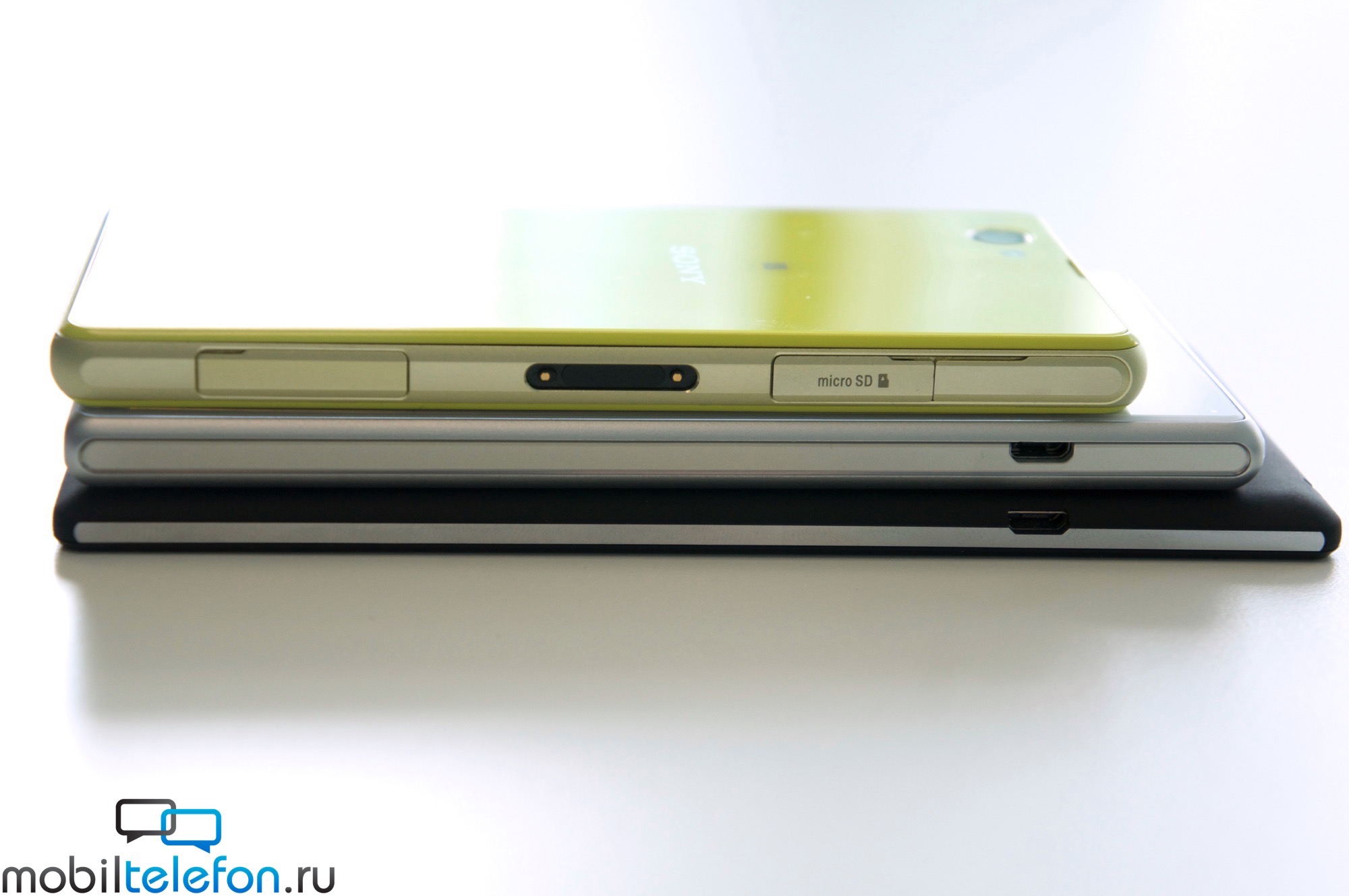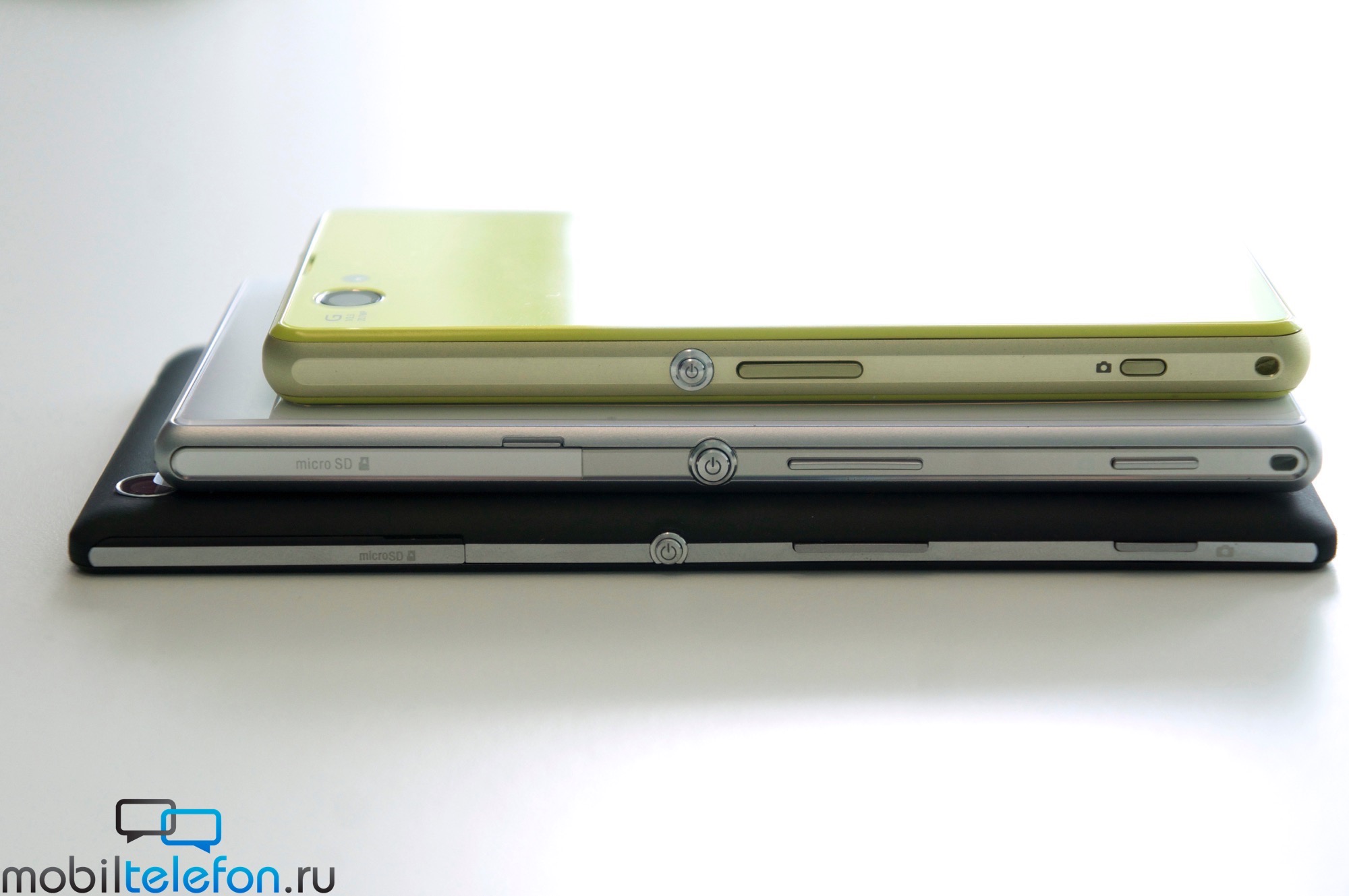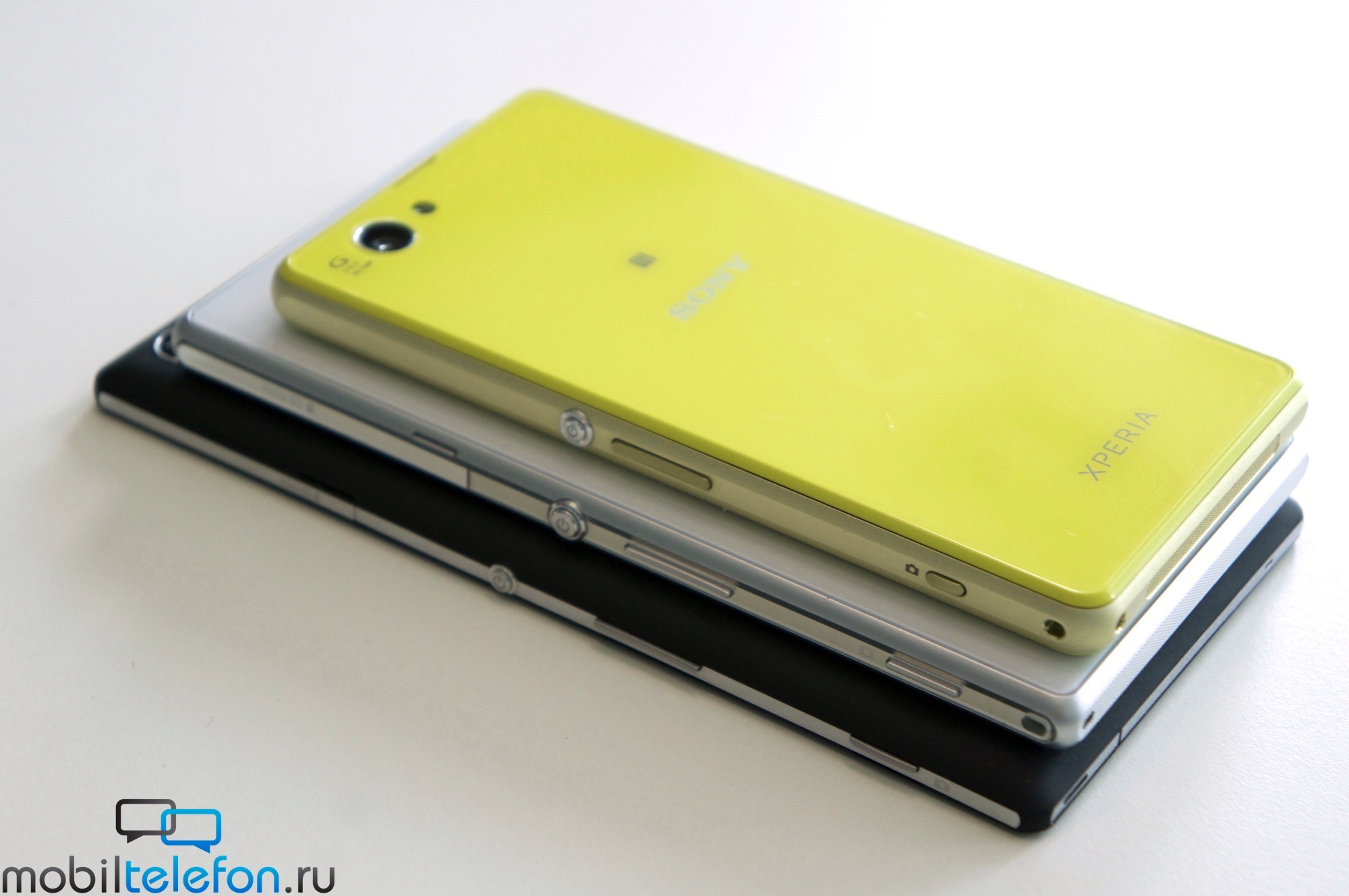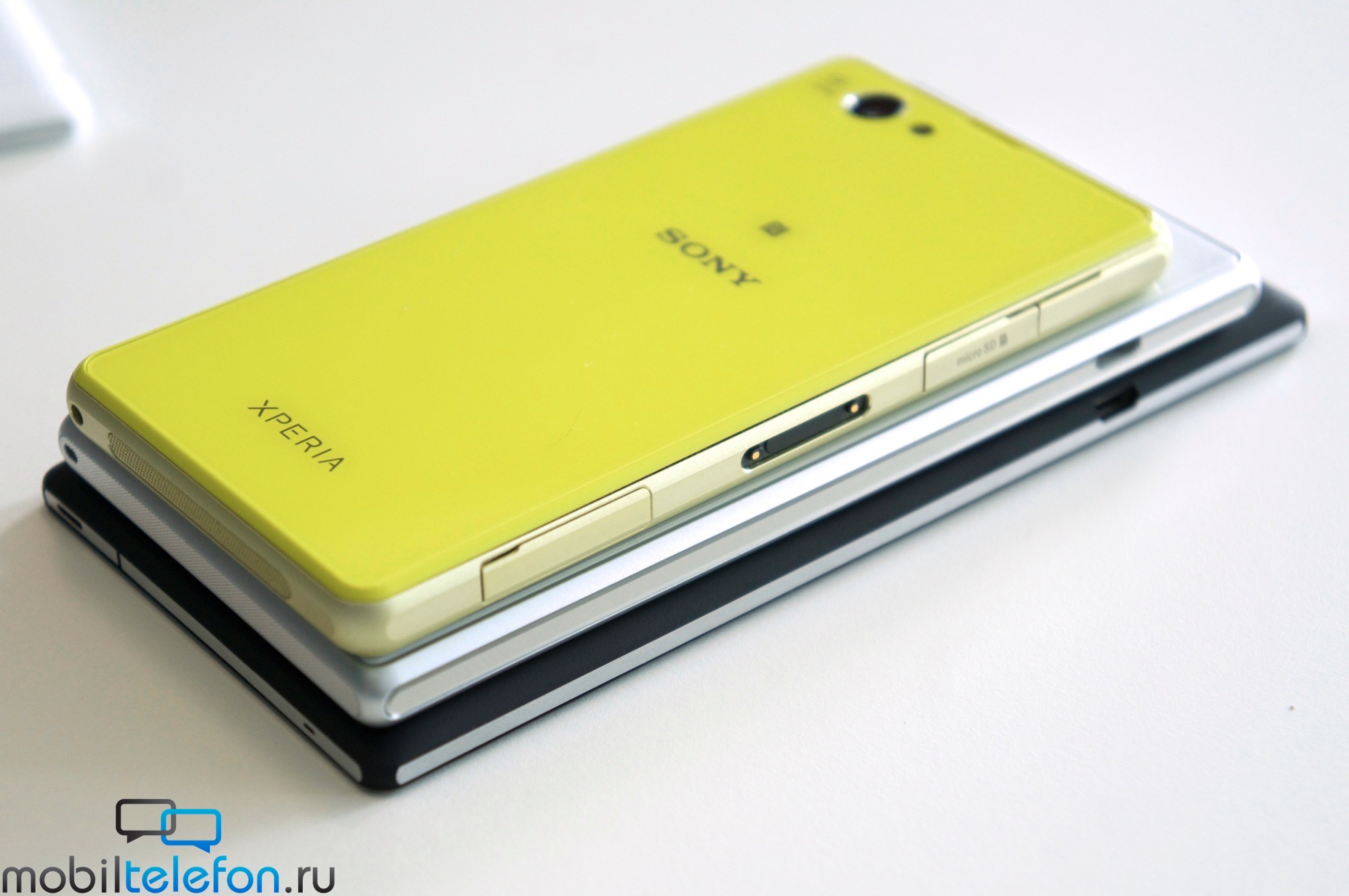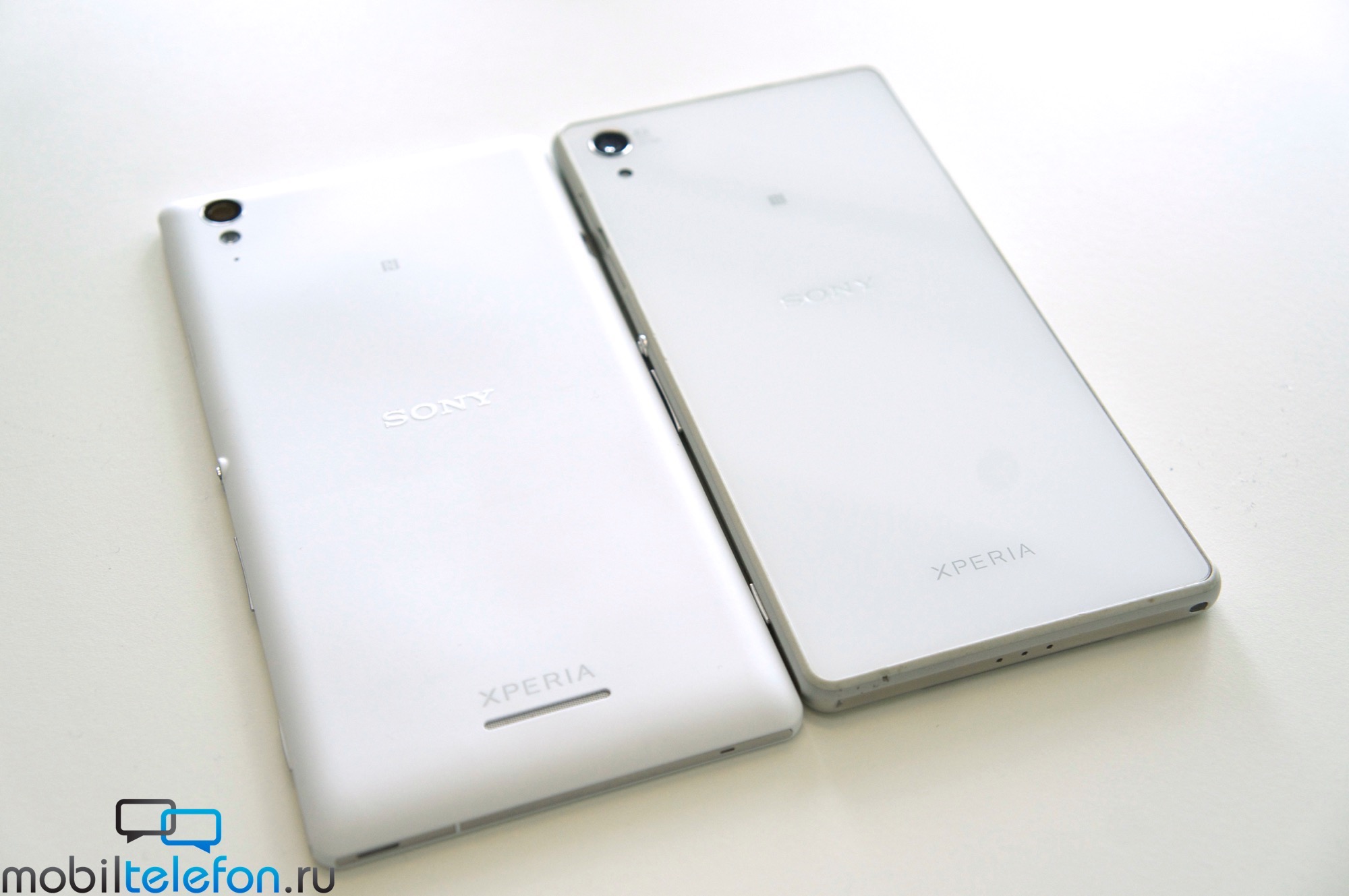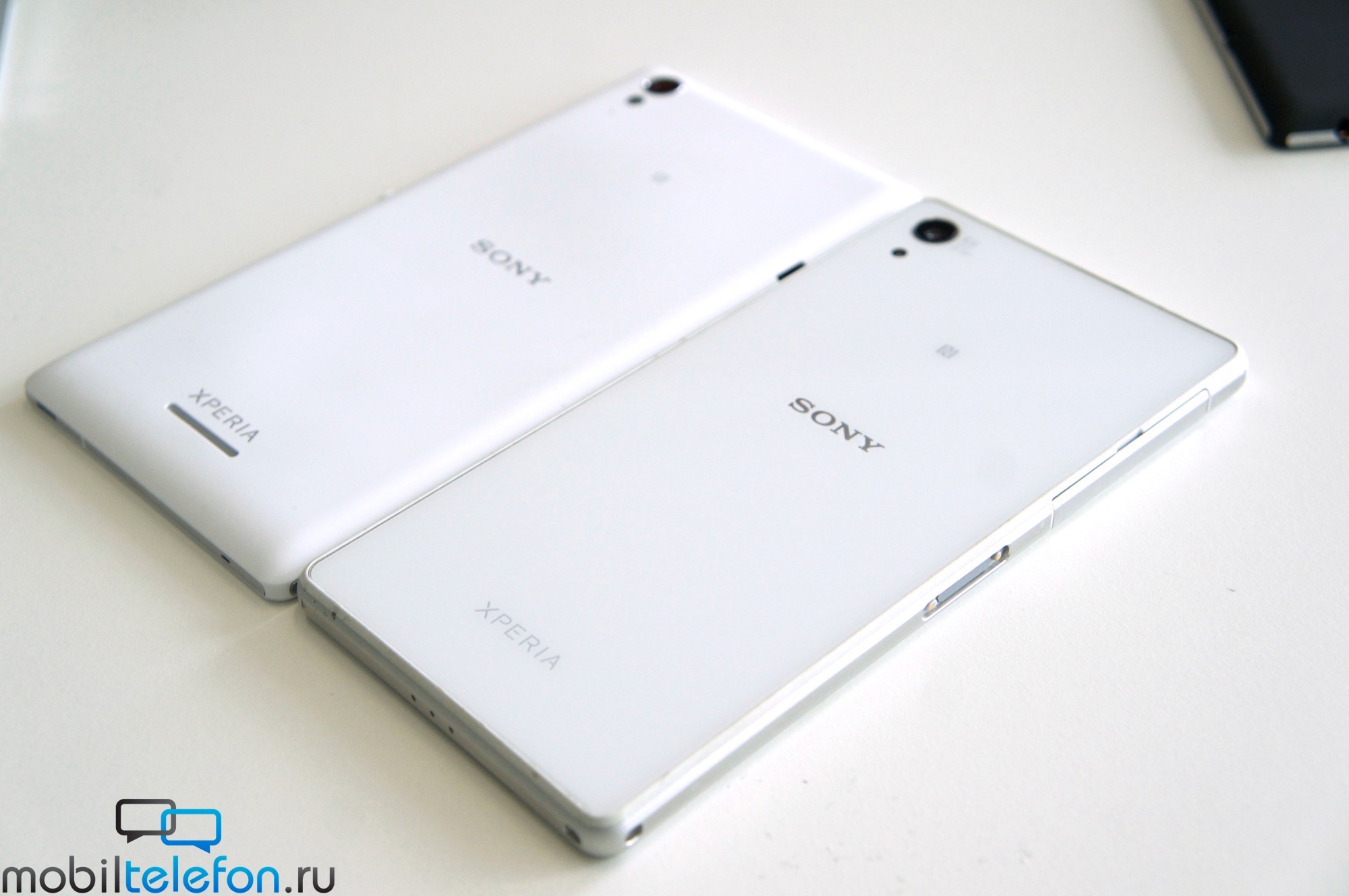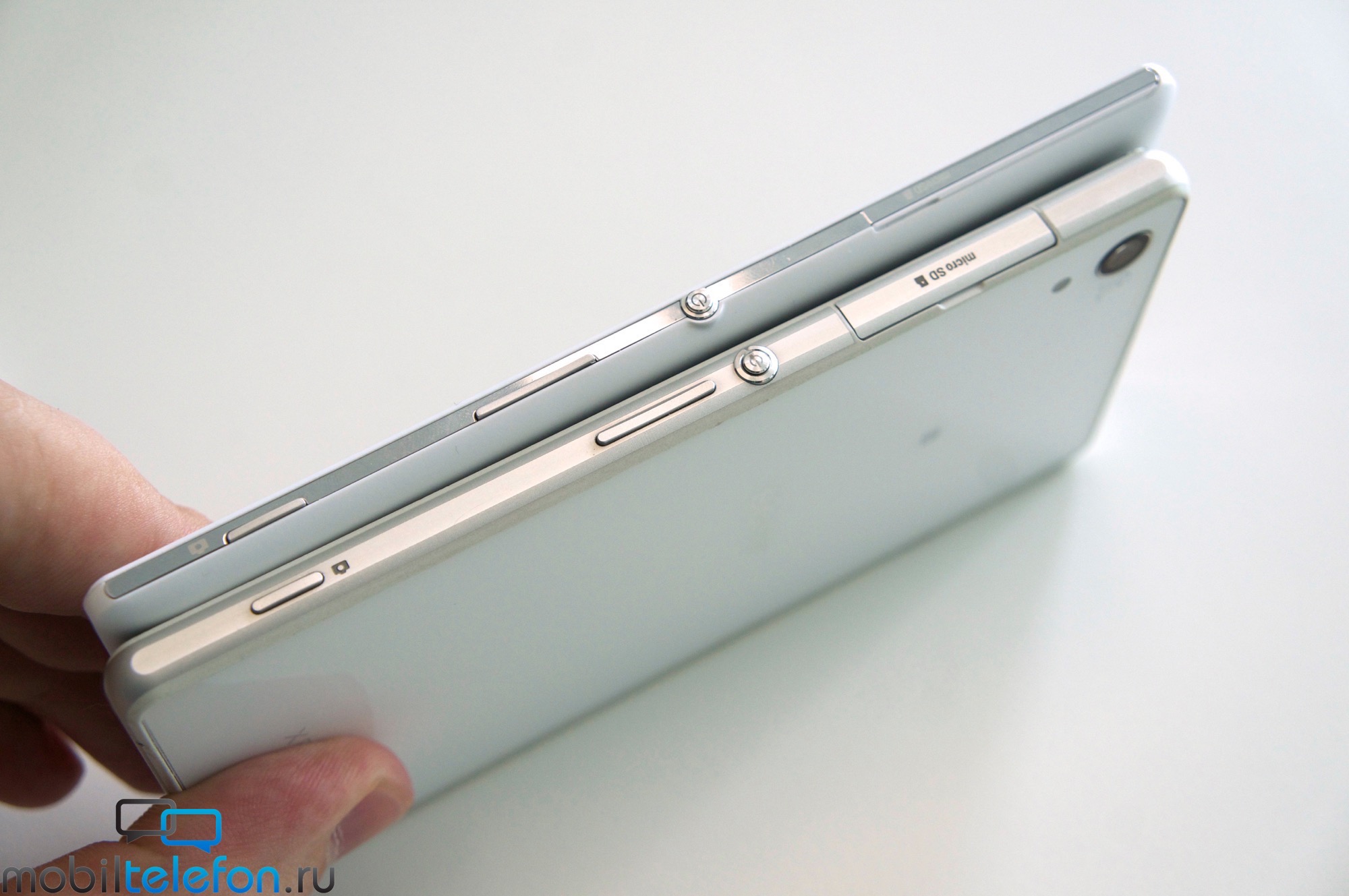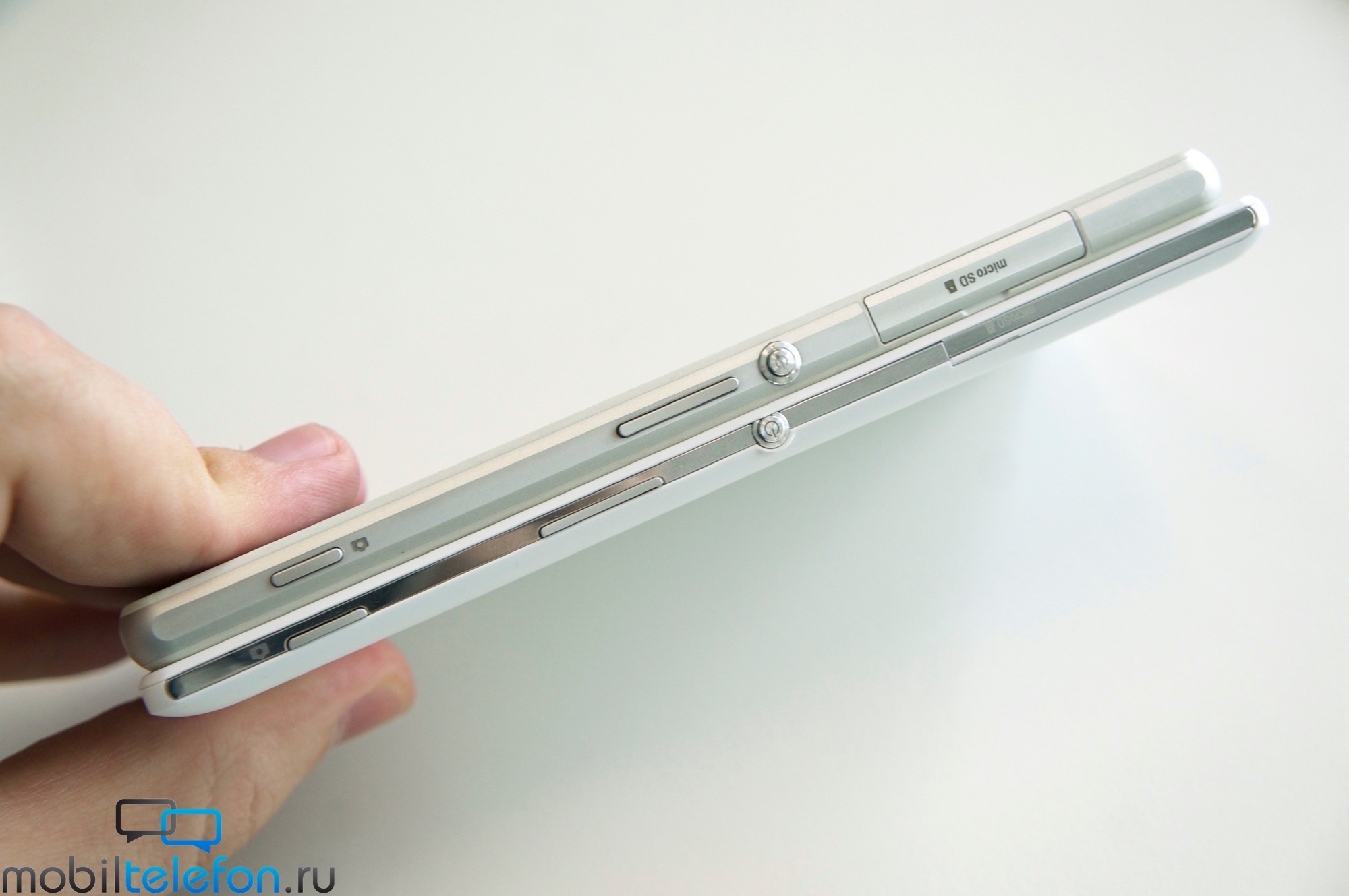 What do you think guys, is thickness of phone really matters to you ? Let us know. Drop your comments below on the thickness of Xperia T3 which Sony is using as promoting Xperia T3.
Pics via – MobilTelefon.Ru