Coming back to our series of posting custom Xperia themes we have brought some new custom Xperia Dopi themes from XDA user dopitax viz. Xperia DopiWolf, DopiFire, DopiBloodyrose, DopiJoker themes. If you are using any android 4.3+ custom ROM on your Xperia smartphone then above mentioned themes will work good for sure otherwise check the below mentioned steps to install them.
To install above mentioned themes, you must have android 4.3+ version running, root access, SuperUser Mod installed or Xposed Installer + Xperia Xposed module running on your device. Download the apk of theme from below link and install it like normal apk. Reboot your device after installing themes.
Download Xperia Dopi custom themes
Download DopiBloodyrose.apk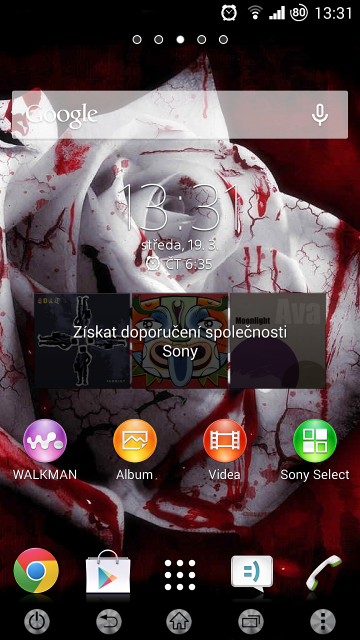 Download DopiFire.apk
Download DopiJoker.apk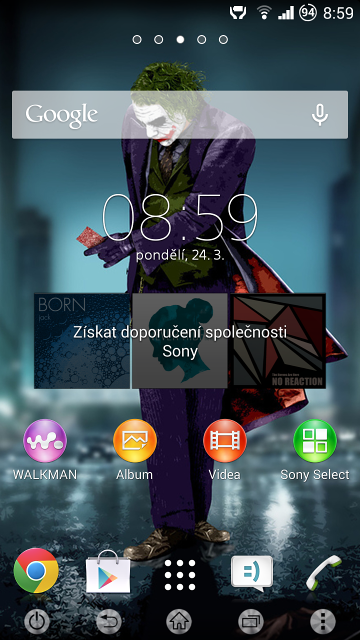 Download DopiWolf.apk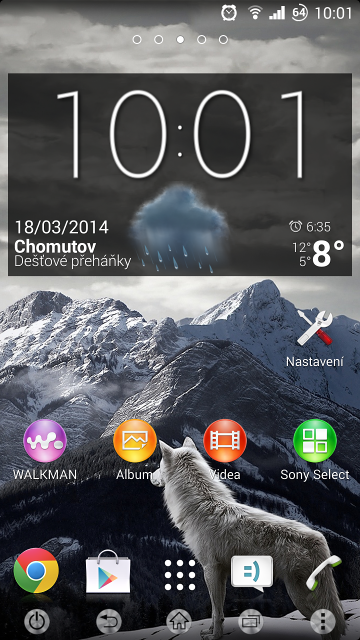 Download and install below mentioned files to install themes successfully.
Download com.serajr.xperia.xposed.apk
Download xposed.installer-2.5.1.apk
Install above mentioned themes on your device, let us know how do they look. Drop your comments below.