A few days back we shared Xperia Android L theme with customized UI which was rated a good custom theme by many users and now we are sharing Xperia Abstract theme with customized UI icon pack courtesy of XDA user jasemvolek. Xperia Abstract theme is for rooted android 4.3 and android 4.4 Xperia users.
Xperia Abstract theme gives you a complete look over full system UI and many applications installed. You get custom icons for all system applications and apps like Facebook, Google Play Store etc. This theme follows the blue color ascent in the UI. You get customized soft navigation bar along with status bar.
Xperia Abstract theme
Download Xperia Abstract theme from below and push in system/app folder, set permissions rw- r– r– and reboot. To do so follow these steps.
Download Abstract.apk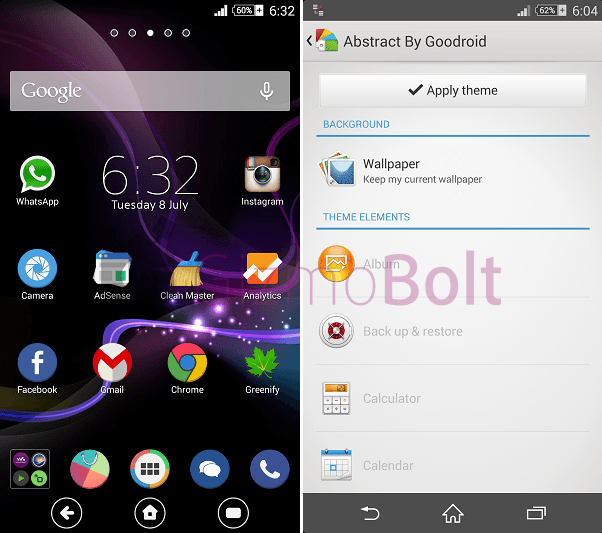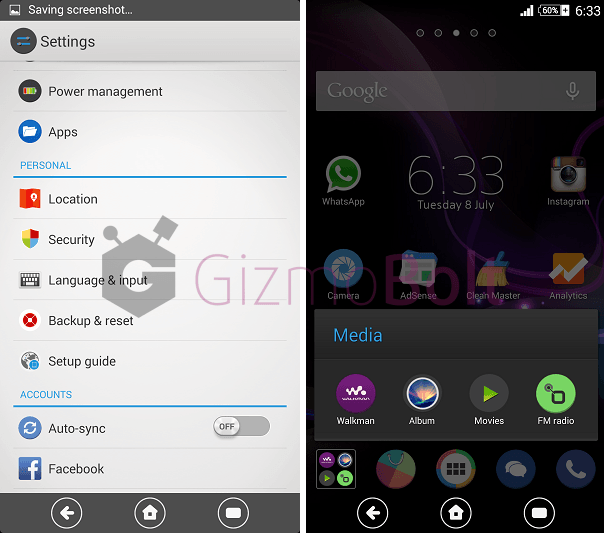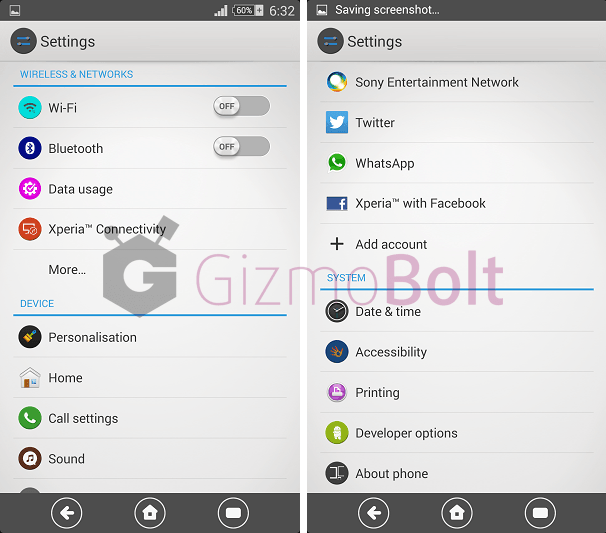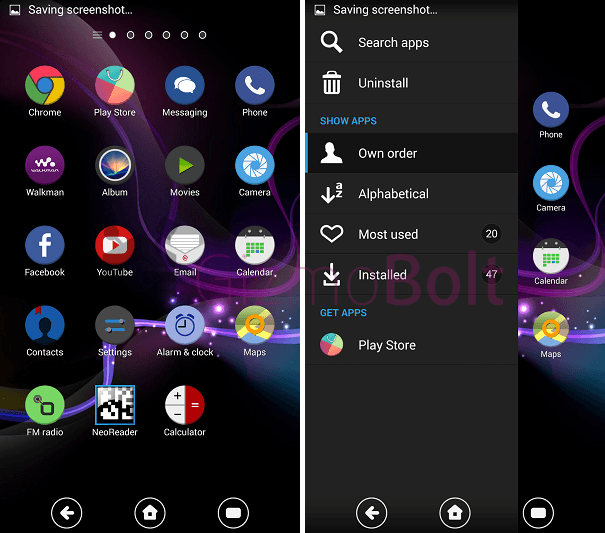 Install Xperia Abstract theme on your device and let us know, if you liked it. We liked the theme a lot, kudos to the developer 🙂 Drop your comments below.