A few hours back we shared Xperia Aneurysm theme and now we are sharing another Xperia New Zealand Nature theme which came from XDA themer Ben Ling. This theme is for both android 4.3 JB and android 4.4 KitKat rooted Xperia users. If you are looking for a pleasant blue colored theme then this can be your choice.
You need rooted Xperia handset to install this theme, download the apk from below link and install it like normal apk. Though concerned OP theme says it may work on non rooted handsets also we don't expect it to work fully on such handsets. Recent apps soft navigation key changes in this theme with blue being the themed color.
For JB 4.3 users
Download NewZealandNature.apk
For KitKat 4.4 users
Download NewZealandNature_4.4.apk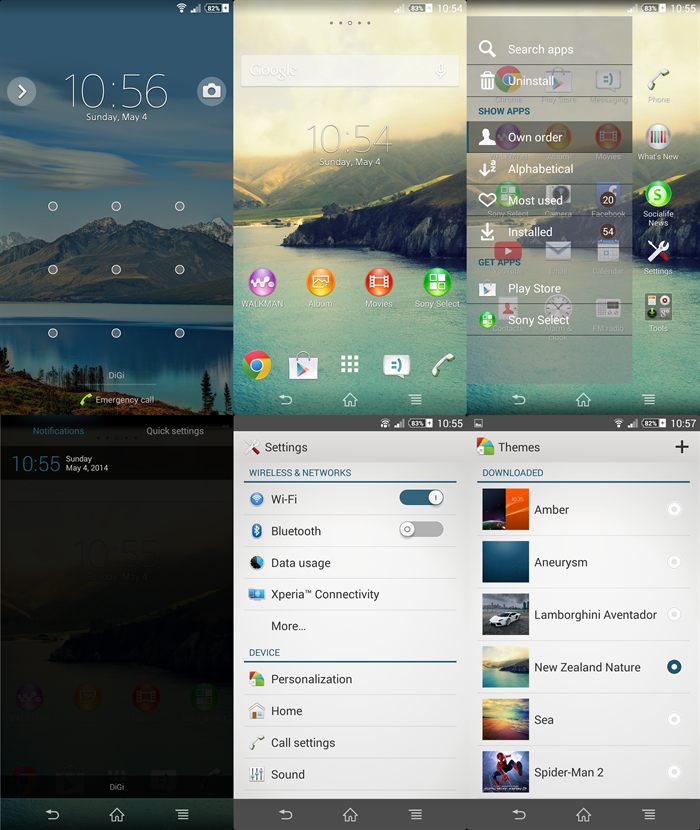 Install above theme on your Xperia device and let us know if you like it. If you are a themer and you want to get your theme featured here, contact us.
Drop your comments below.