Sony Mobile has officially launched warm sophisticated pink variant of Xperia Z5 earlier today. Though front panel has the black color but the metal frame and frosted glass back are in pink color.
It is expected to be available in markets in February 2016, following the same specifications like other variants of Xperia Z5 have.
Pink Xperia Z5
Lead designer on the project Rikke Gertsen Constein said, "Choosing a colour is a detailed  process. The material of the phone and the design of the curves and edges play an important role and has a great impact on which colour is best suited. We knew we wanted to add pink to the Z5 series from our very first moodboards and sketches as it seemed to compliment the colour palette to the rest of the range".
Check out the Xperia Z5 in pink below.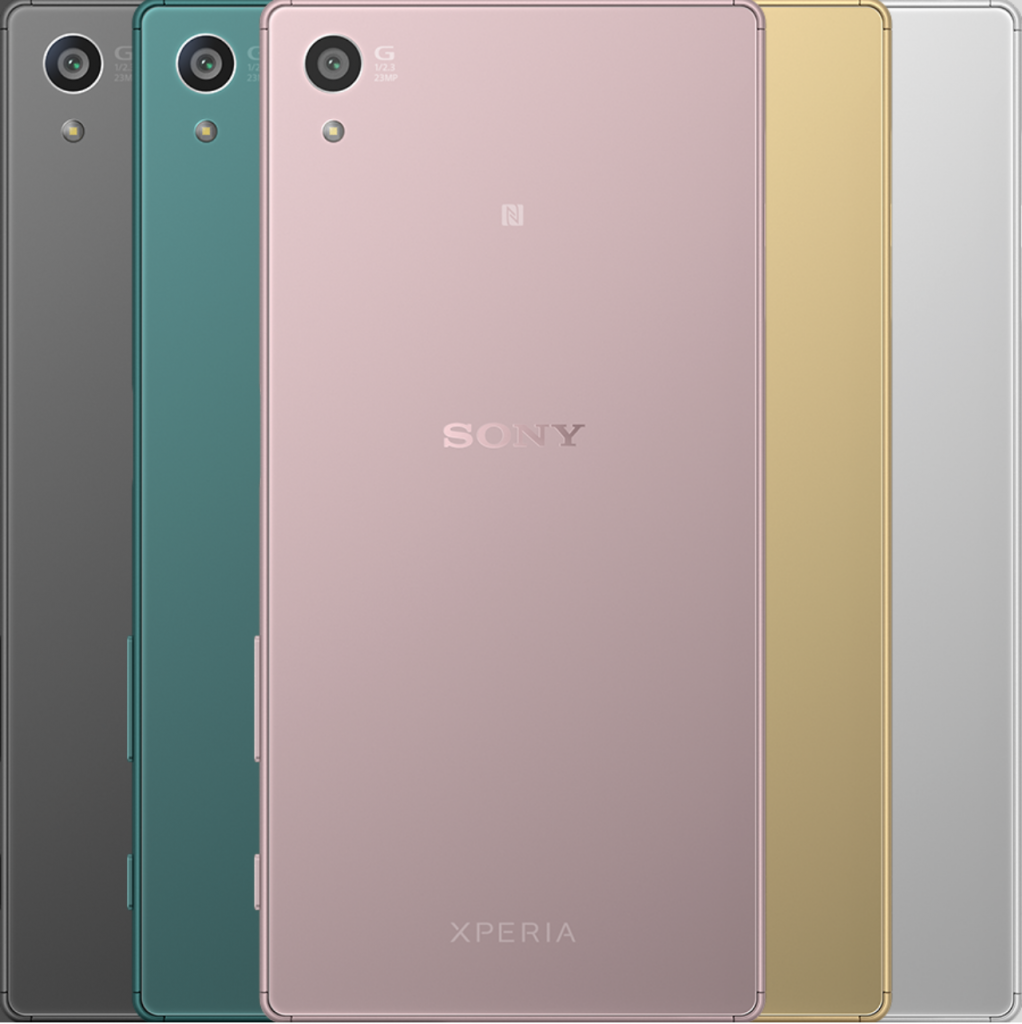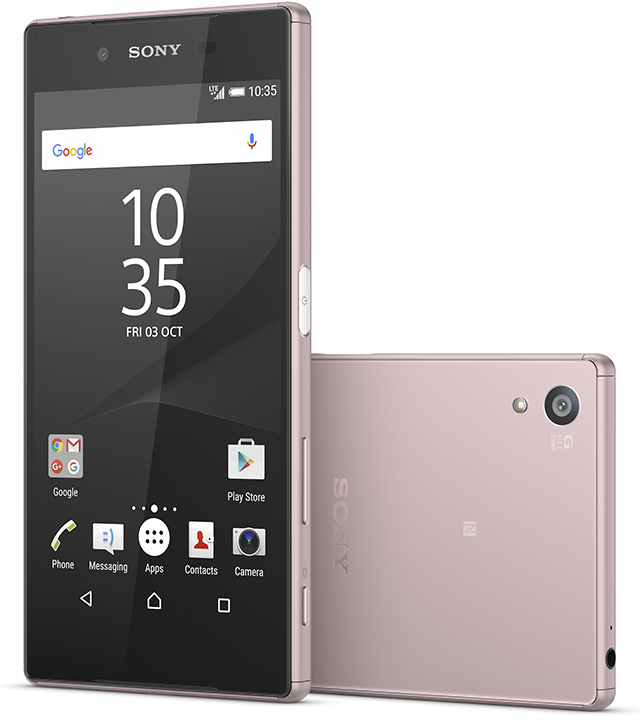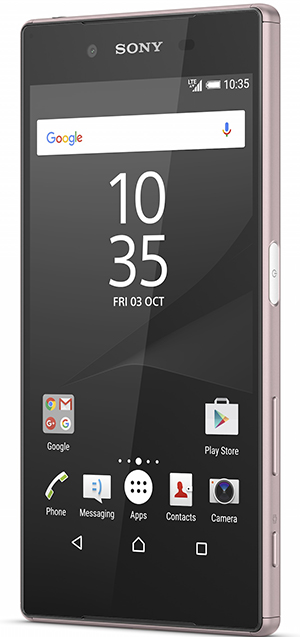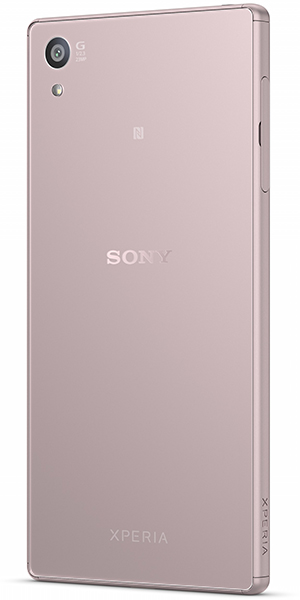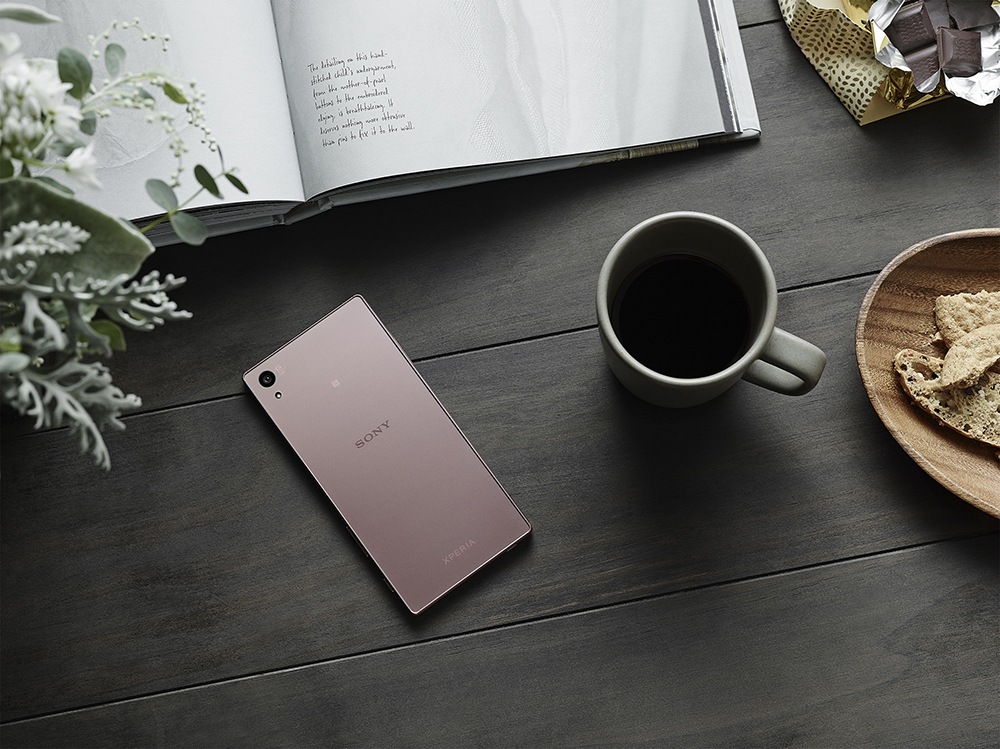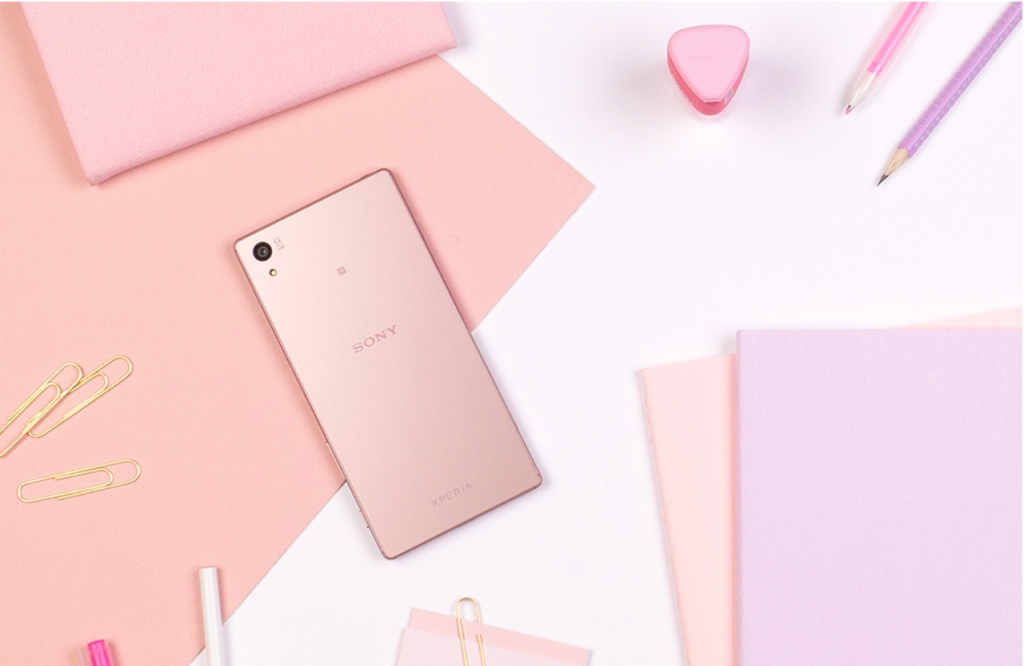 Like the Sony Xperia Z5 in pink? Let us know, drop your comments below.
Source – Sony