In today's era of internet, Live Casino platforms and their operators are fast-gaining popularity. They effectively bring a real-feel casino table directly to you but on a virtual platform, giving you the same euphoria you would normally experience live but encompassed in a virtual world. This can work in one of two ways. Either you download a piece of software onto your computer or phone or you can play in-browser on their Instant Play alternative (although you may need to allow permissions for Flash Player to run first).
Live online casino platforms are constantly developing new games and graphics for you to enjoy, but it is no surprise that to date, the most popular still include Blackjack, Hold'Em and Roulette. Perhaps one of the most meritable features of the platform is that you don't have to get dressed up in nice clothes or make an effort to play the games virtually, but you still get to keep the warmth of interacting with a real person or people.
What it is about?
On a live casino platform like you can see at Titanbet Casino, a real casino dealer runs the game and is able to interact with the players at the virtual table. Unlike your typical online casino experience, the different and exciting thing about this, is that you can see a real dice getting rolled, real cards being dealt and flipped over and real wheels being spun (with sound) instead of a computer generated image which creates a real atmosphere around you, and tends to leave users feeling more assured that their game is genuine and their chances of winning are somehow more legitimate.
The Technology behind the screen
With the help of sophisticated video conferencing technology, real casinos are streaming live video feeds where the dealer/croupier is performing all their normal tasks and this can is captured via web cams. Everything that can be seen happening is instant, therefore there should be no delay between what is happening and what you see, it is purely a live video feed. OCR technology is used to make sure players are able to see which card is being flipped or when a ball lands without any discrepancies.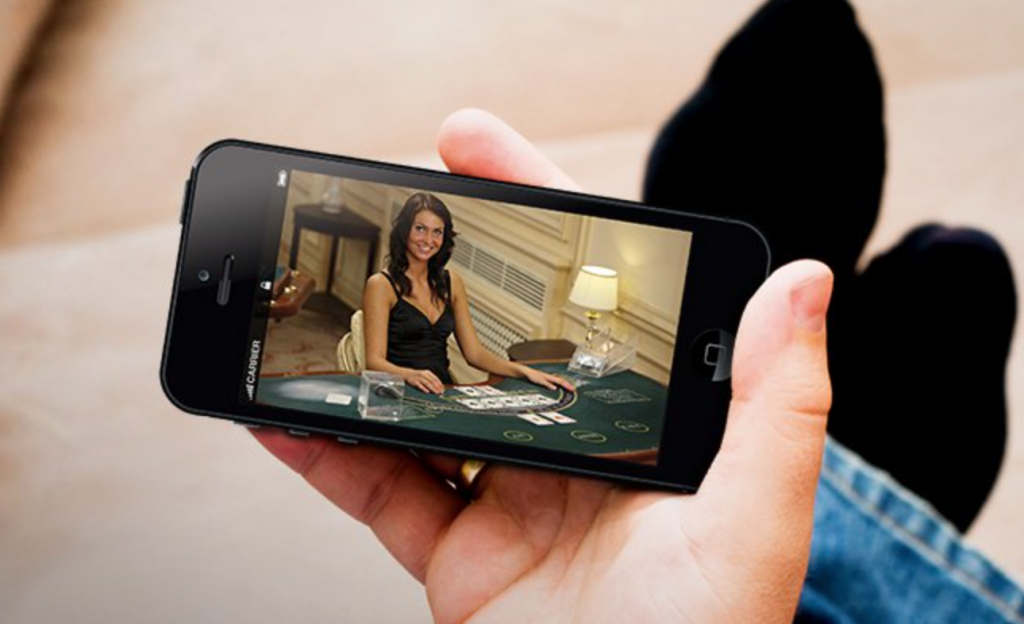 With the improvement in quality of video feeds, you can now stream every feed in high definition which offers an HD quality sound along with zoom in and out options. Some online casino platforms even allow you to interact with other players at your table, but this tends to be one of the premium features. The location of the real studio is almost never disclosed so it can't be tracked to where the real dealer is and where the video feed is being generated from.
How it works?
There is a virtual betting table where you can place your bet (from your account management panel). From here you can load a balance to play with at the tables. Subsequent to each deal or spin, there is also an option to provide a tip to your dealer just as you can at a real casino.
The Gaming Table
A person (male or female) sits behind a real casino table and plays out the whole game in a real studio. With the help of microphones, 360 degree view cameras and more, a live feed is generated.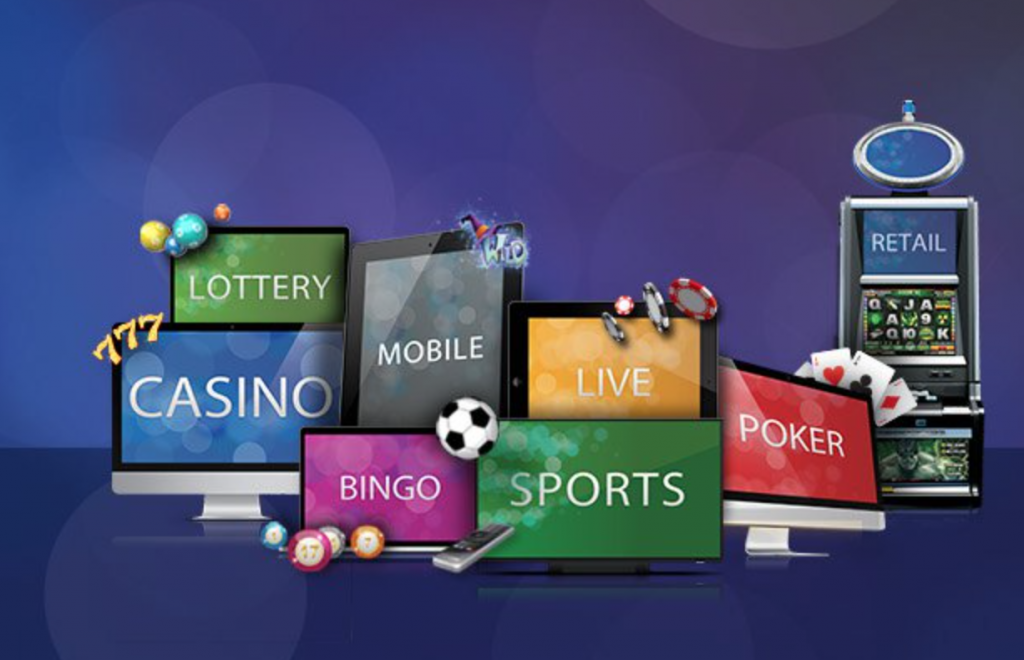 How do you play?
The online casino interface includes a table, an online payment wallet, an online chat box which can either be used to interact with the live dealer sitting across the table or the players playing along with you. It is not uncommon to find that the dealers that you see administering the games are seen across many operators providing the same service as this tends to be a multi-platform product to increase the number of users and also provide a more realistic experience for you.
Both free and premium services are provided depending on the features unlocked at the casino table. You can now play the same game on your mobile also (although many operators have not yet implemented this so far and many phones lag a lot so be sure yours can support the processing power and graphics needed).
That's it from us for now – be sure to check out some of our other great articles
Image Source – Internet