Sony's small apps feature is one of the cool feature of its UI which serves a purpose of multitasking in same screen without switching off another app from main screen. At present there are many stock small apps provided by Sony and some small apps are available on Play Store also. As you are all aware that right corner soft key is used for accessing recent apps opened by the user and at present there is no other option than that to access that functionality.
XDA user hansip87 has made a responsive Fast Recent Apps Switcher Small App for all Xperia devices which supports Sony Small apps firmware. You can install on Fast Recent Apps Switcher Small App on both rooted as well as non rooted handsets. We have tried the app on your Xperia Z1, Z, SP and it works like charm.
Download Fast Recent Apps Switcher Small App
Install it like a normal apk.
Download RecentAppSwitcher1.7.1.apk
Below you can see the preview of Fast Recent Apps Switcher Small App and its layout. Options for both horizontal and vertical layouts are available with a full control over the transparency of the app background UI.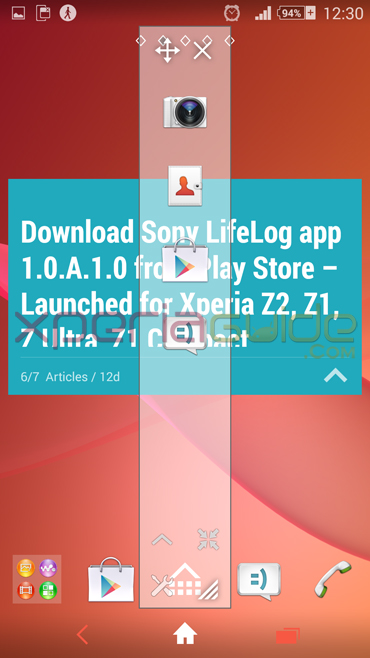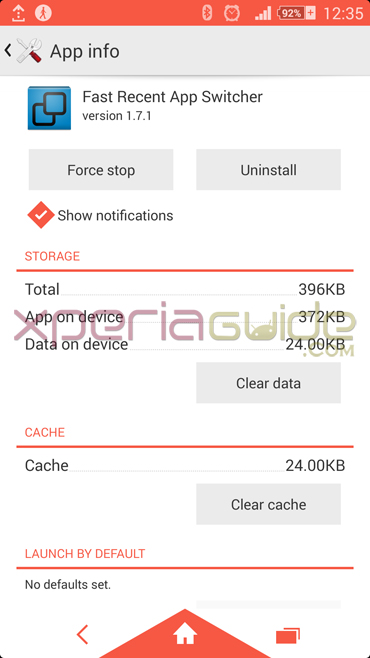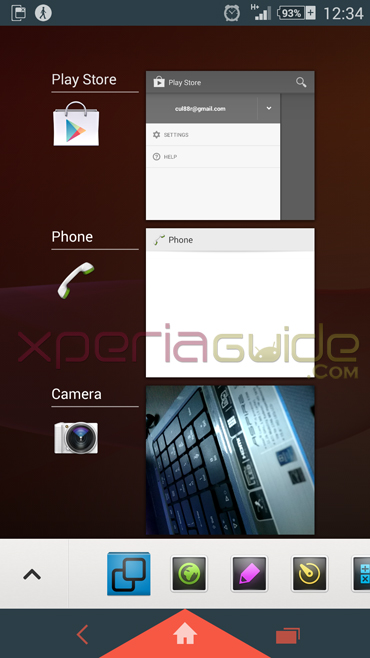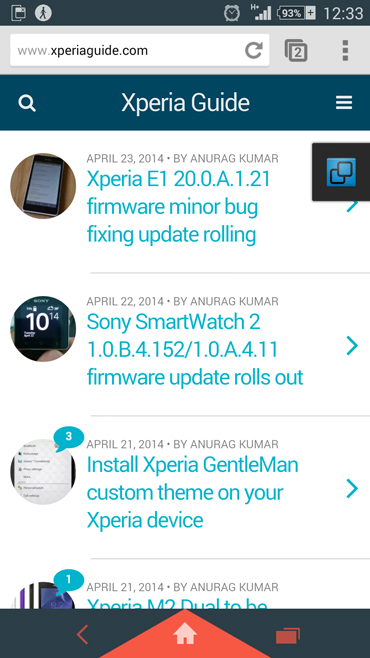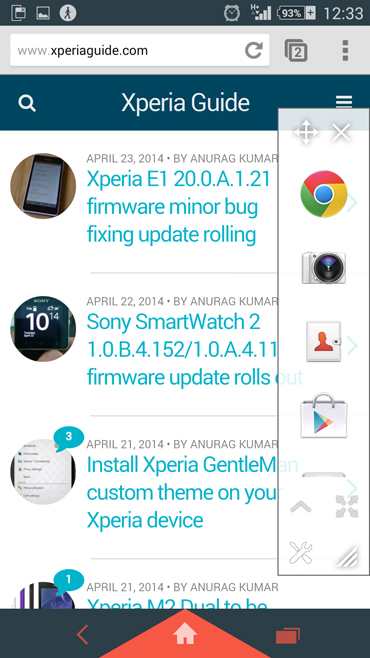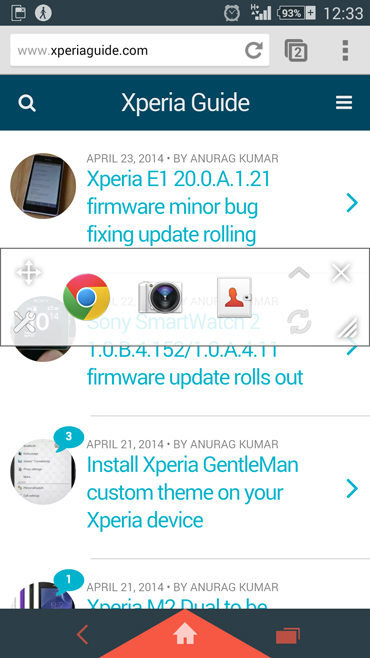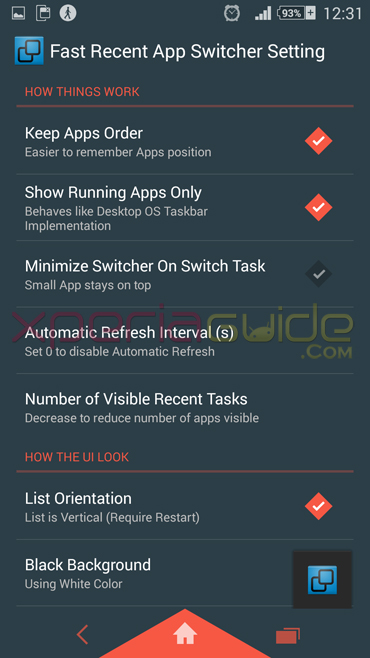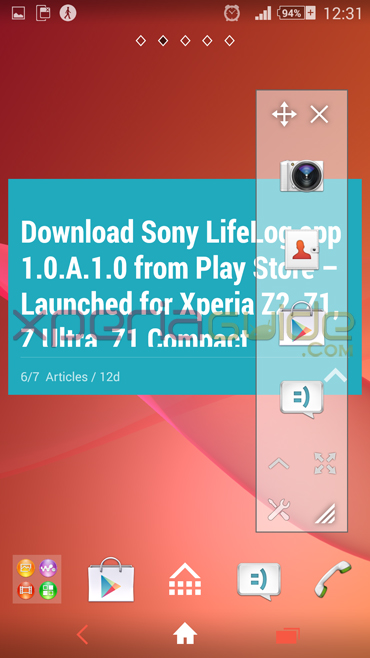 Install the above app and let us know if it works on your Xperia device or not. Drop your comments below.