Sony Timeshift Burst app has been updated to newer 1.2.10 version from older 1.1.0 version, now supports Android 5.0 Lollipop version. Timeshift Burst 1.2.1.0 app update allows you to save individual images and share them from Timeshift Burst viewer in Album app.
Timeshift Burst app need Android 4.2 with Social Smart Camera app installed on your Xperia device to work. Update also brings new icon and usual bug fixing and performance enhancement.
Sony Timeshift Burst app
Download Sony Timeshift Burst app from below Play Store link.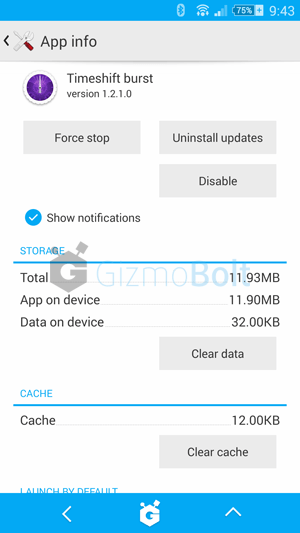 Unable to download it from Play Store, use the below link to download the apk.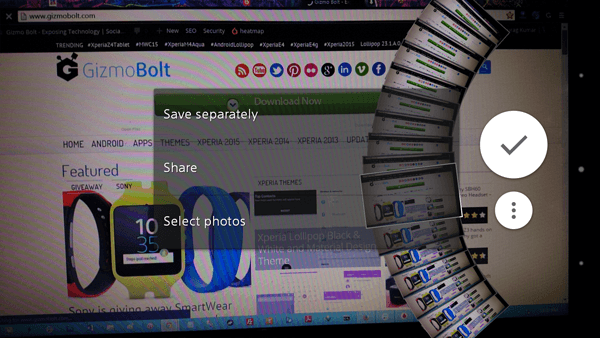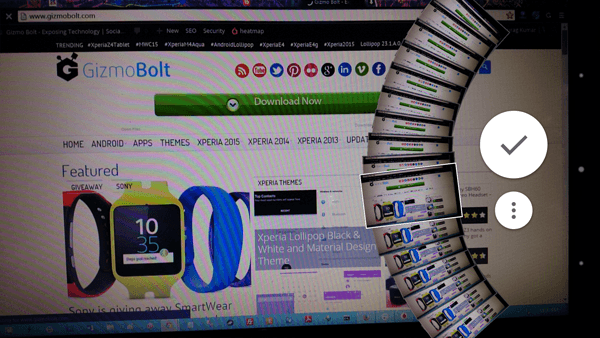 Facing any issues, let us know. Drop your comments below.