Sony Socialife News app has got a new update in the form of 4.2.07.30.1 version over the older 4.2.06.30.3 version. Sony Socialife 4.2.07.30.1 app update now allows you to read the list of news and blogs without a sign-in.
It is available for download on all Android devices running Android 4.1+ and is compatible with Xperia Tablets also. It allows you to track the latest updates from more than 7000 feeds+ different websites. It comes with its own associated widgets that can be put on homescreen for quick view and navigation.
Sony Socialife News app
Download Sony Socialife News app, 4.2.07.30.1 version from Play Store.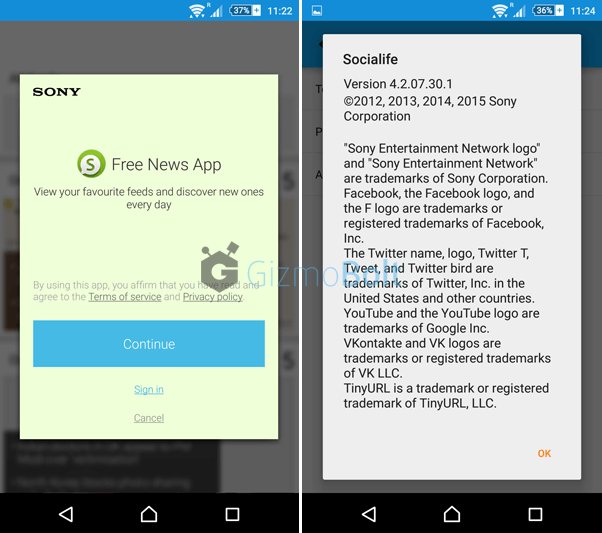 If you are unable to download the app from Play Store, use the below link to download the direct apk.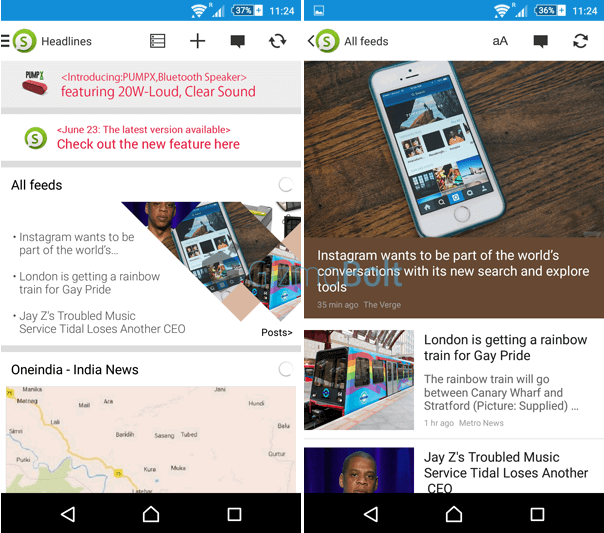 Check out the latest Sony Xperia app updates here.
Facing any bugs, let us know. Drop your comments below.
Thanks for the tip, Alexander Charlie & Rimaz!