Sony Xperia Keyboard app has got a new update in the form of 6.6.A.0.52 version over the older 6.6.A.0.40 version. Xperia Keyboard 6.6.A.0.52 update brings quicker response time for keyboard. It is now possible to select different keyboard layouts for each language.
Xperia Keyboard 6.6.A.0.52 allows to get word suggestions for one language at a time (by disabling Smart language detection). Update brings updated layouts for Hungarian, Bosnian, Croatian, Slovenian, and Serabian. New language support for Tajik, Uzbek, Welsh, and Irish.
Xperia Keyboard app
Download Sony Xperia Keyboard app, version 6.6.A.0.52 from Play Store.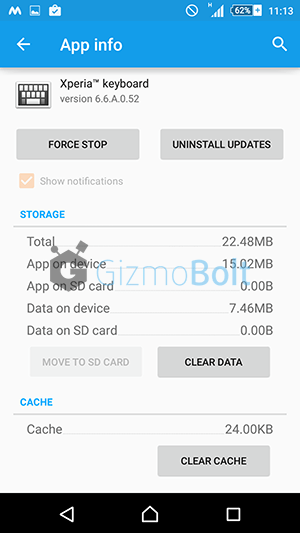 If you are unable to update from Play Store, use below link to download Xperia Keyboard 6.6.A.0.52 apk.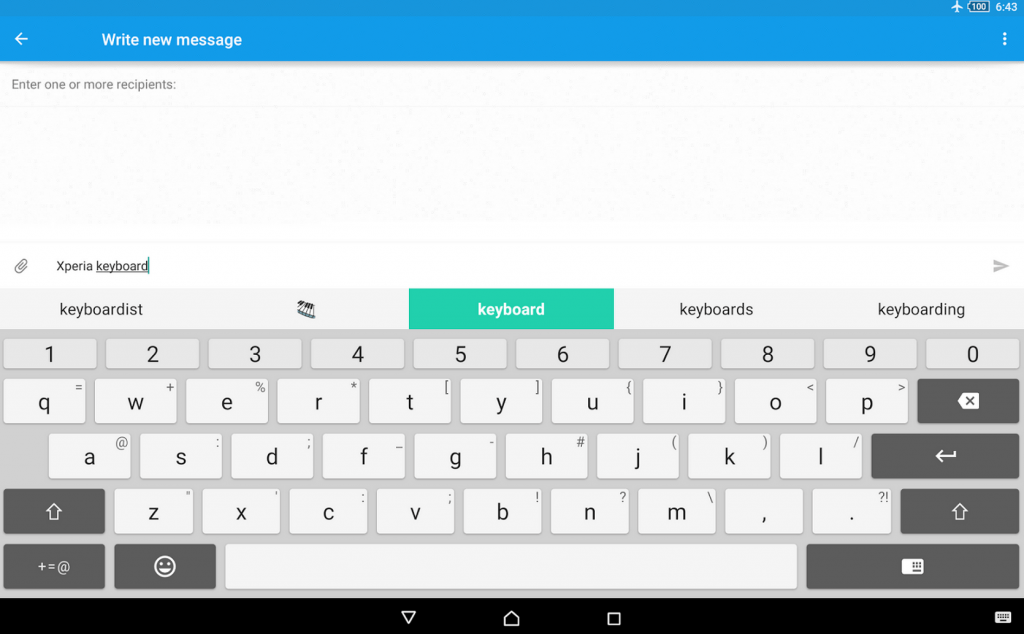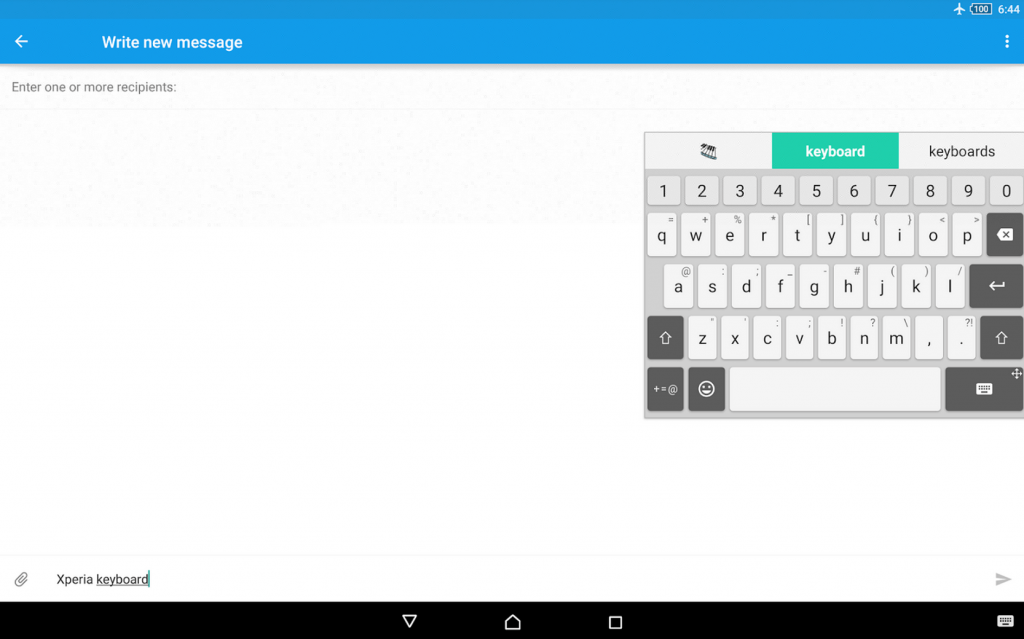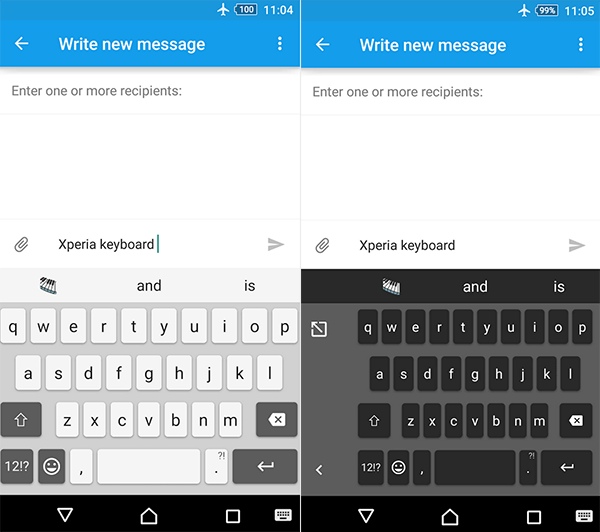 Check out latest Sony Xperia apps updates here.
Facing any bugs, let us know? Drop your comments below.