We are waiting for Sony to roll Android 5.0 Lollipop update on Xperia "Z" series and to see what Sony is holding for users in terms of new material design inspired UI. It seems we will also have new Xperia wallpapers inspired from material design.
XDA user DennisDD78 shared some 500 material design wallpapers which go very beautifully on home screen & lock screen of FHD devices. Lock screen wallpapers have 1080×1776 resolution and home screen wallpapers have 2664×2664 resolution ( you need to crop a little bit to adjust them ).
Material design wallpapers
Download 500 material design wallpapers from below link.
View Wallpapers
[Zip the wallpapers in Google Drive to download – 300 MB file ]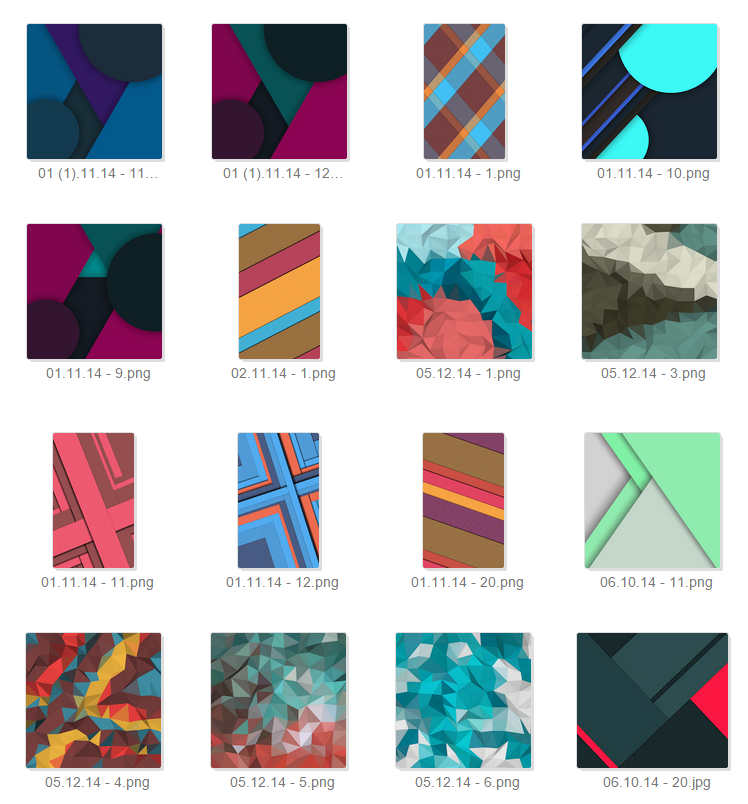 Below you can see two of the wallpapers on Xperia Z2 lock screen & home screen.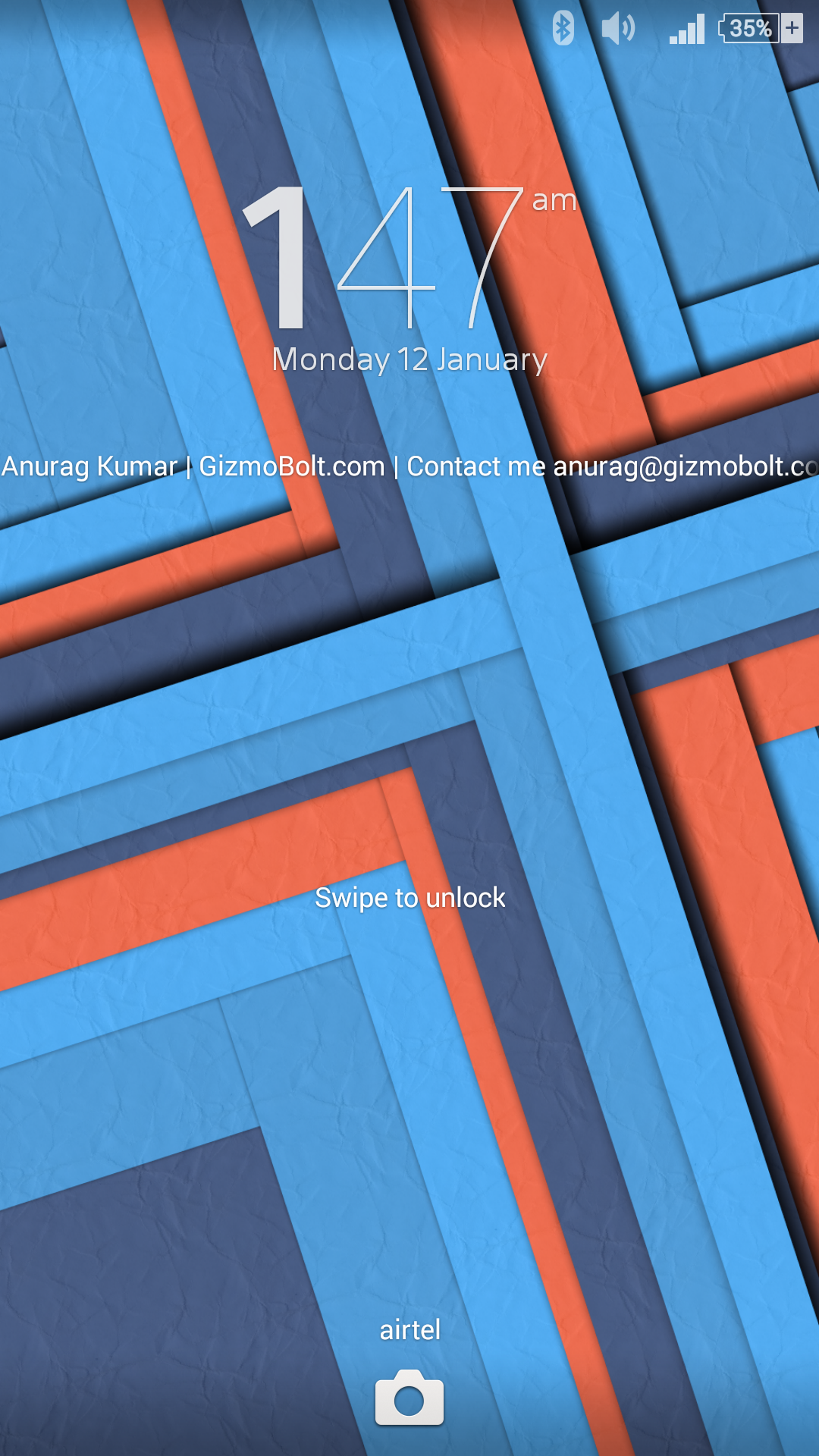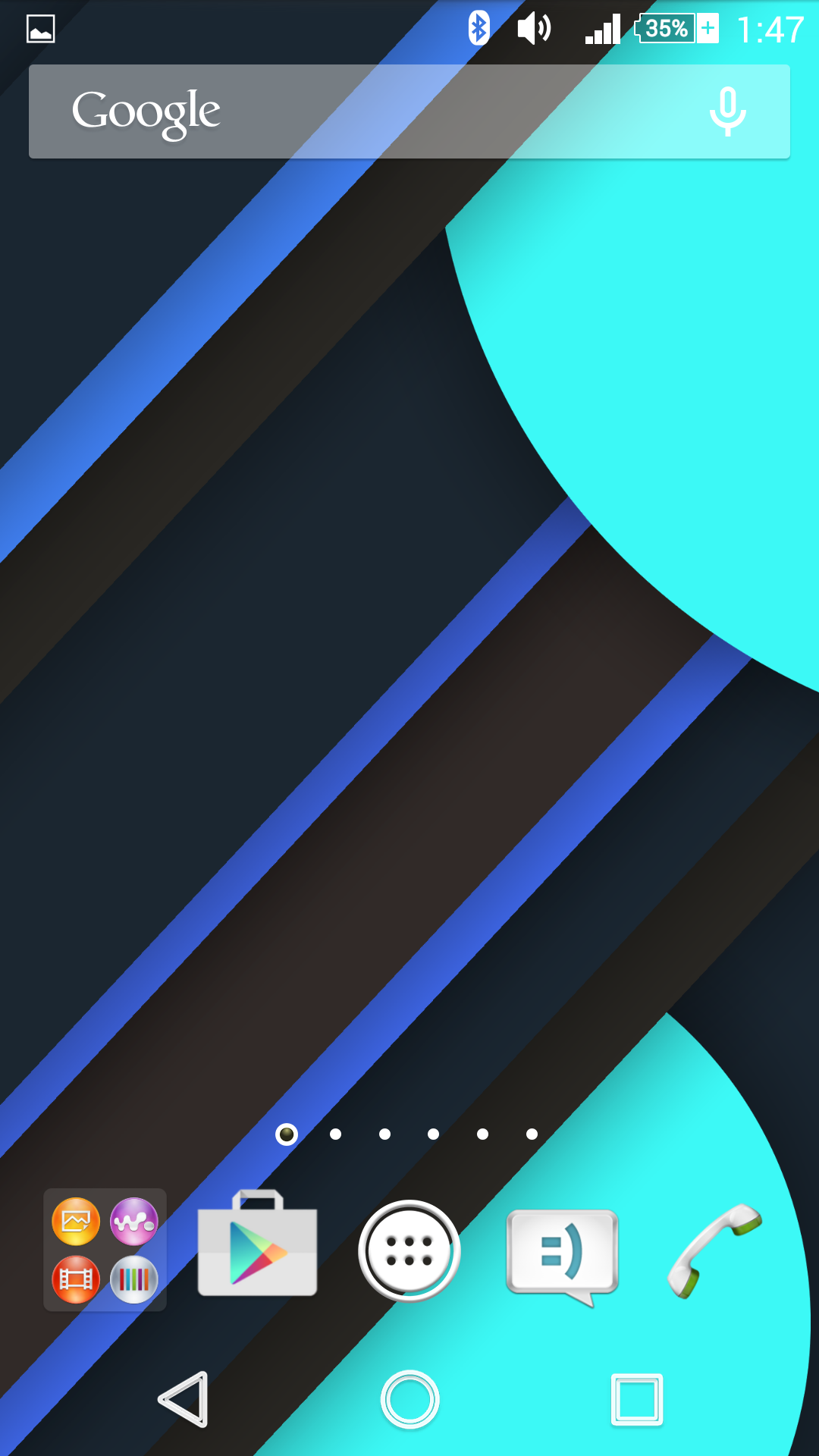 Like the wallpapers, let us know. Drop your comments below.
Source – XDA