Google's Material Design UI is in news after android 5.0 Lollipop's release and we have seen many apps coming up with same UI. Google has already updated apps like Gmail, Google Maps, Calendar with material design UI. We recently shared Google's official android 5.0 wallpapers based on material design and wallpapers extracted from Google Calendar, today we are sharing some 100+ wallpapers inspired from material design.
Material design wallpaper normally follow plain designs with different geometrical figures with bright colors ( contrasting shades ) etc. Resolution of wallpapers varies but fits good on 1080p HD screen. You need to crop them to fit on your concerned device's screen.
Wallpapers inspired from Material Design
Visit the below Google+ Album, click on download all button.
Download from Google+ Album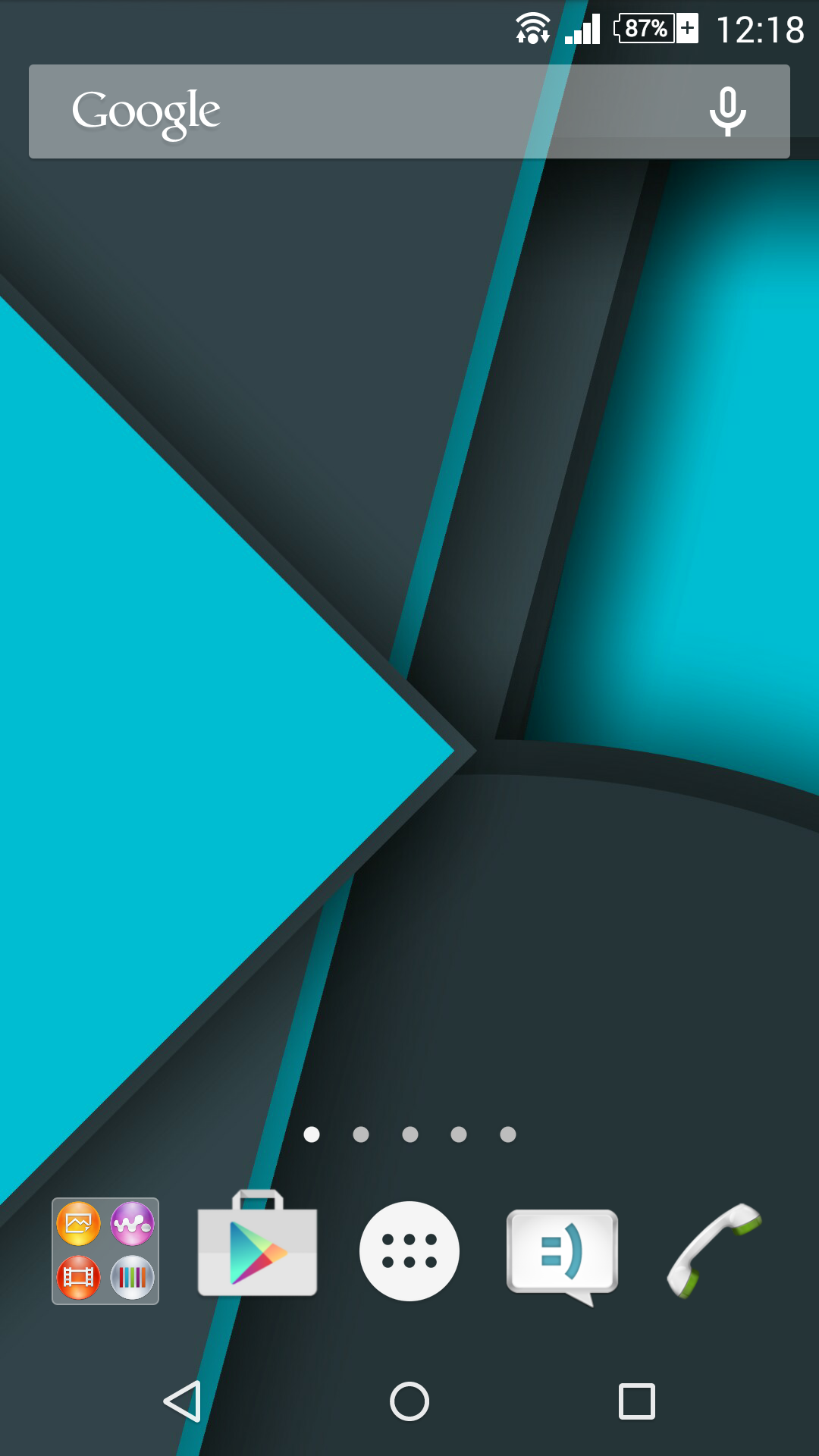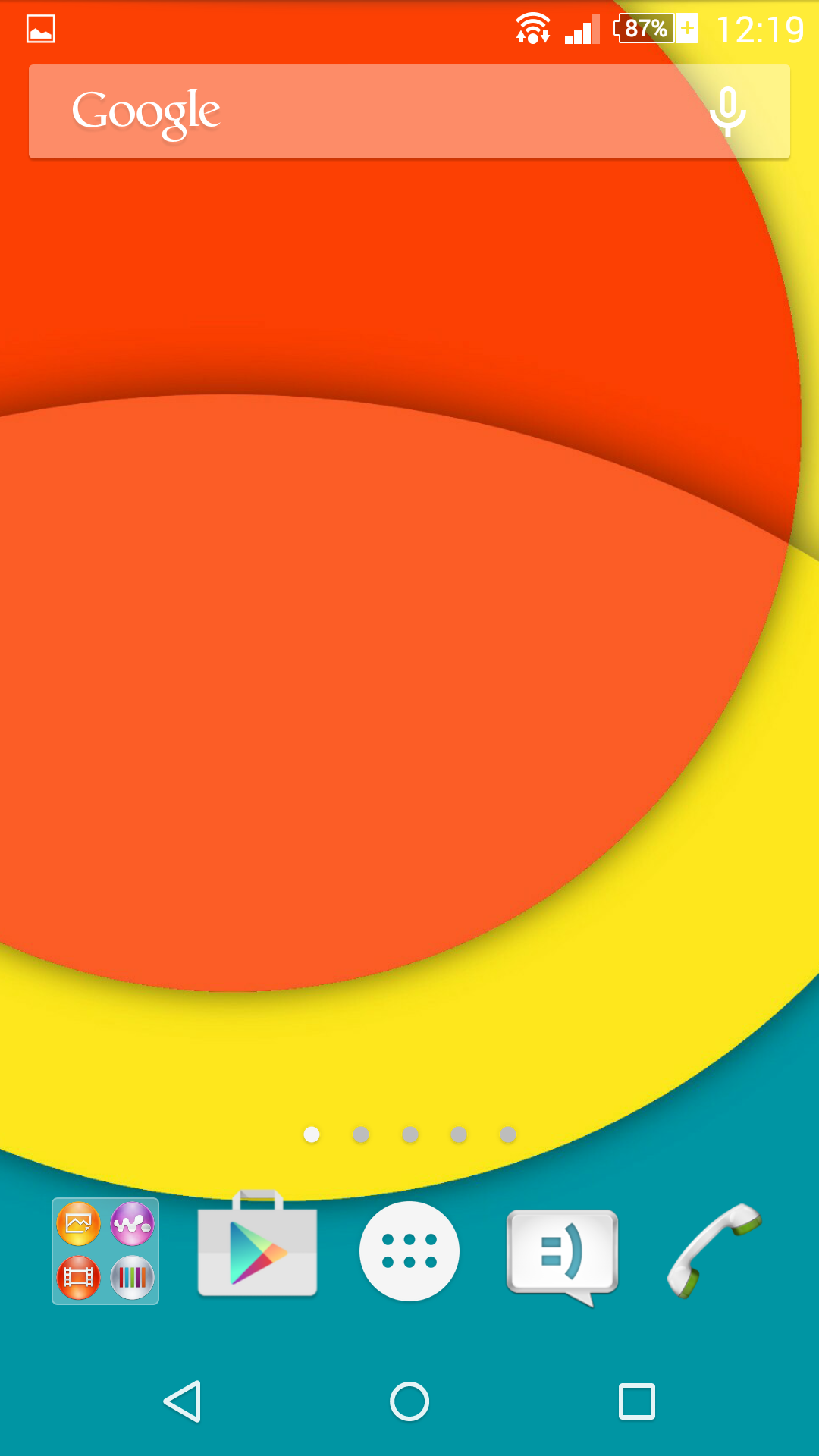 We will share some more material design wallpapers and theme for android device soon.
Let us know if you like the wallpapers or share more material design wallpapers with us. Drop your comments below.
Source – +BrianParkerson | via – Droid-Life