Sony What's New app has been updated to newer 1.4.A.0.1 version over older 1.4.A.0.0. New update brings enhanced user experience and software performance improvement. From the previous update Sony has removed the What's New icon coming out when swiped upwards from the home screen.
What's New 1.4.A.0.1 app update confirmed on Xperia "Z" series handsets. Check in update center app for update notification, app size is 4.1 MB ( available as OTA only ).
What's New 1.4.A.0.1
Download What's New 1.4.A.0.1 apk if you haven't got the notification yet.
Download SonyEntrance.apk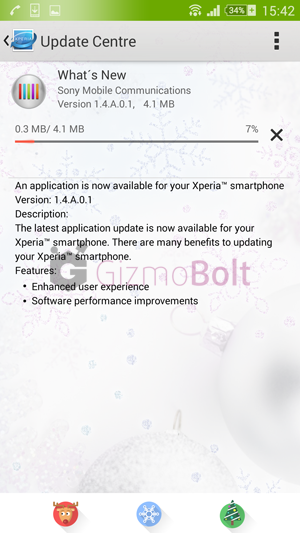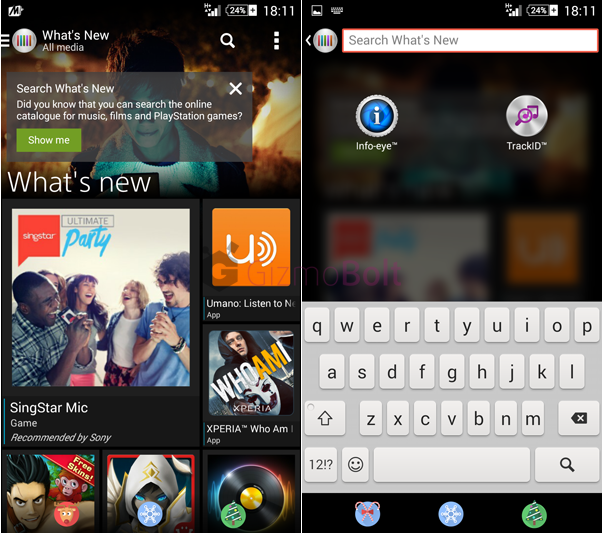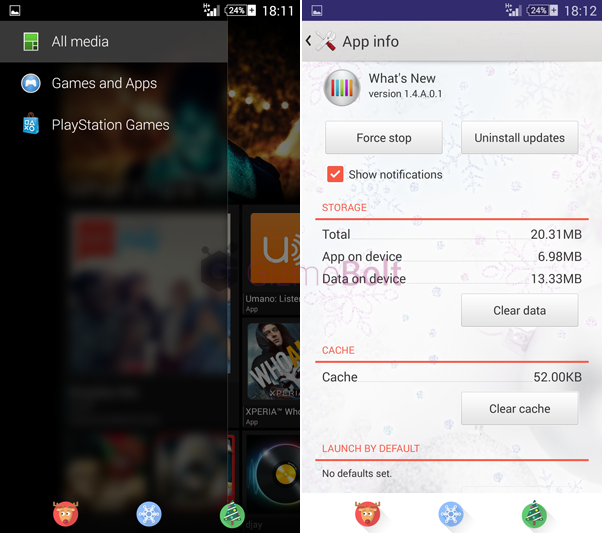 We would like to know how many Xperia users are using this app actually instead of going directly to Play Store. Let us know. Drop your comments below.