Sony What's New app has been updated to newer 3.0.A.0.2 version. What's New 3.0.A.0.2 app has been updated. New update brings nothing new, except bugs fixing and performance enhancement. You can get access to various apps, games, themes etc recommended by Sony from this app. Sony Photo Editor app got updated to 5.0.A.0.12 version today.
In the Lollipop update, Sony moved "Update Center" app to What's New app so now all update notifications comes via it. Go to the menu section of Whats New app and you will find "Updates" option there.
Sony What's New App
Update via OTA, size is 6 MB.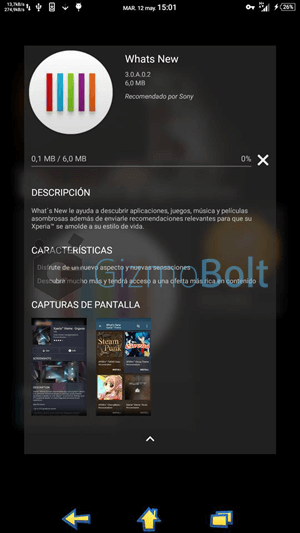 Download Sony What's New 3.0.A.0.2 apk from the below link if you haven't got the update notification yet.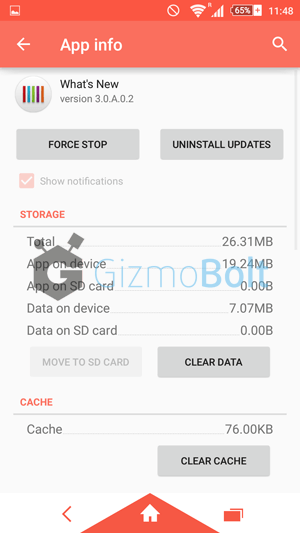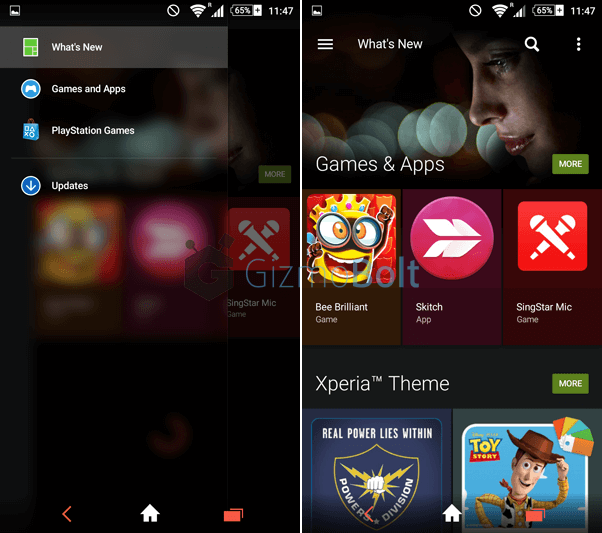 Facing any issues with the app, let us know. Drop your comments below.
Thanks for the tip, @danytrial